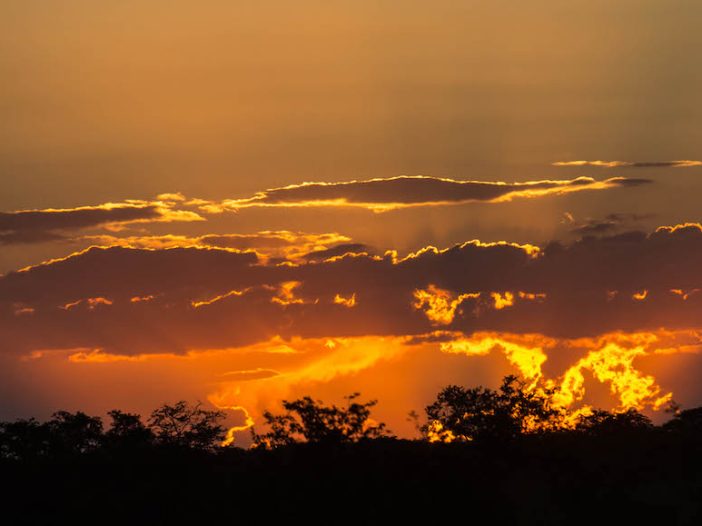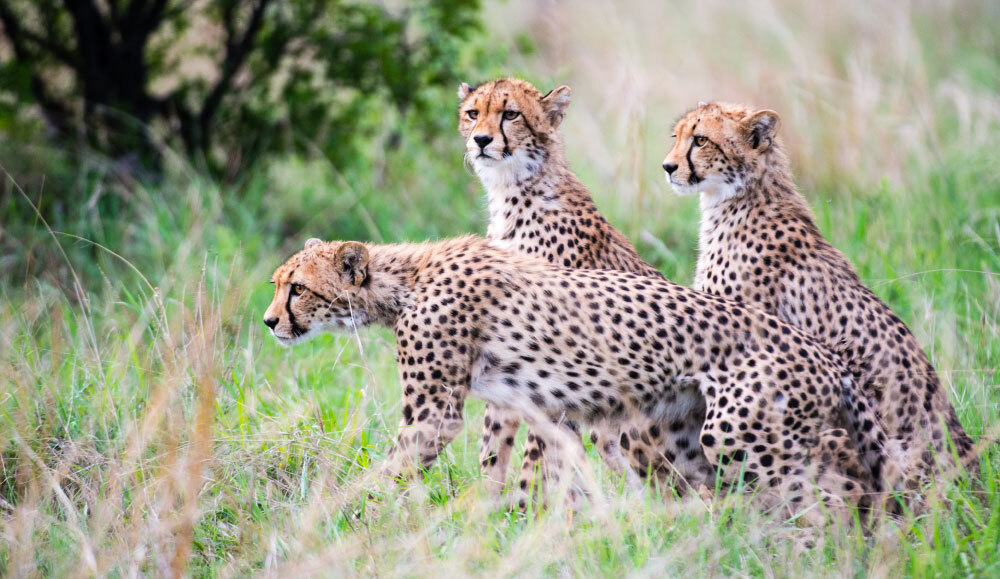 WHY choose zimbabwe
Zimbabwe is a first-class safari destination with several prime safari areas, all offering a classic safari experience at a price point which can be as much as half the cost of other comparable safari destinations. The country is particularly well known for its abundance of elephants, with as many as 30,000 to 40,000 in greater Hwange National Park. Zimbabwe is ideal for a single country trip with exceptional diversity including Victoria Falls and several options for safaris, some of which like Mana Pools are considered to be among the finest in Africa.
Zimbabwe has some truly remote and lightly traveled areas to be explored such as Gonarezhou National Park which is as wild as it gets and the Matobbos, which is all about history, culture and spirituality. The views of Victoria Falls from the Zimbabwe side of the Zambezi are simply the best and the area around the Falls offers a growing range of adventure activities including helicopter flights over the falls, white-water rafting, bungi jumping, sundowner cruises and many others.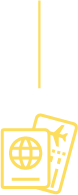 WHEN SHOULD I TRAVEL TO zimbabwe?
Zimbabwe's main safari areas like Hwange, Mana Pools, Matusadona National Park on Lake Kariba, Gonarezhou in the south-east and the Matobbos in the south-west, are all best visited in the dry season from about May through the end of October and early November. Visibility is at its best then and many animals can be found close to water holes.
MIGHT ALSO BE INTERESTED IN