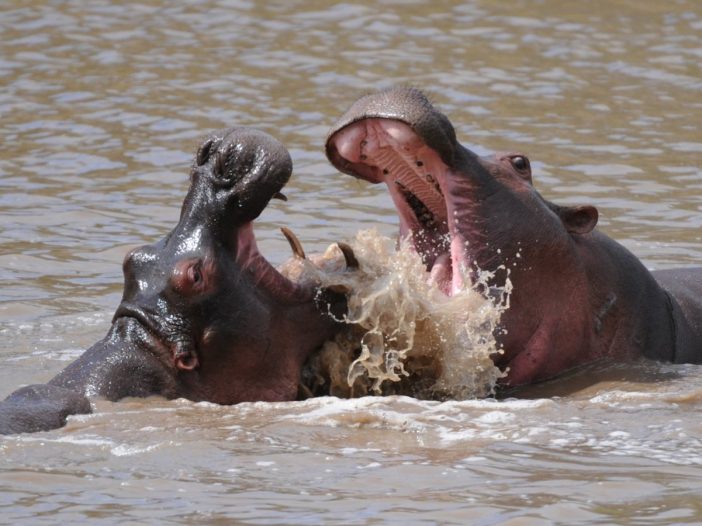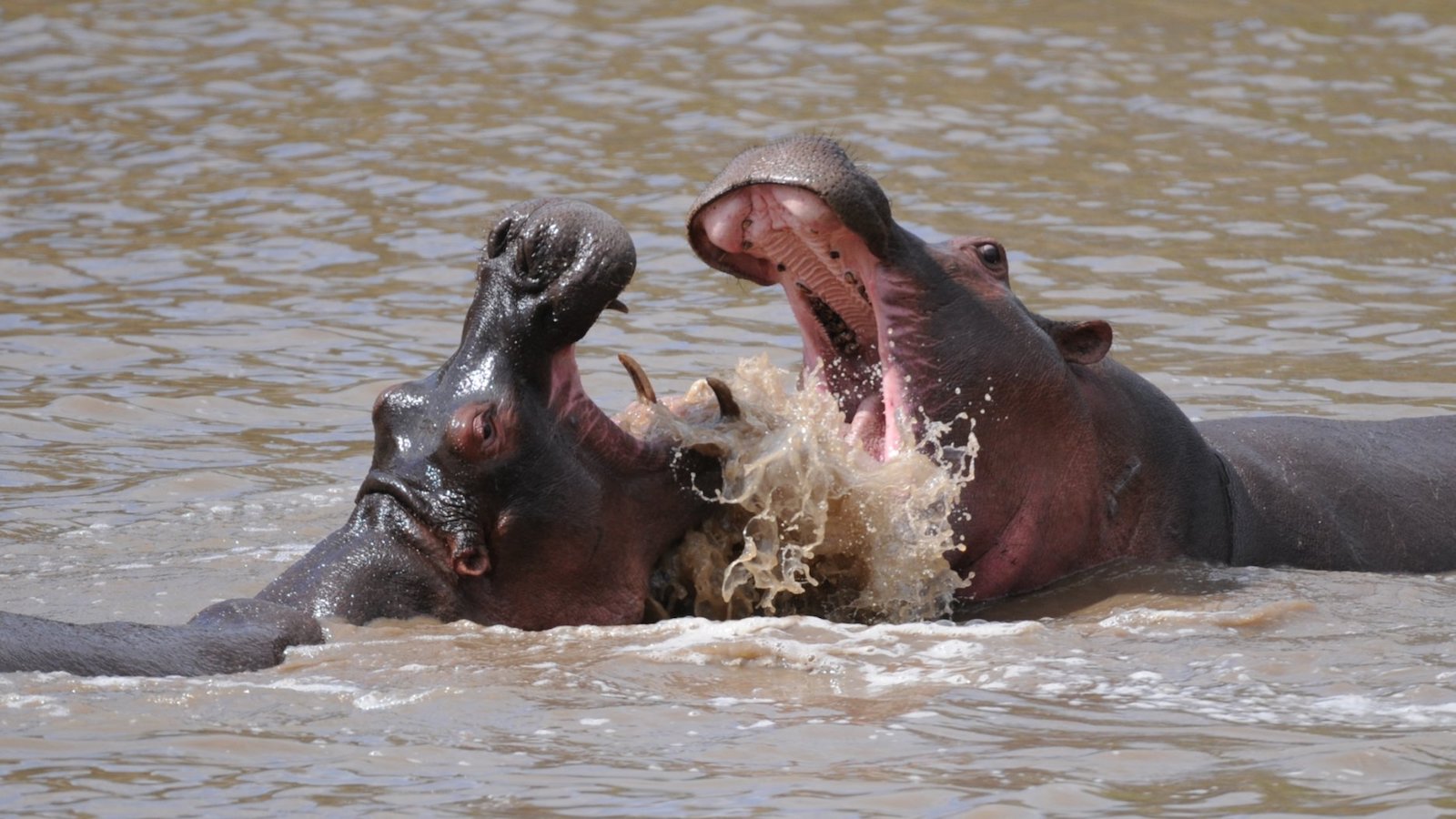 WHY choose zambia
Zambia is known for offering a personal, intimate safari experience in small lodges and bush camps. Its three main safari areas namely the South Luangwa National Park, Lower Zambezi National Park and Kafue in the west all offer a classic safari experience with good numbers of big game to be seen. The safari experience in Zambia is diverse and exciting with activities like foot safaris, boat safaris and night drives. The presence of the Zambezi and Victoria Falls adds yet another layer to the experience, with a variety of adventure activities, tiger fishing, canoeing and boating.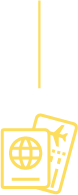 WHEN SHOULD I TRAVEL TO zambia?
The Zambia safari season generally runs from about May through October – the dry season – however some of the camps which have access to all-weather roads stay open in the rainy season from November to March.
MIGHT ALSO BE INTERESTED IN