Zambia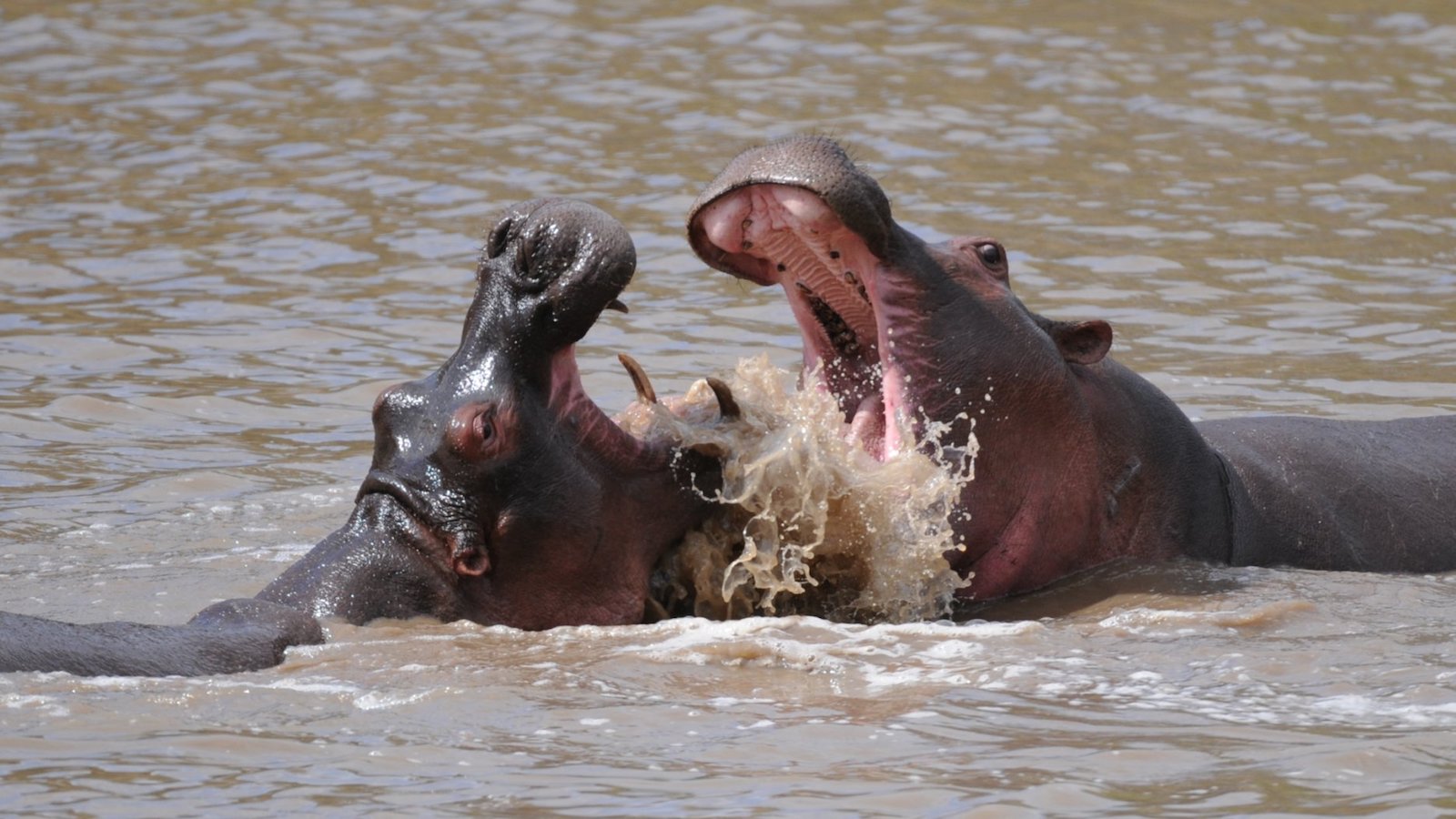 Why choose Zambia?
Zambia is known for offering a personal, intimate safari experience in small lodges and bush camps.  Its three main safari areas namely the South Luangwa National Park, Lower Zambezi National Park and Kafue in the west all offer a classic safari experience with good numbers of big game to be seen.  The safari experience in Zambia is diverse and exciting with activities like foot safaris, boat safaris and night drives.  The presence of the Zambezi and Victoria Falls adds yet another layer to the experience, with a variety of adventure activities, tiger fishing, canoeing and boating.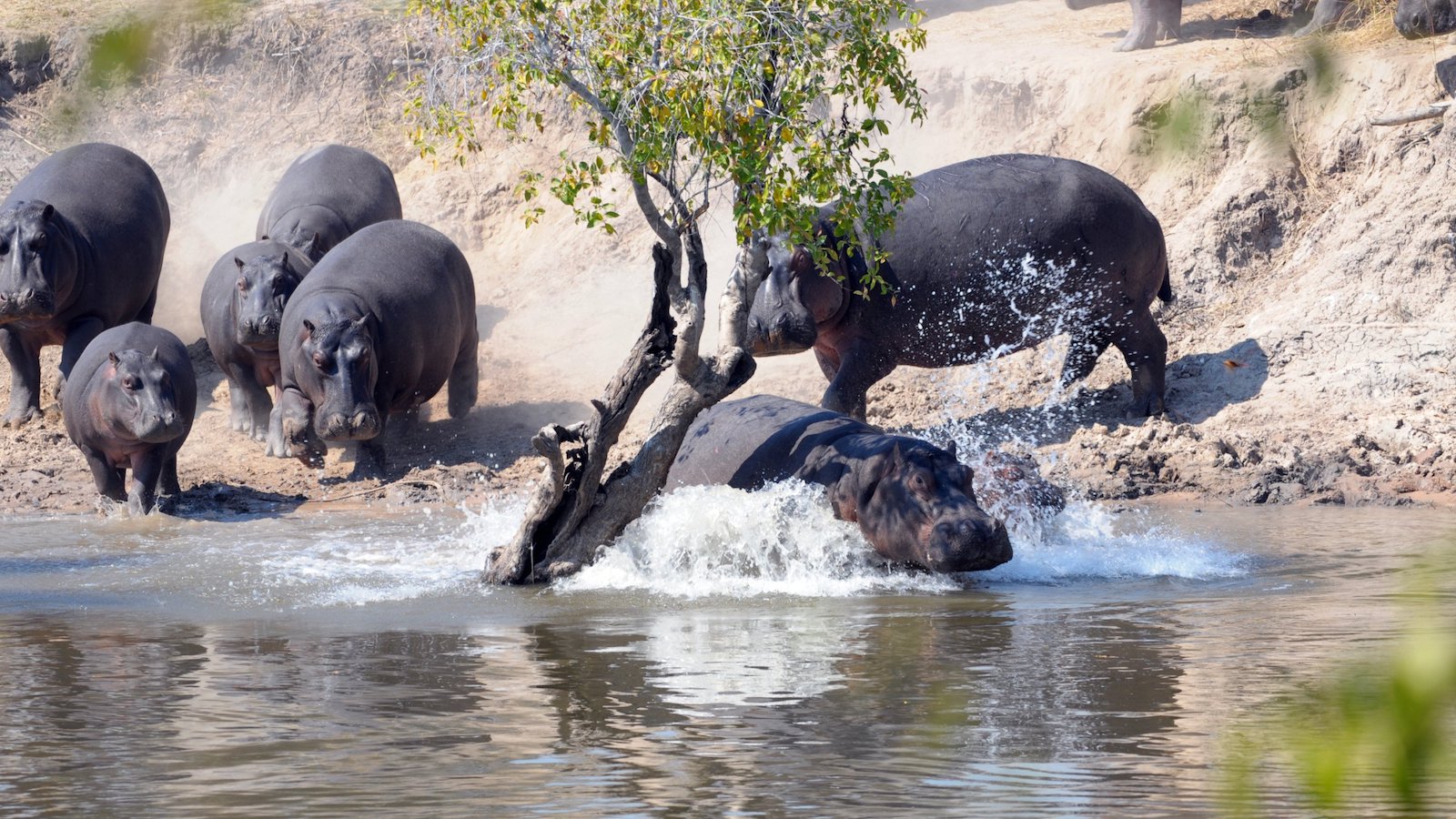 When should I travel to Zambia?
The Zambia safari season generally runs from about May through October - the dry season - however some of the camps which have access to all-weather roads stay open in the rainy season from November to March.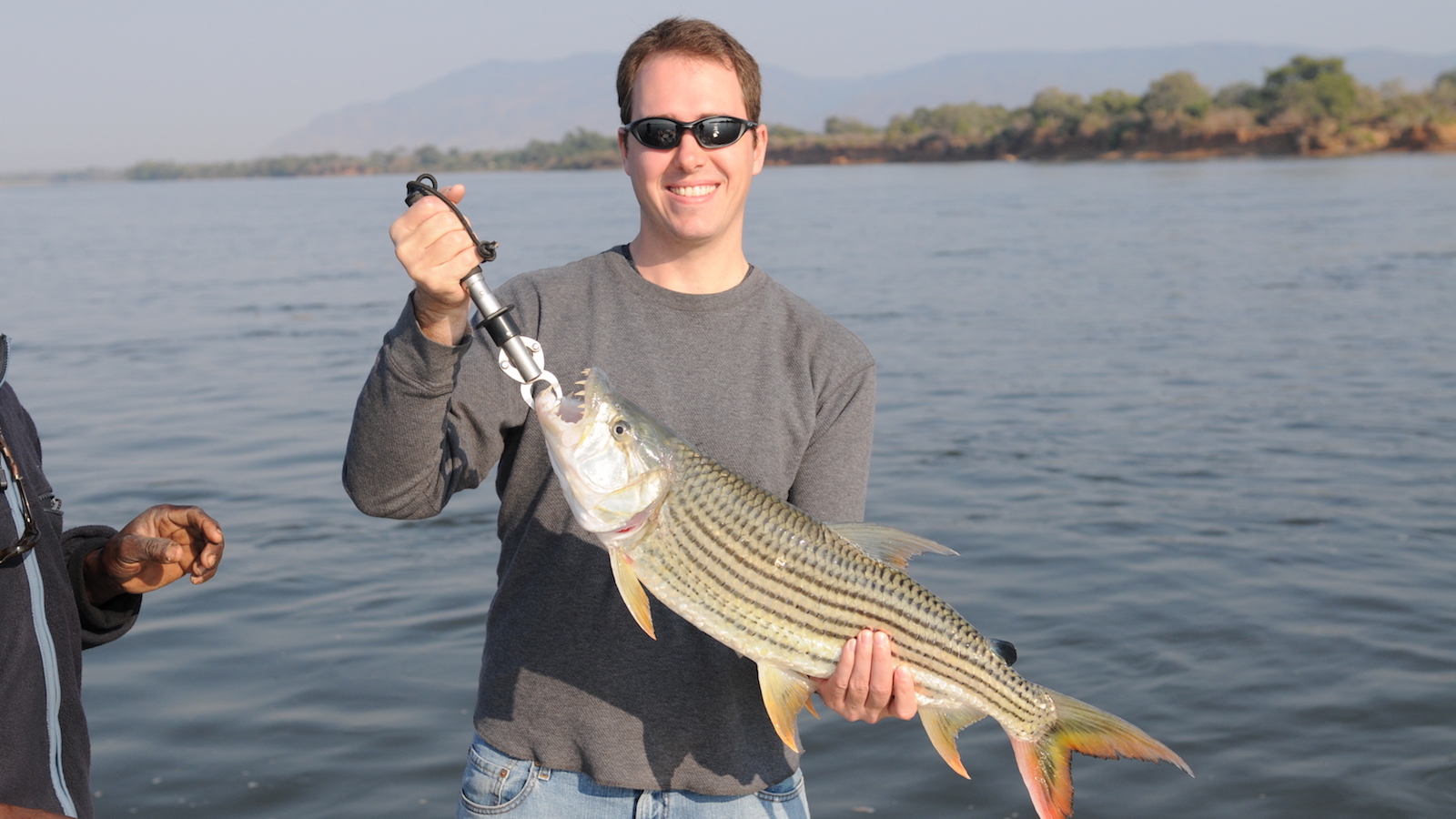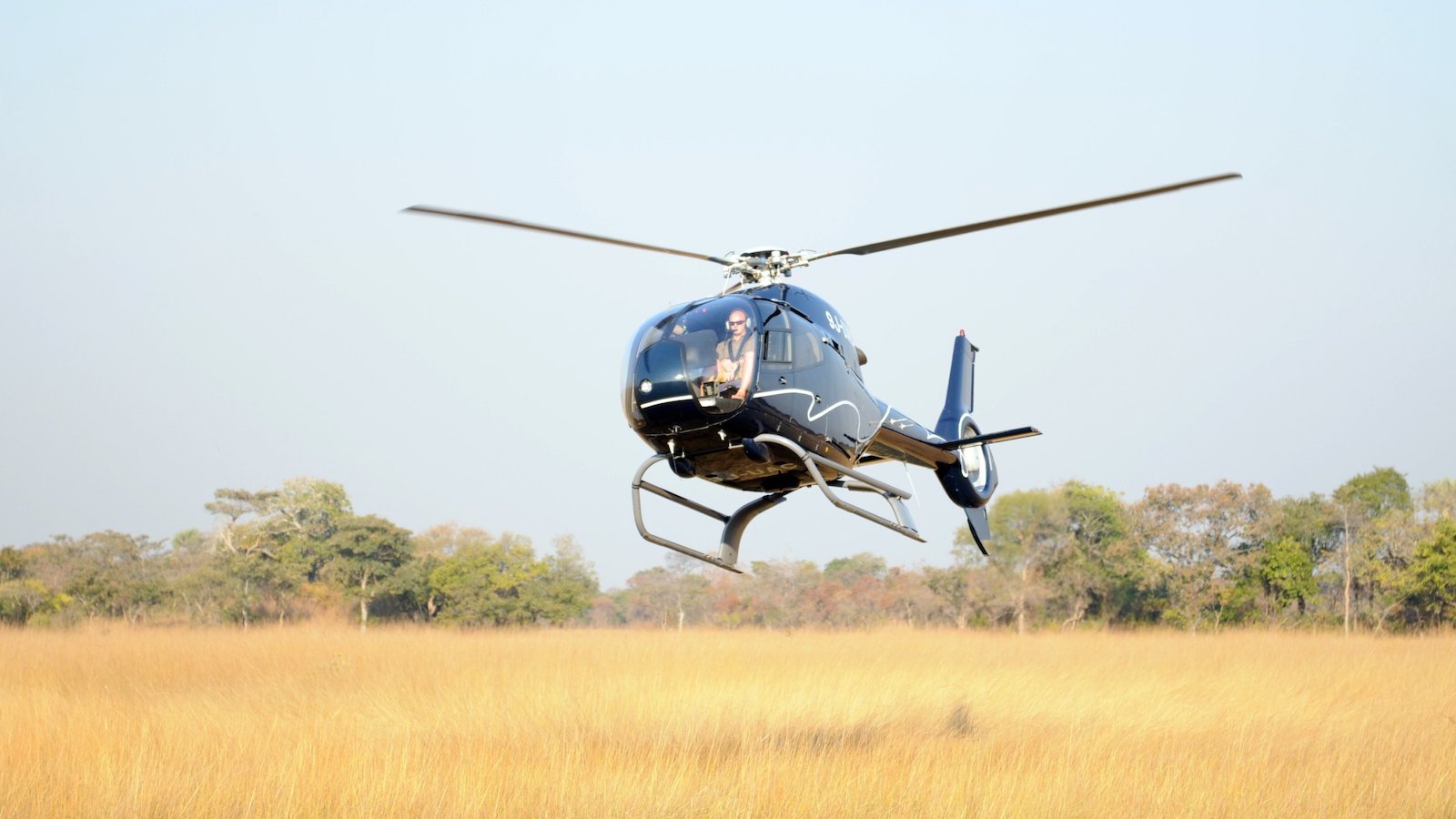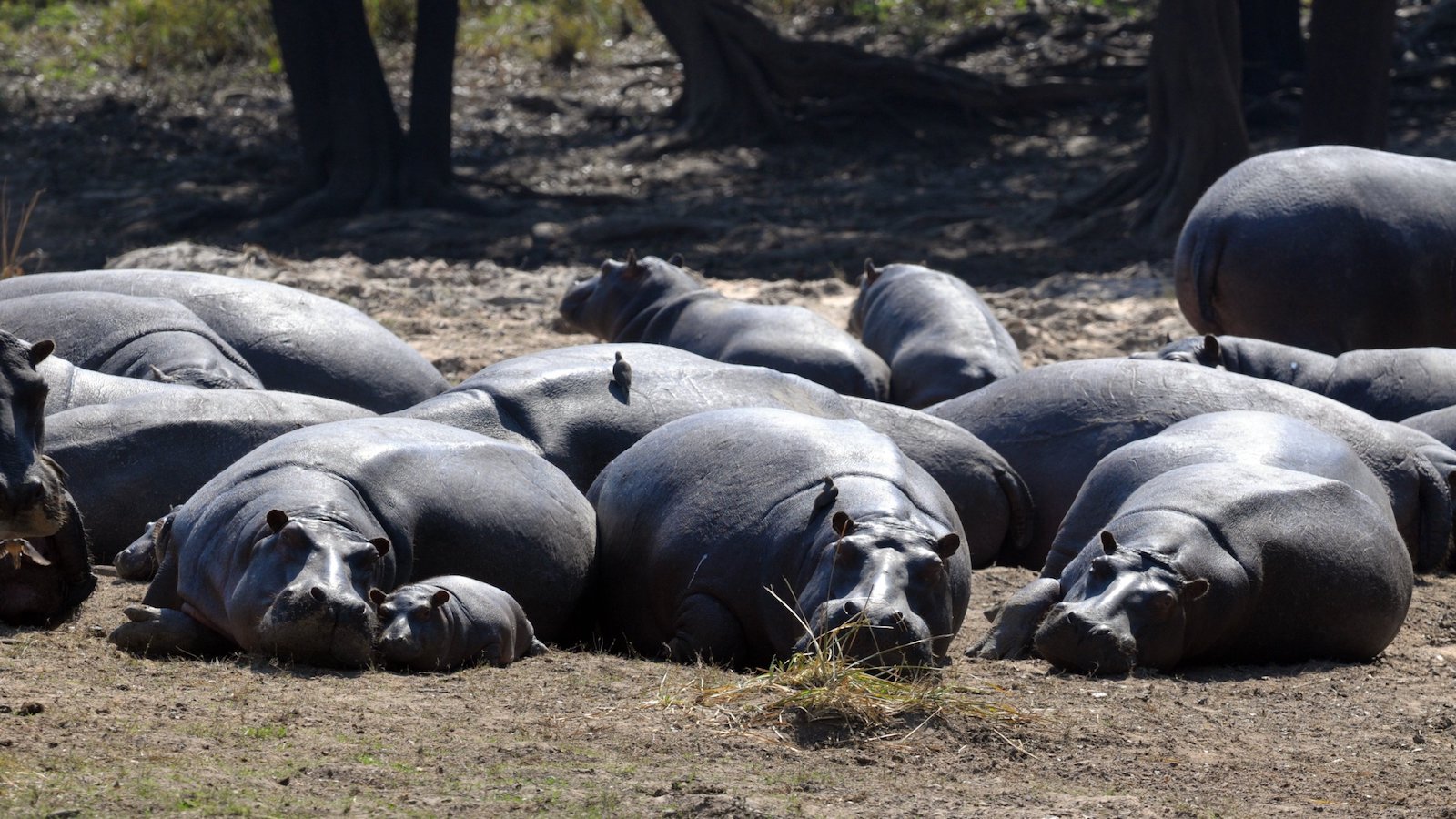 Zambia Trip Reports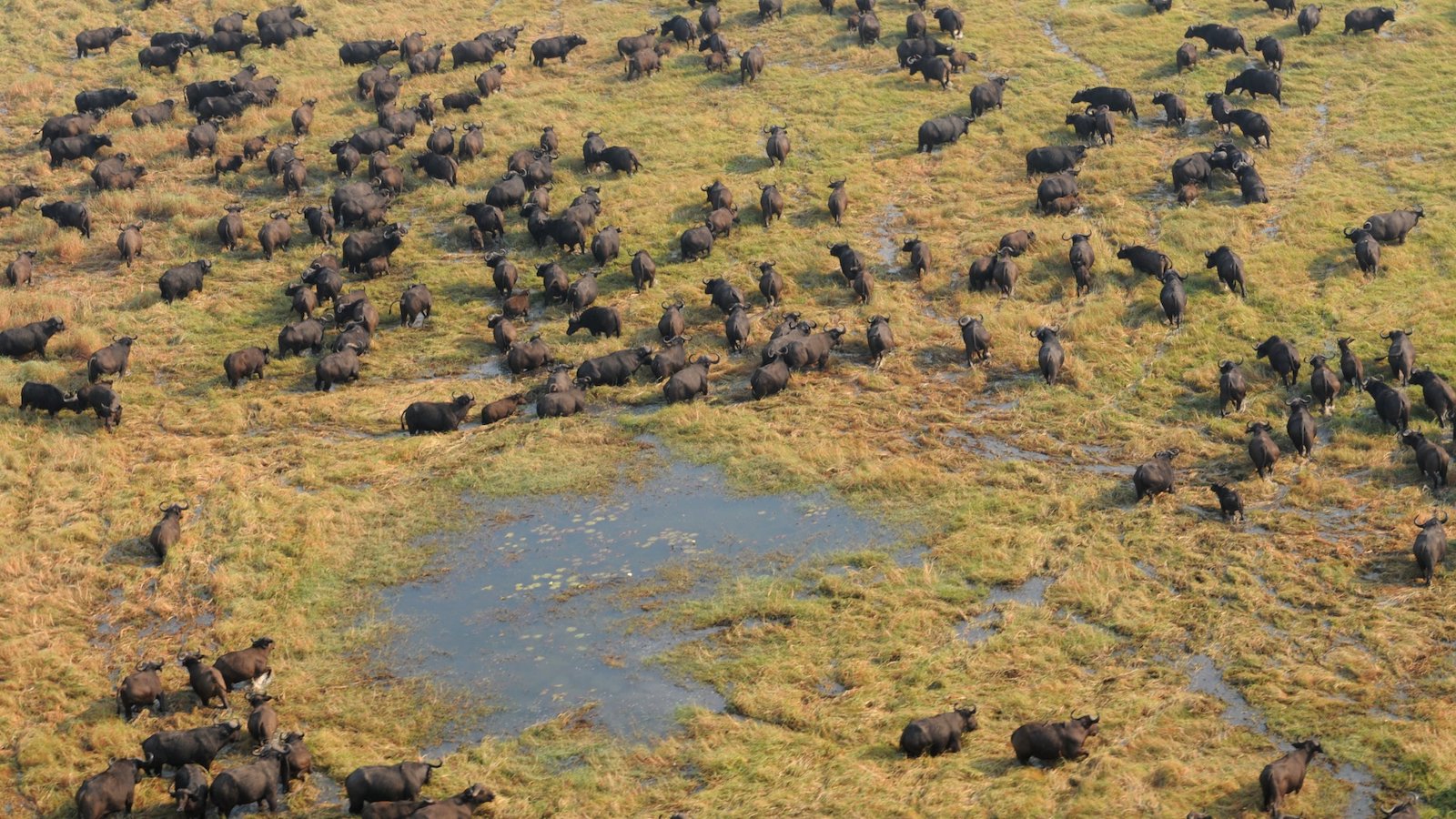 Zambia July 2011
Our first stop was the massive Kafue National Park, one of the largest national parks in all of Africa. After a short flight from Lusaka we arrived in the Kafue ready to start our first portion of the Safari. Wilderness Safaris' Kafue's Rivers and Plains Exploration starts with three nights in Lufupa Bush Camp followed by 2 nights at Musanza Tented Camp and capped off with 2 nights at Busanga Plains Camp. Read more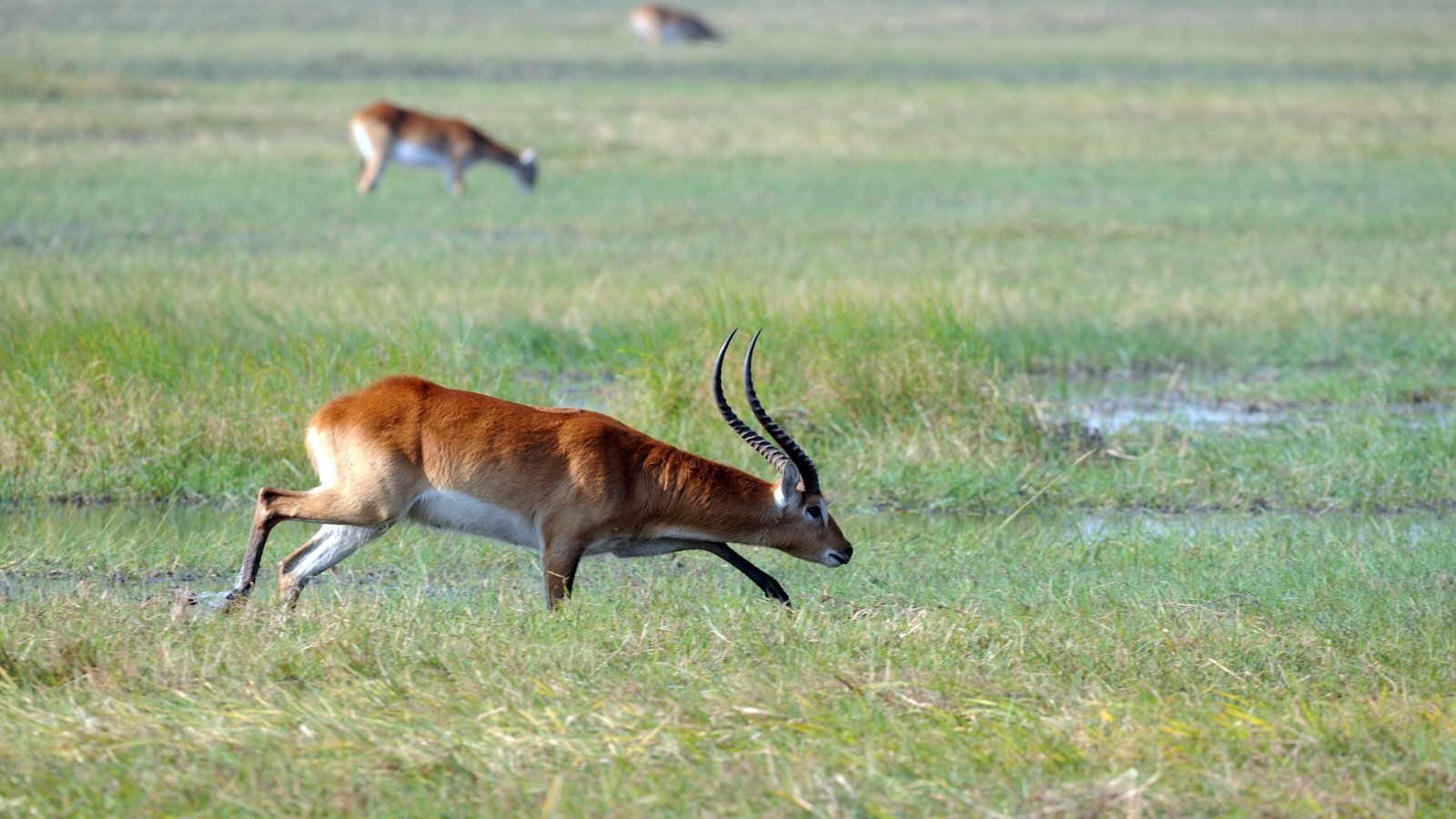 Zambia Trip Report August 2009
I woke up to the sound of rain yesterday morning. Not the heavy pounding of the rain I have grown accustomed to in Houston, but the light patter of rain on a tin roof, the rain of my childhood. It brought back happy memories of crisp spring mornings, flannel pajamas and sometimes – if we children could prevail on my mother – an afternoon snack of pannekoek, a South African version of crepes served with lots of sugar and cinnamon. A real treat. Read more

Contact Fish Eagle Safaris
Fish Eagle Safaris Tours can all be customized to your ideal itinerary. We offer extra days, more activities, and upgraded amenities suited to your tastes.