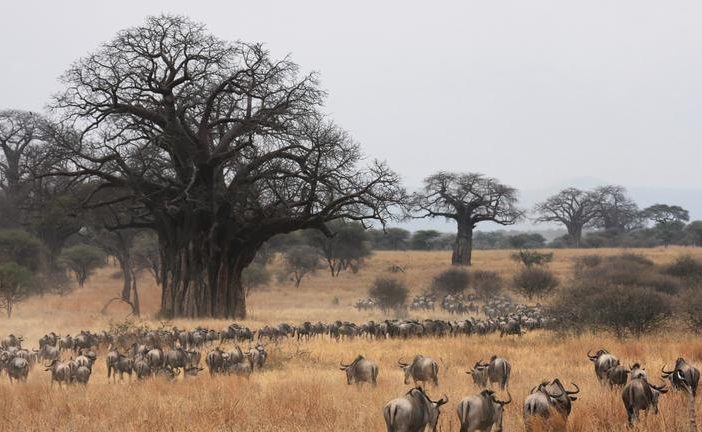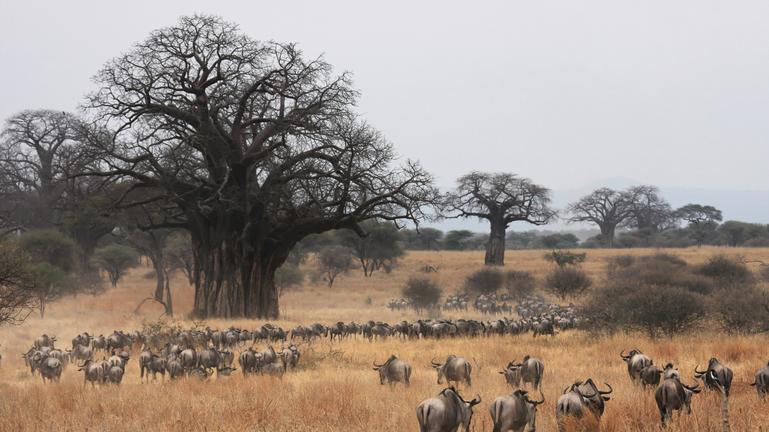 WHY Tanzania
Tanzania is a huge and diverse country with several prominent safari destinations which are among the top choices in Africa, such as the Serengeti and Ngorongoro Crater. Other safari areas like Tarangire in the north, Nyerere and Ruaha in the south and Katavi and the Mahale Mountains National Parks in the west, may not be as well known but are no less exciting to visit. Together with its Indian Ocean beach destinations and nearby Zanzibar, Tanzania is an ideal all-round safari destination where one can easily combine game-viewing, adventure, cultural interaction and a beach or resort experience. For keen hikers, successfully reaching the summit of Tanzania's Mt. Kilimanjaro
is a bucket list item. At 19,341 feet above sea level, Kilimanjaro is the highest peak in Africa and also the highest single free-standing mountain in the world.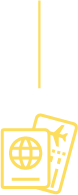 WHEN SHOULD I TRAVEL TO Tanzania?
The peak Tanzania safari season is from June through October during the long dry season, but the country can be visited year-round. Just like in neighboring Kenya, some safari camps and lodges close for the rains in April and May. For the wildebeest migration, the best time for river crossings would be from June through October in the west and north, while the wildebeest calving season takes place in the southern Serengeti from December through the end of March. For trekking Kilimanjaro, the best times are from December to March and then again from June to October.
MIGHT ALSO BE INTERESTED IN