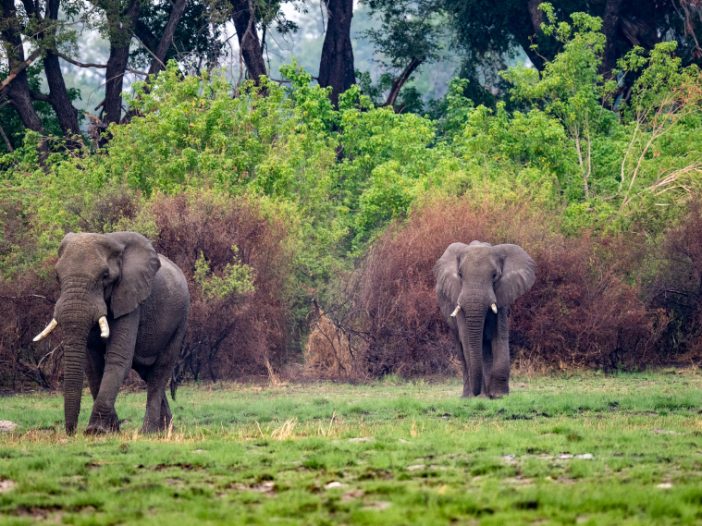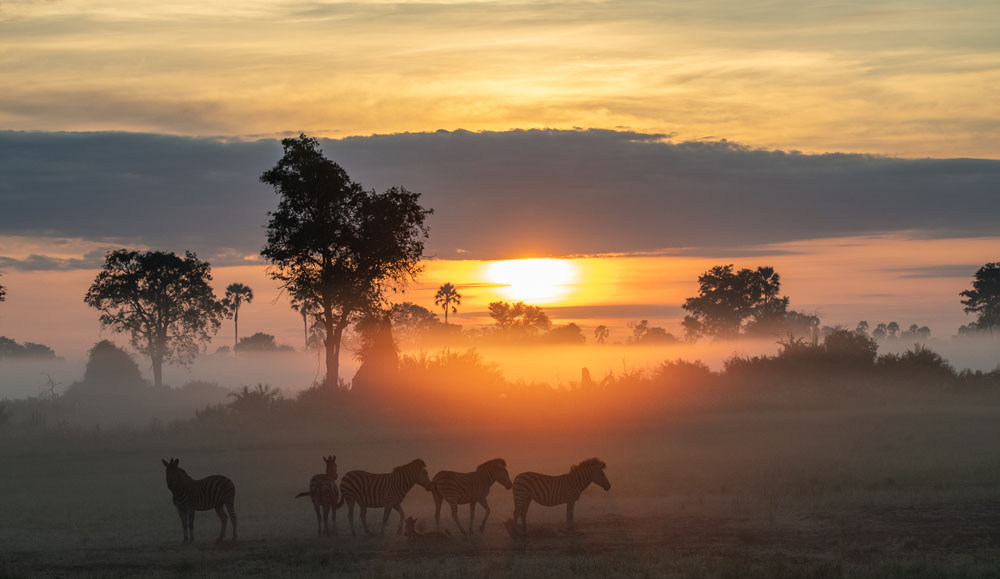 WHY choose Botswana
Botswana is one of Africa's top safari destinations because of its combination of great game-viewing, beautiful natural surroundings and the presence of the unique Okavango Delta. Many Botswana safari camps operate in private concessions where there are few other vehicles and people around.
In the private concessions off-road driving and night drives are allowed, and the vehicles are totally open, with good visibility. Botswana is a fully functioning democracy and is considered to be one of the safest countries in all of Africa.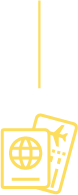 WHEN SHOULD I TRAVEL TO BOTSWANA?
Northern Botswana including the Okavango Delta, Moremi & Chobe is at its best from June through October, the dry season. This is when animals are drawn to remaining sources of water and thus easily seen. Plus the vegetation is sparse making for better visibility.
During the shoulder and low-demand season from November through March, prices are lower, there are fewer other visitors around, lots of baby animals, and the Kalahari is at its best. South-eastern Botswana (Mashatu) is an excellent value option and is at its best from about April through October; this is also one of the best places for a foot safari in Southern Africa.
MIGHT ALSO BE INTERESTED IN