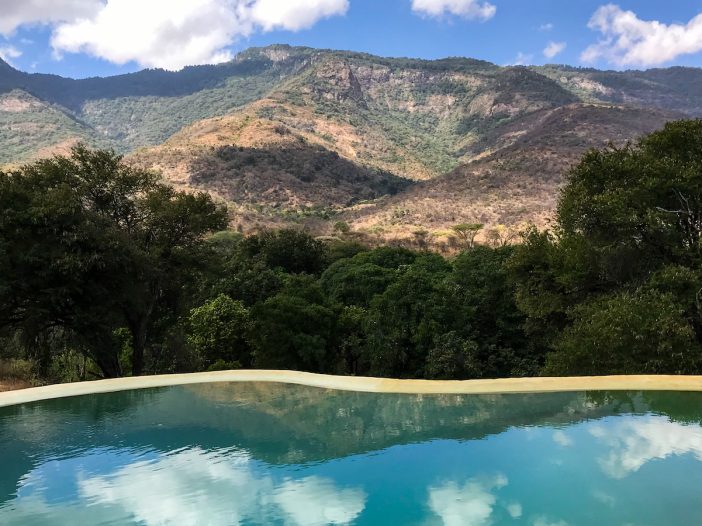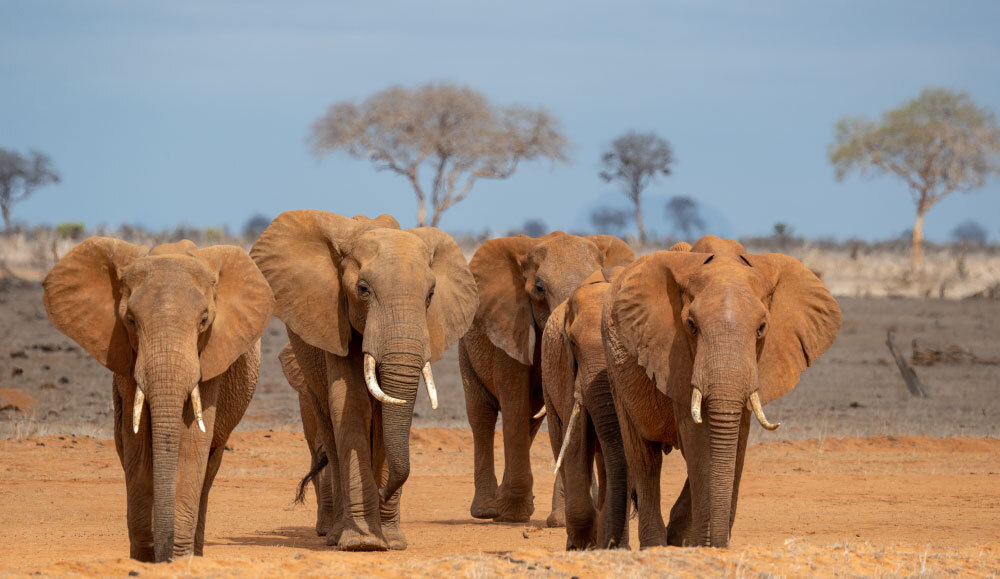 WHY choose Kenya
Kenya has as much diversity as any safari country in Africa with a multitude of habitats, climate zones and vegetation types, resulting in an equally diverse safari experience. Nowhere else are you likely to see as wide a variety of big game and other mammals, birds and reptiles, as easily. Much of the terrain is open and easily accessible, so game-viewing is generally productive and enjoyable with excellent photo opportunities. Observing and experiencing culture in the way of interacting with people like the Masai and the Samburu is an integral part of the Kenya experience. Kenya also has some beautiful Indian Ocean beaches like Diani and Watamu and intriguing coastal spots like the Tana River Delta, Lamu and Shela – plus the Zanzibar archipelago is just a short flight away.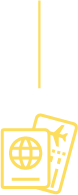 WHEN SHOULD I TRAVEL TO kenya
Kenya is a year-round destination although the best months for game-viewing are generally considered to be from June through October. The annual wildebeest migration is present in Kenya's Masai Mara area from about July through October so to catch the migration that would be the best time to go. Even so, the migration is unpredictable due to being weather-driven. Some of Kenya's safari camps close in April and May for the 'long rains'. We have had some of our best experiences in Kenya in November and February-March, when there are fewer visitors around and the prices are lower.
MIGHT ALSO BE INTERESTED IN