With over 30 years exploring Southern & Eastern Africa, Fish Eagle Safaris have gained a reputation for putting together exciting, innovative African safari trips.
BEST DEALS, "HOT" CAMPS,
THE REAL HIDDEN GEMS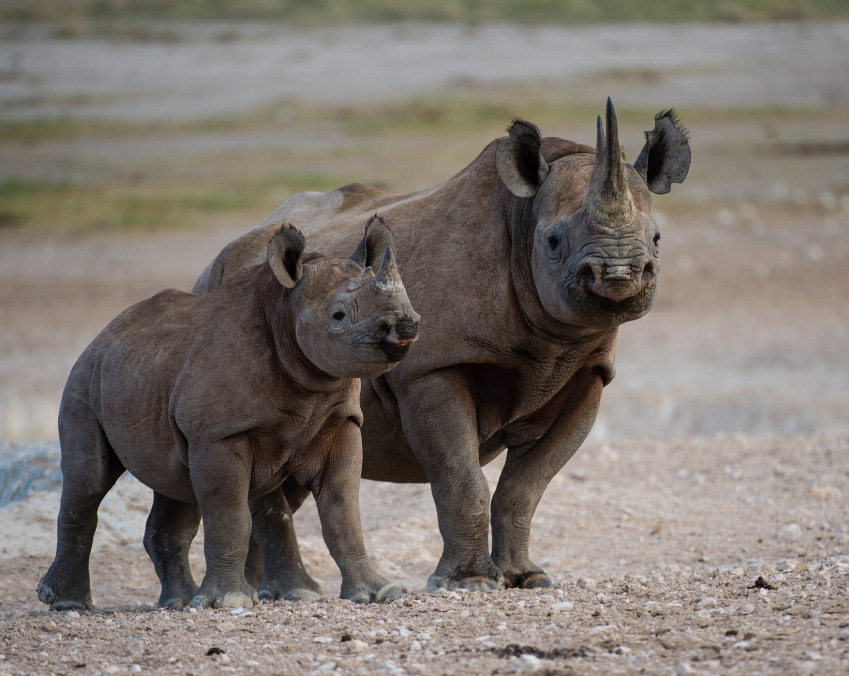 WE SPECIALIZE IN AFRICA
EXCLUSIVELY
Fish Eagle Safaris specialize in photographic safaris to Africa. Our focus is on Africa exclusively and we make it our business to stay up to date on developments in every safari destination. We do this by constant contact with our suppliers and with regular inspection and educational visits. Our clients benefit from this all the time, because we know about the best deals, the 'hot' camps, the best managed properties, the real hidden gems.
WE CUSTOMIZE YOUR TRIP
TO MEET YOUR INTERESTS
We take pride in our ability to design the absolute best possible itinerary and we have no problem working within a budget. We listen to prospective travelers and in fact we strongly encourage and welcome an initial phone call or Zoom meeting to learn more about your plans and objectives. While most of the Africa trips which we put together can loosely be categorized as being focused on 'animal viewing', we relish the opportunity to include special interests, such as photography or bird-watching or cultural interaction. Honeymoons, multi-generational trips, privately guided tours: we do them all and we do them well.
WE DO THEM "All"
& WE DO THEM WELL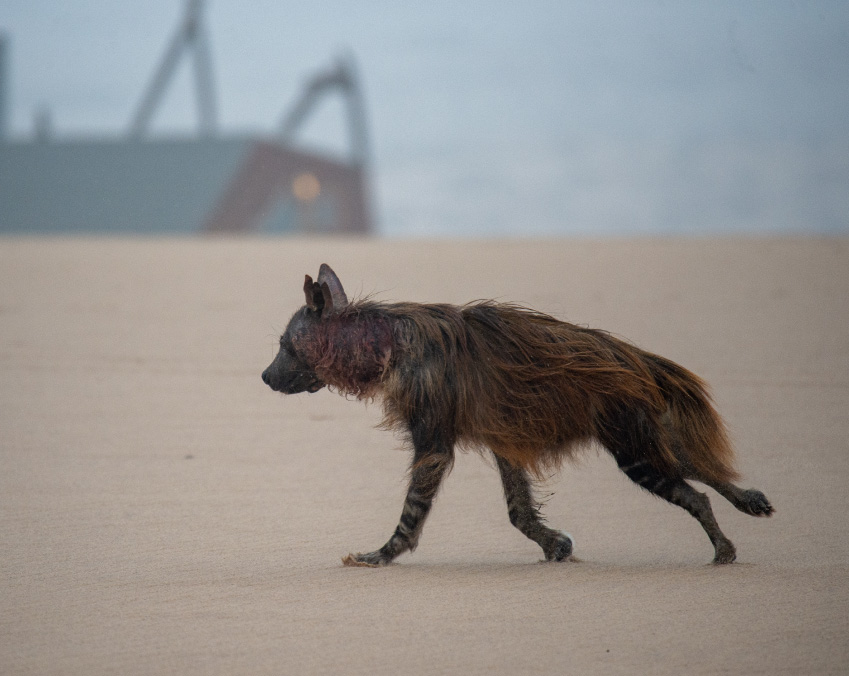 MOST PEOPLE GO BY THE BOOK
– WE GO BY EXPERIENCE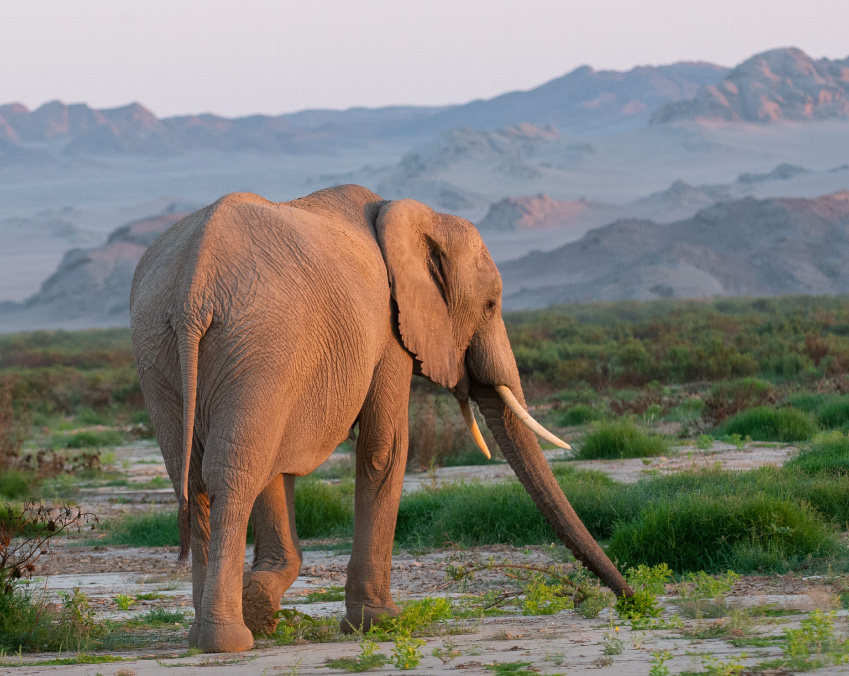 WE USE OUR EXPERIENCE &
BACKGROUND TO YOUR BENEFIT
The entire Fish Eagle Safaris team immerse themselves in African safari travel on an ongoing basis. Offering decades of personal experience gathered on countless trips to most countries in Africa. Our firsthand knowledge of all the best properties is central to our success and longevity. This enables us to make informed recommendations to clients, when advising you as to specific lodges, camps, areas, times of the year, etc. Most people go by the book — we go by experience
LATEST BLOGS
Our blog posts are a reflection of our personal experiences on safari and occasionally in city environments in Africa, written from the perspective of why travelers may find a particular spot to be worth visiting – or not. We try to dig a little bit deeper than the usual bland marketing copy. With very few exceptions (mostly room and camp photos) the photos are our own.