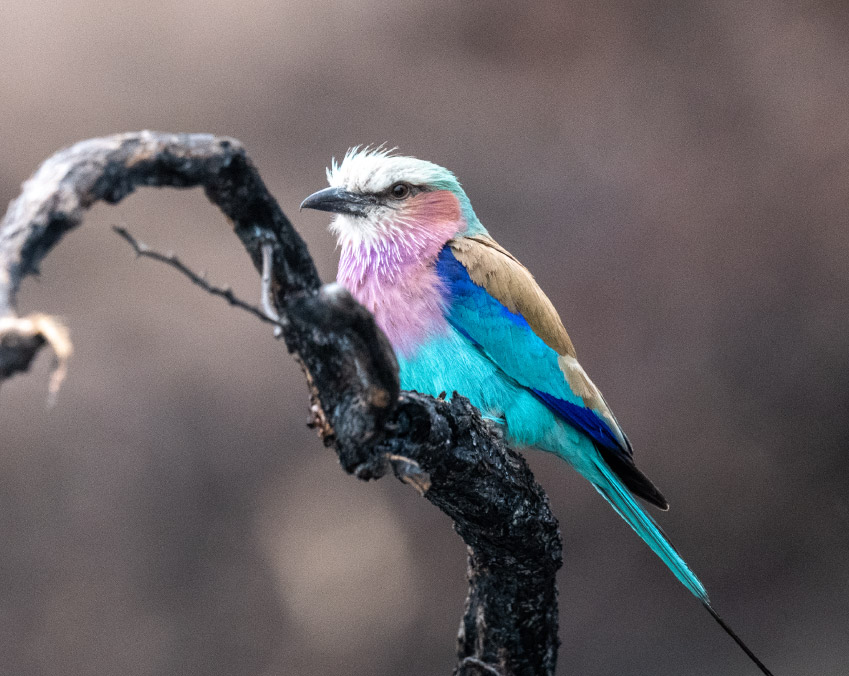 WHY BOOK WITH
FISH EAGLE SAFARIS ?
There are dozens of reasons to book your African adventure with Fish Eagle Safaris, here are our top five:




INDUSTRY-LEADING
STANDARDS
CUSTOMIZED TRIPS BASED
ON DECADES OF EXPERIENCE
With more than 30 years of Southern and Eastern African travel planning and execution, along with our South African background, we are able to provide you with expert advice and guidance to find a trip that is right just for you! We are not a 'cookie-cutter' operator, your trip won't be like anybody else's.
While package deals and scheduled group tours may seem to offer good value, there are lots of hidden pitfalls, padding and sometimes deliberately misleading information. For practically the same cost you can have your own custom designed trip with your specific requirements in mind
Our AFRICAN EXPERTISE
IS COMPREHENSIVE & UP-TO-DATE
We have first-hand experience of all the properties we recommend and we are constantly upgrading our knowledge-base with extensive, in-depth familiarization trips. Our team regularly takes trips all over Africa, to South Africa, Zambia, Zimbabwe, Botswana, Namibia, Kenya, Tanzania, Rwanda and Uganda to ensure your adventure is everything you dreamed it would be.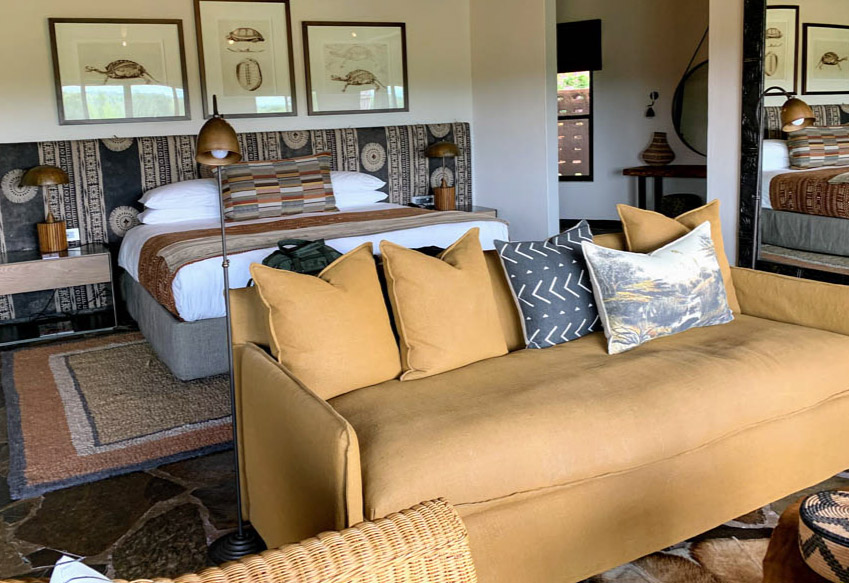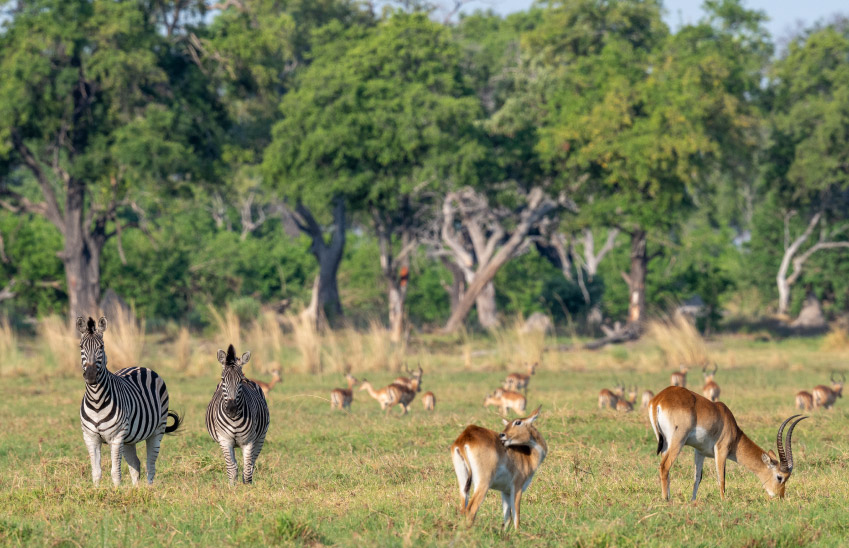 OUR RATES ARE COMPETITIVE
SO YOUR TRIP COSTS LESS, NOT MORE
Because we have such strong relationships with our accommodation and activity providers, our prices rarely exceed publicly advertised rates for properties, activities and most flights. Fish Eagle Safaris will save you money and time and protect you from what could be a costly mistake.
REPUTABLE COMPANY
LOOKING AFTER YOU IN AFRICA
We work with a handful of destination management companies in Africa, most of whom have been our partners for many years, so you will be in expert hands while exploring Africa. With experienced, resource-rich, and reliable companies taking care of you on a daily basis, specialists will be able to step in and do whatever is necessary in the event of a delay or travel glitch. We are privileged and proud to be associated with partners that include Wilderness, Origins Safaris, Nomad Tanzania Safaris, Great Plains Conservation, Desert & Delta Safaris, Natural Selection Safaris, Machaba Safaris, The Far Horizons and Wild Frontiers.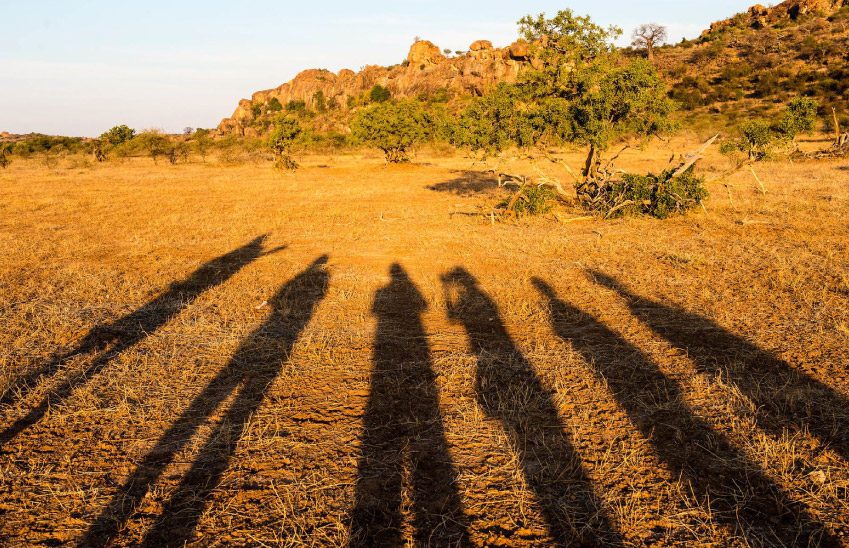 OUR PRE-TRIP INFORMATION
IS OF INDUSTRY-LEADING STANDARD
We provide you with the right information and guidance for your trip, this includes information regarding insurance, health precautions, visas, currency, weather, tips about traveling with children, as well as reliable checklists for packing bags or choosing the right clothing and much more
INTERESTED? HAVE A LOOK AT OUR DESTINATIONS