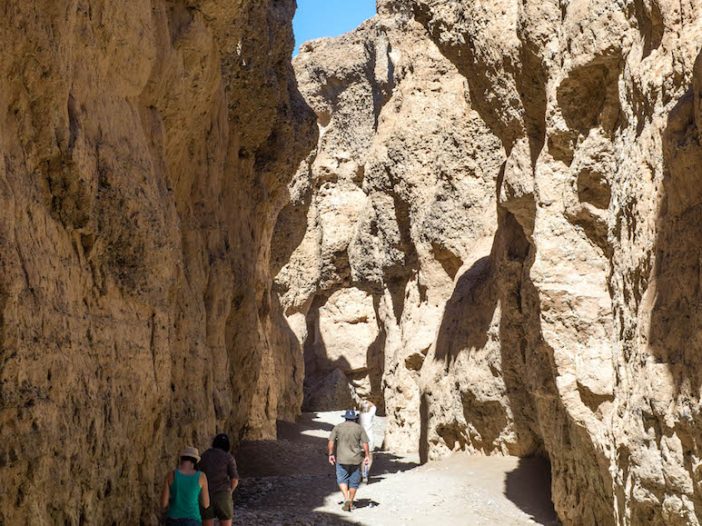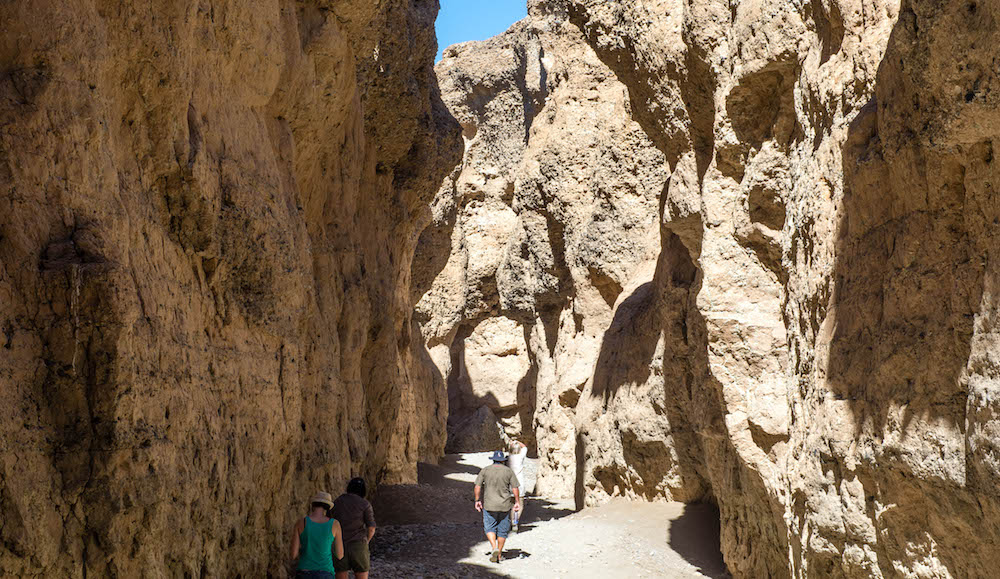 WHY Namibia
Namibia offers a unique combination of 'desert and dune' attractions like Sossuvlei, Damaraland and the Skeleton Coast, together with prime game-viewing areas like Etosha National park and various private game reserves adjacent to it. The country is suitable for self-drive safaris, however it is massive – more than twice the size of Germany – so flying between some of the areas is advisable if one's time is limited. Namibia is exceptionally diverse culturally, and it is one of the few countries in Africa where it is possible to interact with people like the indigineous OvaHimba, one of the last semi nomadic pastoralist groups on the continent.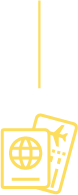 WHEN SHOULD I TRAVEL TO namibia?
Namibia is generally considered to be at its best in the dry season from May through October. In our opinion the optimal month is May, when there is still a bit of green left after the rainy season. Due to its relatively low rainfall – particularly in the south and western parts of the country – Namibia can be visited any time of the year.
MIGHT ALSO BE INTERESTED IN