Uganda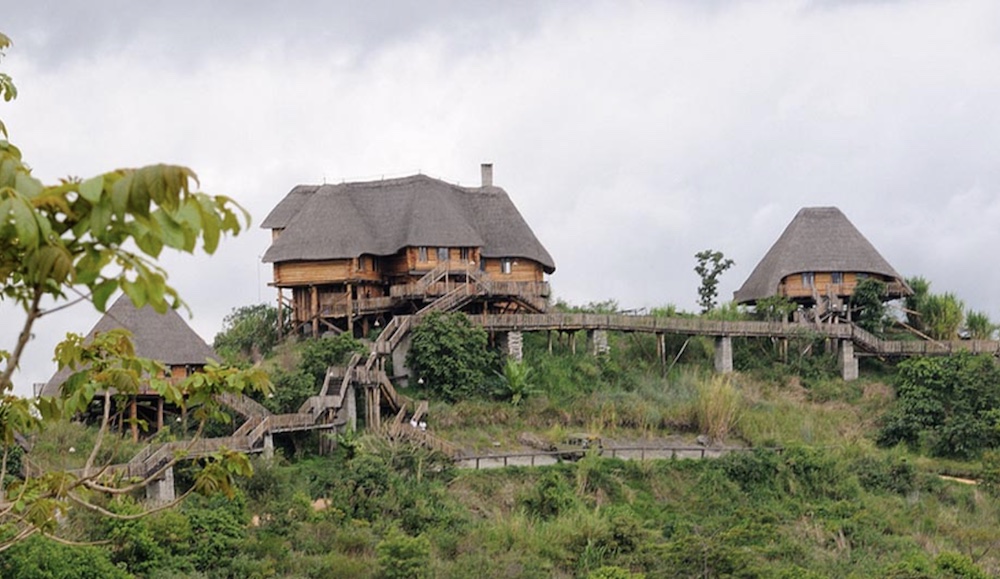 Why choose Uganda?
Uganda is one of only two East African countries where gorilla trekking - for the rare and endangered Mountain Gorillas - can be experienced safely.  Gorilla trekking in Bwindi Impenetrable Forest can be taxing due to some steep slopes that are occasionally encountered, yet at less than half the cost of a gorilla permit in Rwanda, it is an attractive proposition.  What makes Uganda an even better choice for a gorilla trek, is the possibility to combine it with a fully-fledged safari, visiting one or more of the country's excellent game sanctuaries such as Queen Elizabeth National Park or Murchison Falls National Park.  Uganda is one of the best bird-watching countries in Africa, with more than 1,000 recorded species.  Yet another facet of the Uganda experience is trekking for chimpanzees, which can be done in Kibale Forest and elsewhere.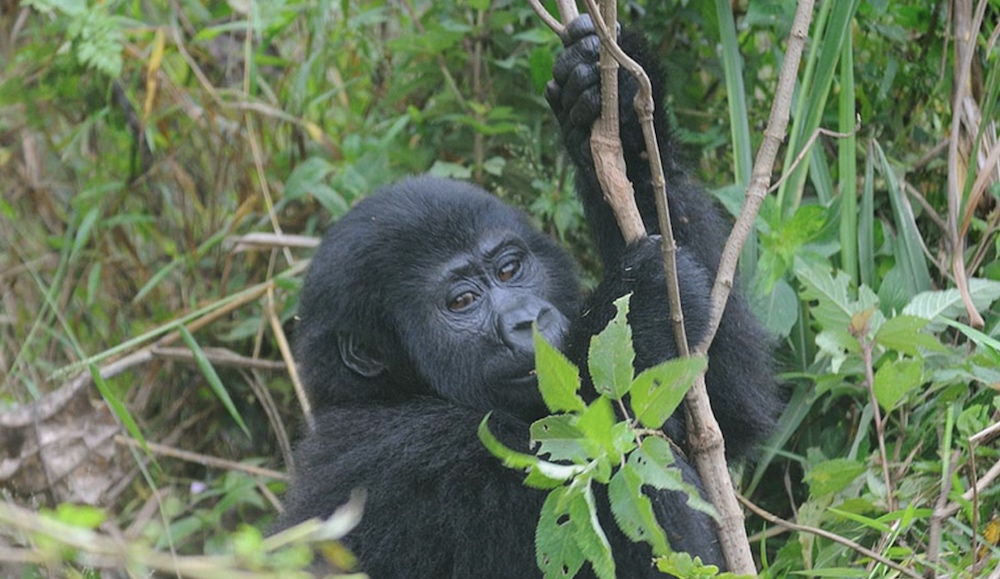 When should I travel to Uganda?
The best times for gorilla trekking in Uganda are the two dry periods of December to February and then again from June to August.  The dry seasons are also best for visiting the national parks for game-viewing.  During the wetter months some roads and bridges may not be passable which can lead to long detours driving from one area to another.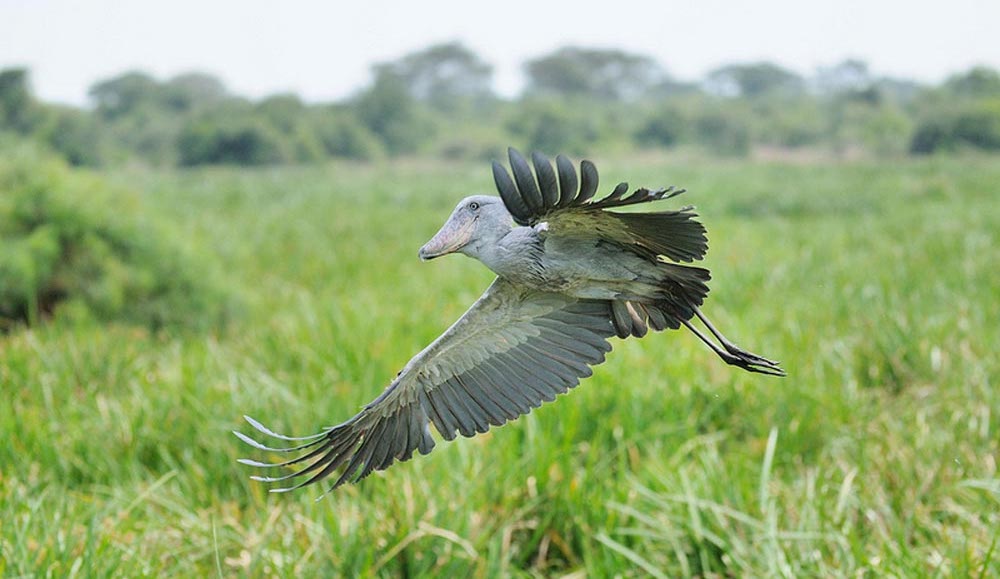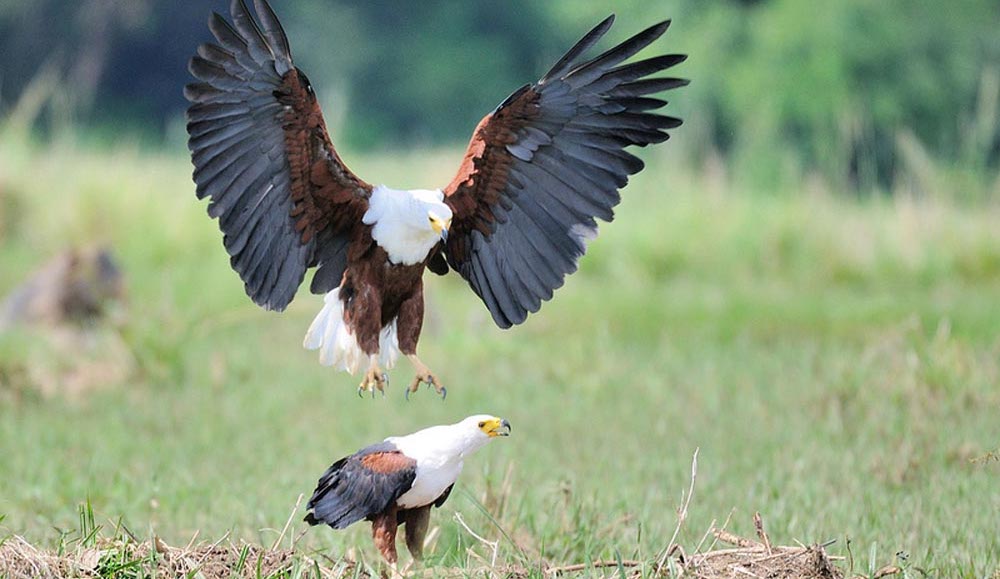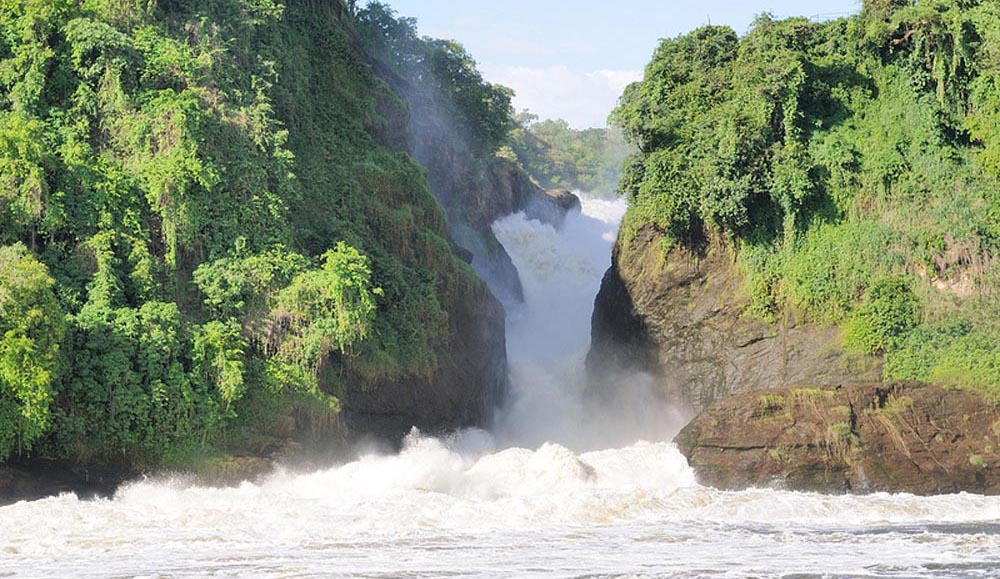 Uganda Trip Reports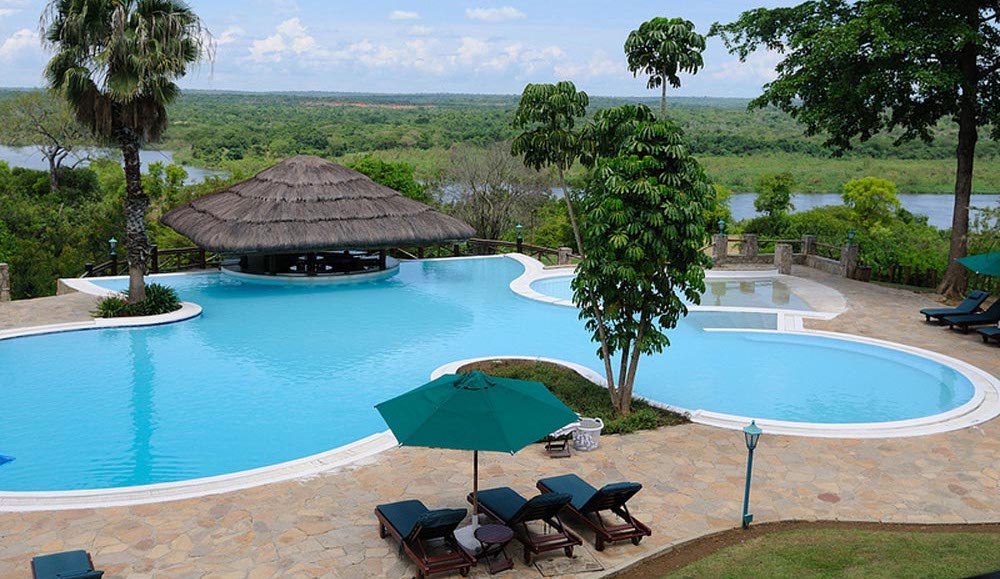 Uganda and Rwanda April 2012
The signature moment of my April-May 2012 educational trip to Uganda and Rwanda was an unexpected surprise which will be a good memory for years to come, even if I don't return to this lovely part of Africa again soon. Read more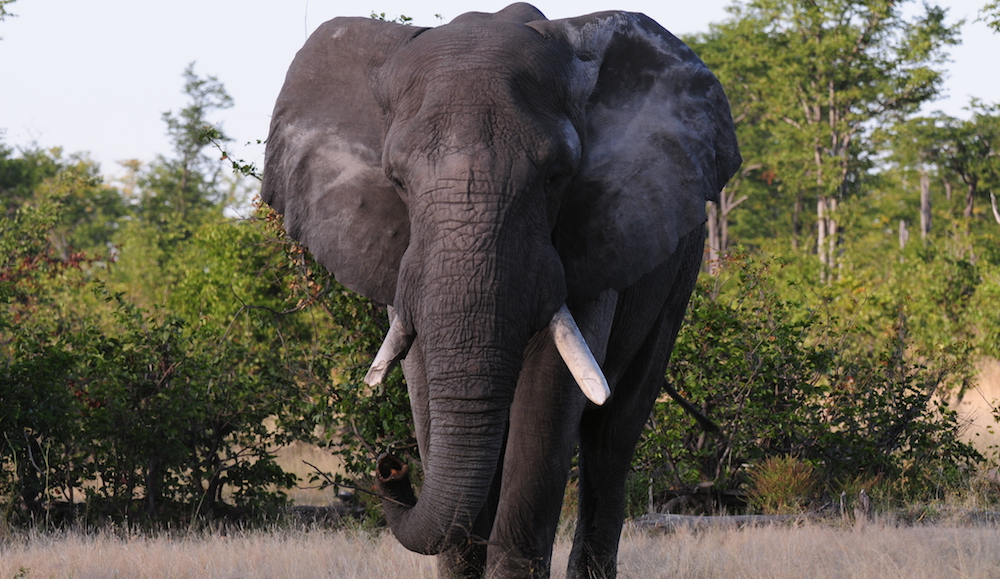 Uganda Trip Feb 2010
From Ndali we headed to Chibale Forest National Park for our first chimp trekking experience, about an hour's drive. The temperature was mild and we were fortunate to have some nice cloud coverage. Once we arrived inside the park we got to meet some of the guides and received a preparatory talk about what to expect. Read more

Contact Fish Eagle Safaris
Fish Eagle Safaris Tours can all be customized to your ideal itinerary. We offer extra days, more activities, and upgraded amenities suited to your tastes.