Rwanda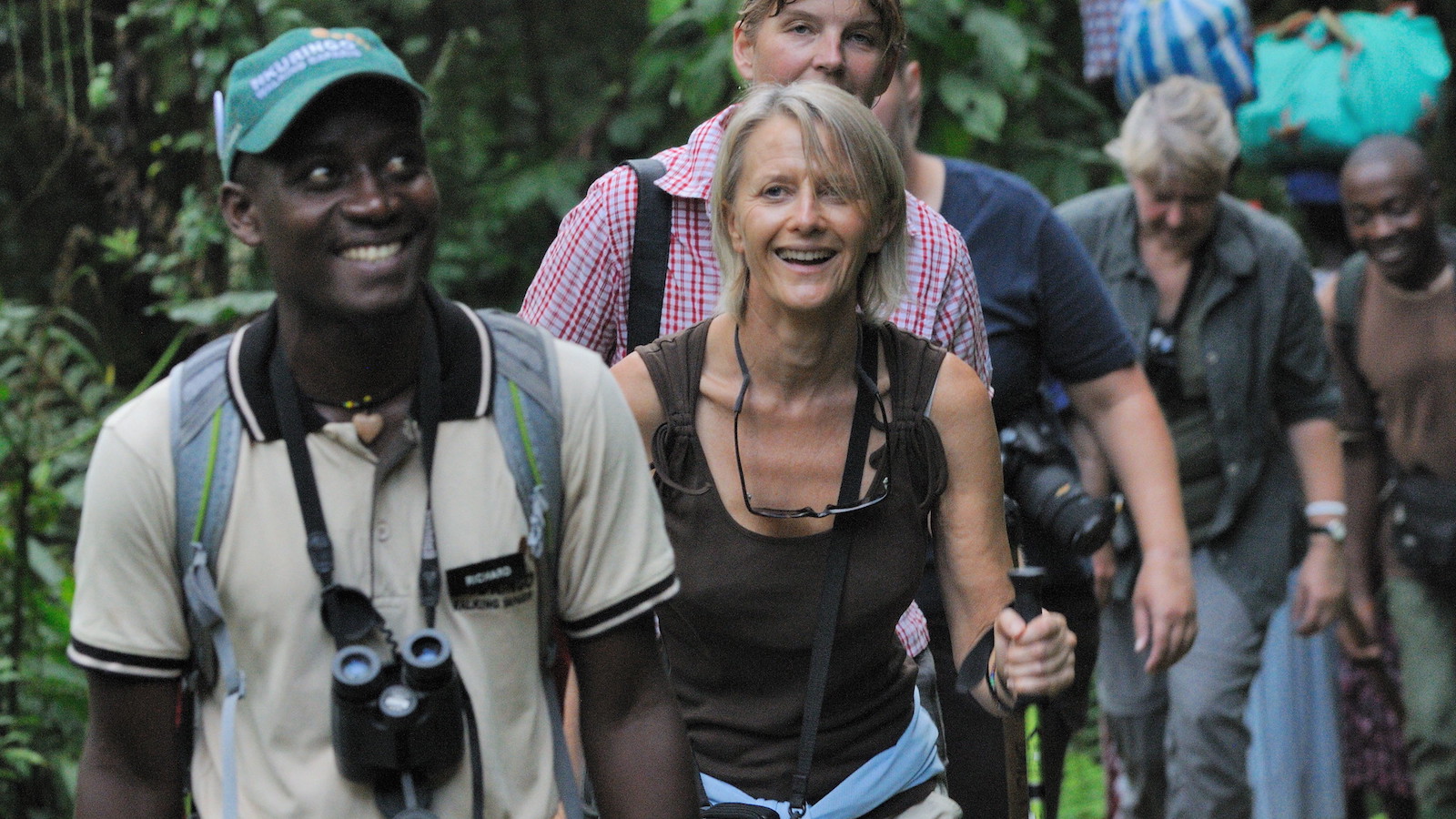 Why choose Rwanda?
Until fairly recently, Rwanda was on the safari map mostly because of gorilla trekking opportunities at Volcanoes National Park.  Indeed Rwanda is arguably the best gorilla trekking destination due to the fairly gentle slopes to be encountered at Volcanoes National Park, making it accessible for people of just about any age (minimum of 14) and ability.  Lately and increasingly, several other regions in Rwanda have opened up to visitors including Akagera National Park for game-viewing and the spectacular Nyungwe Forest for hiking, forest canopy walks, and chimpanzee treks.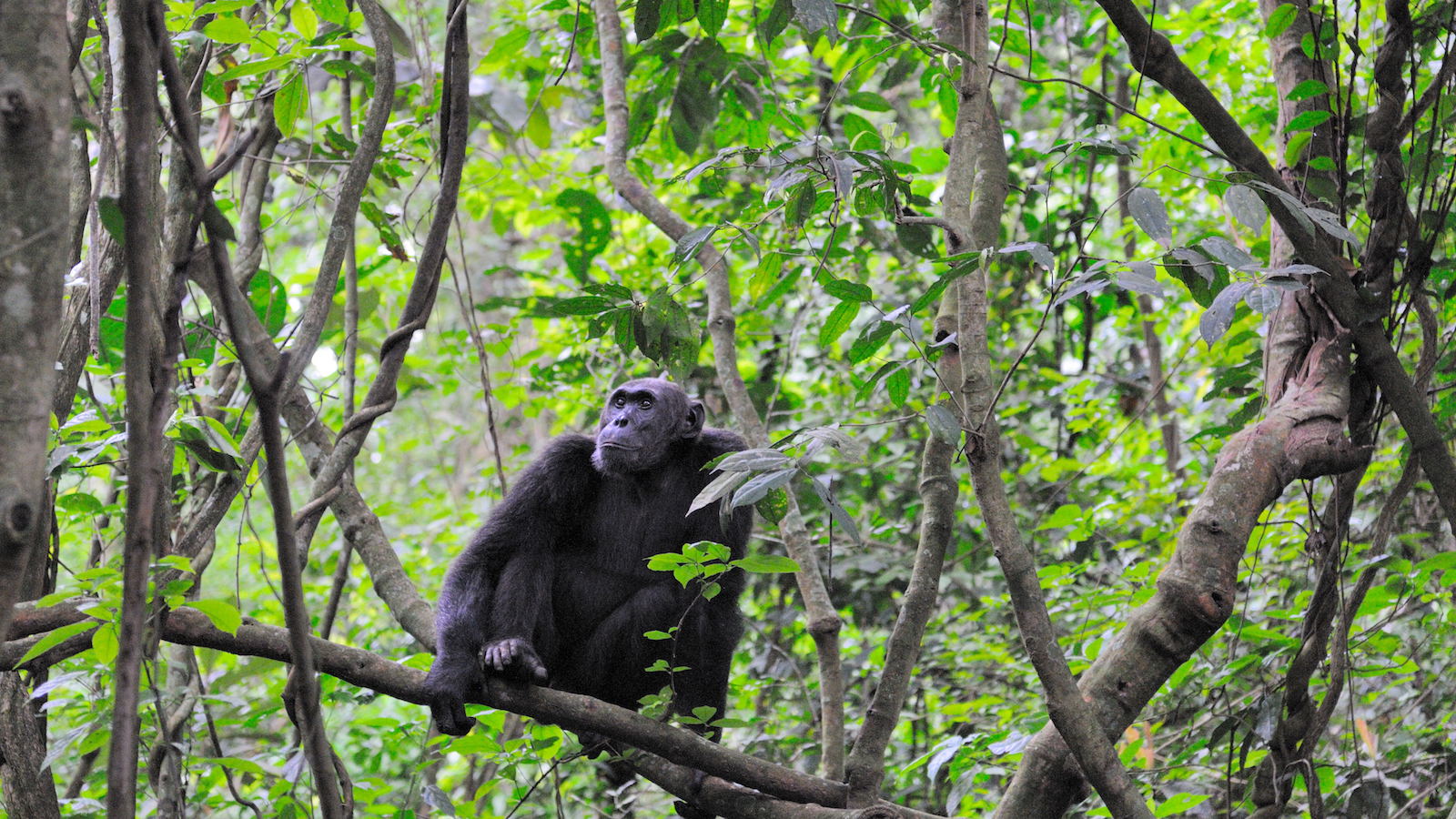 When should I travel to Rwanda?
The best months for gorilla trekking in Rwanda are from June to September, when the rainfall is the lowest, or during the short dry season from mid-December to mid-February.  The rainy season of March to mid-May and the short rains in October to November can make gorilla trekking more challenging, but the activity is available year round.  Generally speaking Rwanda has a mild climate due to its elevation, so it can be visited year-round.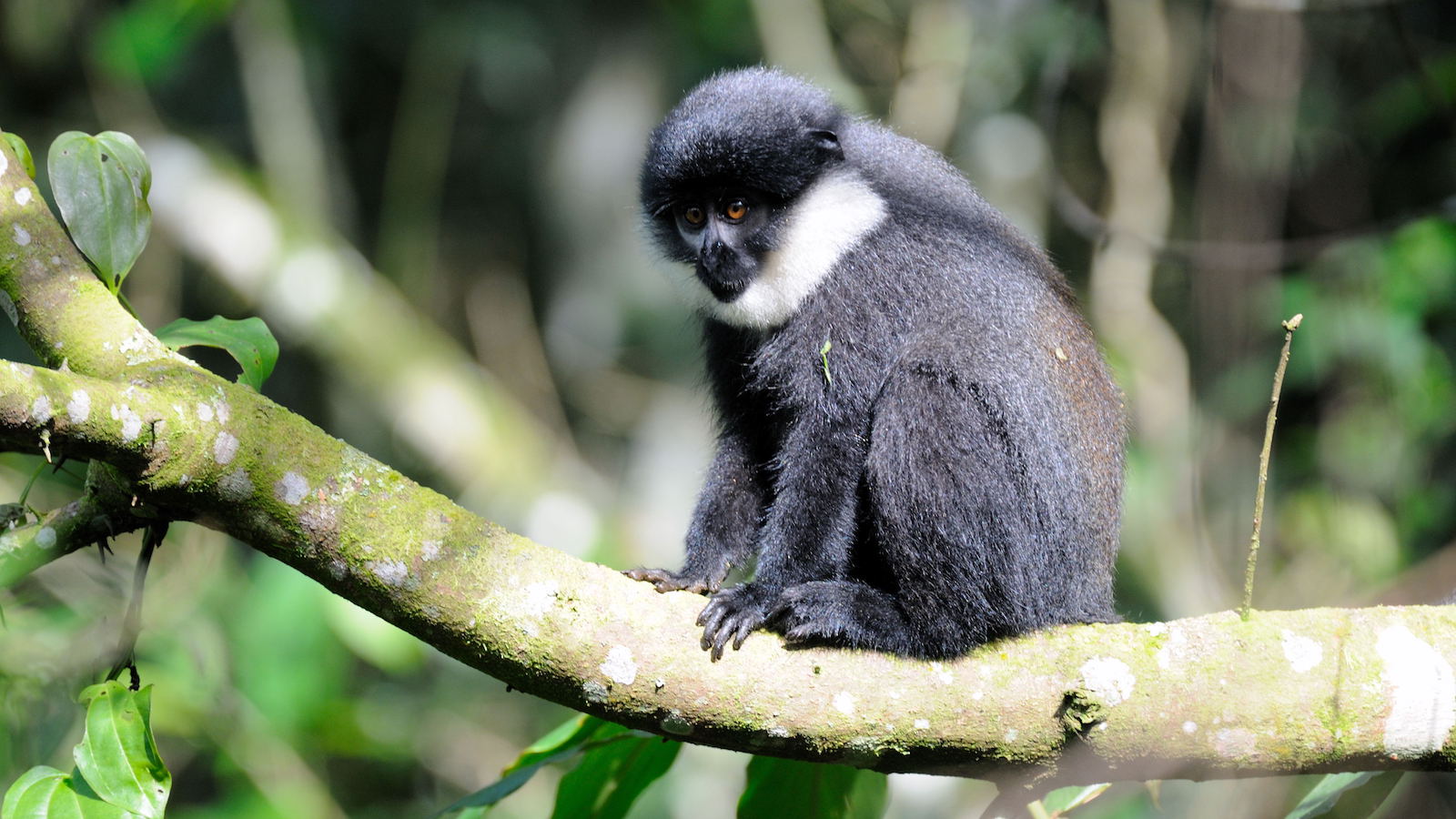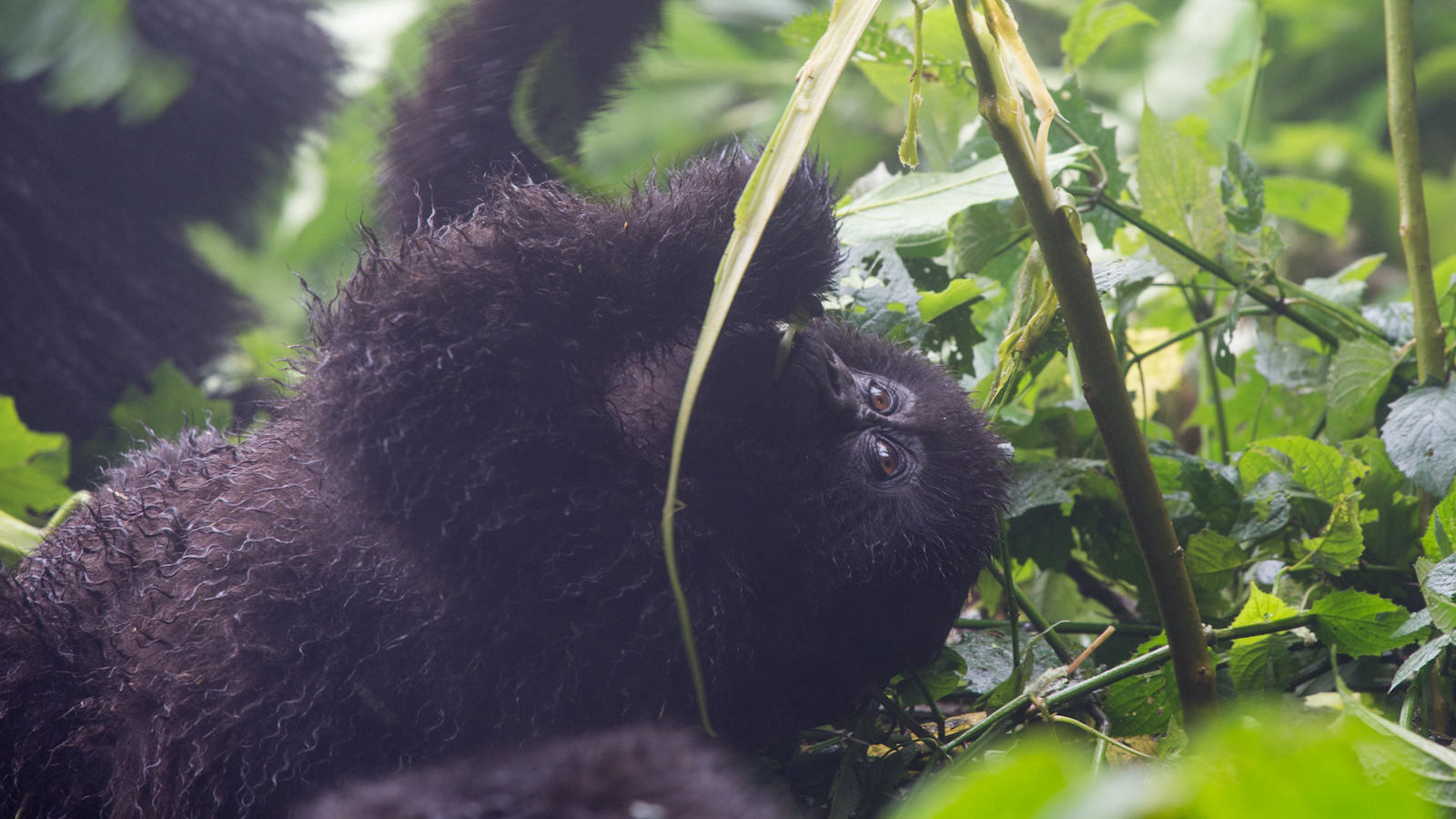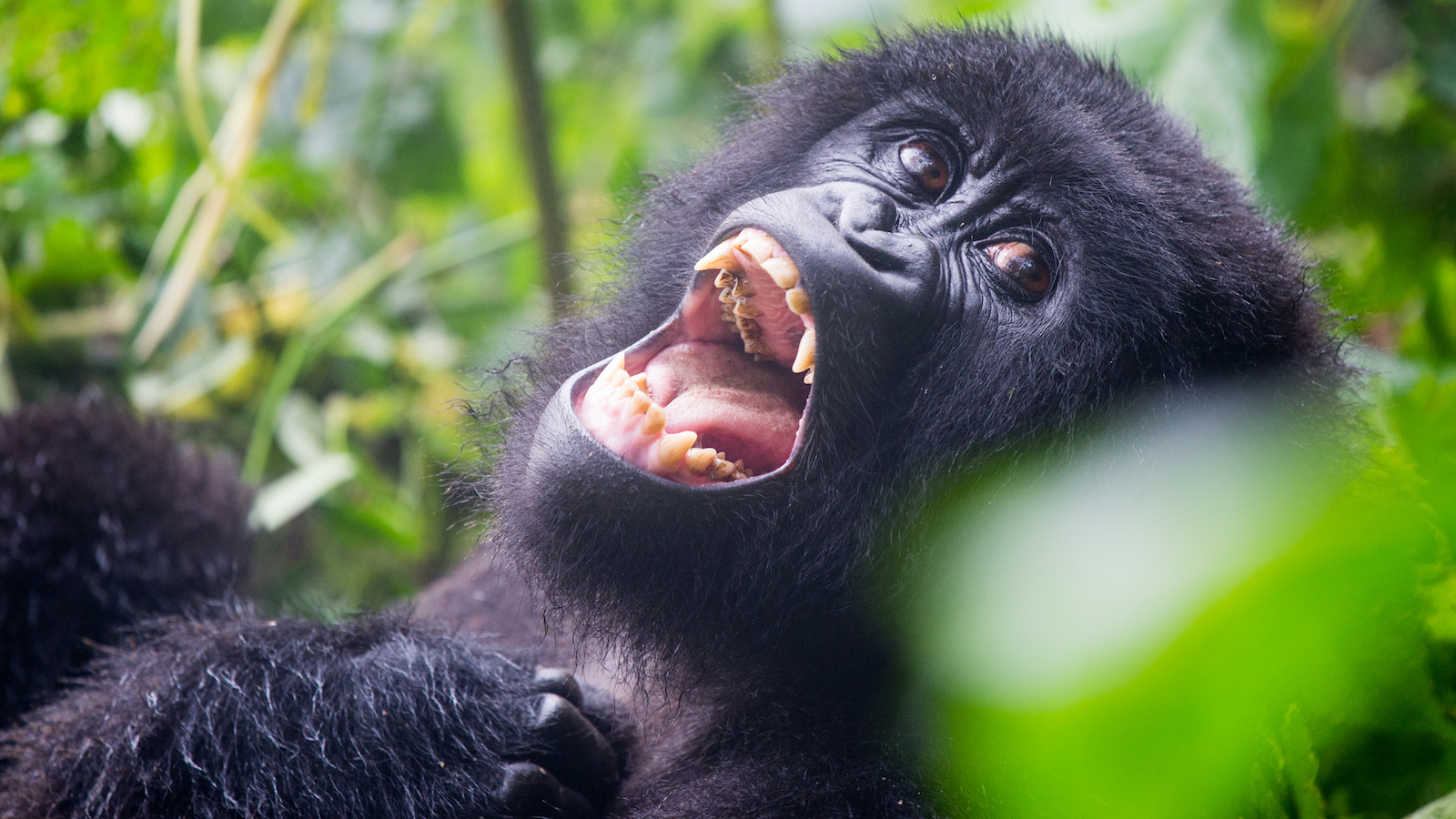 Rwanda Tours

Contact Fish Eagle Safaris
Fish Eagle Safaris Tours can all be customized to your ideal itinerary. We offer extra days, more activities, and upgraded amenities suited to your tastes.