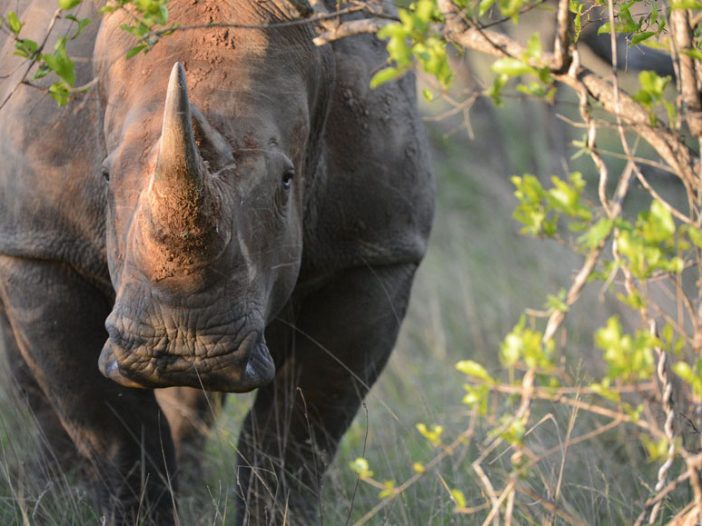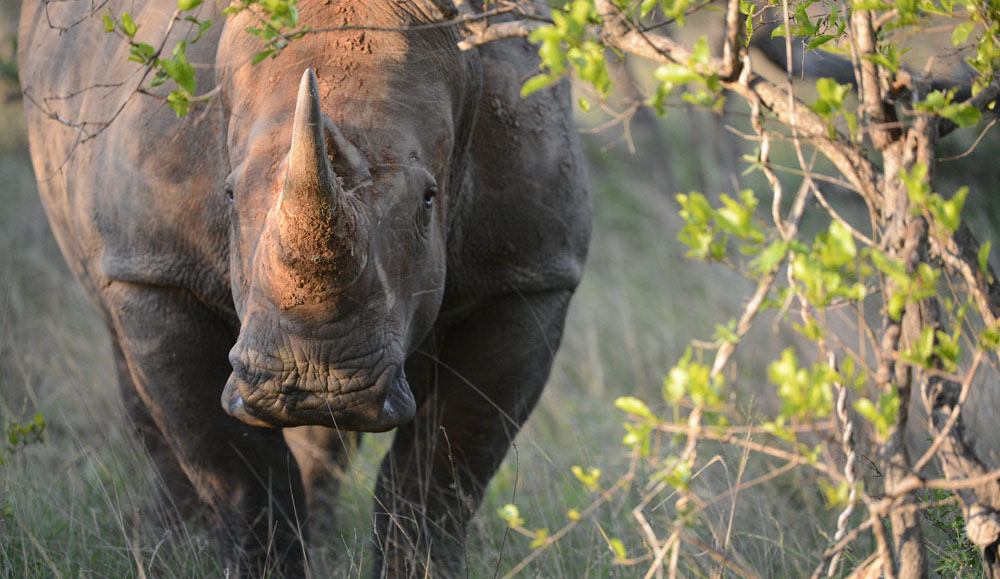 Why choose South Africa?
South Africa has been described as a 'world in one country' due to its diversity and that is one of the main reasons why it is so popular. It has an incredibly wide range of attractions and scenic beauty, as well as cultural diversity. South Africa has it all: some of the best game-viewing in Africa, hiking and outdoor adventures, beautiful beaches, lots of sunshine year-round, mountains, wide open spaces of the Karoo (mostly dry, Kalahari-type vegetation), fascinating cities like Cape Town, picturesque wine-growing areas, and a wide range of accommodation options to suit every price point.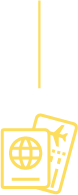 WHEN SHOULD I TRAVEL to South Africa?

With its low average rainfall year-round and abundance of sunny days, South Africa is a true year-round destination. The best time to visit Kruger Park and the rest of South Africa's interior is from April through November – the dry season – when game-viewing is optimal. The rainy season in the interior is from December to March with the north-eastern 'lowveld' subject to heavy rainfall caused by tropical cyclones. The southwestern Cape has a mediterranean climate with cool, wet and often windy days. As a result Cape Town is not at its best in the winter months of June, July and August.
MIGHT ALSO BE INTERESTED IN