$cat_name = 'category'; $categories = get_the_terms($post->ID, $cat_name); foreach ($categories as $category) { if ($category->parent) { echo $category->name; } } ?>
Jul 02, 2021
On becoming a citizen of the USA
Share: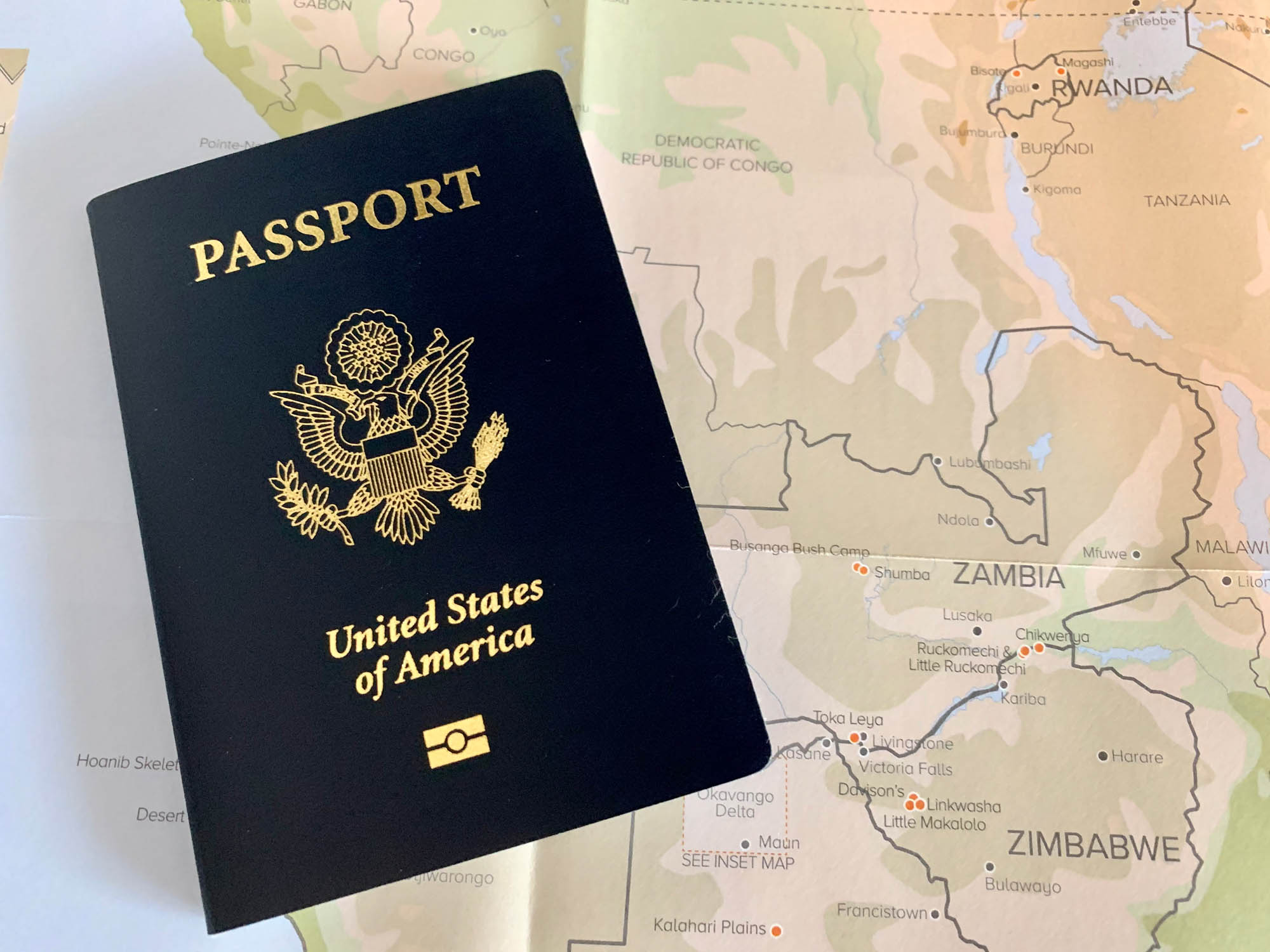 On becoming a citizen of the USA
Together with 1,995 other smiling persons of 114 different nationalities I became a US citizen, one Friday in July, now 13 years ago, here in Houston. Close enough to Independence Day to feel the spirit.  Naturalization was a long 14-month process which ended with a very short yet memorable ceremony when we all raised our right hands and swore allegiance to the constitution, the flag and the laws of the United States.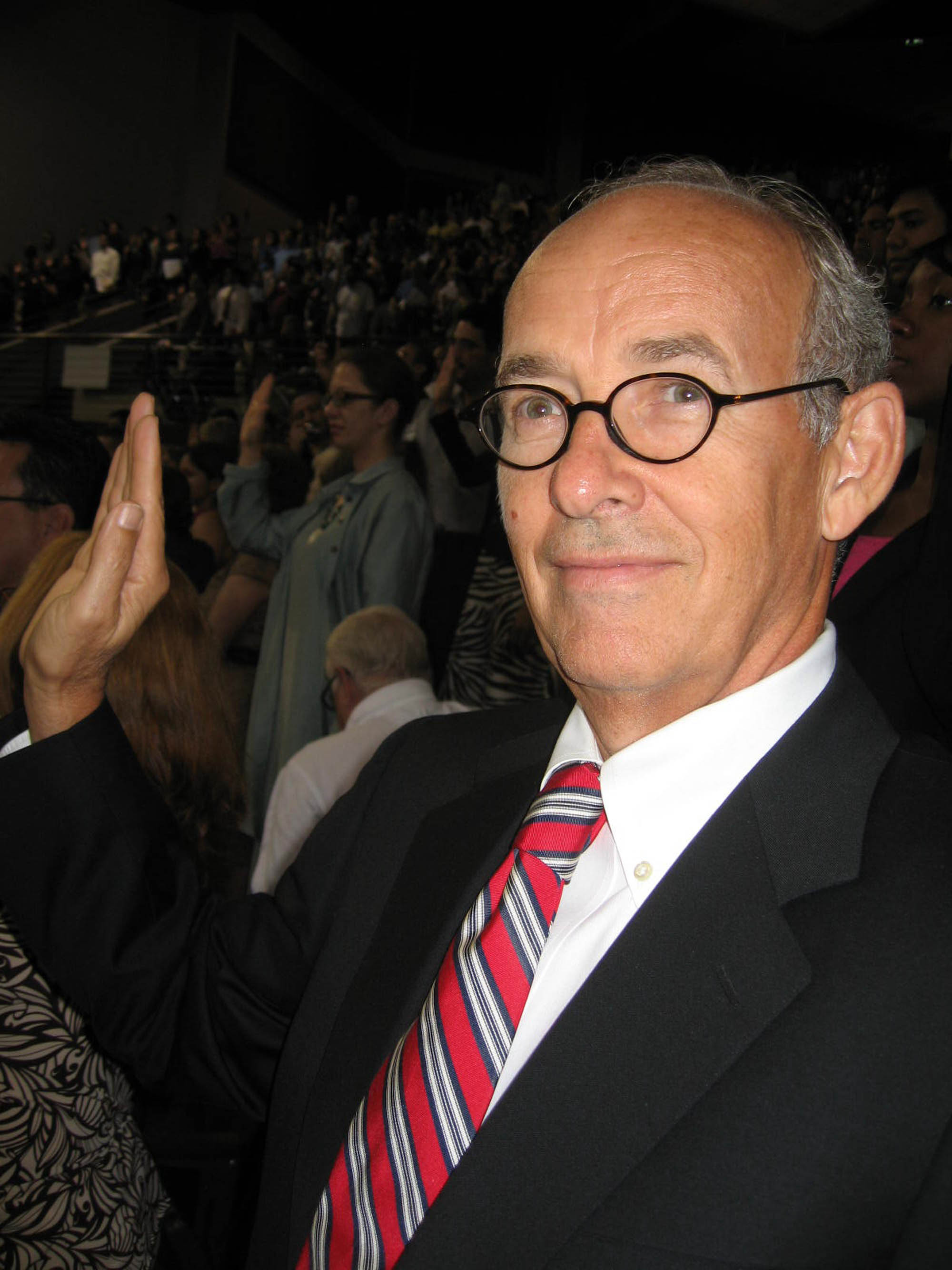 Thomas Jefferson would have loved to have been there. I bet he would have been surprised at the diversity and thrilled to see so many young, vibrant people among the new citizens. I am very grateful and honored to have become a citizen of the United States of America, the greatest country in the world.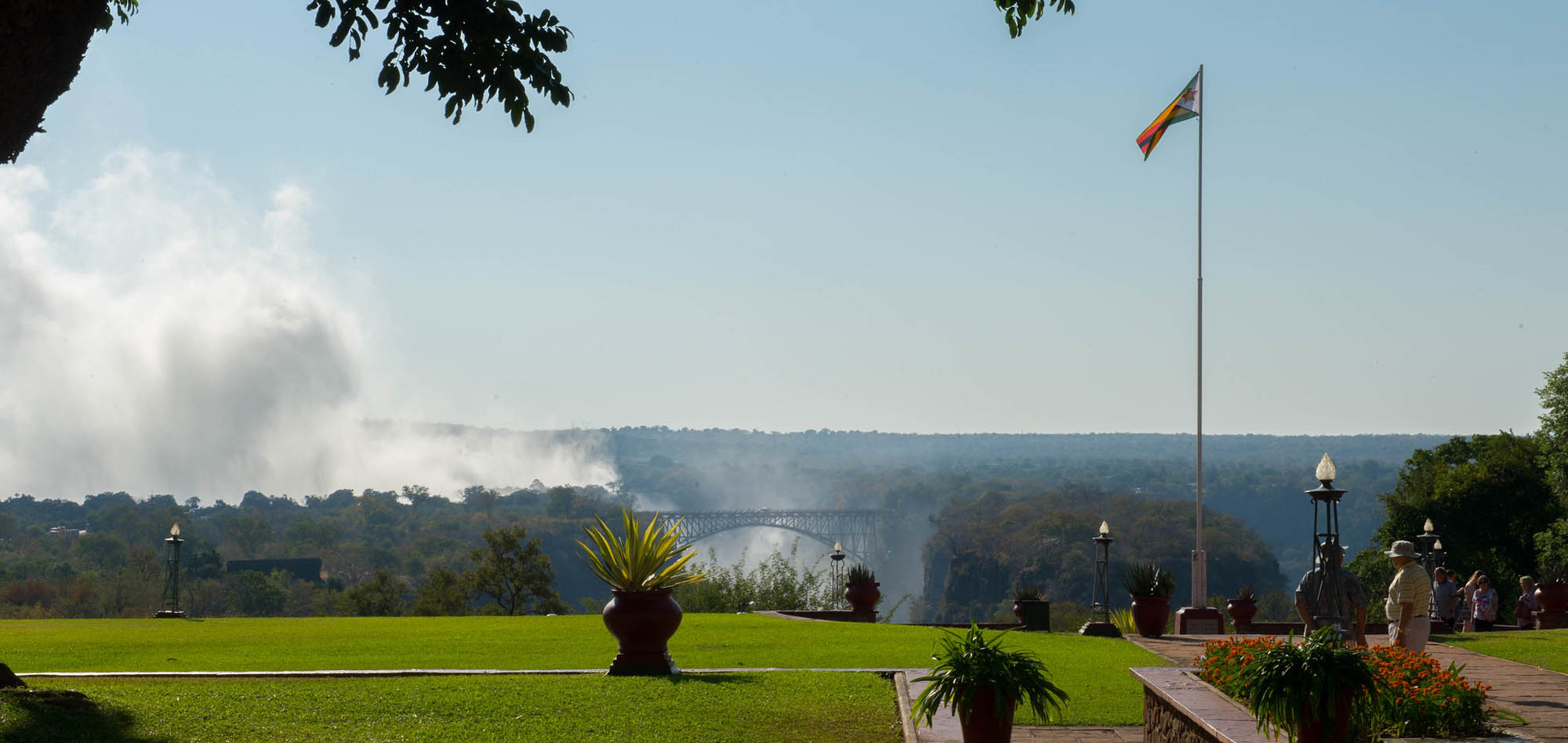 Just 10 days later (of course I paid extra for an express application), I was the proud bearer of my first, brand new US Passport with 25 crisp, clean visa pages just waiting to be stamped by surly immigration officials all over Africa.  And so they were.  It didn't take me long to start using the distinctive dark blue book with the seal of the United States embossed in gold, on the outside front cover.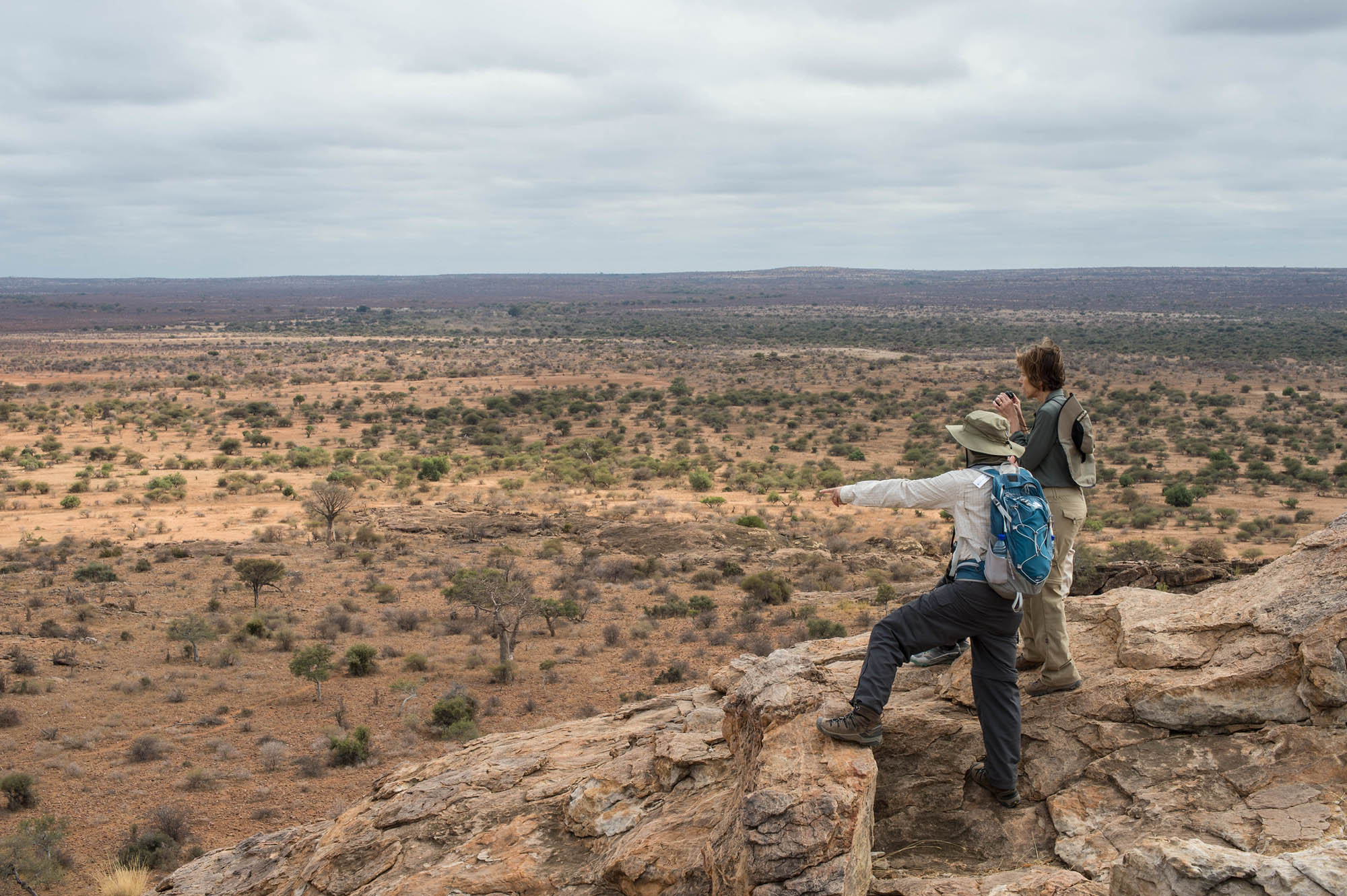 Paging through the old expired passport now, brings back fond memories of places, events, great safaris and friends, old and new.  Maun- Botswana, Livingstone – Zambia, Johannesburg – South Africa, Entebbe – Uganda,  Nairobi – Kenya, Kilimanjaro – Tanzania, Victoria Falls – Zimbabwe, Brazzaville – Republic of Congo, Kigali – Rwanda.  It reads like the departures board in many an African airport.  Each entry and exit recorded and noted, much like the memories still firmly lodged in my brain.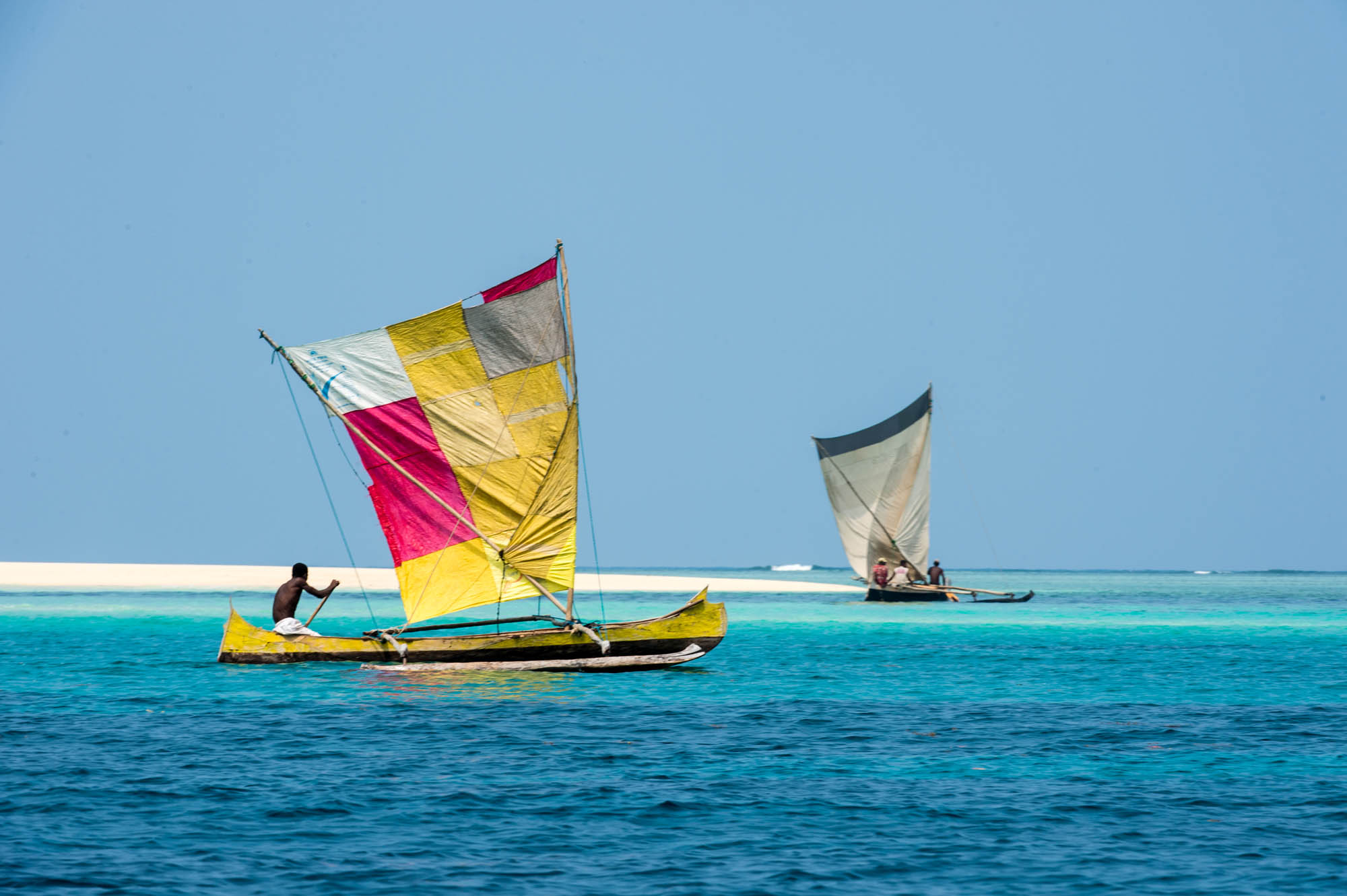 Some trips play better in the theater of your mind, than they do as live events.  I had to look carefully to find the stamp for Antananarivo – Madagascar.  It was hidden in a corner of one of the 26 visa pages which were later added to the passport.  Numbered A through X.  There is the mark made in Tana, on page E, almost lost among seven other stamps.  The vivid recollections I have of that Madagascar trip will never be crowded out by something else though.  Just to get the passport stamped in the first place, was an adventure.  A scrum of people descending upon a small booth, helter-skelter with not even a semblance of a line.  The Tana traffic. Being confronted by the all too visible signs and depressing side-effects of poverty.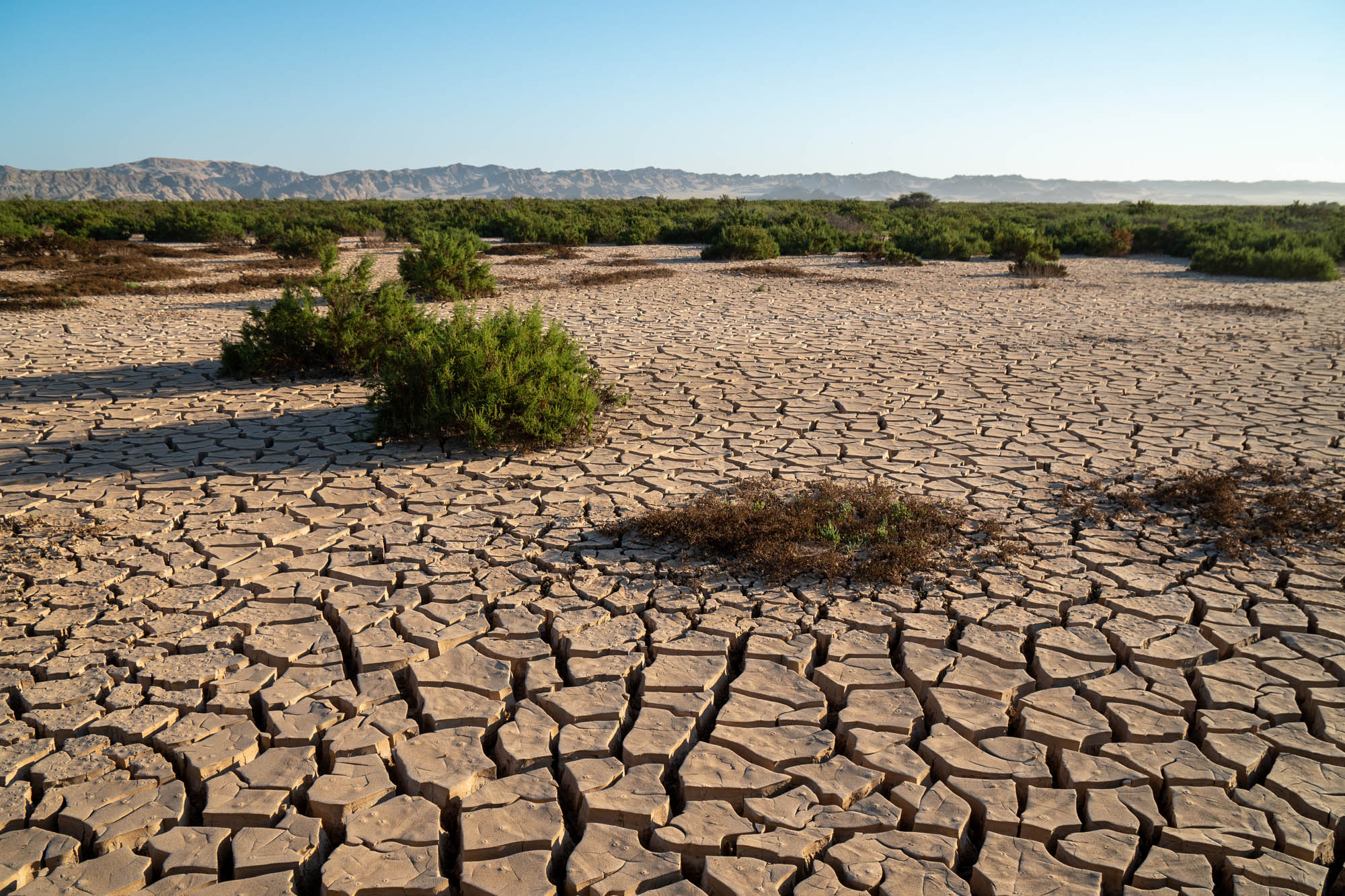 Fortunately, when these not so great memories swirl up into my live thoughts, they are quickly dispelled by visions of happy children, fascinating lemurs and so many other – equally pleasant – things.  Such as finding and seeing several of the most amazing birds, the likes of which I may never see again, such as the pitta-like ground roller and the long-tailed ground roller.  As clear and vivid in my recollection as if it happened yesterday. I think it is time for my current passport to take a trip to the 'Eighth Continent'.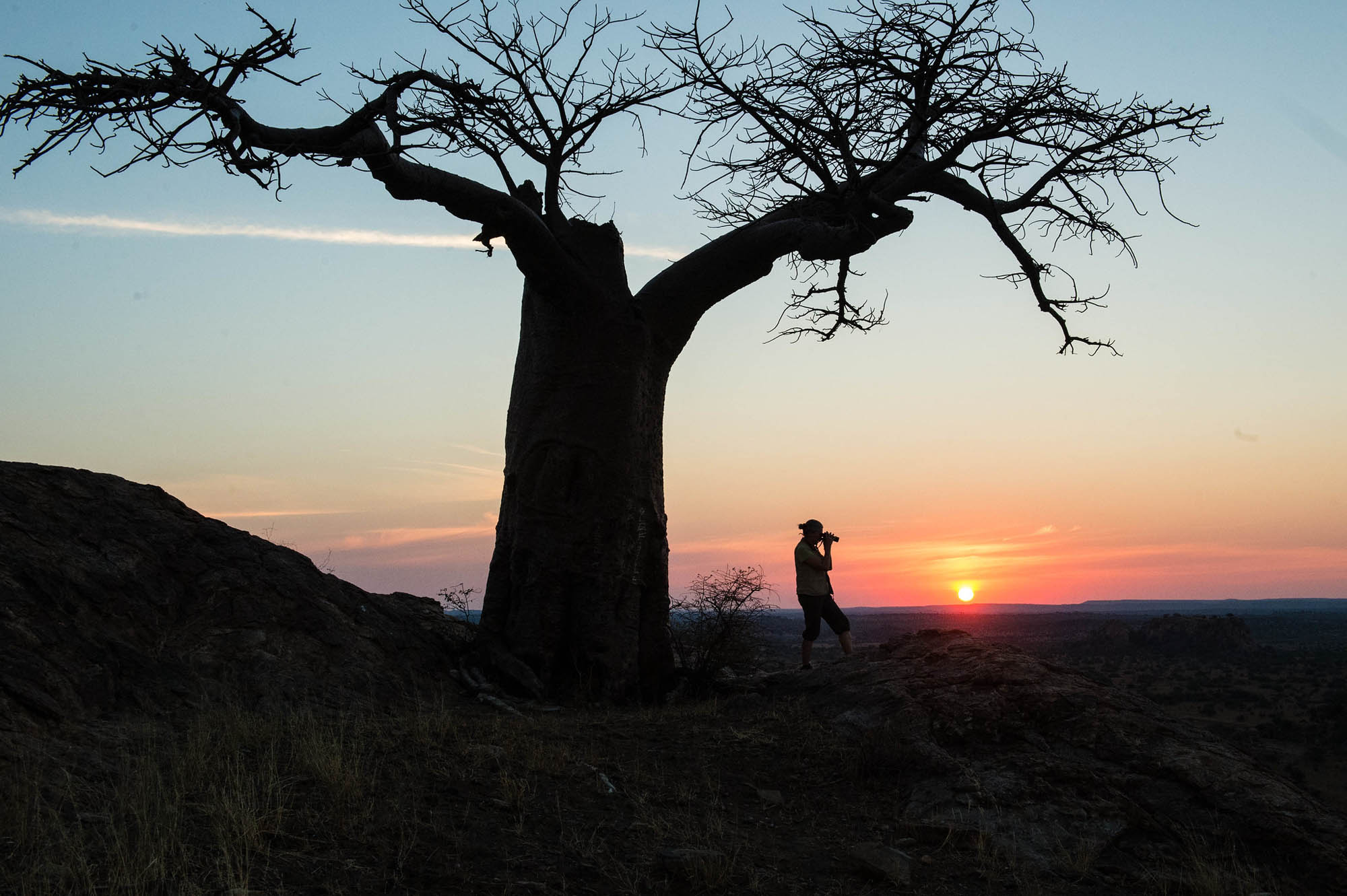 Becoming a citizen of a country other than the land of your birth, is not easy.  At least it wasn't, for me.  I likely would have been content to continue living in the USA as a resident alien.  Until 9/11 happened.  The tragic events of  September 2001 started me on the path to citizenship, evoking – as they did – powerful emotions about having one's country invaded, as it were, in a brutal and merciless assault.  The USA wasn't 'my' country then – but it sure felt like it.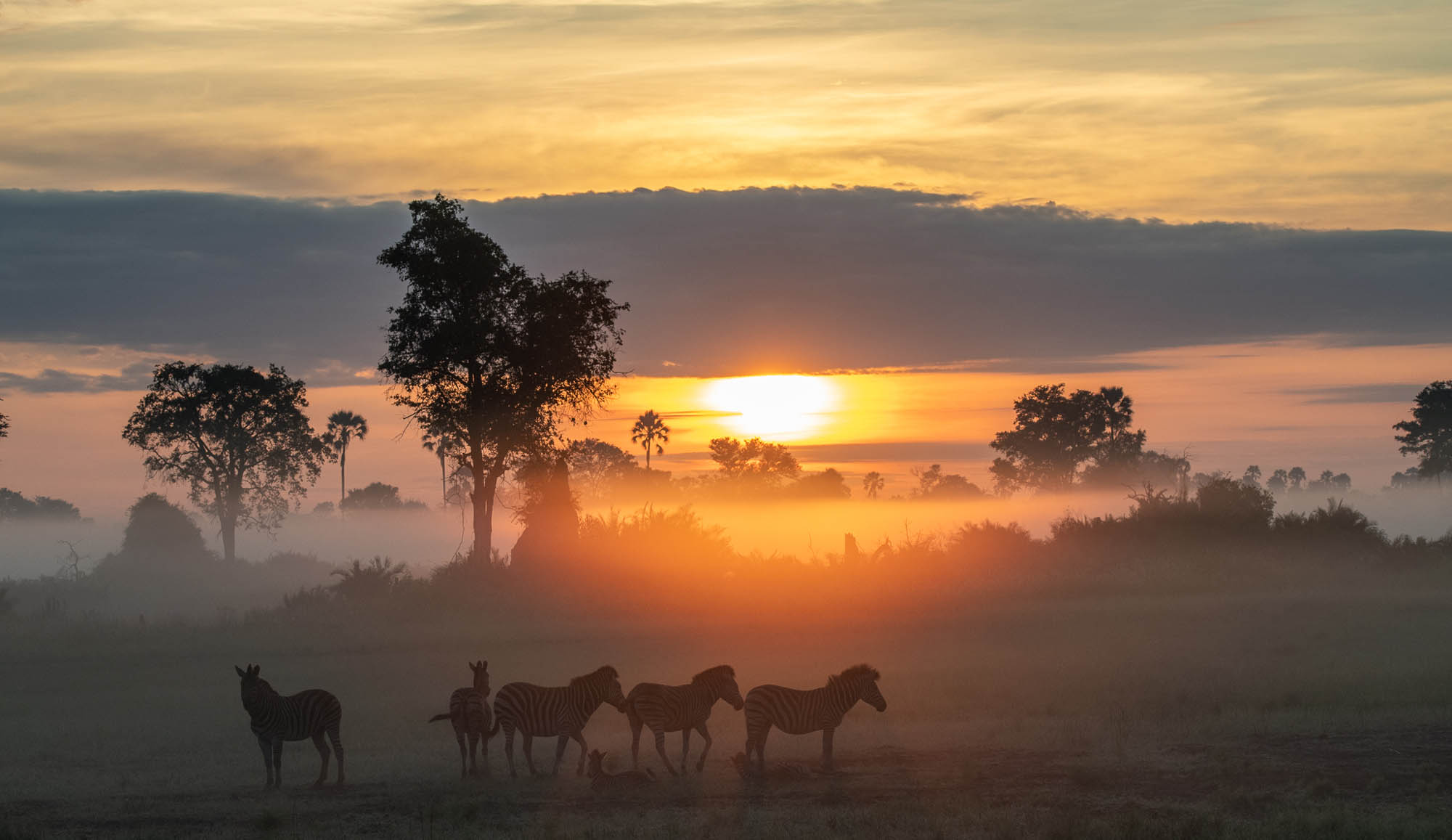 By the time I started taking the final steps to become a US citizen, my bonds with South Africa had already become tenuous at best. I've always tried to follow current affairs over there but I couldn't pick the members of the cabinet out of a police line-up if my life depended on it.  Despite my enduring love for the sport of cricket, I had lost touch with the game, other than listening to an occasional BBC test cricket broadcast, usually England versus Australia, for the Ashes.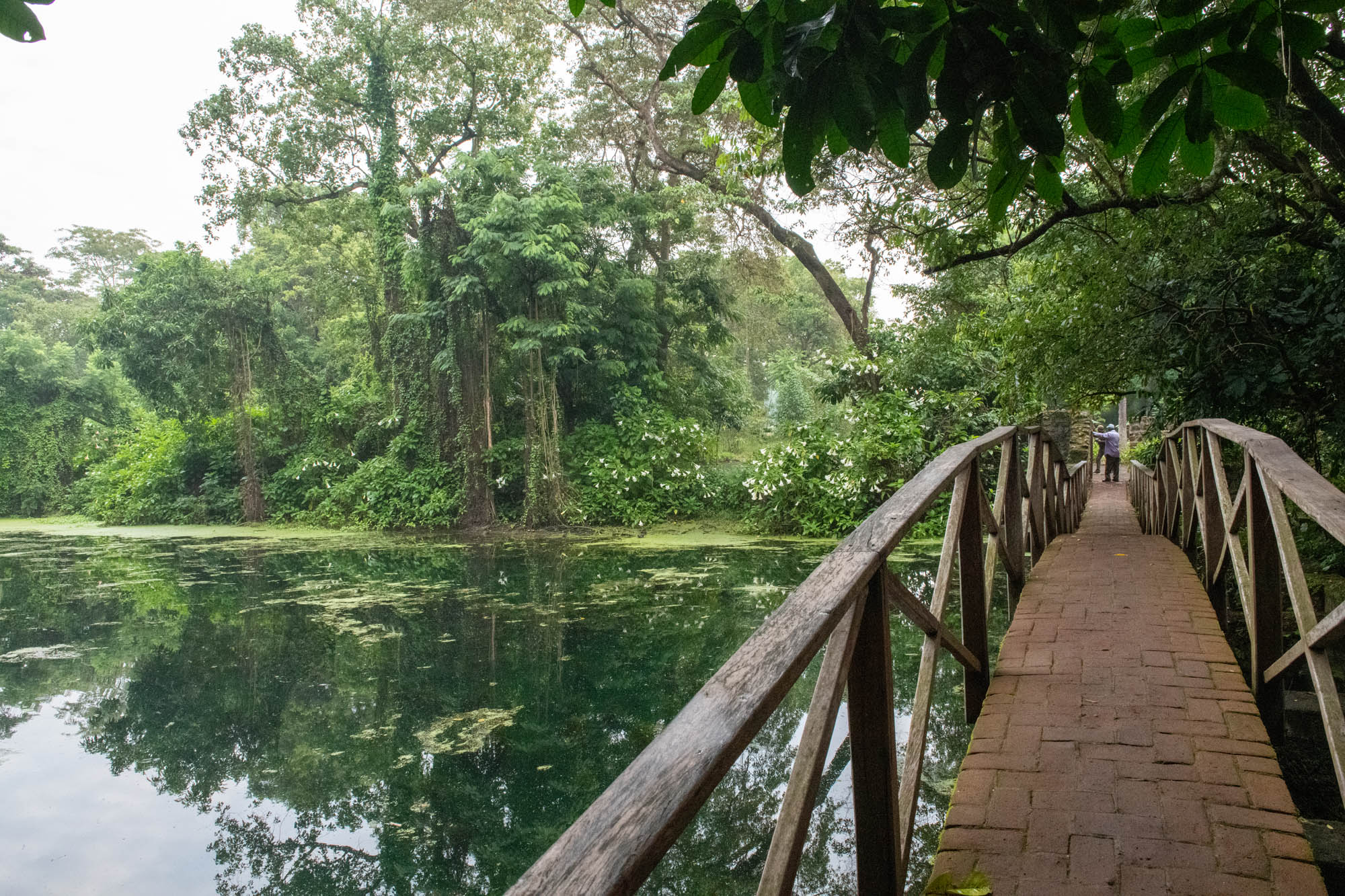 Reluctantly sometimes, but inevitably in the long run, I had to surrender to the effects of time and place.  In my new home  people played baseball, not cricket.  So I adjusted.  By the time our two sons were playing baseball at college level, I knew when to anticipate a bunt attempt, and when not to say anything about a no-hit situation. The infield fly rule?  Give me another few years.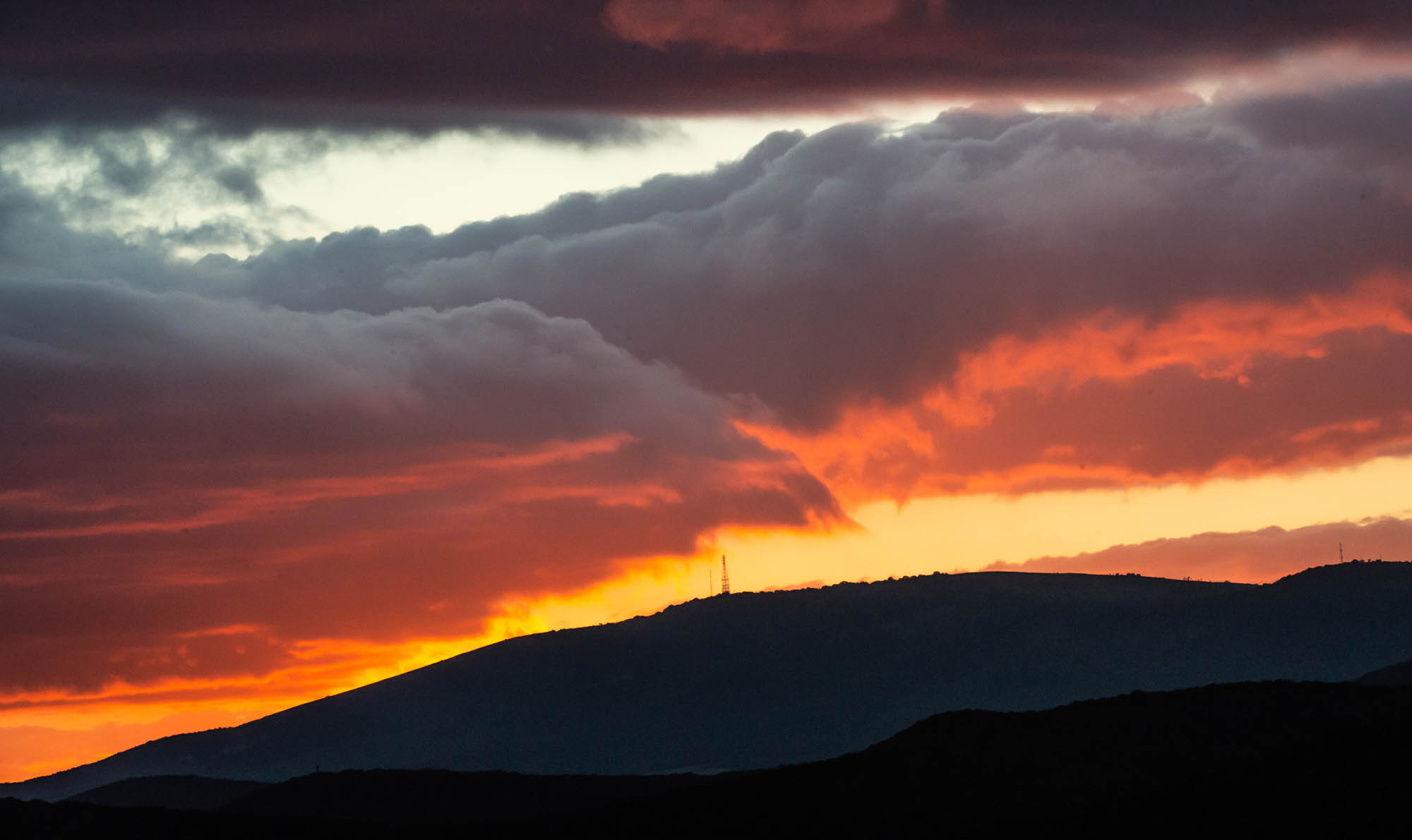 I realized that the ground had shifted under me, on a visit to South Africa a couple of years prior to becoming an American citizen.  All week I had felt different. It was a struggle to drive on the left-hand side of the road, and the issues of the day were distressing. Rampant corruption. Crime seemingly out of control. Unscrupulous, kleptomaniacal politicians. And then it came to a head. I was standing in the Hyperama, a gigantic grocery store in the Menlyn Shopping Center on the east side of Pretoria, when it dawned on me that I had become a stranger in my own country. I was stocking up on some items that were hard to find in the US, such as Redro fishpaste (an acquired taste!), Marmite, Crunchies (still a favorite), Provita crackers, some mealie meal and Rooibos tea.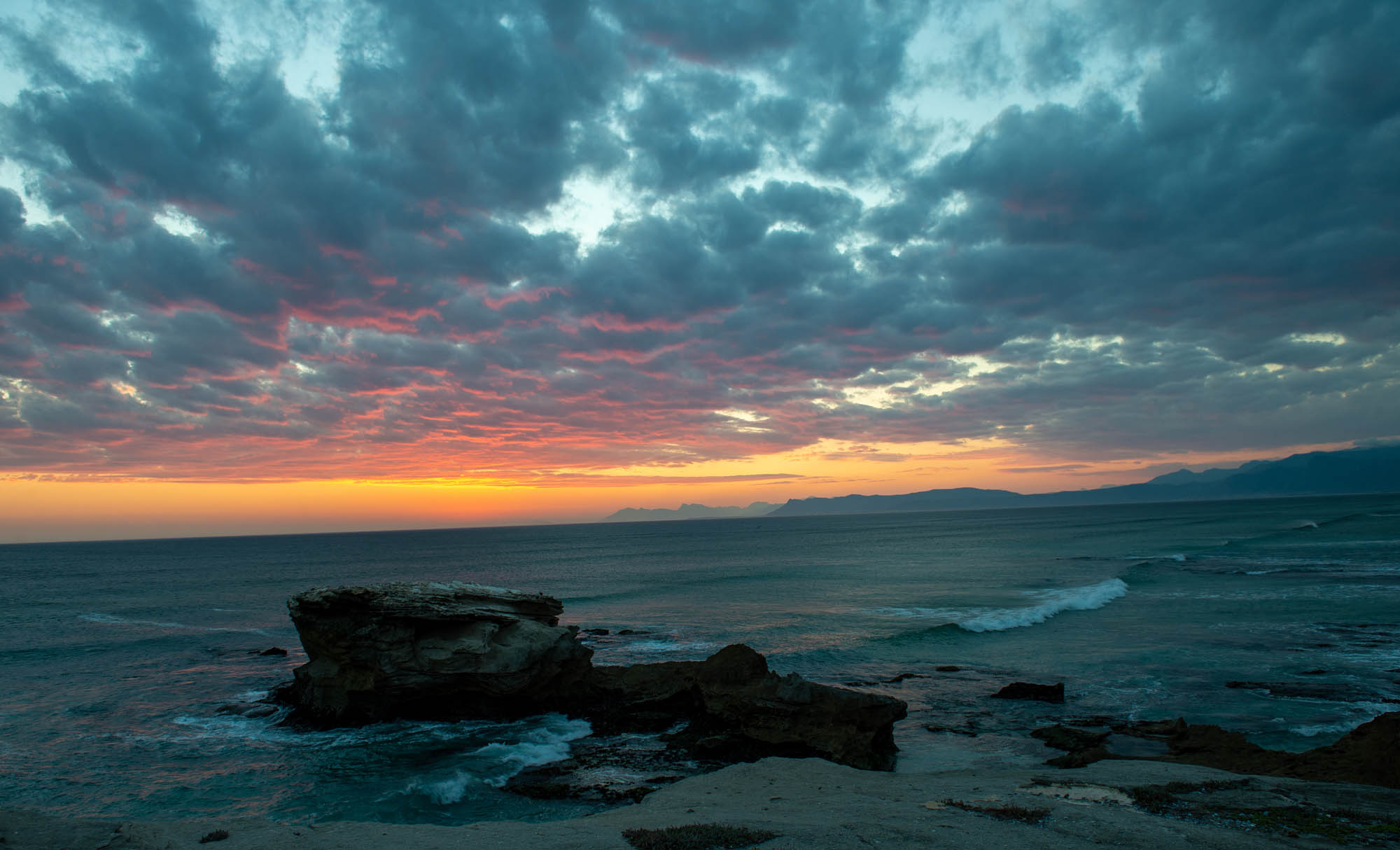 As I moved from aisle to aisle, my sense of alienation became more and more palpable. I eavesdropped to snatches of conversation between other shoppers, and couldn't relate to a word of it. I looked around in vain for a familiar face, something, anything to re-connect me to this place that I once called home. It only got worse. I struggled to understand the cashier's 'Seffrican' English, and the money may as well have been Roubles for as much trouble as I had with the denominations and especially the coins. Earlier, I had no idea how to respond to a 'car minder' who gratuitously offered to watch over my car in the parking lot. Clearly, I was no longer from there.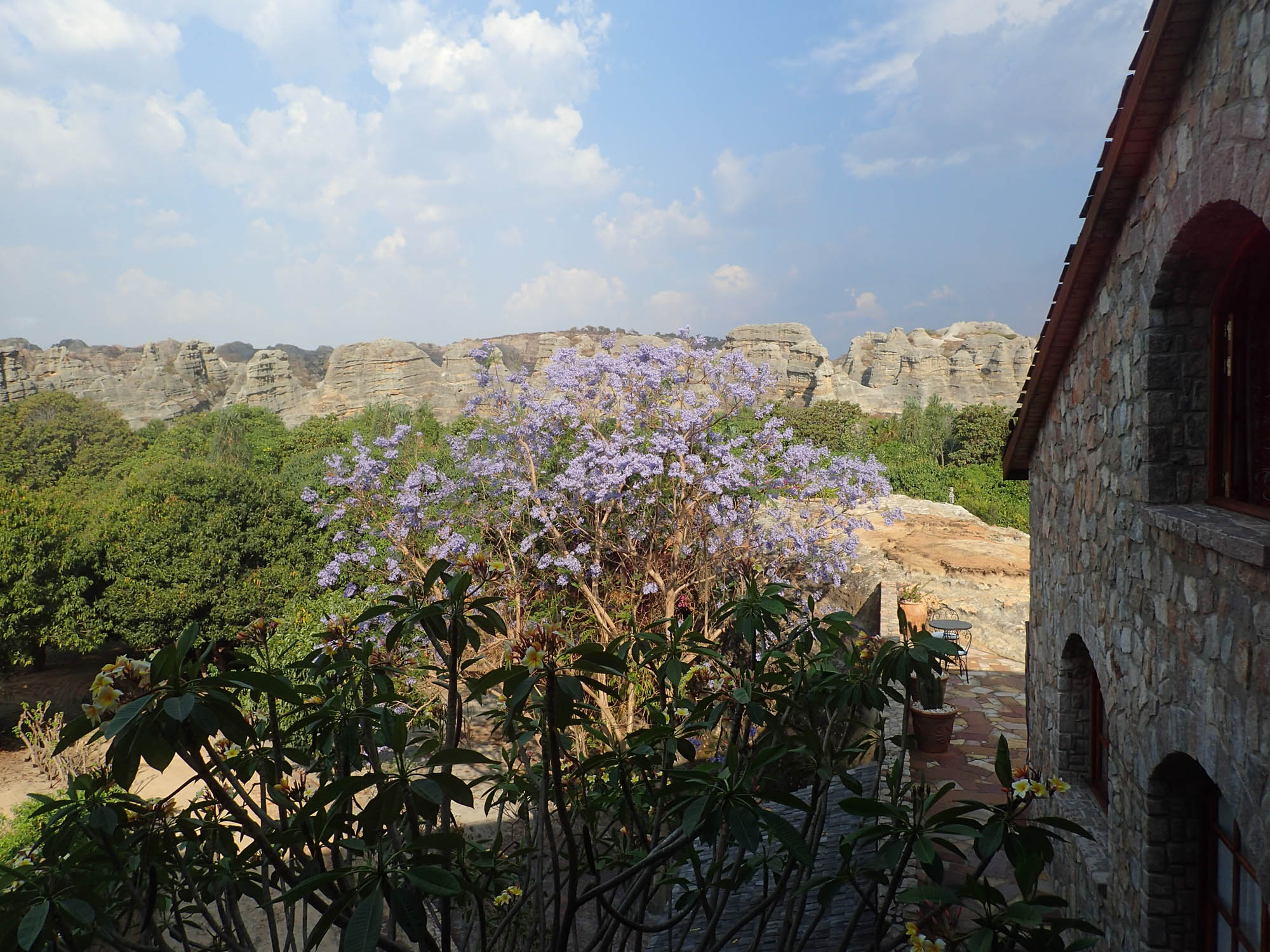 This was baffling and disconcerting. Was I not the same person who had lived just down the road for several years? Who had had two children born in this city, who had driven myself down these self-same streets a thousand times? Of course I was, but everything else had changed and I was not a part of that process of transformation. My South Africa was gone forever. It is not easy to lose one's country, but that is what happened to me that September day in Pretoria.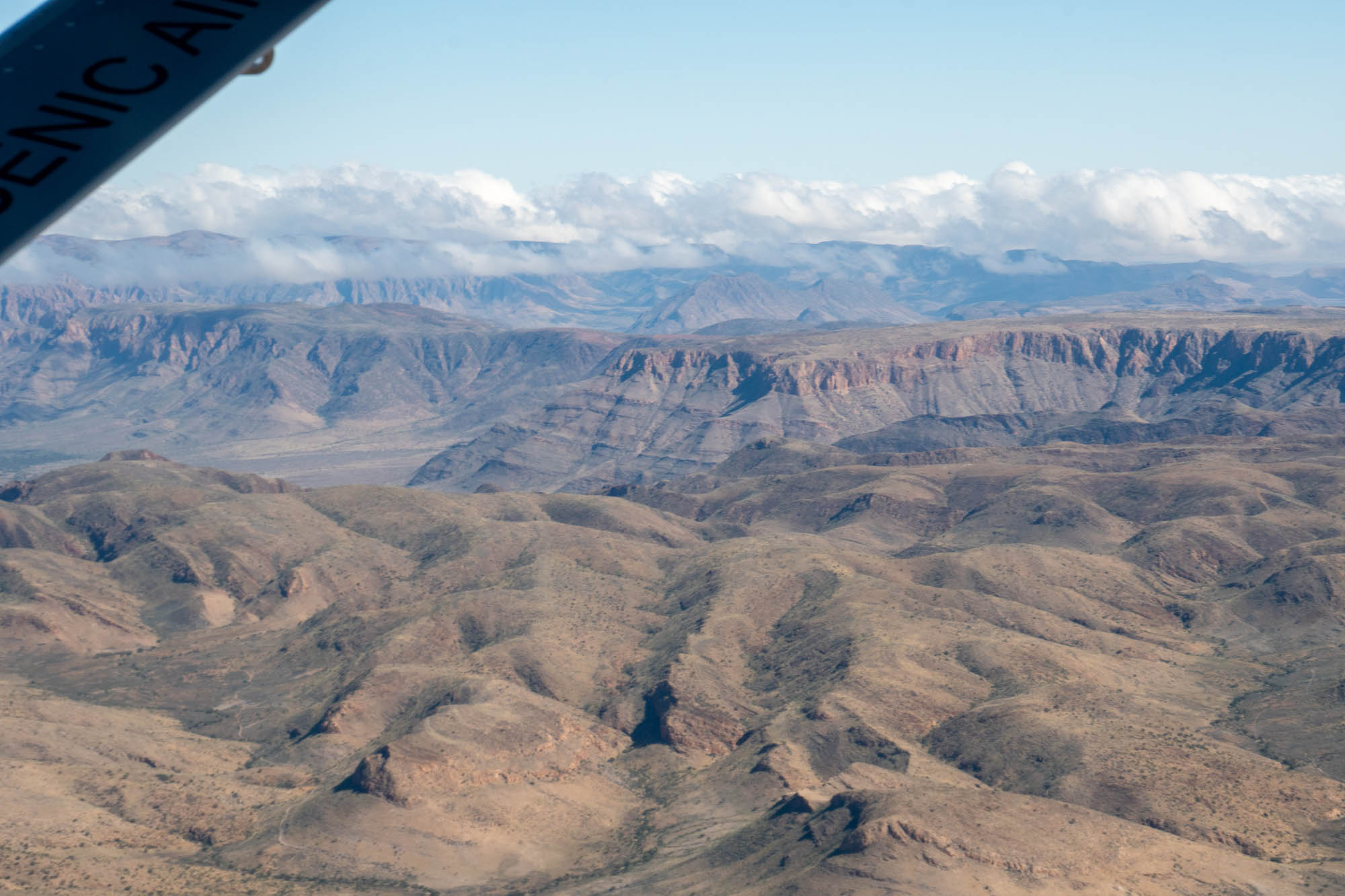 Looking back on it now, becoming a US citizen helped me to put all that behind me and take the next step towards becoming a full participant in the affairs of my new country.  The years have come and gone.  More than thirty since we moved from South Africa to the USA.  And thirteen great years as a citizen, just like Kathy and the boys.   Together with them, I hope to fill up a few more passports with stamps – and memories on the side.  Happy Independence Day!
YOU MIGHT ALSO BE INTERESTED IN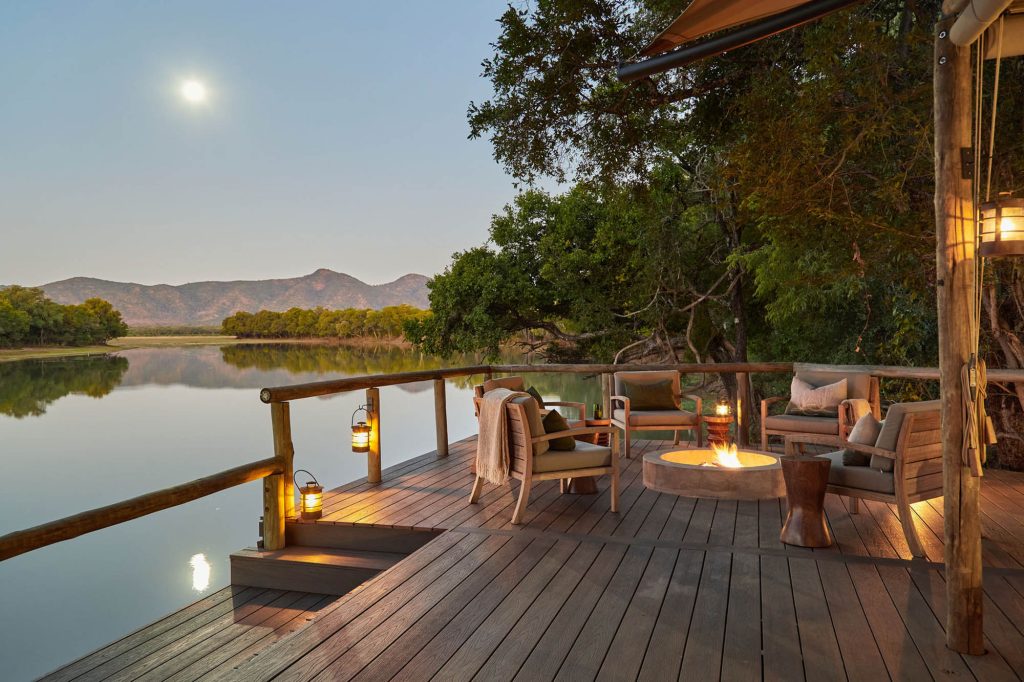 10th Sep 2021
Chindeni and the Bushcamp Company, Zambia
By late July we found ourselves at Chindeni, a small Bushcamp Company property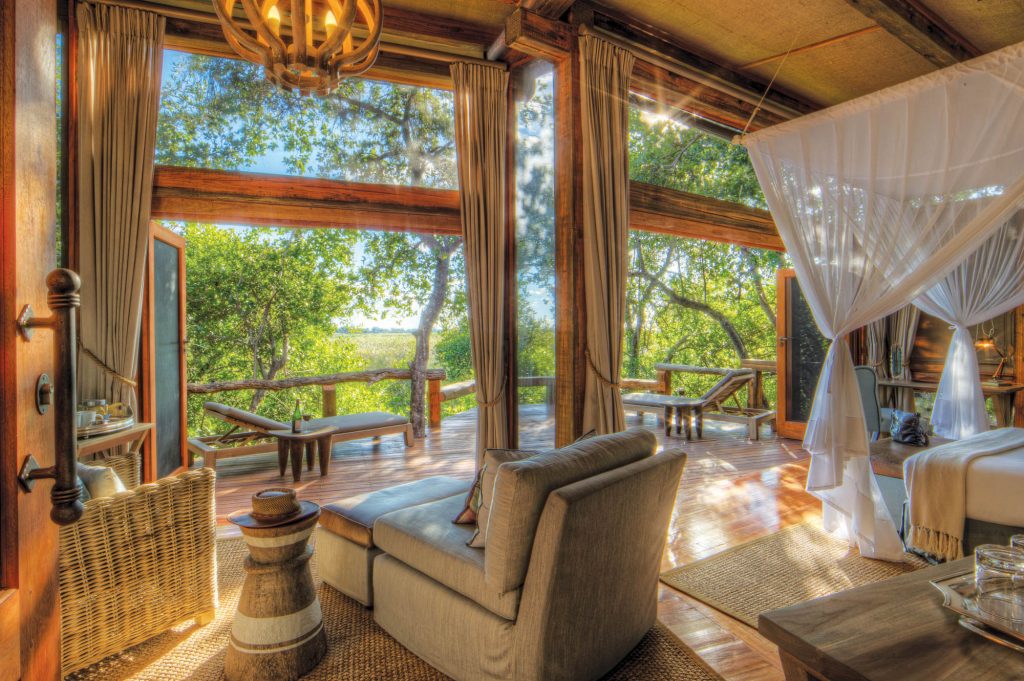 3rd Oct 2022
Camp Okavango, Botswana
Camp Okavango is in the heart of the permanent part of the Delta. In this idyllic setting there are no vehicles, and it is just a short walk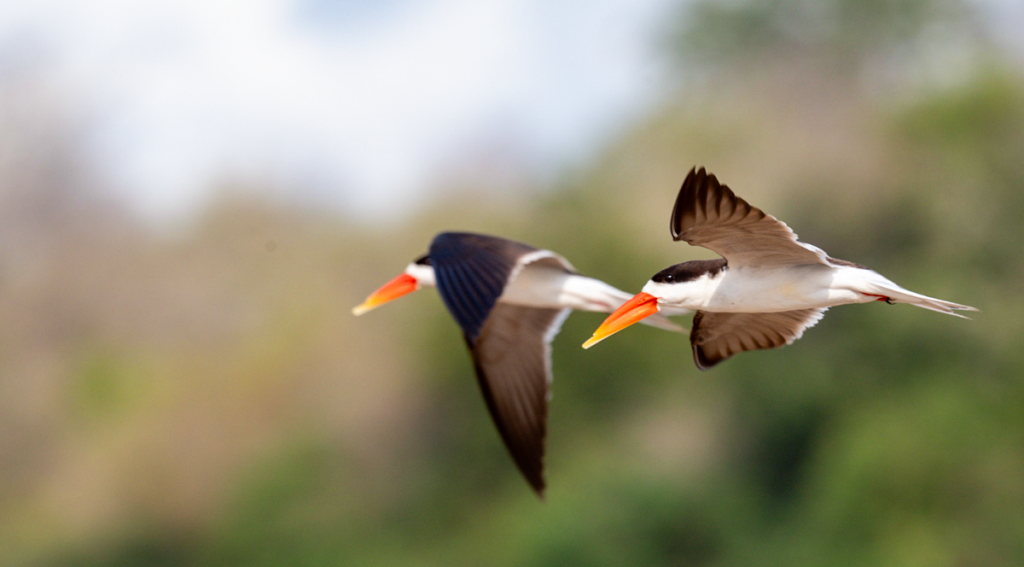 14th Oct 2023
From My Safari Notebook: Wildlife Photography
Birds in flight and wildlife photographers have an uneasy relationship. Things go wrong as often as they go right. Getting focus-lock on a moving subject
SUBSCRIBE TO OUR NEWSLETTER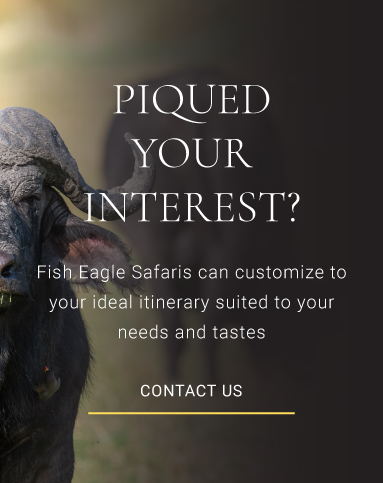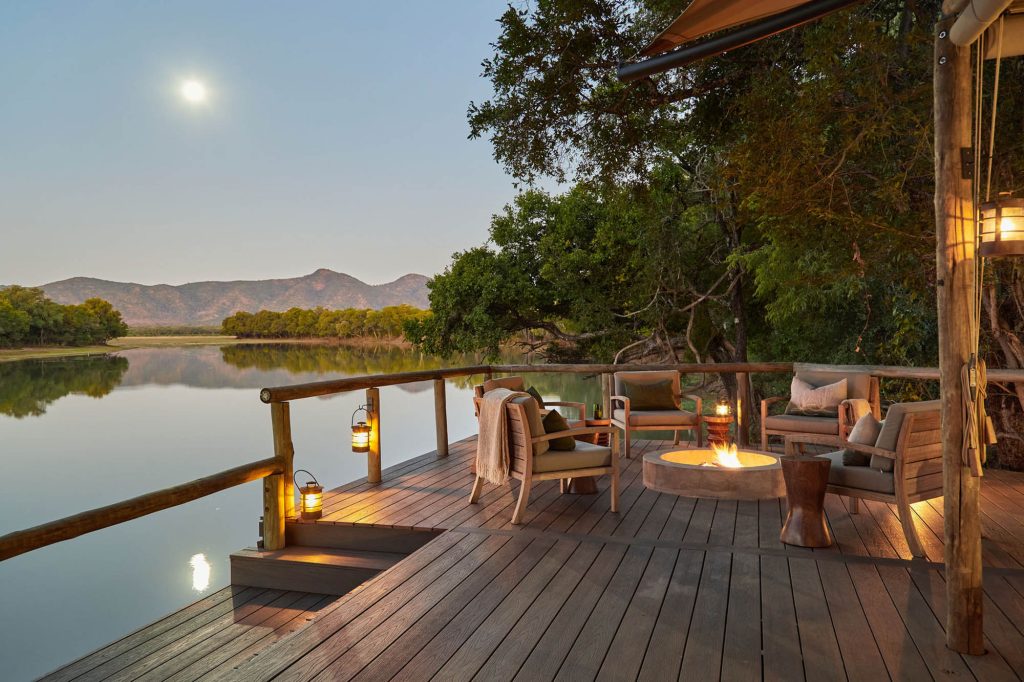 10th Sep 2021
Chindeni and the Bushcamp Company, Zambia
By late July we found ourselves at Chindeni, a small Bushcamp Company property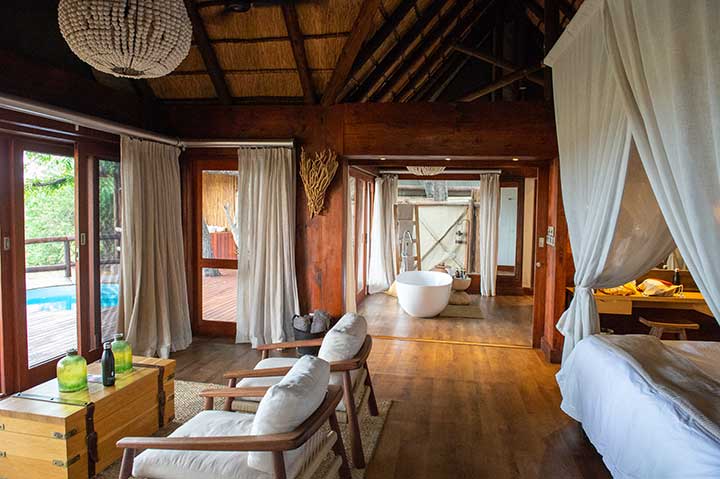 4th Aug 2022
On Safari At Belmond Eagle Island Lodge, Okavango Delta
What is the 'secret sauce' for an unforgettable few days on safari in Botswana? It starts with the animals, of course. The elephants, lions, giraffes, hippos