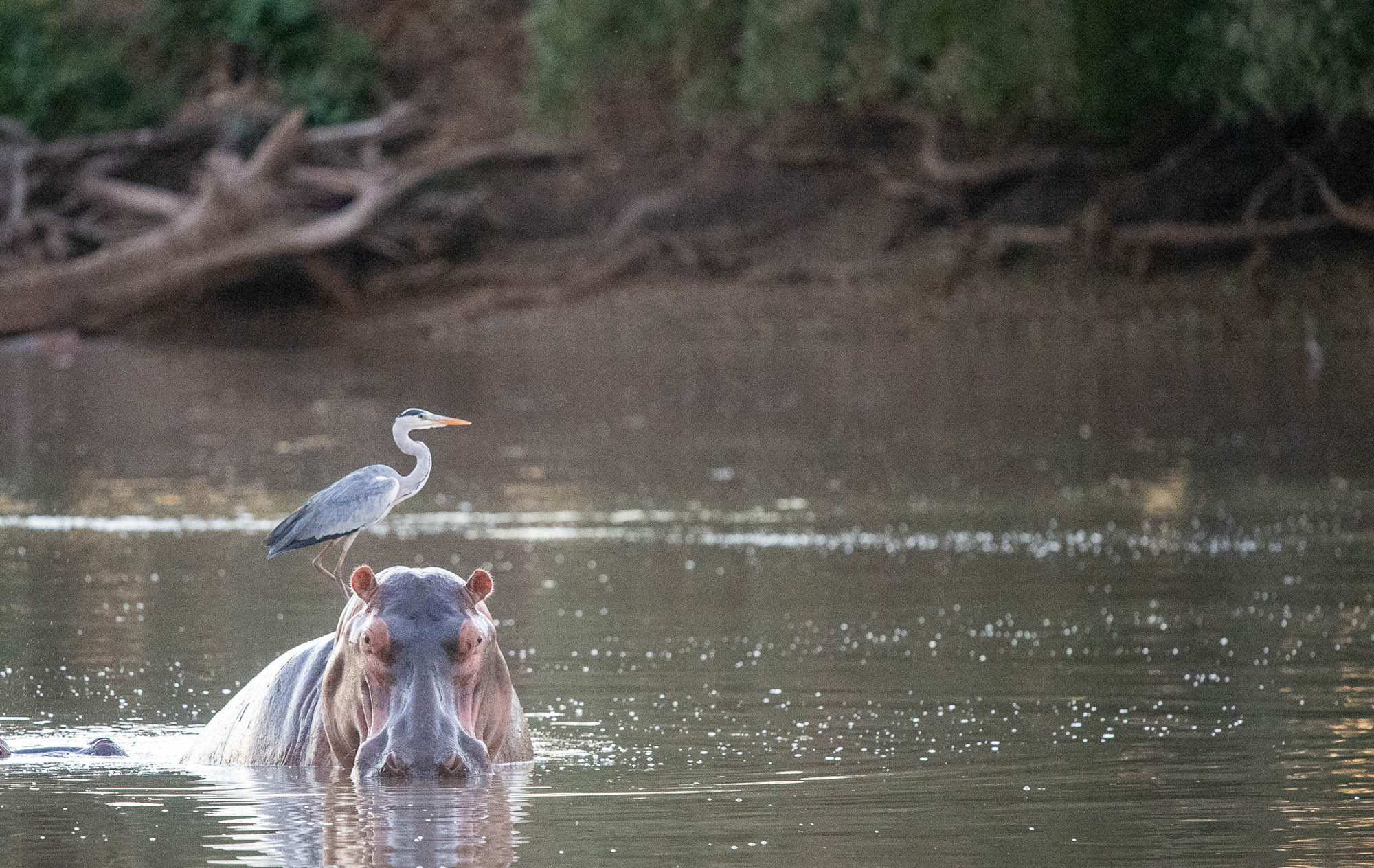 Why Zimbabwe should be on your Africa shortlist
I first visited Zimbabwe – when I was a senior in college – to attend a tiger fishing tournament at Charara, on Lake Kariba in 1974.  At the time Zimbabwe was still known as Rhodesia – it would gain its independence from Great Britain several years later, in 1980.  The Zimbabwe of the mid-1970's was a very different place on many levels to what it is today.  Some things never change though and what appealed to me about Zimbabwe at the time, still holds true.  The friendliest people, 'from the heart' hospitality and spectacular natural beauty and wildlife, in the most African of settings imaginable.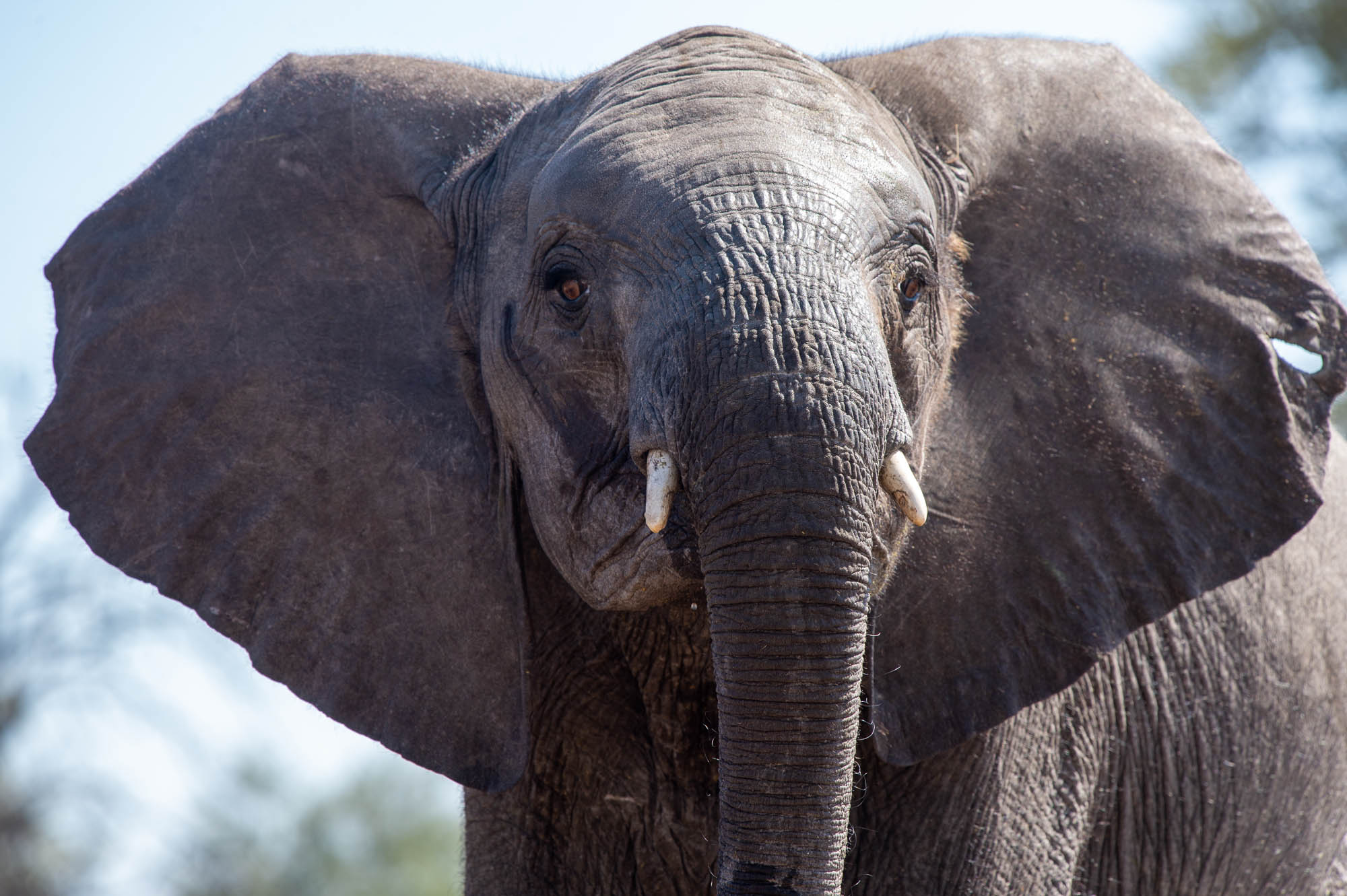 We first started sending our guests to Zimbabwe in the early 1990's and I don't think anybody has returned from there who has not had their expectations met or exceeded.  Now, 30 years later, we still rate Zimbabwe highly as an excellent 'value for money' destination.  I always say that it offers pretty much what Botswana does, at half the price, in the high season.  It is also an attractive proposition for the shoulder season (April & May and November).  Even so, November can be quite hot with afternoon temperatures rising well in the 90's F.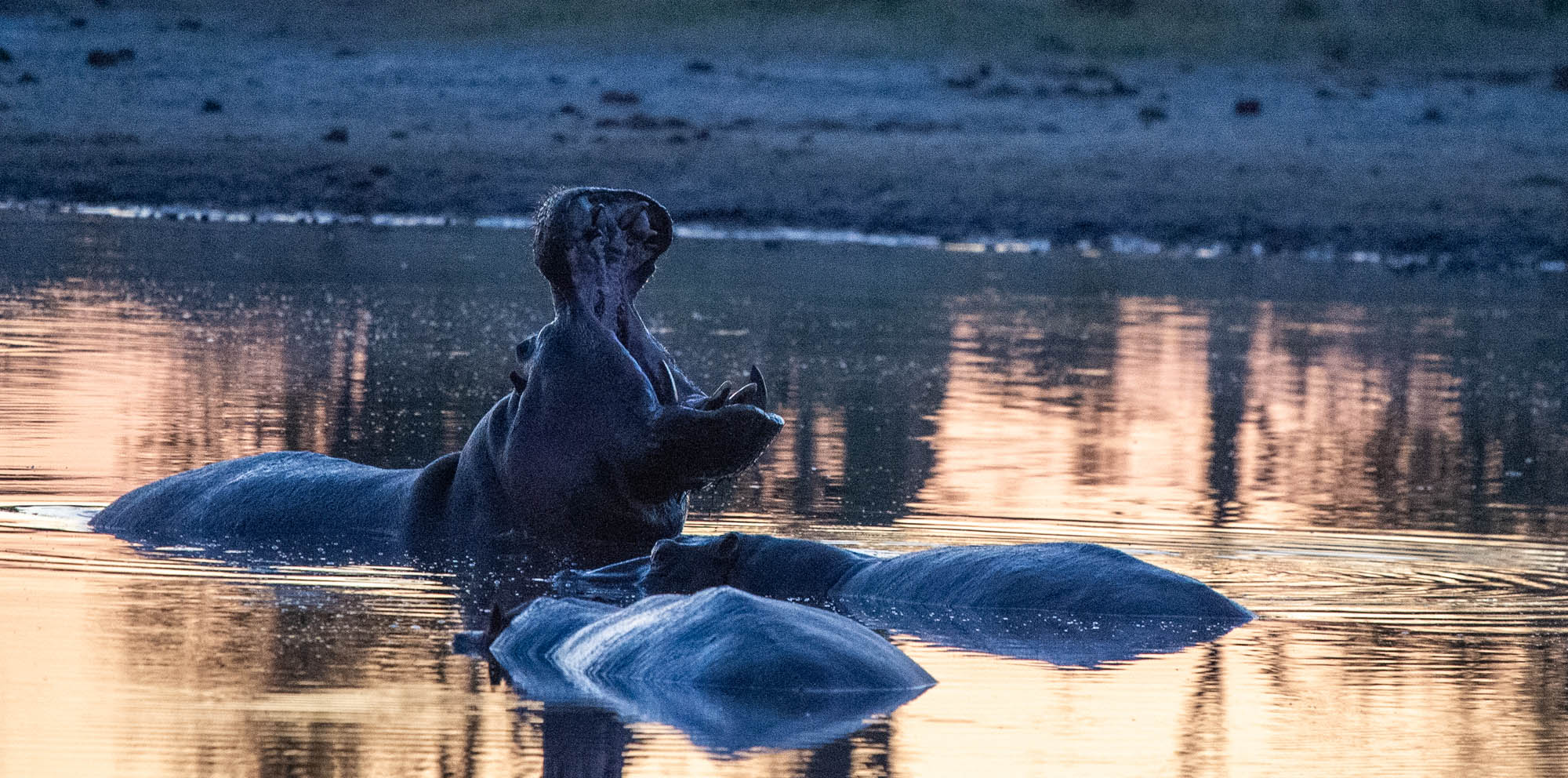 Right now,  Zimbabwe is an ideal safari destination because of its safety and diversity.  It is practically the only Southern Africa destination which is at Level 2 (extra caution) on the US State Department travel advisory status.  And it is getting easier to reach:  Qatar Airlines is set to launch four weekly flights from Doha into Harare, likely starting on August 6 2021.  This Boeing Dreamliner service will be via Lusaka, Zambia and will make it much easier than before to include Mana Pools in a Zimbabwe itinerary.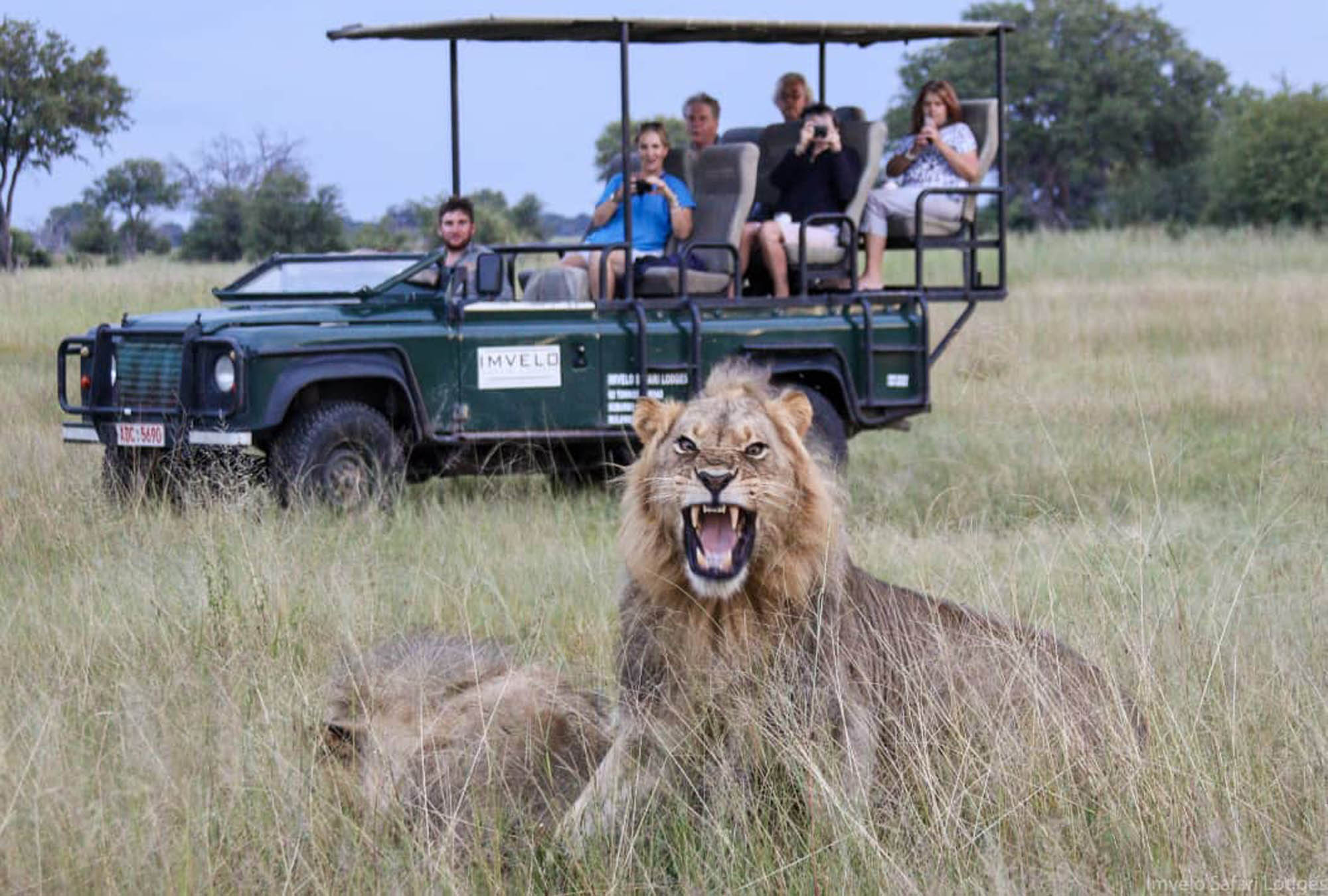 Imvelo Safari Lodges – Lions on Ngamo Plains March 2021
Another strong advantage which Zimbabwe has over many other safari destinations, is that it is ideal for a 'one country' trip, with plenty of diversity, making it possible to put together a trip of 10 days or so with an unbeatable mix of wildlife viewing, adventure activities, cultural interaction and scenery.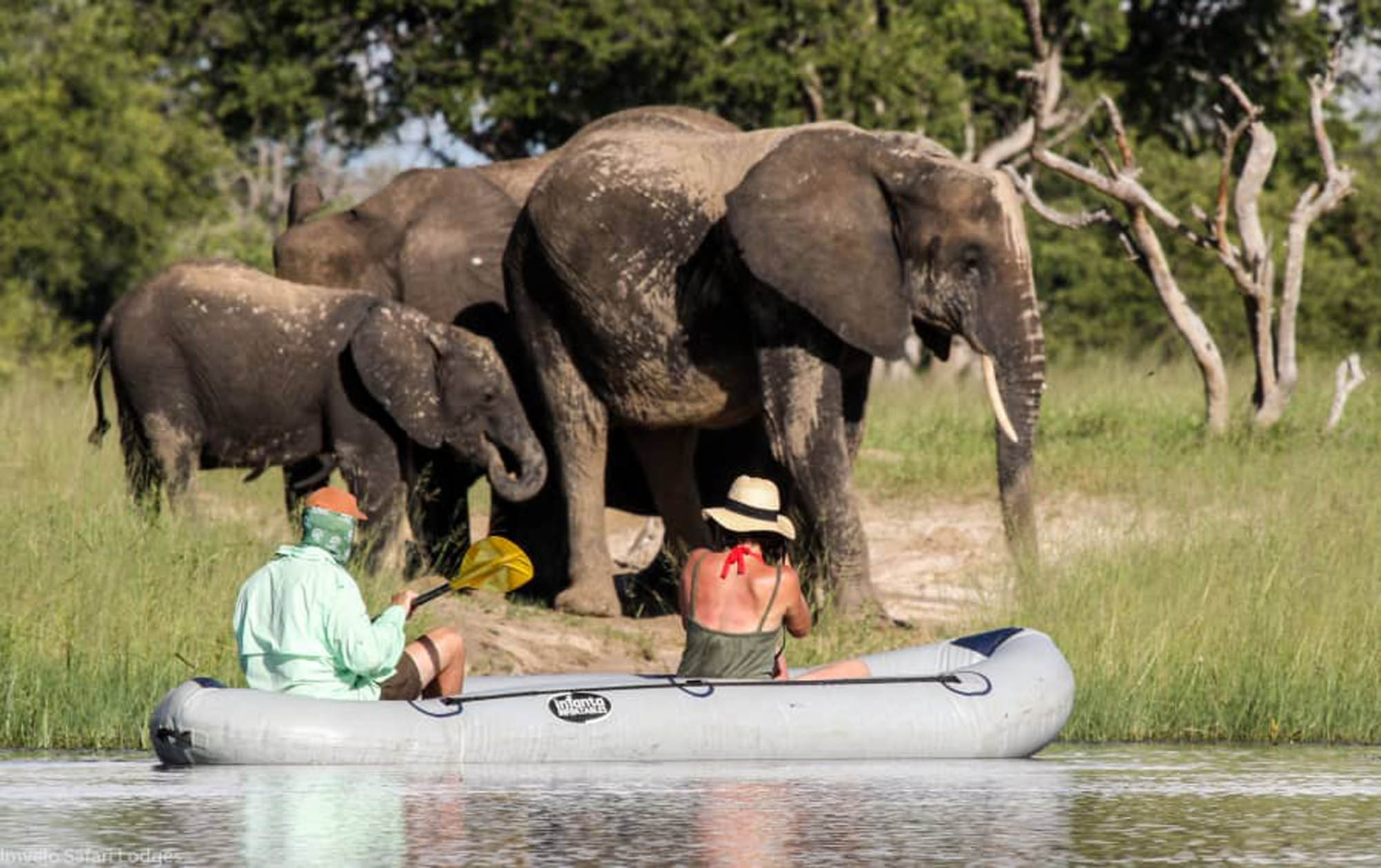 Imvelo Safari Lodges – canoeing on the Bomani concession
Many visitors start or end in Victoria Falls.  Usually just for a day or two at the beginning of the trip – to acclimate, see the Falls and perhaps do an interesting late afternoon sundowner boat-trip on the Zambezi.  The Falls are an awesome sight in March, April and May particularly but always nice to see – any time of the year – from the main falls on the Zimbabwe side.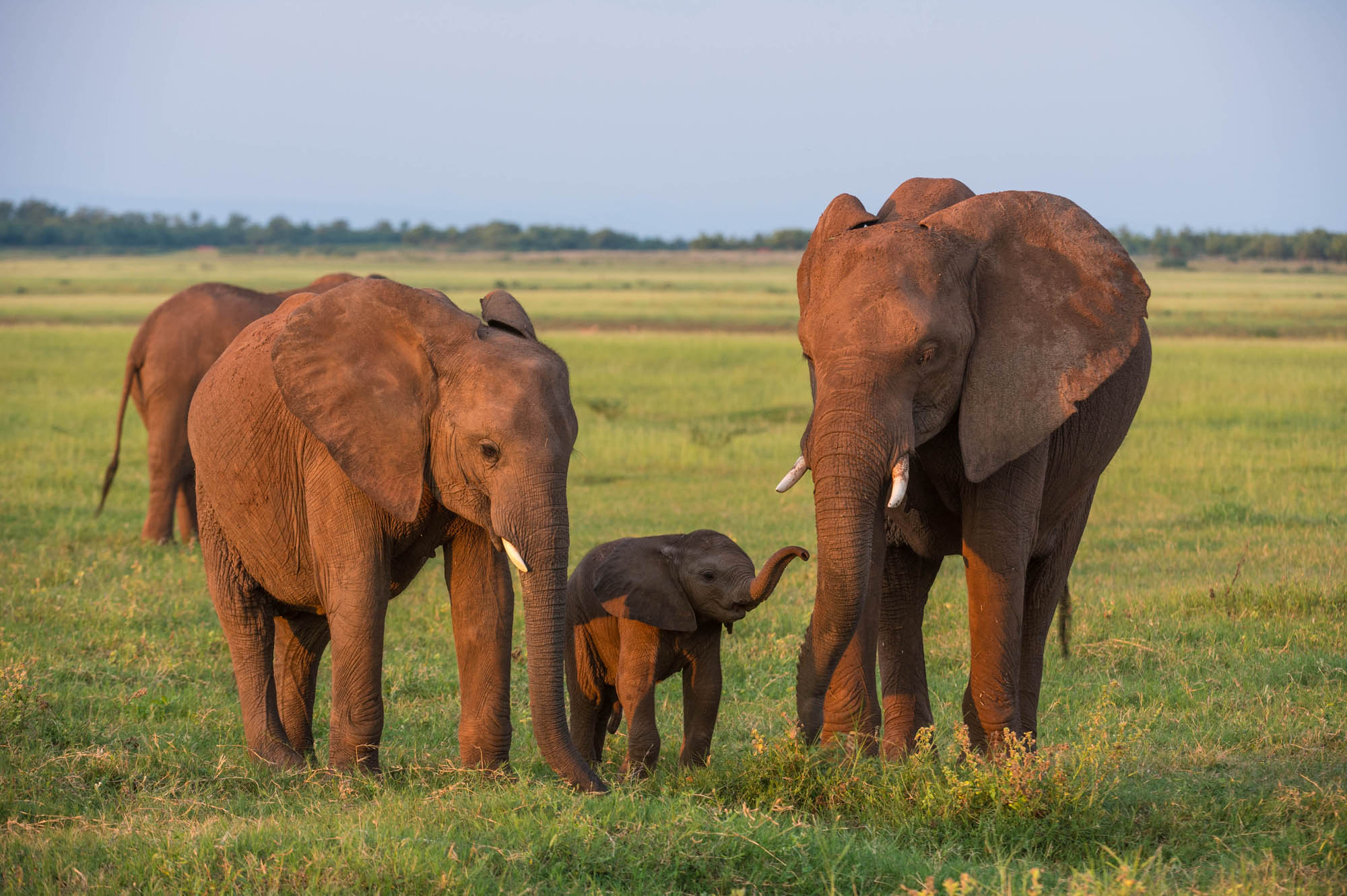 Hwange National park is Zimbabwe's premier wildlife destination.  This huge national park is one of the most important elephant sanctuaries in Africa, with as many as 30,000 elephants resident in the greater Hwange area.  We always include at least one Hwange property (mostly tented but not exclusively so) in an itinerary, sometimes two.  In addition to the elephants, Hwange has good populations of buffalo, giraffe, eland (largest antelope in Africa), zebra, wildebeest, and a good variety of predators including lions, cheetahs, leopards and also African painted dogs.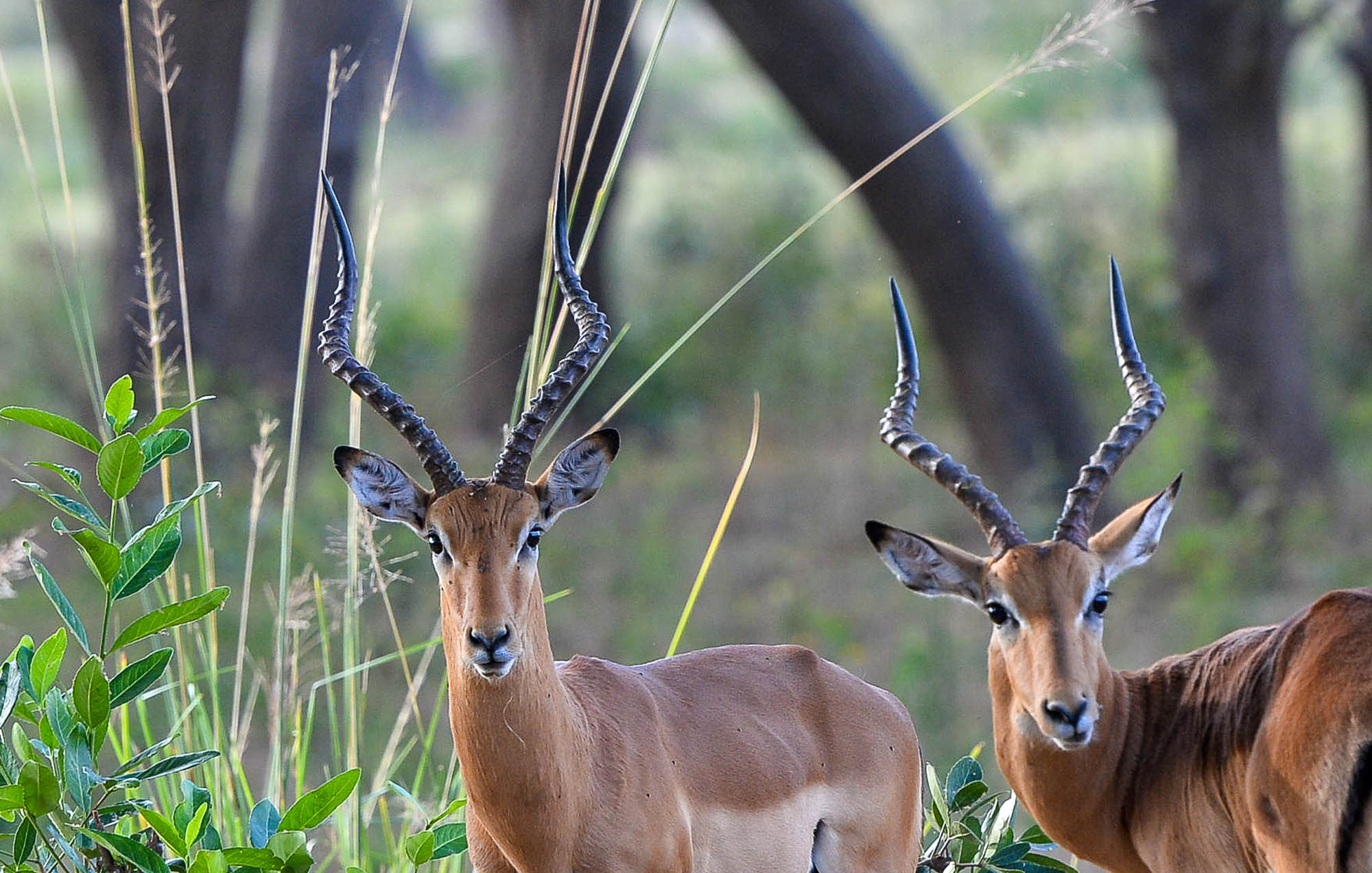 So the safari experience there is very much like in South Africa, Botswana or for that matter Kenya.  Zimbabwe has a couple of very special antelope not generally seen elsewhere in Southern Africa, namely the majestic Sable antelope and the equally interesting Roan antelope.  Plus literally thousands of impala and various other smaller mammals.  The birdlife is superb with many birds of prey and colorful bee-eaters, rollers, shrikes, and dozens of other families of birds.  It is also an exceptionally good place for walking safaris, under the safe and capable supervision of a professional Zimbabwe guide.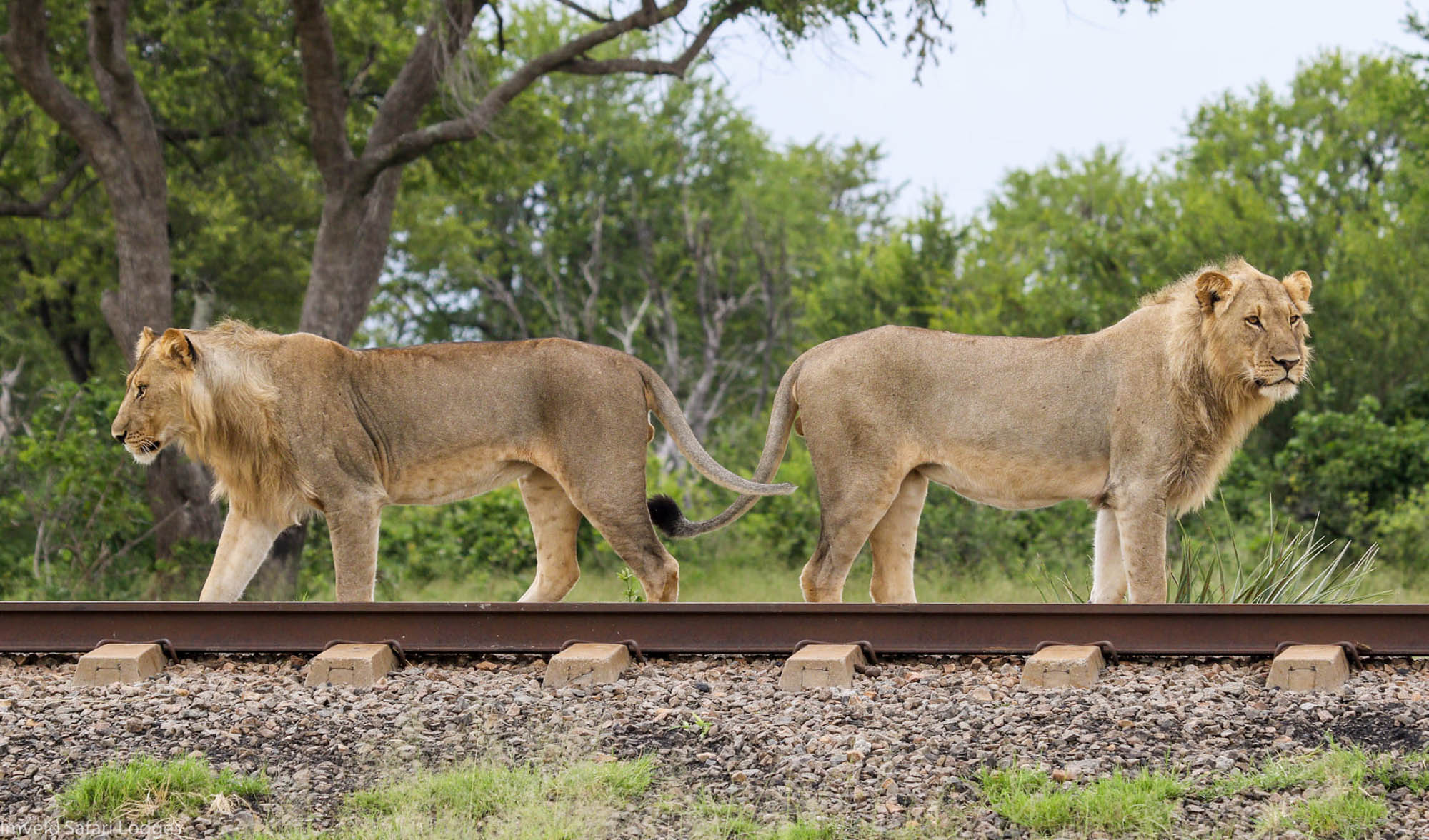 Imvelo Safari Lodges – Lions on the Hwange railroad tracks
Mana Pools in far north-eastern Zimbabwe is a near-legendary national park which lies along the lower Zambezi River in far north-eastern Zimbabwe.  Renowned for its game-viewing (elephants, big cats, buffalo, plains game & African painted dog), the area is highly atmospheric and for many seasoned safari goers, Mana Pools is the holy grail.  Being on the Zambezi and with the Zambian escarpment visible in the background (across the river), the setting is very special too.  Including Mana Pools makes a trip a bit more expensive on a per diem basis, due to the relatively high cost of flying there.  The introduction of international flights into Harare will help to offset that.  Mana Pools is known as an ideal park for foot safaris.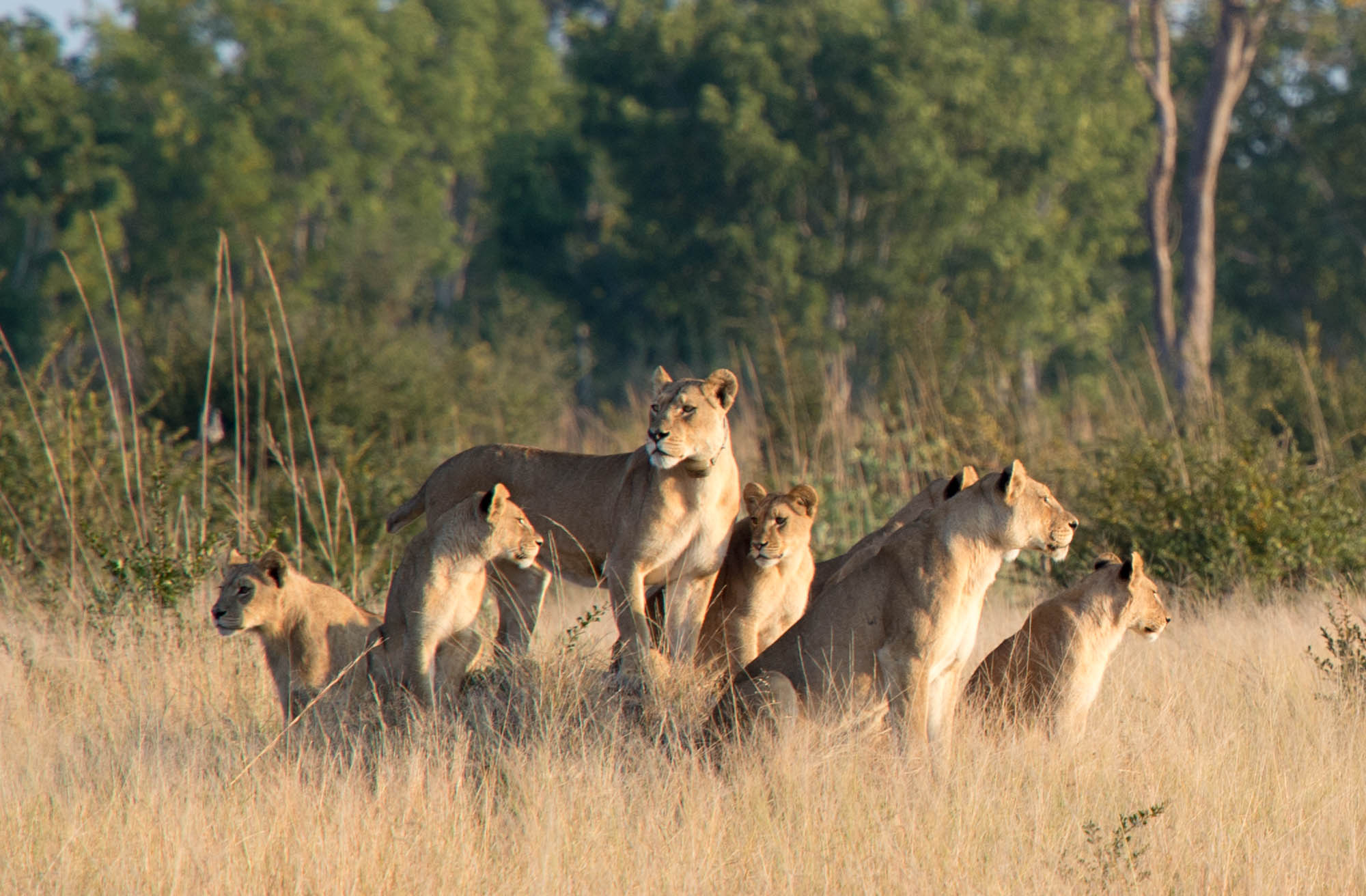 Lake Kariba and particularly the Matusadona National Park on the southern shore of the lake, is yet another attractive option for inclusion in a Zimbabwe itinerary.  A very diverse area (in terms of habitat and activities), Lake Kariba will enhance almost any Zimbabwe trip.  Beautiful views over the lake (one of the biggest man-made lakes in Africa), boat safaris (a pleasant change from bumping around in the vehicle), fishing – for tiger fish, a fierce freshwater fighting fish, on catch & release basis – and walking are all possible.  I have taken some of my best ever photographs in Matusadona National Park because of the vast expanse of floodplain around the lake, where elephants and other animals are often seen in the open, with a nice clean mountain or water backdrop.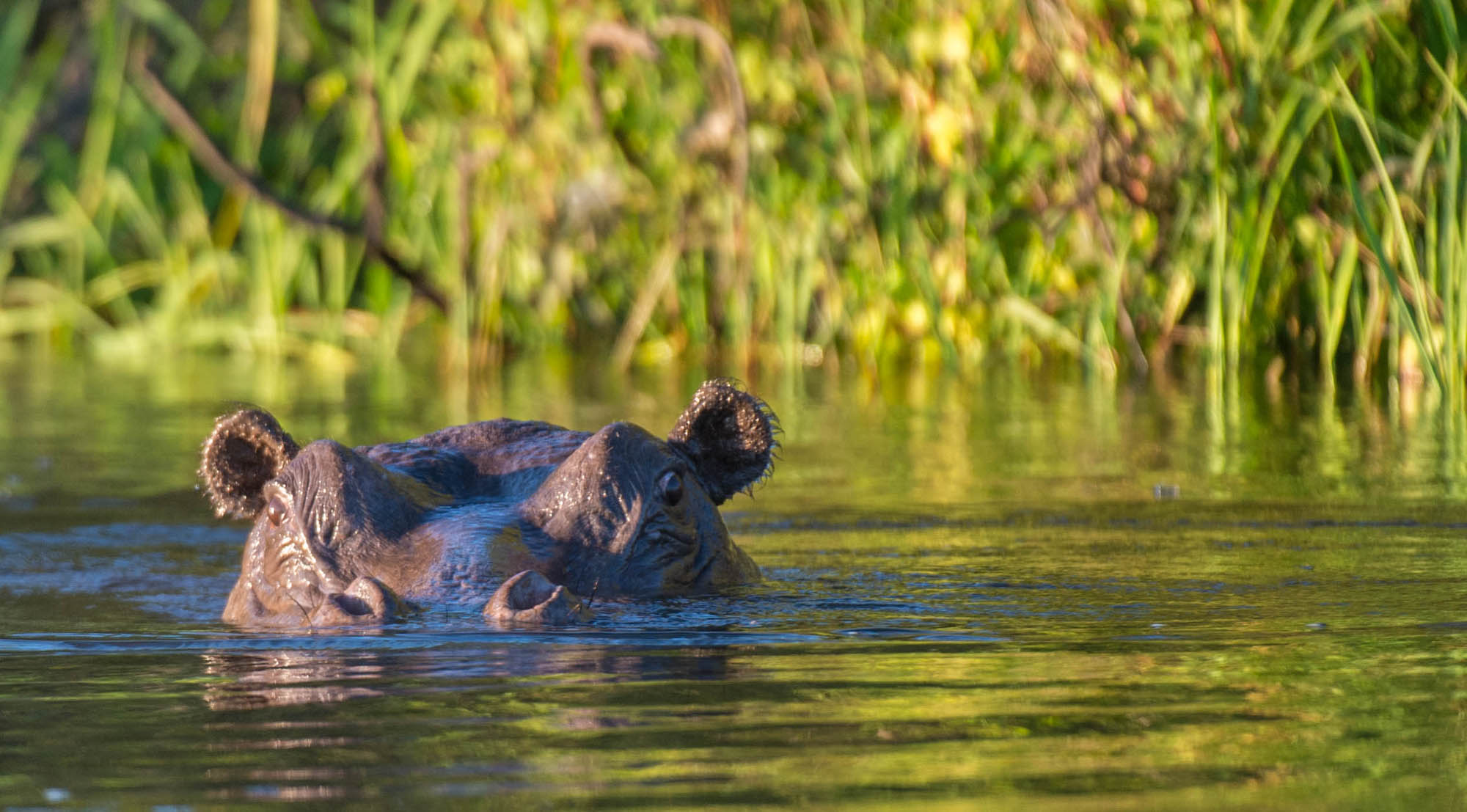 Last but not least, it's worth considering spending some time in the Matobos in south-western Zimbabwe.  If you definitely want to see rhinos in the wild, then this is the place to include on your itinerary, before moving on to Hwange.  Scenically it is unbeatable with rocky outcrops reminiscent of South-eastern Utah.  It also has a couple of worthwhile cultural experiences, namely a visit to one or two San ('Bushmen') cave painting sites and a visit to the grave-site of Cecil John Rhodes.  This area – which Rhodes referred to as 'World's View' is spectacular, particularly at sunset.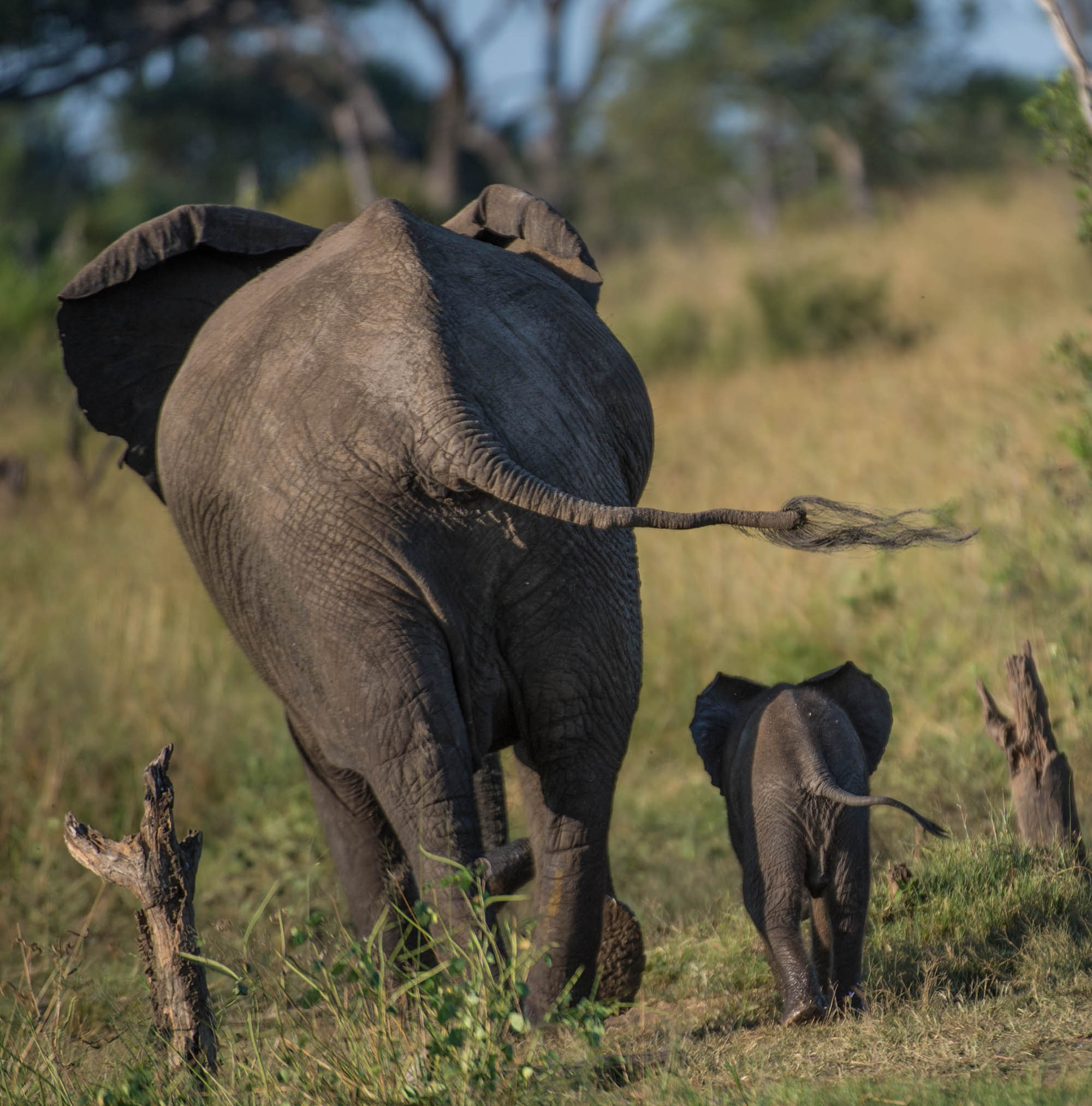 In our blog post next week we will take a look at a couple of Zimbabwe safari camps which we rate very highly, and have elevated to our 'Groundhog Day' list.  Little Makalolo in Hwange and Chikwenya in Mana Pools.
YOU MIGHT ALSO BE INTERESTED IN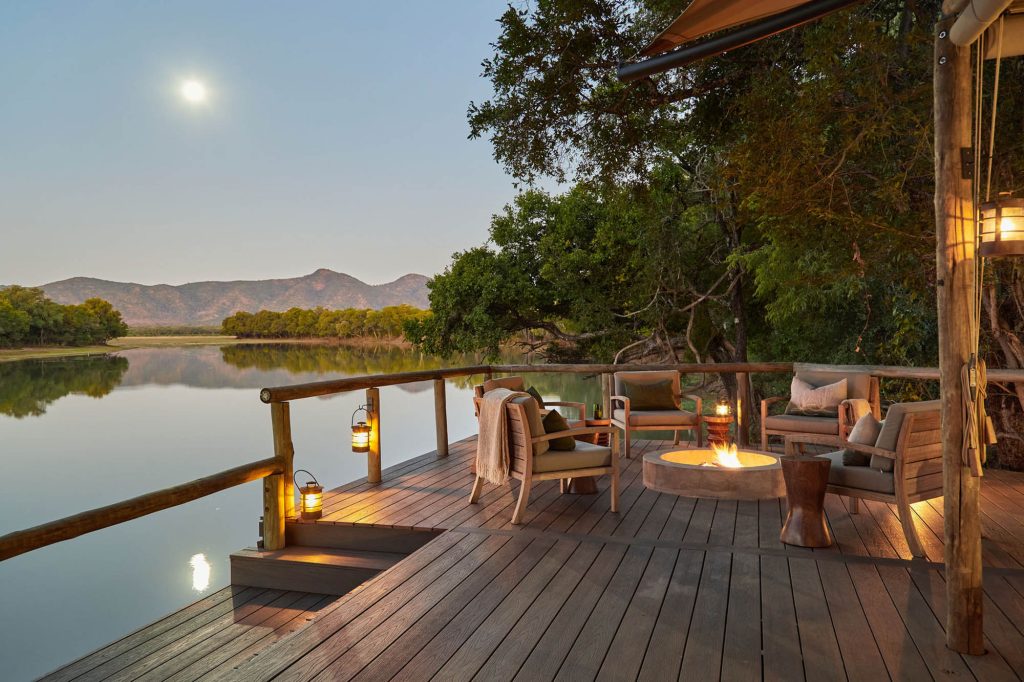 10th Sep 2021
Chindeni and the Bushcamp Company, Zambia
By late July we found ourselves at Chindeni, a small Bushcamp Company property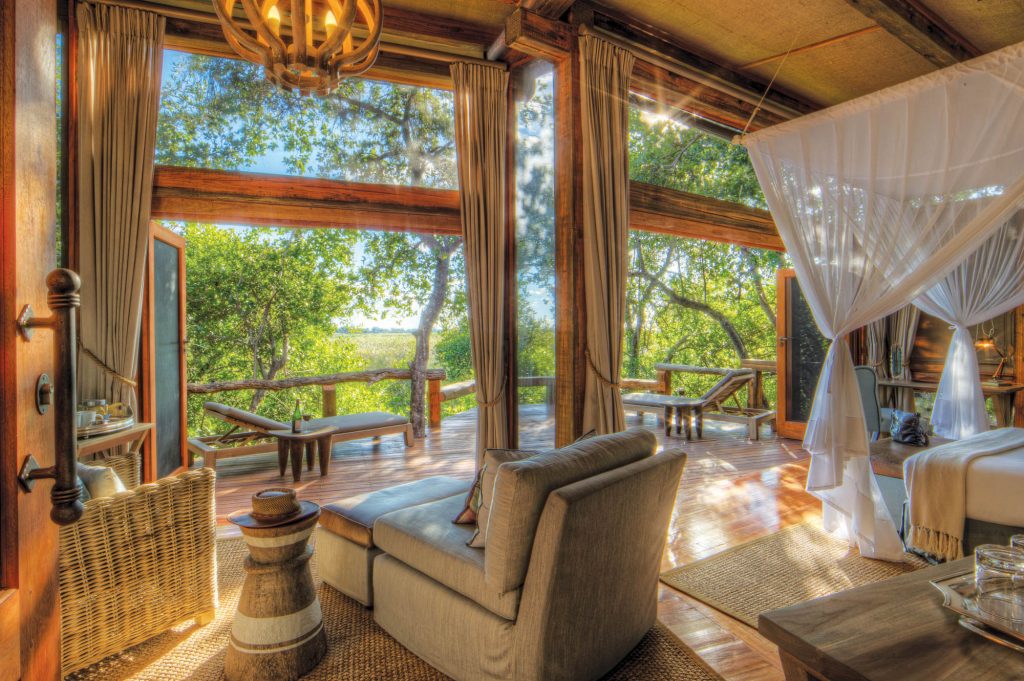 3rd Oct 2022
Camp Okavango, Botswana
Camp Okavango is in the heart of the permanent part of the Delta. In this idyllic setting there are no vehicles, and it is just a short walk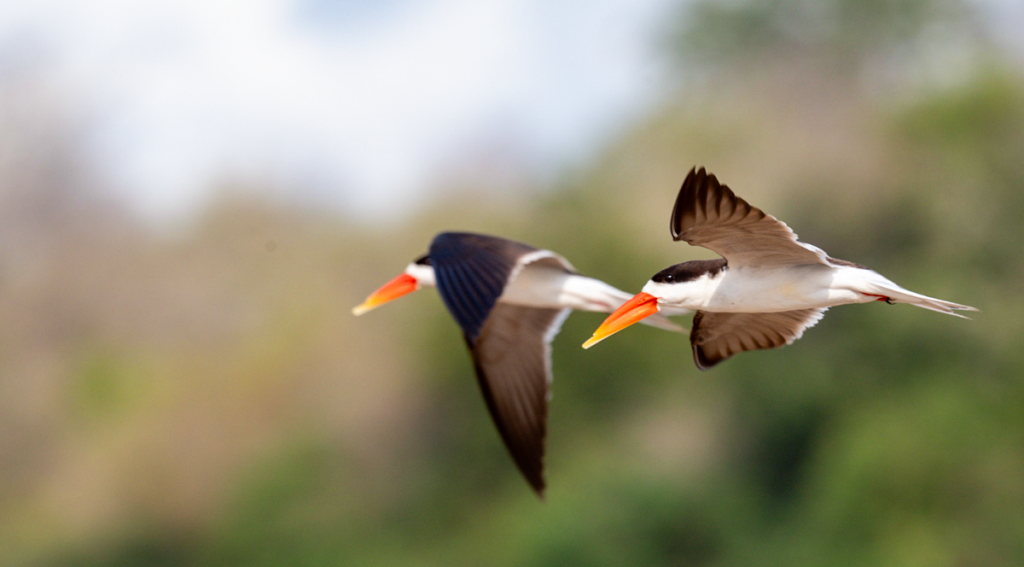 14th Oct 2023
From My Safari Notebook: Wildlife Photography
Birds in flight and wildlife photographers have an uneasy relationship. Things go wrong as often as they go right. Getting focus-lock on a moving subject
SUBSCRIBE TO OUR NEWSLETTER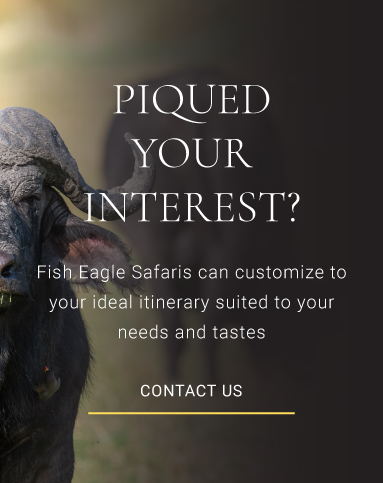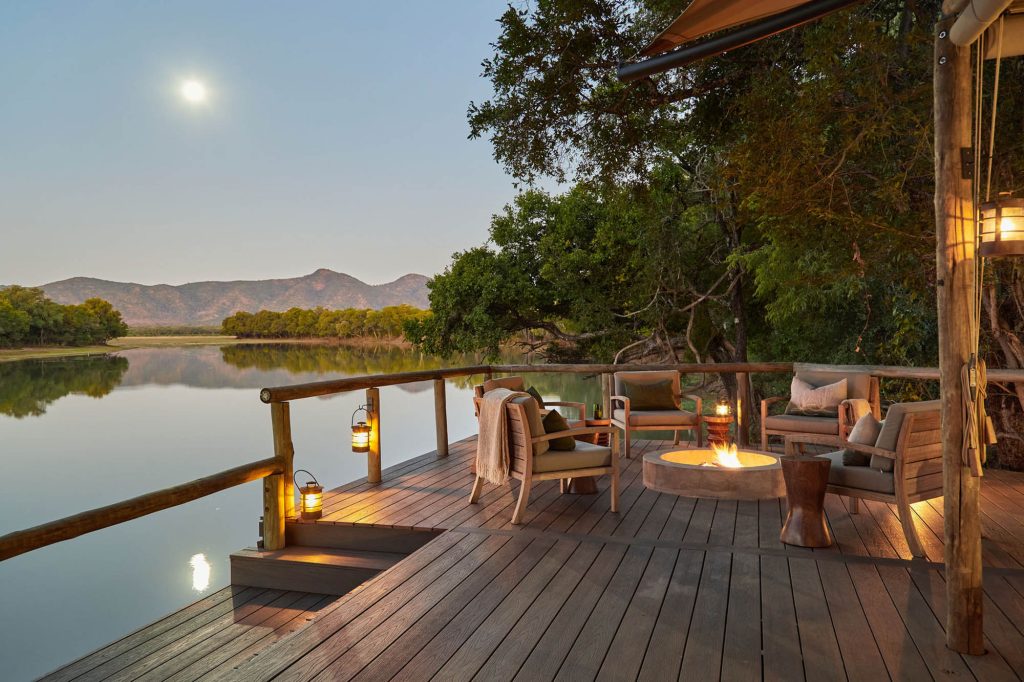 10th Sep 2021
Chindeni and the Bushcamp Company, Zambia
By late July we found ourselves at Chindeni, a small Bushcamp Company property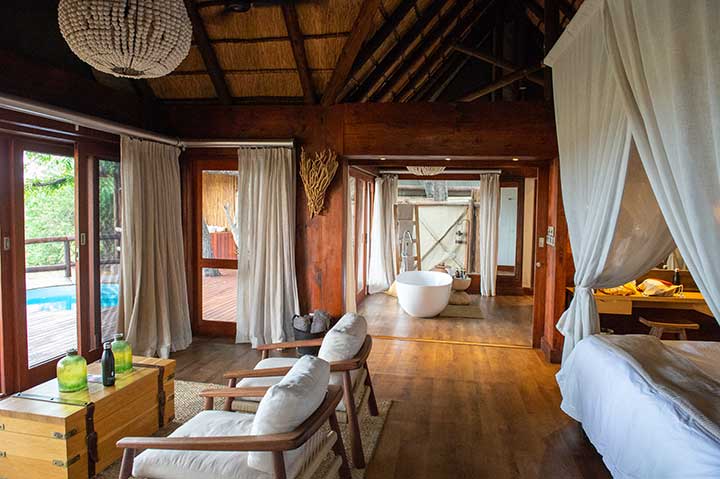 4th Aug 2022
On Safari At Belmond Eagle Island Lodge, Okavango Delta
What is the 'secret sauce' for an unforgettable few days on safari in Botswana? It starts with the animals, of course. The elephants, lions, giraffes, hippos