$cat_name = 'category'; $categories = get_the_terms($post->ID, $cat_name); foreach ($categories as $category) { if ($category->parent) { echo $category->name; } } ?>
Mar 14, 2021
Eagle View & Leopard Hill camp
Share: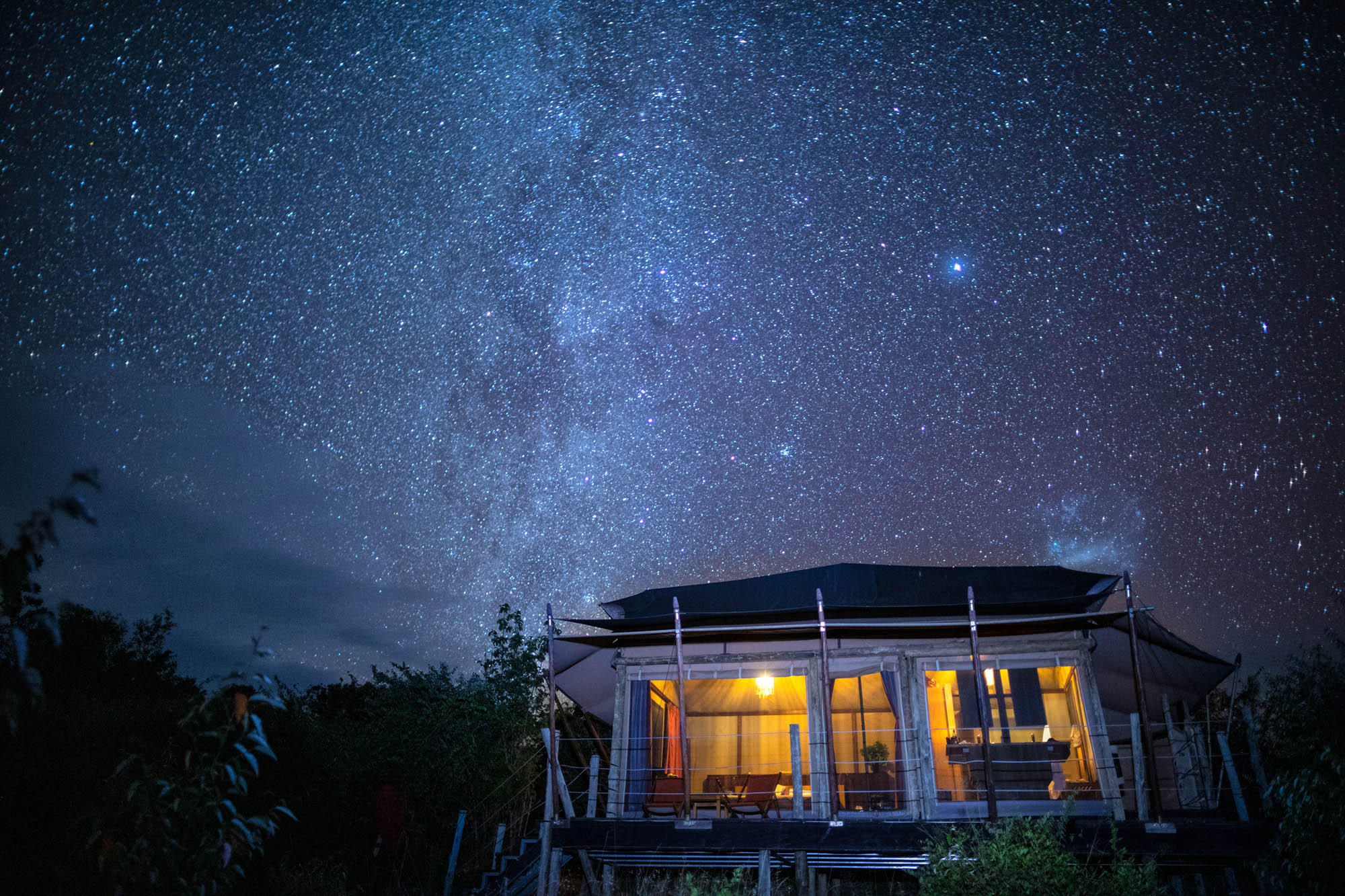 Eagle View & Leopard Hill camps, Naboisho Conservancy
The ideal safari destination is hard to pick but for first time visitors to Africa and to Kenya in particular, the Naboisho Conservancy just north of the Masai Mara National Park deserves serious consideration. For sheer game viewing potential, natural beauty, level of privacy and diversity of activities, it has few rivals. This massive area of typical Masai Mara terrain with rolling hills, open plains and rocky outcrops, supports an abundant and growing variety of plains game, big cats, birds and plant and tree species.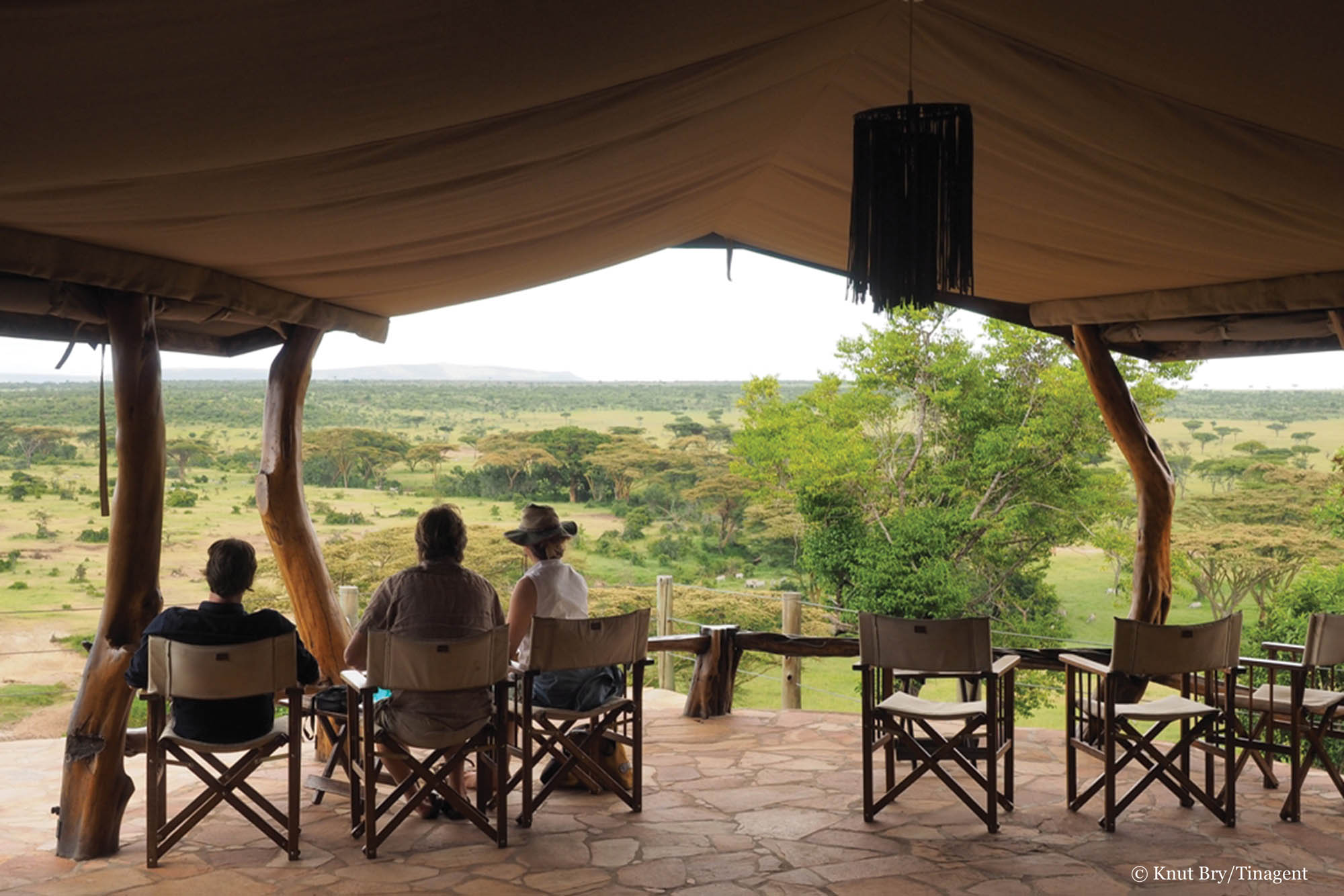 Your visit there has a direct beneficial effect on the lives of more than 500 Masai families who jointly own the land and who derive income from the various safari companies operating in the conservancy. Also, your stay makes a meaningful and lasting contribution to the conservation of wildlife including threatened and vulnerable species like cheetahs and giraffes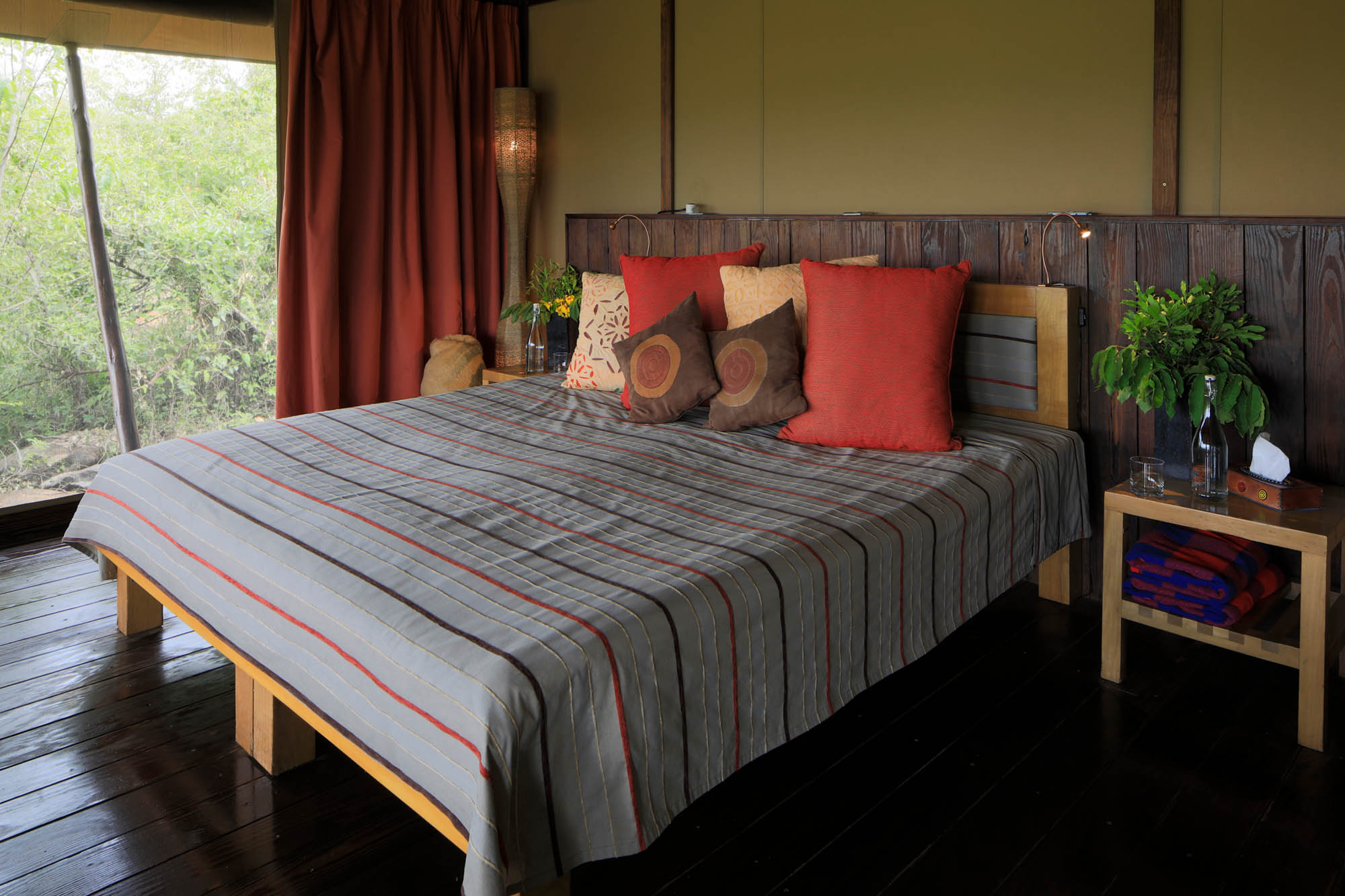 Our first stop in Naboisho last December was Eagle View camp which has nine rooms, anchored by an attractive lounge and dining area with a superb view over a large salt lick and natural spring. Pretty much for the duration of our stay, there were lots of giraffes and zebras hanging around the salt lick.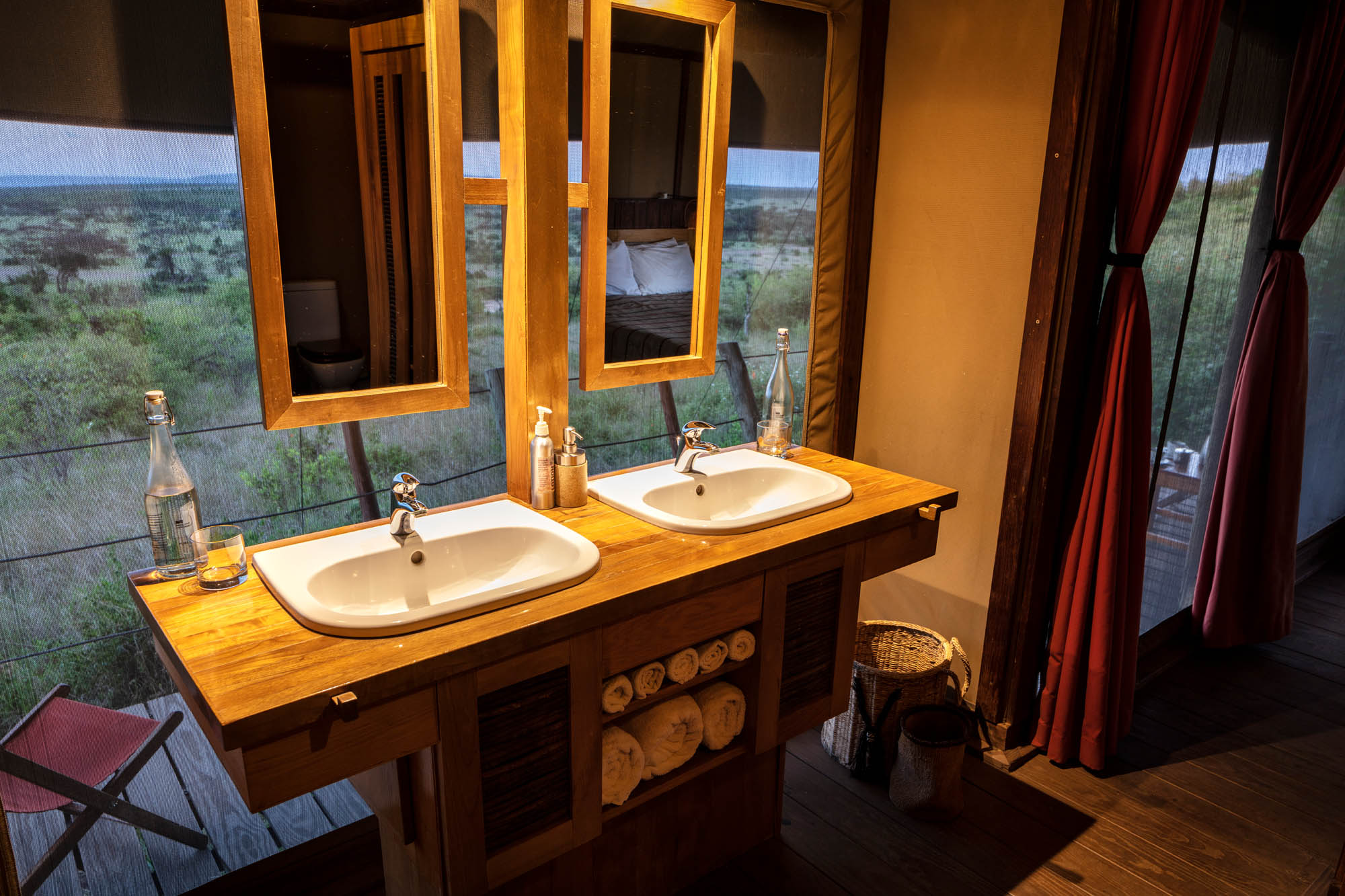 Our room had a good sized patio with a view, a table and a couple of chairs, a double sink, an indoor as well as an outdoor shower. En route to camp we saw our third cheetah in the space of two days. This time a female with three cubs; the cheetah which had eluded us during our earlier stay at Mara Nyika (link to Mara Nyika blog post).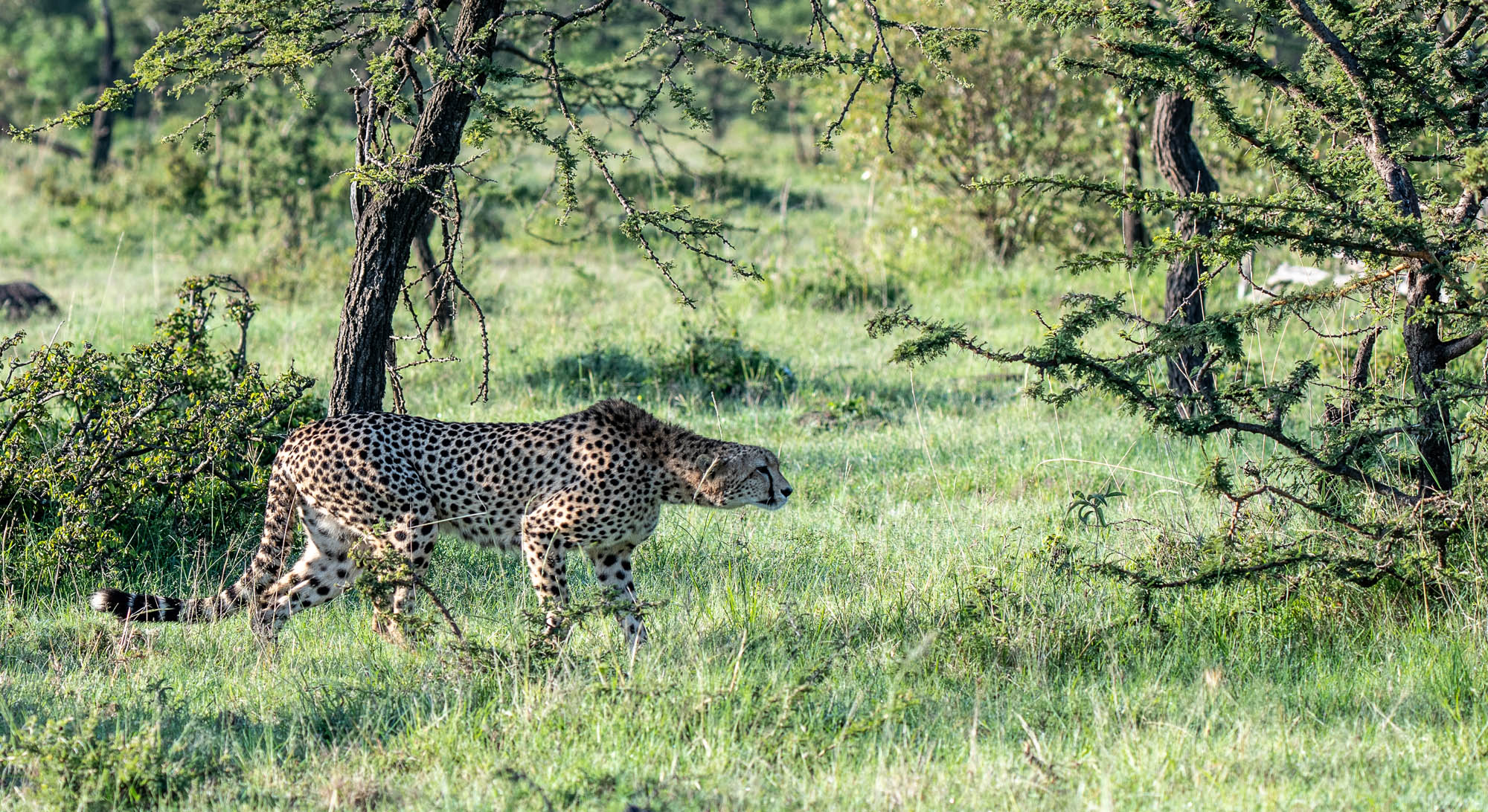 The female cheetah did not have her babies with her but she was clearly hunting. She must have just barely missed a tiny dik-dik antelope which we saw literally low flying out of the area. Shortly after, we came upon the cheetah and watched her panting, resting up under a bush. Fortunately we did not have to hunt for our lunch: we enjoyed some fish & chips and veggie wraps.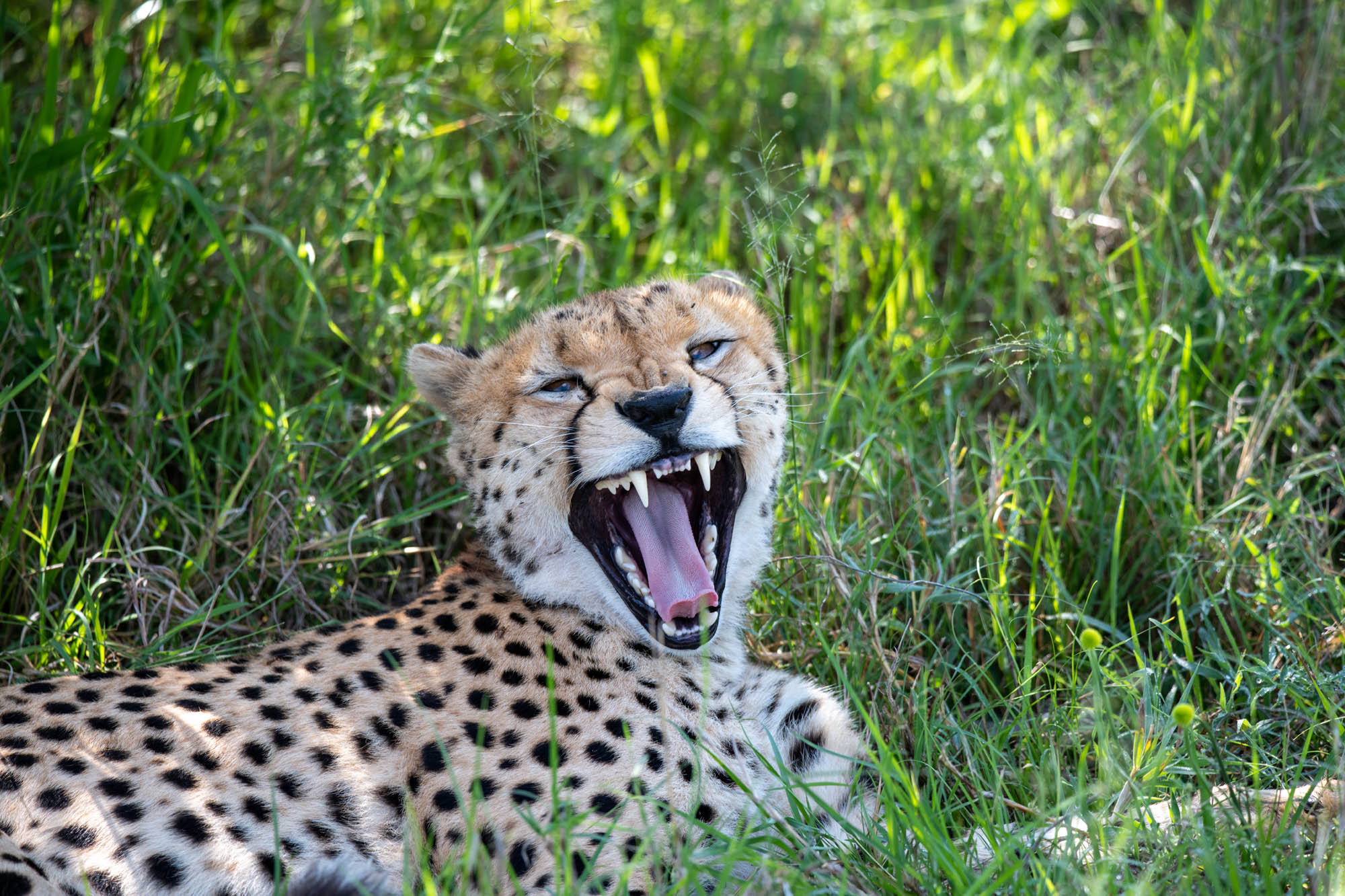 That evening after a short game drive our group got together for sundowners at around 6 pm, with a big fire blazing away under a tree, in the middle of a big open plain. En route we bumped into the third member of the Naboisho lion coalition. Compared with the other two which we had seen while at Mara Nyika, this one was somewhat less impressive with a rather scrawny looking mane. He started roaring and when he got up, we could see that he was hampered by a leg injury.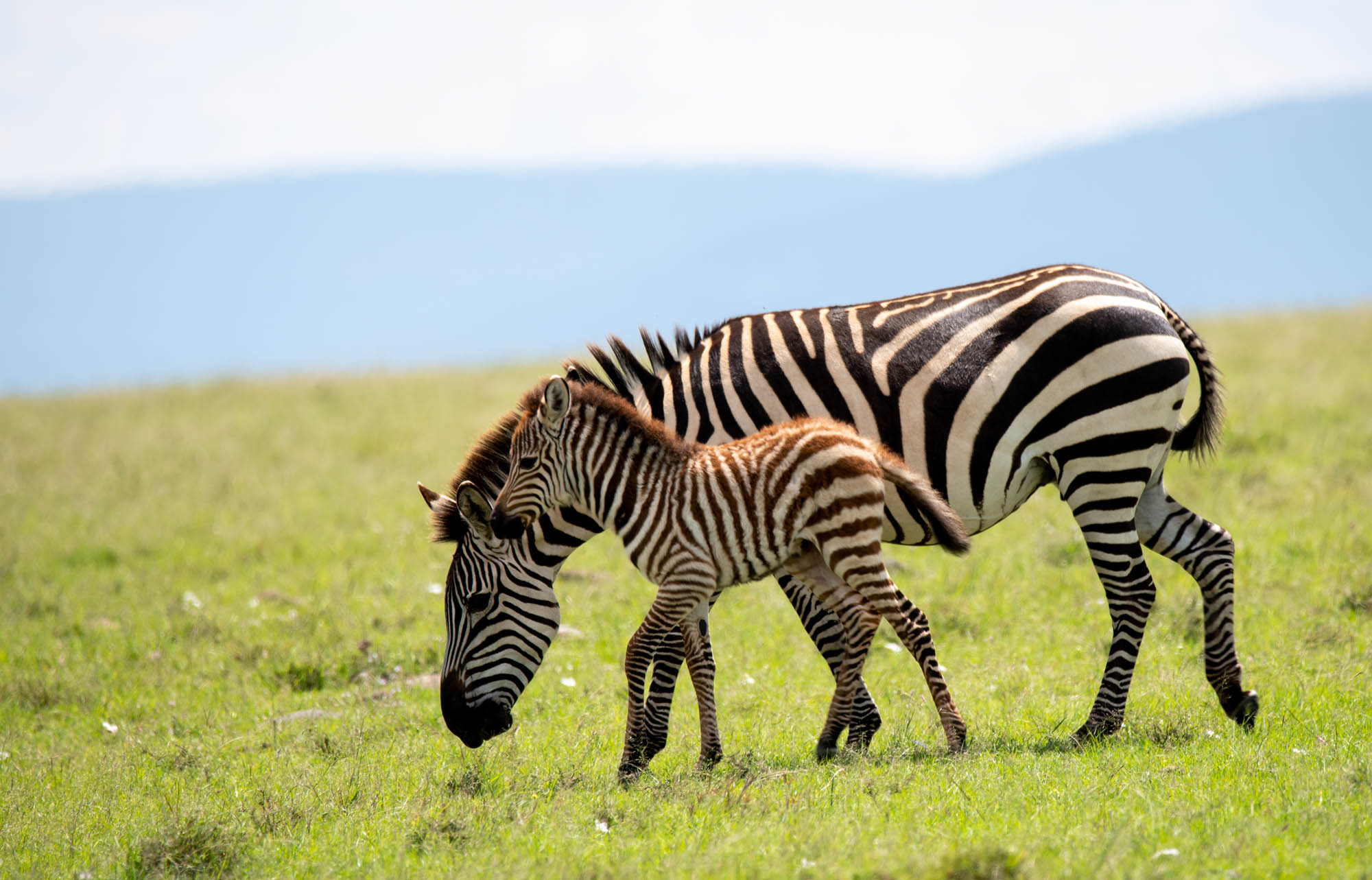 A bush walk at Eagle View Camp
The following morning we set out on a bush walk of about 2 hours in duration, covering only about two miles in that time. There was almost always an abundance of plains game to be seen from zebras to topis to wildebeest to giraffes to gazelles.
Early in the walk we saw some giraffes running and were then stunned to see the cause of their alarm: a male cheetah which walked away from us, going from left to right at a slow but deliberate pace.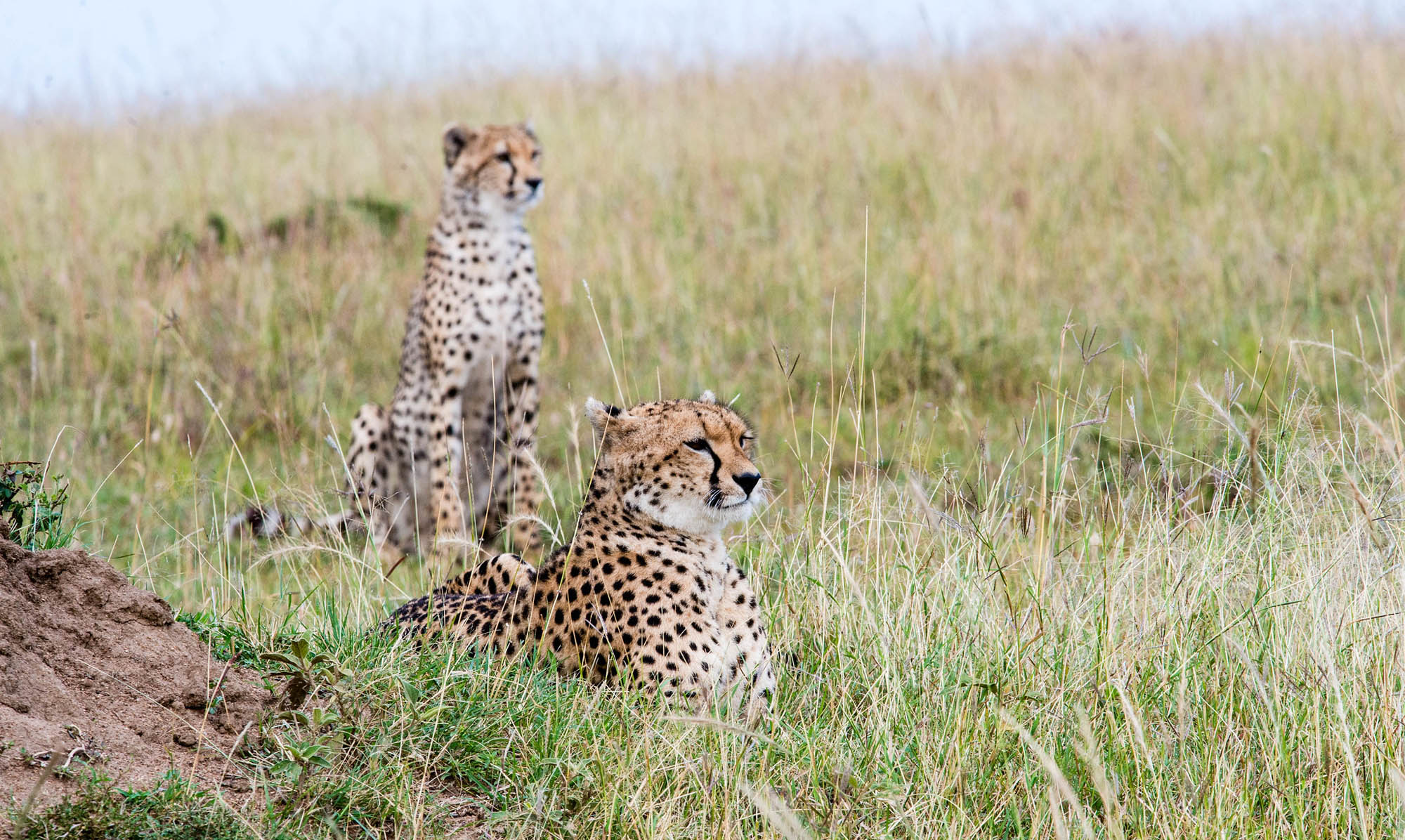 None of us had ever encountered a cheetah on a foot safari. This was a truly exceptional sighting. The walk was not overly strenuous or excessively long and indeed felt just right in terms of duration and level of exertion. It was decent exercise and we picked up a lot of useful and interesting facts and information from our guide Derrick and our Masai trackers.
At the end of the walk we enjoyed a bush breakfast under a large tree. Juice, coffee, bush omelets, chicken sausage, potatoes, yoghurt and home made muesli.
Then we were off on a game drive to Leopard Hill camp. En route we had some great sightings of zebras and giraffes. There are always lots of general plains game to be seen in Naboisho!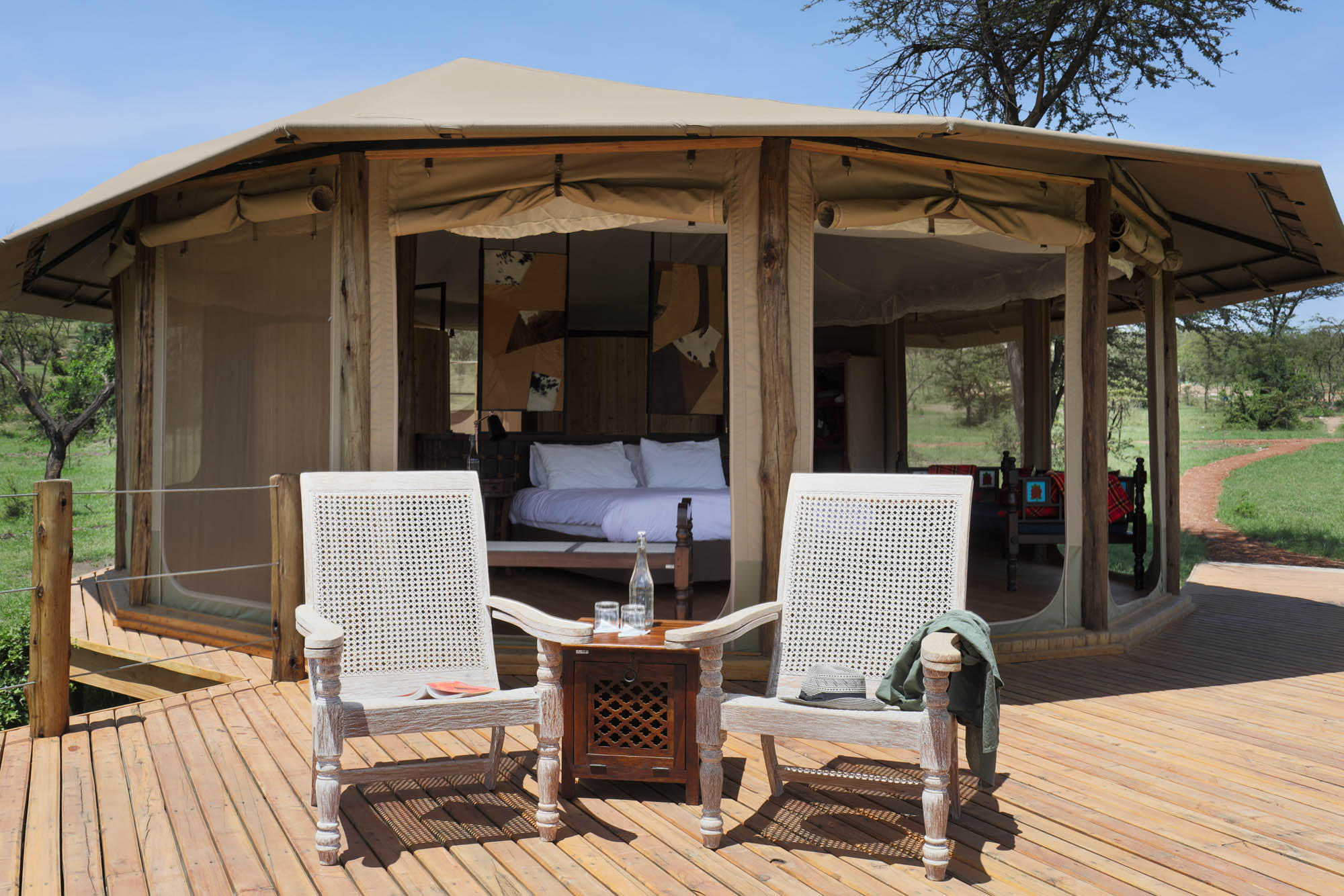 Leopard Hill is a very small camp with just six roomy tents, each with a skylight above your bed (electrically operated) for stargazing at night. The camp is compact with an attractive lounge area/dining room overlooking a waterhole. After settling in, we enjoyed lunch outside: avocado soup, a mixed green salad, your choice of a veggie or chicken wrap (both tasted great!) and ice cream for dessert.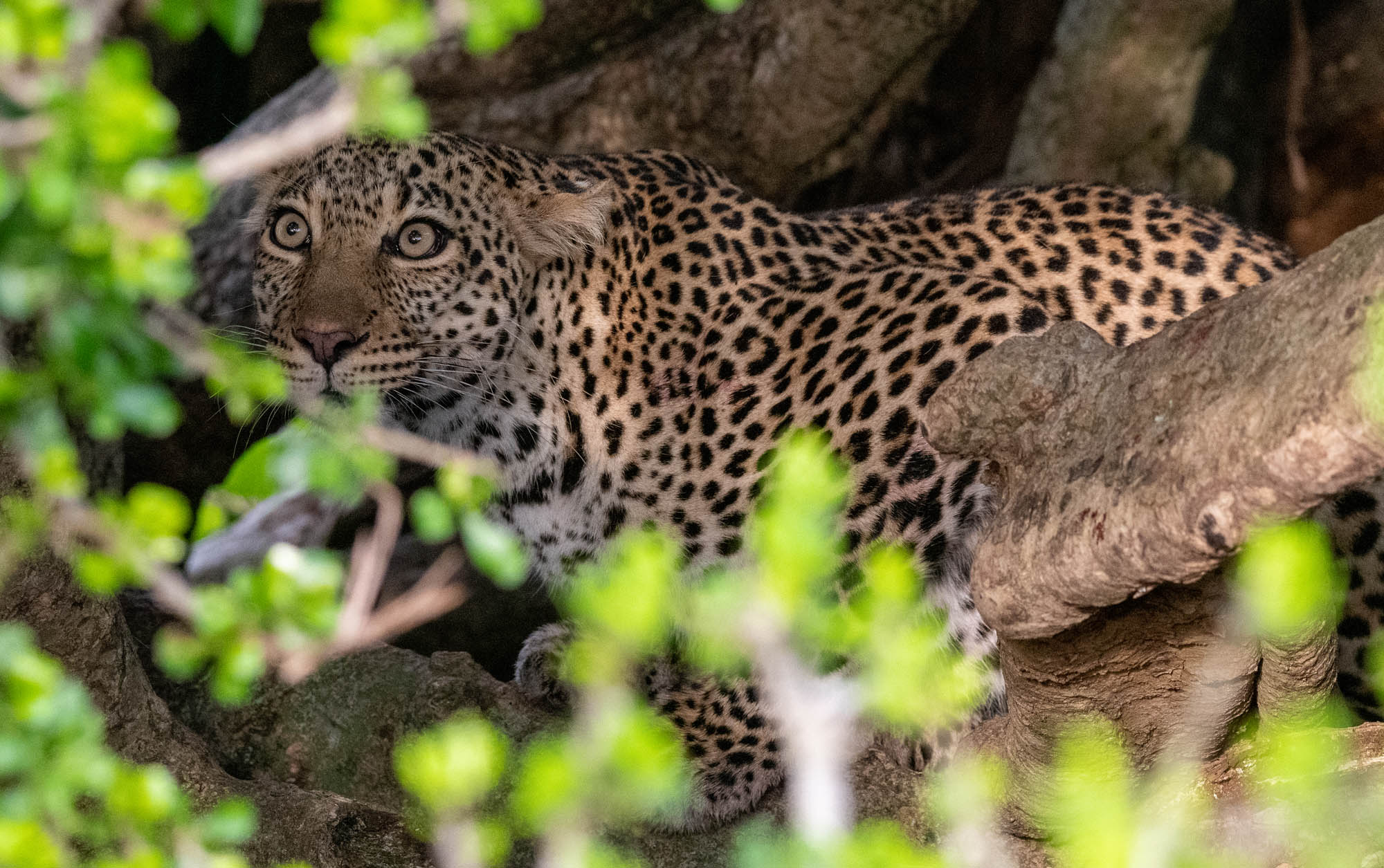 Prior to our afternoon game drive, our guide Derrick had heard a female leopard calling in a thicket near camp, so once we were all aboard, he drove in that direction to investigate.
Despite having to go a long way around to cross a stream, Derrick found the leopard standing in a lightly wooded area, calling every now and then and walking steadily in the same direction, pausing to look around every now and then..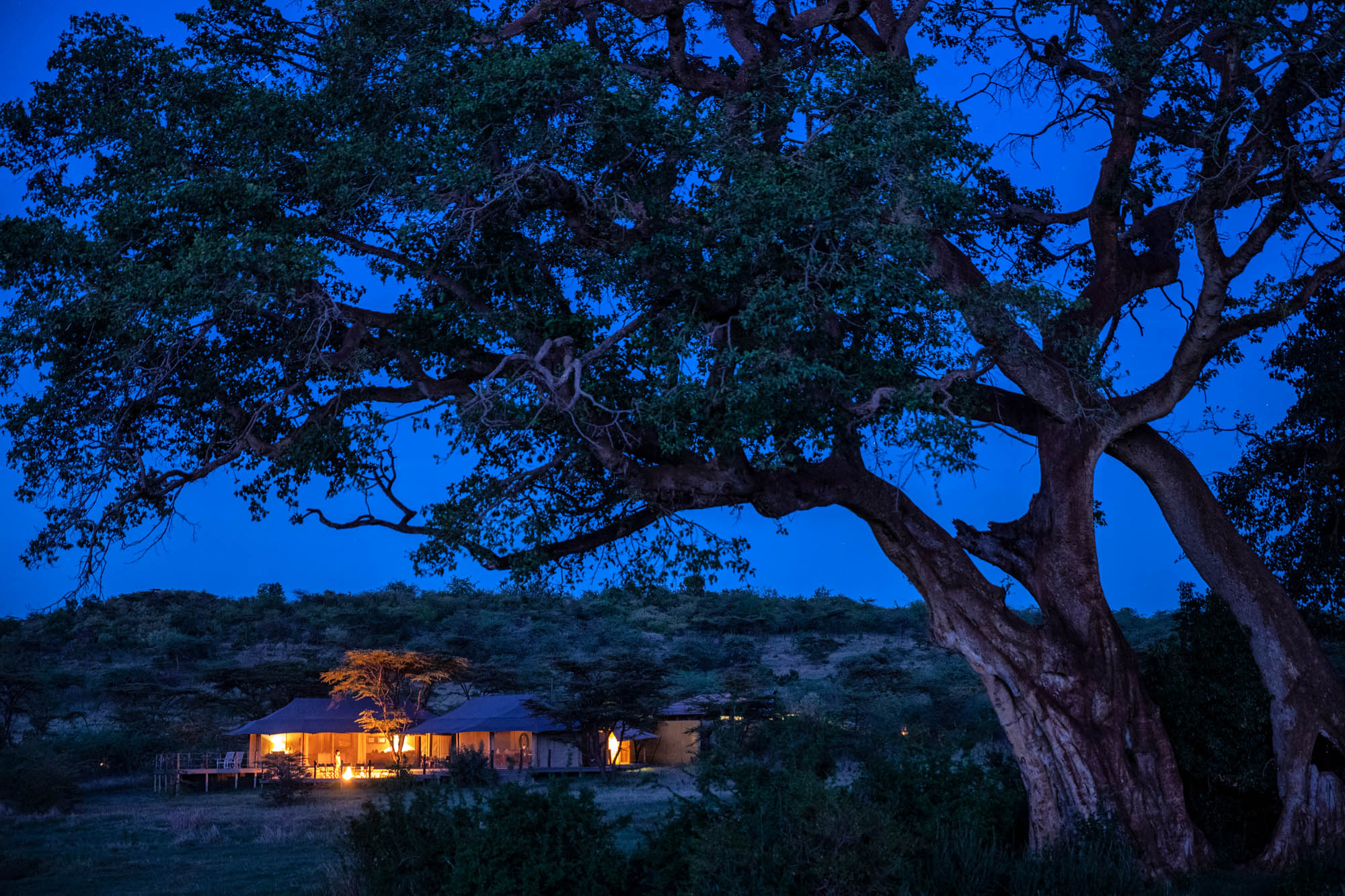 Plans for a bush dinner had to be changed due to a threatening thunderstorm. We ended up having a festive meal in a covered verandah. All of the camp staff gave us a rousing farewell with some exuberant singing and dancing and jumping. They were clearly having fun and kept it short and sweet. We felt really special to get such a sendoff!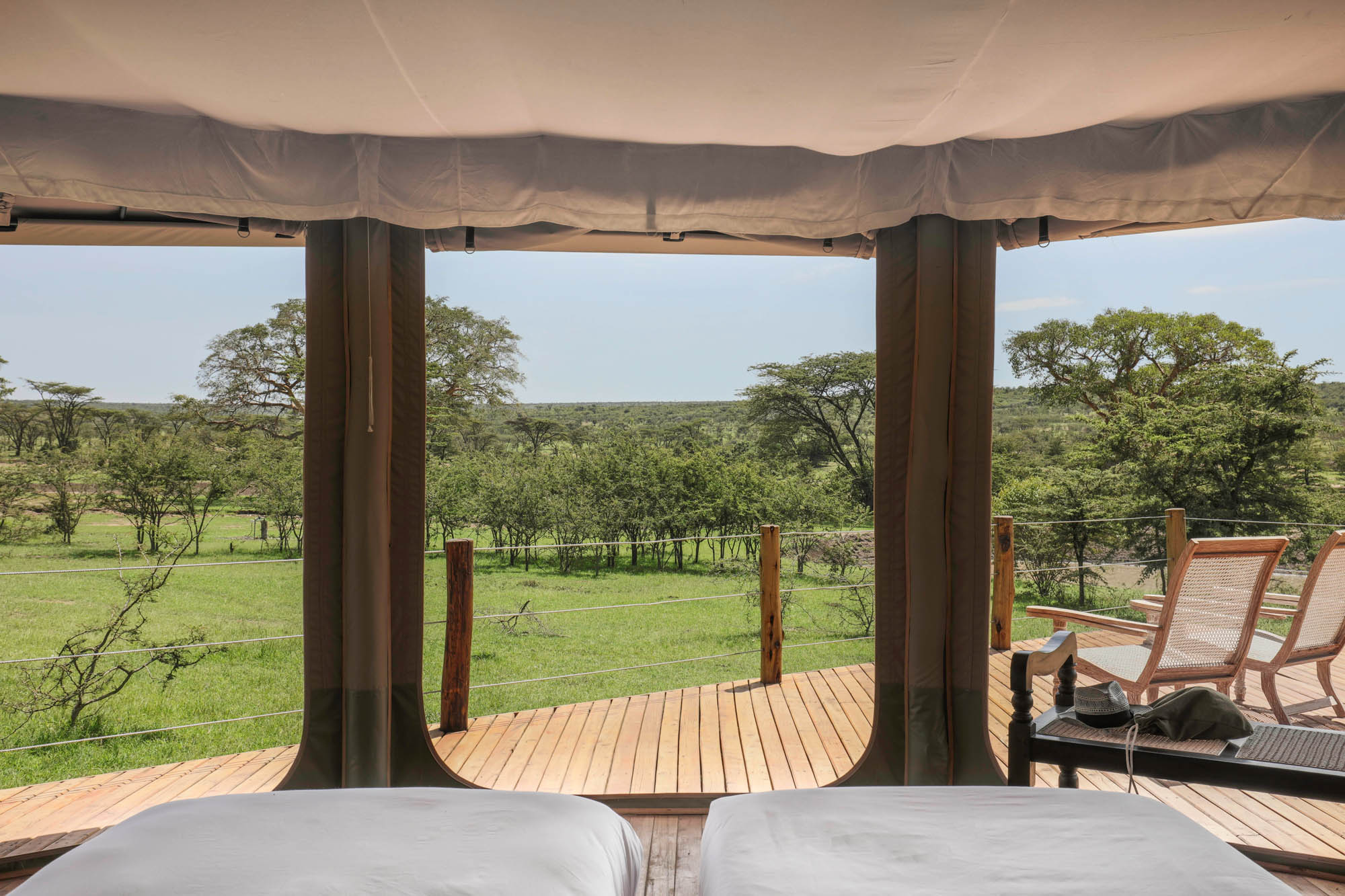 In next week's blog we take a closer look at Tswalu Kalahari Reserve, the unique Cape Kalahari conservation project which turned a collection of over-grazed farms into a showpiece game reserve, known for signature species like aardvark, pangolin, habituated meerkats and black rhino.
YOU MIGHT ALSO BE INTERESTED IN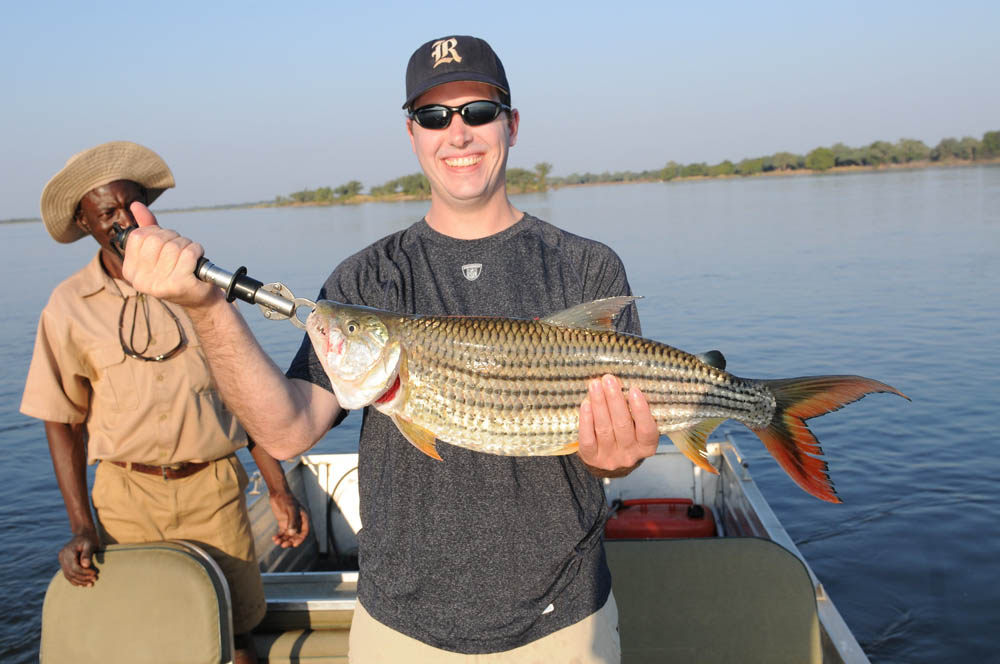 20th Apr 2020
"Only in Africa": Tiger Fishing
I believe the core activity on any great safari is the game drive.  The animals are, of course, the main attraction and there is no better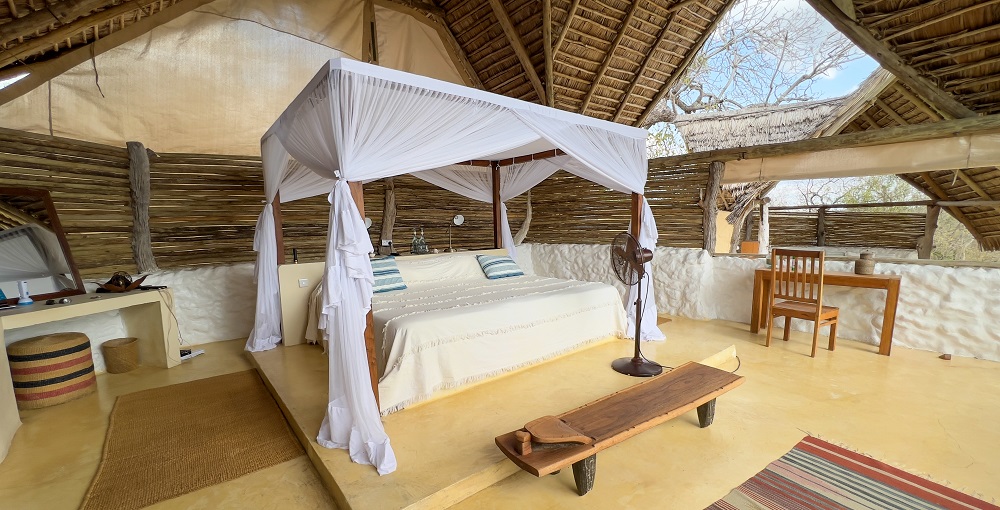 14th Sep 2023
48 Hours on Safari at Lewa Wilderness
Almost everywhere in Africa baobab trees are somewhat of a rarity, an object of special attention. Sometimes referred to as 'upside down trees' because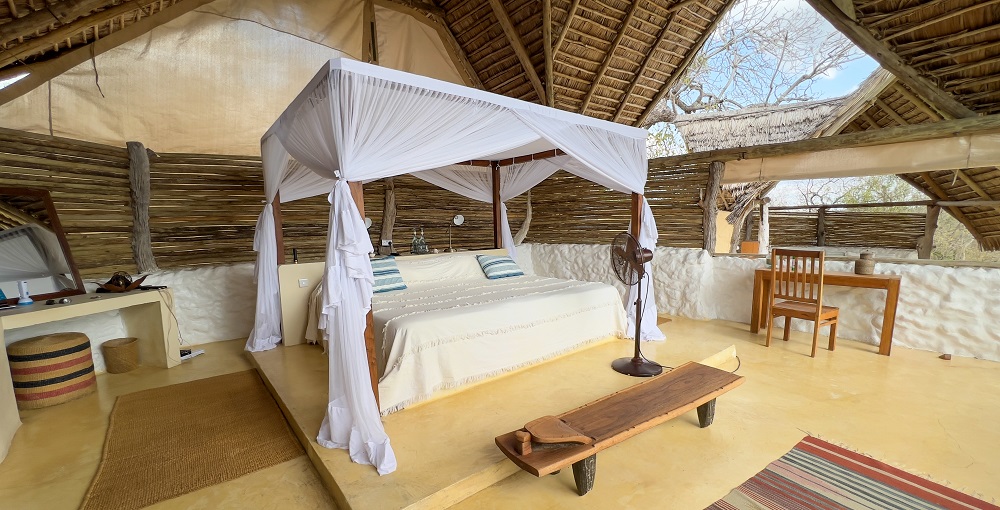 14th Sep 2023
48 Hours on Safari at Lewa Wilderness
Almost everywhere in Africa baobab trees are somewhat of a rarity, an object of special attention. Sometimes referred to as 'upside down trees' because
SUBSCRIBE TO OUR NEWSLETTER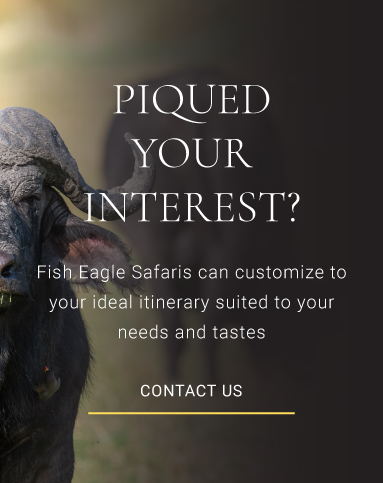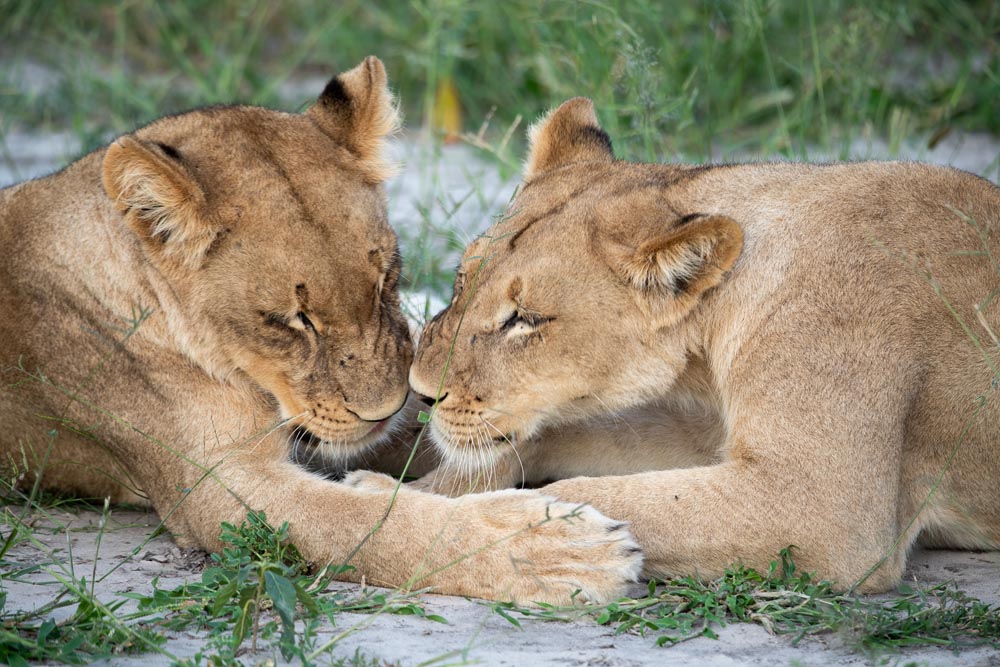 14th Apr 2020
Botswana's Okavango Delta, Then & Now
My first trip to the Okavango Delta – like all the subsequent ones – was quite unforgettable. 
All

Destinations

Lower Zambezi

Zambia

Zimbabwe
30th Apr 2020
"Only in Africa": How to improve your chances to summit Kilimanjaro
Having successfully reached the summit of Kilimanjaro twice in three years, most recently
All

Destinations

Lower Zambezi

Zambia

Zimbabwe
30th Apr 2020
"Only in Africa": How to improve your chances to summit Kilimanjaro
Having successfully reached the summit of Kilimanjaro twice in three years, most recently