$cat_name = 'category'; $categories = get_the_terms($post->ID, $cat_name); foreach ($categories as $category) { if ($category->parent) { echo $category->name; } } ?>
Apr 14, 2020
Botswana's Okavango Delta, Then & Now
Share: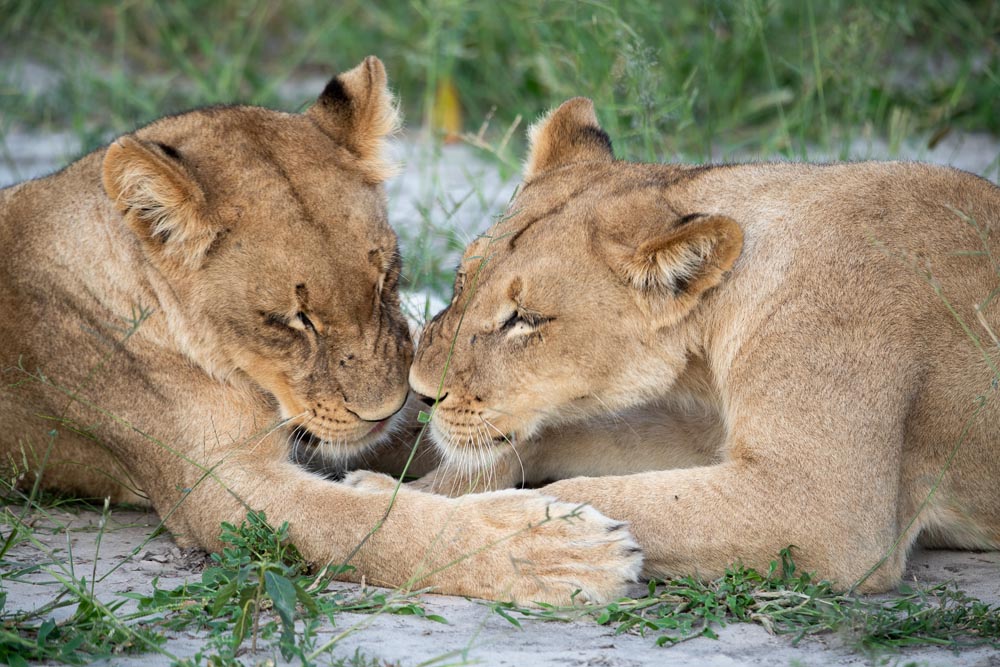 Botswana's Okavango Delta, Then & Now
My first trip to the Okavango Delta – like all the subsequent ones – was quite unforgettable.  Arriving in Maun on a rainy day in February 1990, I was asked to while away some time in the Duck Inn, a dive bar adjacent to the tiny 2-roomed Maun Airport terminal.  Our destination bush airstrip was waterlogged, and it would take several hours to become operational. The Duck Inn was a perfect hangout, jammed with what appeared to be character actors from a movie set.  Bush pilots, business types, hunters, professional guides, safari operators, a few back-packers and a smattering of tourists. For a first timer like me, it was all rather mysterious, even intriguing. Even before I had set a foot into the wilderness beyond, I knew that this trip would change my life forever.
And so it was.  That first trip into the Delta took on a dream-like tenor, with one new experience piled onto another, something new and different happening every day.
Flying from one camp to another in a bush plane, being treated like a truly honored guest everywhere, meeting the most wonderful people running the safari camps.  I was simply bowled over and could hardly wait to get up in the mornings, eager to experience what the next day had in store for me.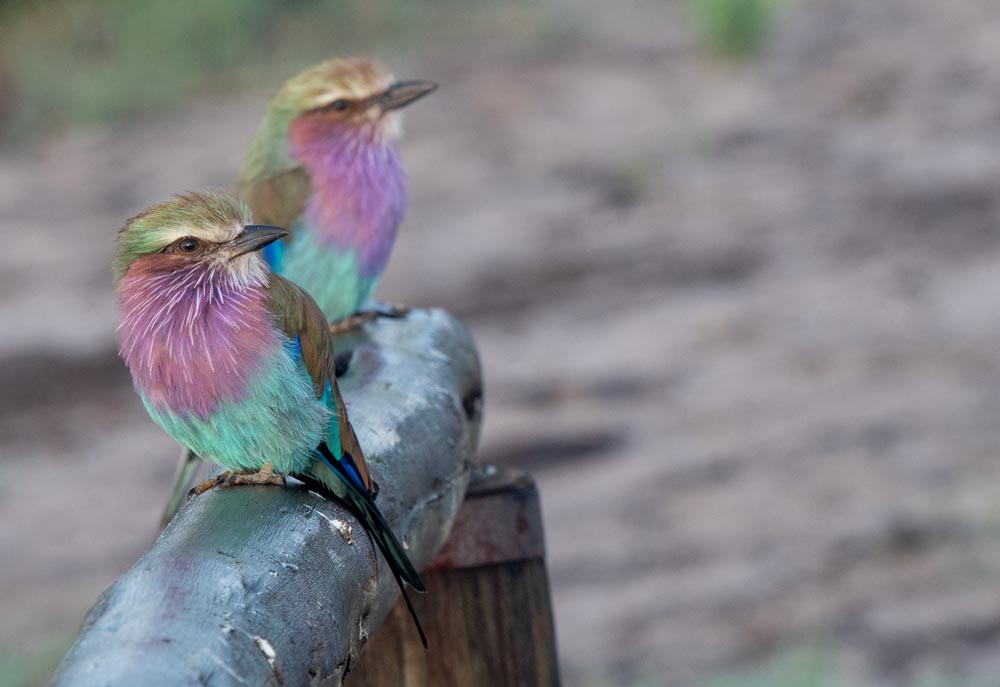 I was a serious bird-watcher back then and with my guide Fish Motokwaba – who was  guiding at Xugana – I added more than 30 new bird species to my Southern Africa list.  In a matter of days. Simply stupendous. Of course, we were also going out on game drives and seeing amazing wildlife, walking on the islands, doing a little fishing for bream, and finding ourselves in the most beautiful of surroundings.  Another first was a boating trip on a sturdy aluminum skiff, the skipper expertly steering the craft along a bewildering maze of channels, to emerge in a huge lagoon edged by a dense stand of papyrus. Along the way we scraped bottom once or twice and dodged a hippo which popped up in the middle of the channel.  That afternoon outing had a distinct 'Raiders of the Lost Ark' flavor, just without the bad guys. Not surprisingly, boating is still one of my favorite activities in the Delta.
The remarkable thing is that now – 30 years later – I feel exactly like that, every time I return to the Delta.  I have a little more knowledge about what lies ahead on a day to day basis, but it does not diminish the anticipation or the enjoyment.  The only difference between that very first trip in 1989 and my most recent one in March 2020? I've run out of new birds to see. The excitement and wonder, the sense of exploration and adventure, the sheer fun – all still there.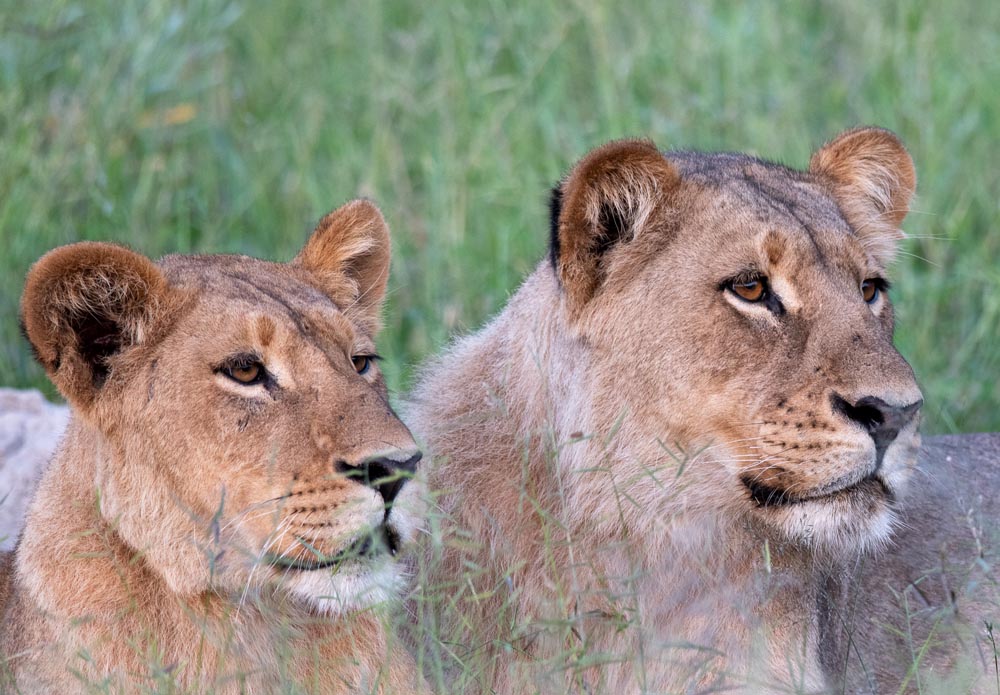 Best time to travel to the Delta?
We want our guests to experience the Delta just like that.  So whether it will be your first trip there, or you're returning a second or fifth time, we are here to help you choose the perfect combination of areas, experiences, types of camps and to help you decide on the best time of the year – for you.    The best time for game-viewing is generally from about June through the end of October, the dry season. Visibility is good due to sparse vegetation and many animals are concentrated near remaining sources of fresh water. Predators have the upper hand, particularly towards the end of the dry season.  May through August is the cool, dry time of the year with sometimes chilly mornings around the mid-30's Fahrenheit, warming up to perhaps the low 80's F. by mid-afternoon.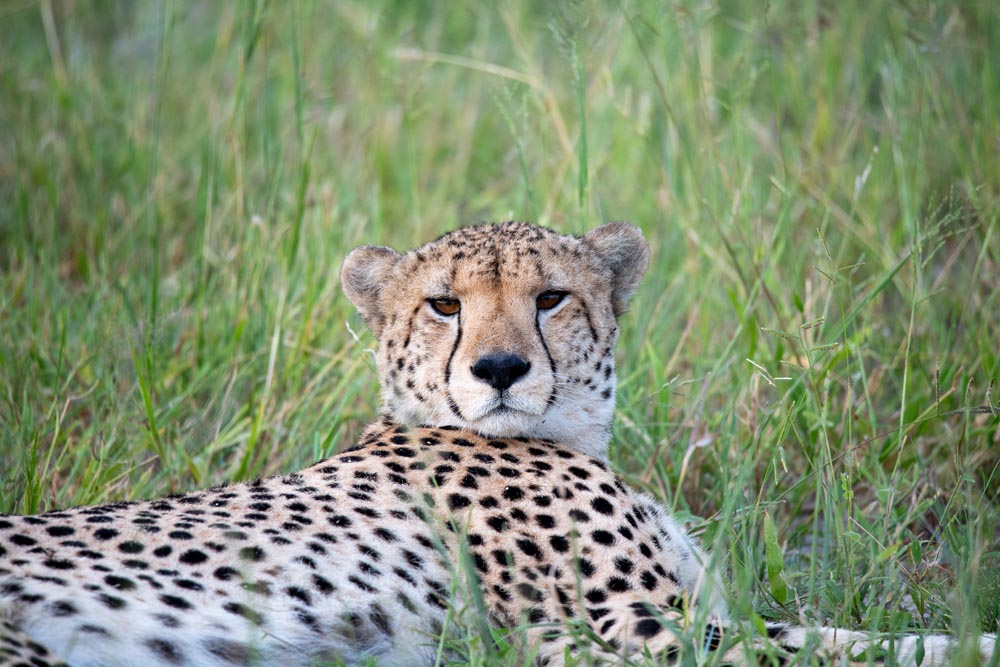 There's a lot to be said for the low demand season from January through March, when rates are at their lowest.  In addition to attractive pricing, there are lots of baby animals around, predators are active, birds are in breeding plumage and there's generally fewer other people around.  Keen photographers will appreciate the gorgeous sunrises and sunsets (with some clouds around), the beautiful green backdrop everywhere, and the herbivores being in tip-top condition due to the abundance of grass and other vegetation.  Intermittent thunderstorms – usually in the afternoons – may occasionally impact a game drive or other activity, but the average total monthly rainfall in Northern Botswana is relatively low (around 4 inches or so per month) by almost any standard.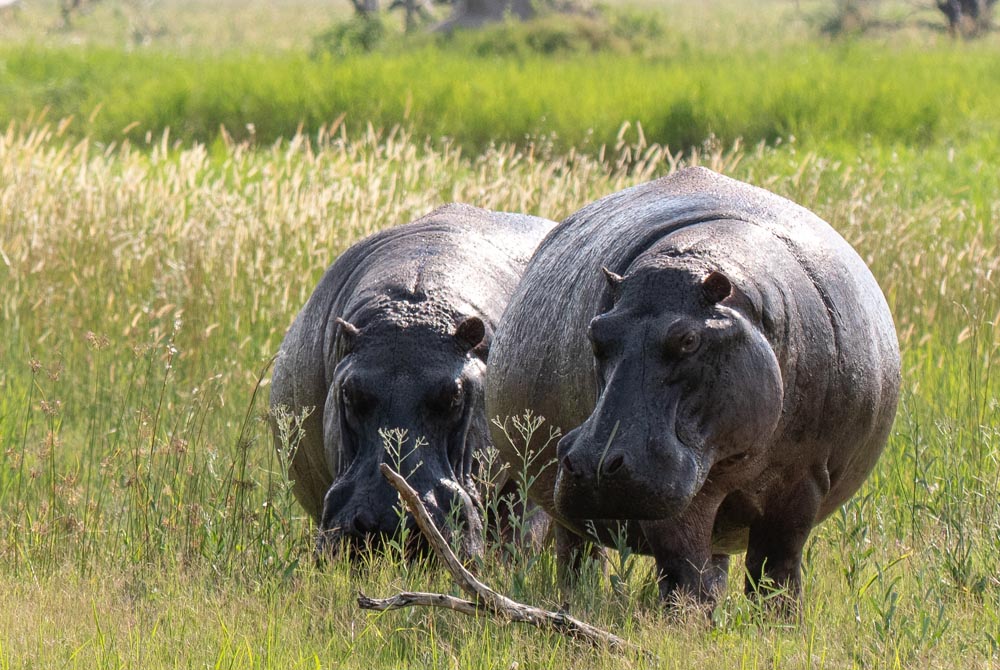 The Annual Flood
The month of April heralds the onset of the annual flood in the Okavango Delta. Flying into the Delta when the flood is coming in, is a singularly interesting experience on many levels.  Seeing its glistening tentacles spread out over the flat, sandy terrain from the air, like a giant wet spider web.  Listening to everyone at the safari camps talk about its status, speculate about its height and reach, preparing for its impact in terms of bridges to be built, roads to be closed, boats to be readied.  Better yet, seeing it for yourself close-up as it almost imperceptibly creeps into gullies and channels, seemingly overnight filling up vast floodplains which had stood barren for months.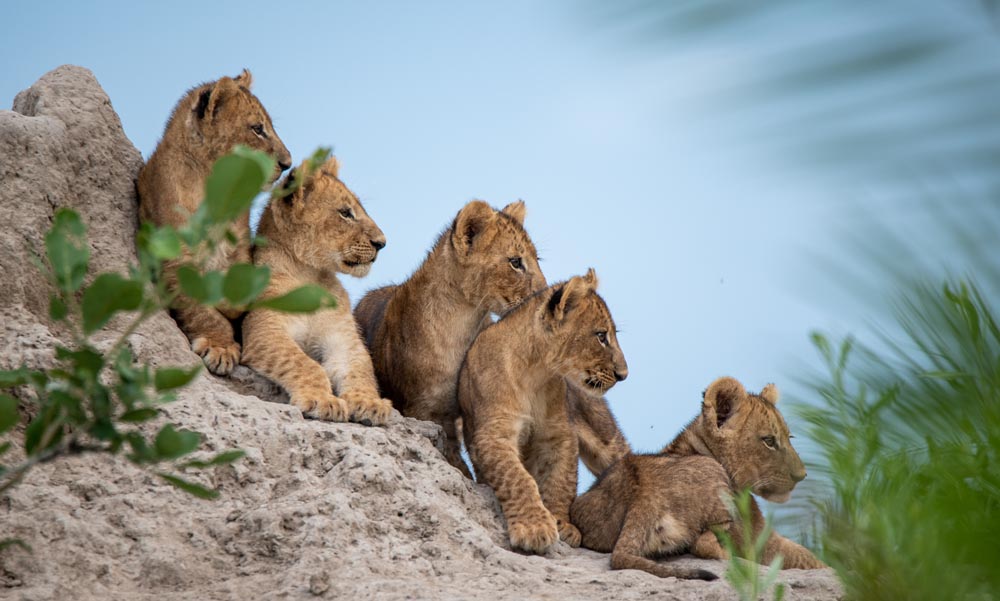 At almost every Okavango Delta camp, from April through August or so, there are opportunities galore to explore this freshwater wonderland.  Mokoro (a dugout canoe) trips going out to find the secretive Sitatunga antelope in the reedbeds, boating jaunts to experience the singular delight of navigating the labyrinth of rivers, channels, lagoons and islands.  All the while watching out for hippo and crocodile – and with luck a Cape Clawless Otter. Listening out for the shrill call of the kingfishers, observing colorful painted reed frogs hardly bigger than a thumbnail. Almost certainly seeing a bunch of African Fish Eagles – they are abundant – and with luck a Pel's Fishing Owl.  You'll marvel at the sight of elephants, giraffes, and herds of sometimes hundreds of Red Lechwe splashing through the water. Anything is possible and you may bump into some of the big cats or experience the ultimate thrill – seeing a pack of African Painted Dogs on the hunt.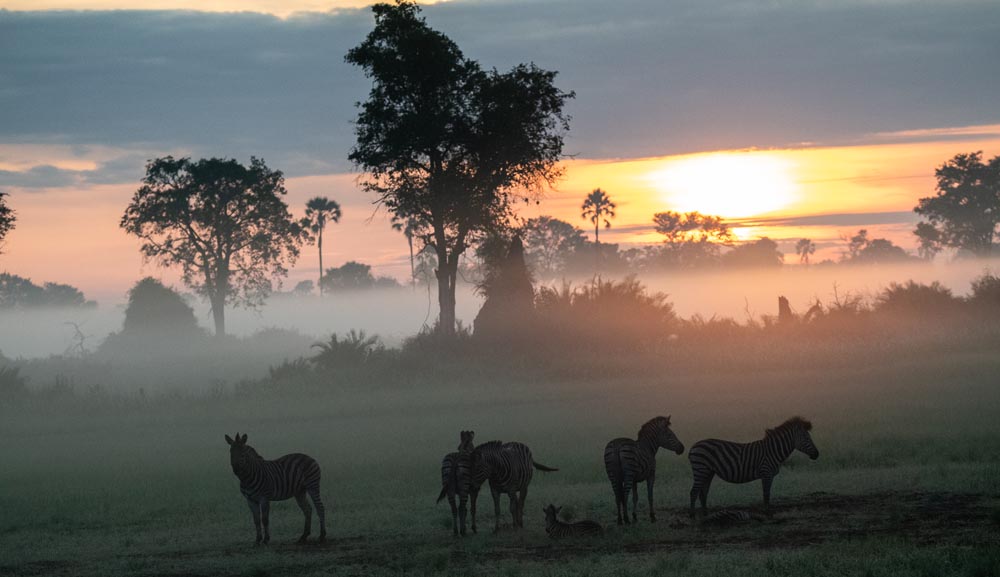 Getting There
How do you get to the Okavango Delta?  You are likely to arrive into your first camp by air, on a bush plane, usually from Maun, the northern Botswana town which is the gateway to the Delta.  Maun is reachable by air from Cape Town and Johannesburg, South Africa. Another entry point is Kasane, on the border with Zimbabwe. If you were to combine a Botswana trip with either Zimbabwe or Zambia, you're likely to enter or depart via Kasane.   On a recent trip, our afternoon flight to Vumbura Plains Camp in the northern part of the Delta, was a short hop in a Cessna 208, also known as a Caravan. In this far-flung corner of northern Botswana, a flight of just 20 minutes can get you right into the wilderness, as far as you could be from civilization as we know it.  No ambient noise, no power lines, no fences, no public or any other kind of road, no cell towers and the most amazing stars in the evening sky.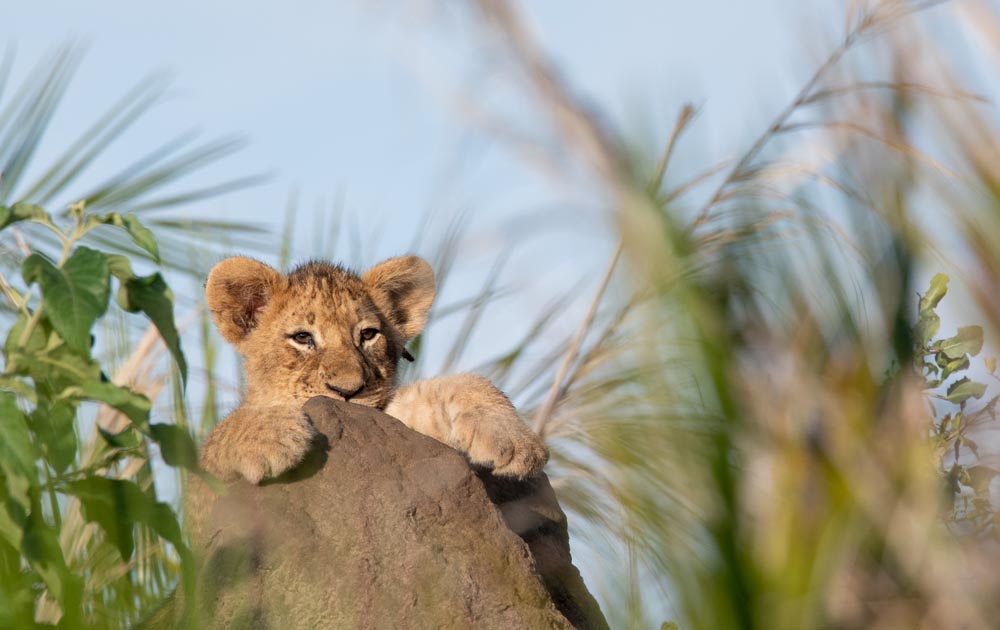 The Okavango Delta is remote, and in a camp such as Vumbura the sense of being away from it all, really hits home. This is the end of the line, about as far as you can go, and you'll quickly realize it.  The Vumbura area, which is close to the Okavango's outermost dry sandveld, consists of open floodplain with ribbons of riverine vegetation, dotted with woodland-covered islands. From the air, we could see that there were quite a few elephants around, and our afternoon game drive took us very close to a beautiful herd of Sable antelope. As antelopes go, Sable is probably the handsomest of them all, with Gemsbok (Oryx) a close second, I would think. There was one male in the herd which had a simply magnificent pair of horns, swept back almost to the point of absurdity. A bit later in the afternoon, just as the sun was setting, we came across a good-sized herd of buffalo, partially obscured in their own dust-cloud. Surely there could not have been a better setting for sundowner drinks: just us and the buffalo, dust and silence until a few pesky elephants crashed the party and moved across our line of sight, passing right in front of the setting sun.
We are always available for advice and insight about the Okavango Delta and other areas in Northern Botswana like the Moremi, Chobe, and the Kalahari, and how they may best be combined with Mashatu in south-eastern Botswana, or with one of the neighboring countries like Zimbabwe, Zambia, Namibia and South Africa.
YOU MIGHT ALSO BE INTERESTED IN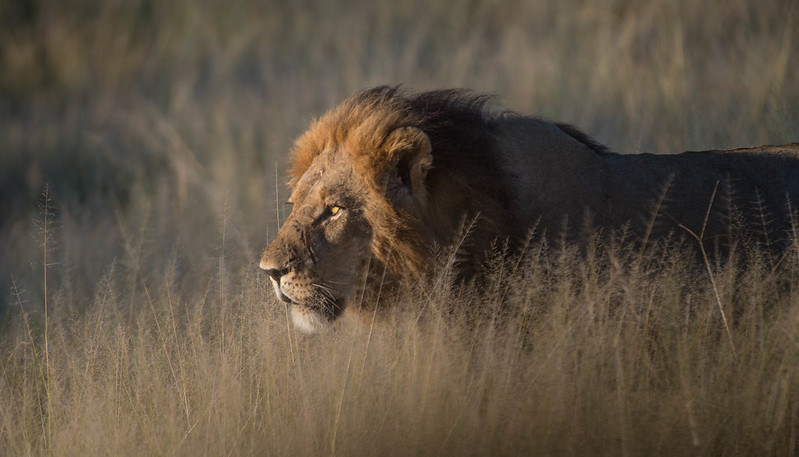 12th Oct 2023
Zimbabwe & Botswana special offers – low-demand season 2023-2024
We've got several special offers available for the coming low-demand season in both Zimbabwe and Botswana. The specials are available for a range of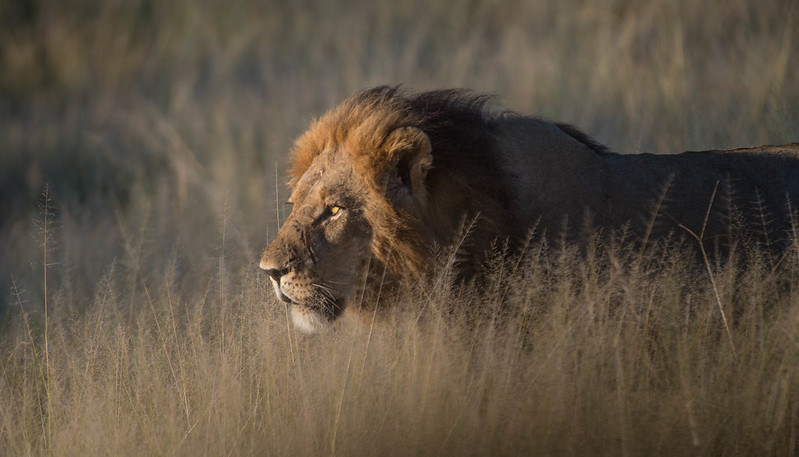 12th Oct 2023
Zimbabwe & Botswana special offers – low-demand season 2023-2024
We've got several special offers available for the coming low-demand season in both Zimbabwe and Botswana. The specials are available for a range of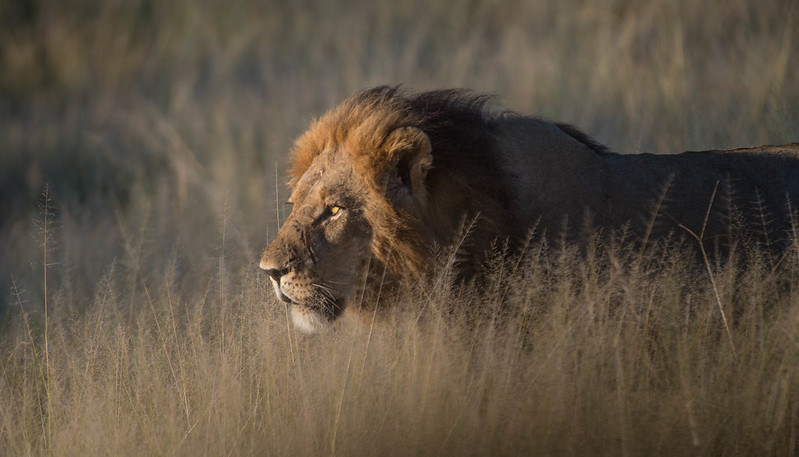 12th Oct 2023
Zimbabwe & Botswana special offers – low-demand season 2023-2024
We've got several special offers available for the coming low-demand season in both Zimbabwe and Botswana. The specials are available for a range of
SUBSCRIBE TO OUR NEWSLETTER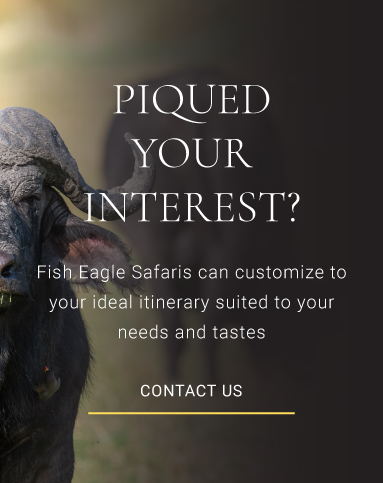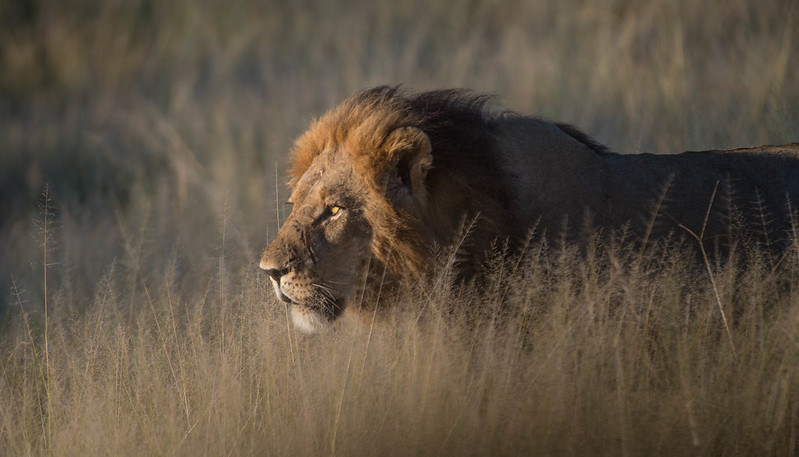 12th Oct 2023
Zimbabwe & Botswana special offers – low-demand season 2023-2024
We've got several special offers available for the coming low-demand season in both Zimbabwe and Botswana. The specials are available for a range of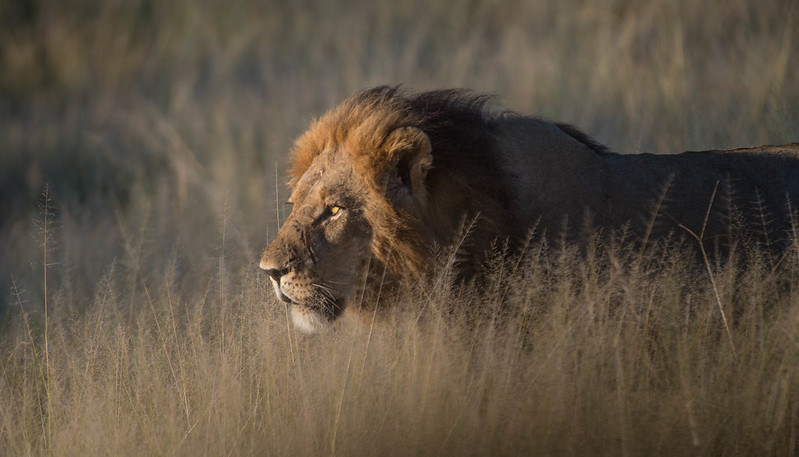 12th Oct 2023
Zimbabwe & Botswana special offers – low-demand season 2023-2024
We've got several special offers available for the coming low-demand season in both Zimbabwe and Botswana. The specials are available for a range of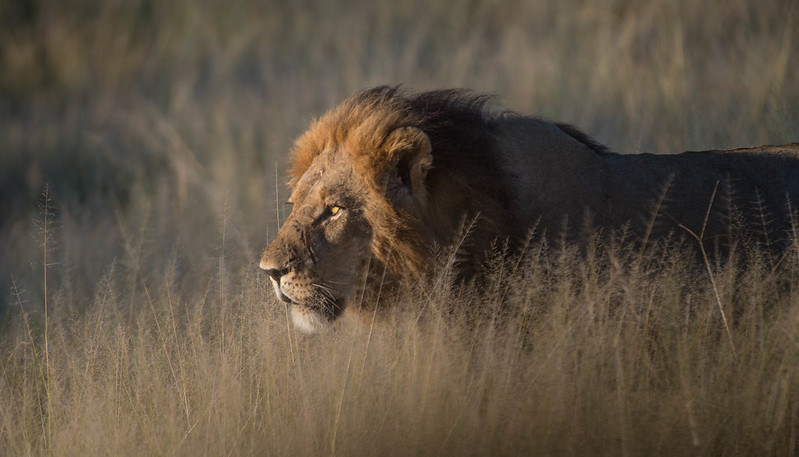 12th Oct 2023
Zimbabwe & Botswana special offers – low-demand season 2023-2024
We've got several special offers available for the coming low-demand season in both Zimbabwe and Botswana. The specials are available for a range of