$cat_name = 'category'; $categories = get_the_terms($post->ID, $cat_name); foreach ($categories as $category) { if ($category->parent) { echo $category->name; } } ?>
Feb 04, 2021
Mara Nyika Camp, Naboisho Conservancy, Kenya
Share: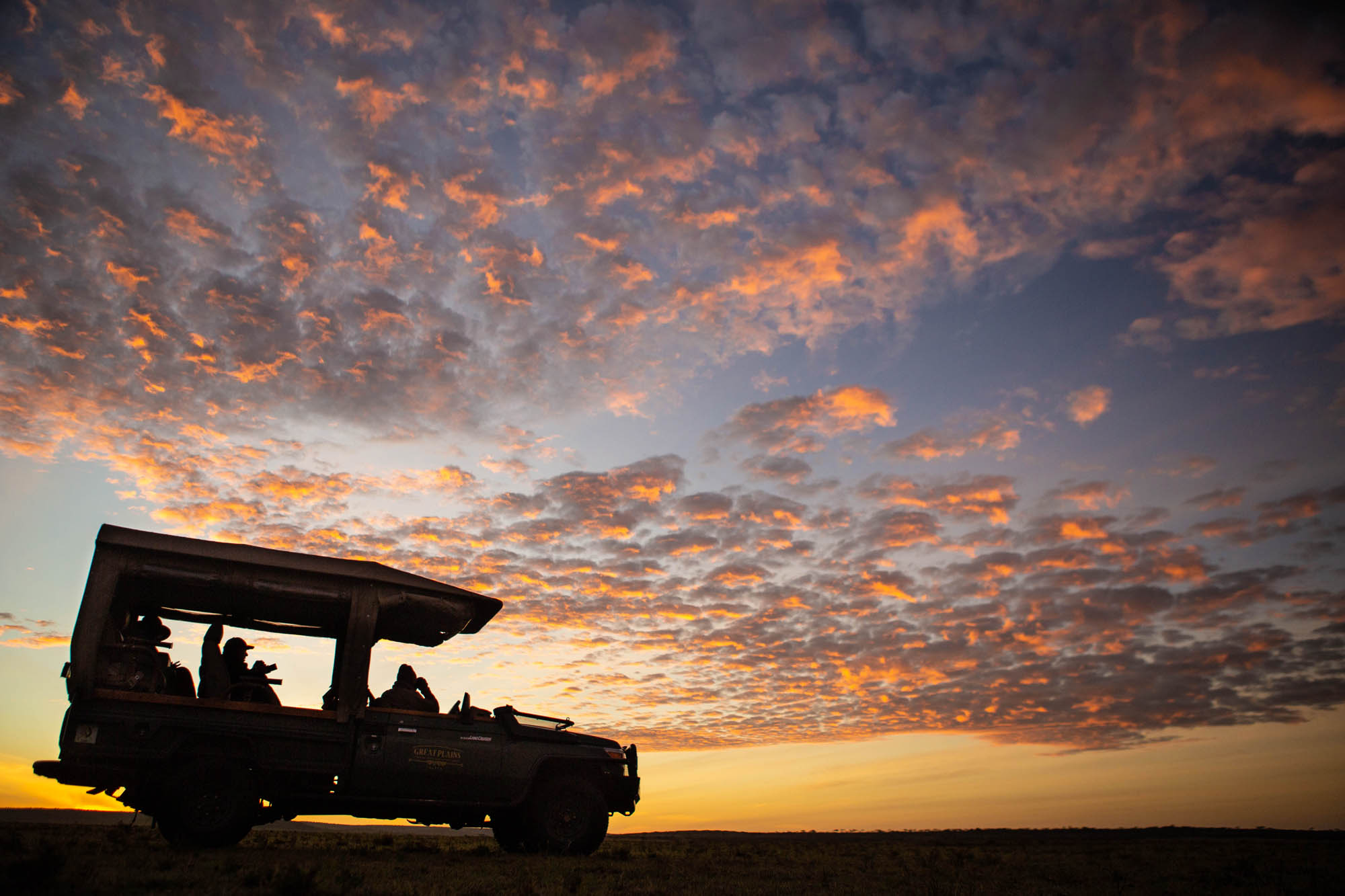 Great Plains Conservation
Mara Nyika Camp, Naboisho Conservancy, Kenya
No two persons' perfect safari is identical. And that is ok. Disagreeing on what constitutes an ideal African trip is pointless. It's just like taste. About which an ancient Roman adage famously decreed, there should be no argument. 'De gustibus non disputandum est'. I might prefer luxury accommodation in a remote, private setting with superb guiding and cutting-edge cuisine.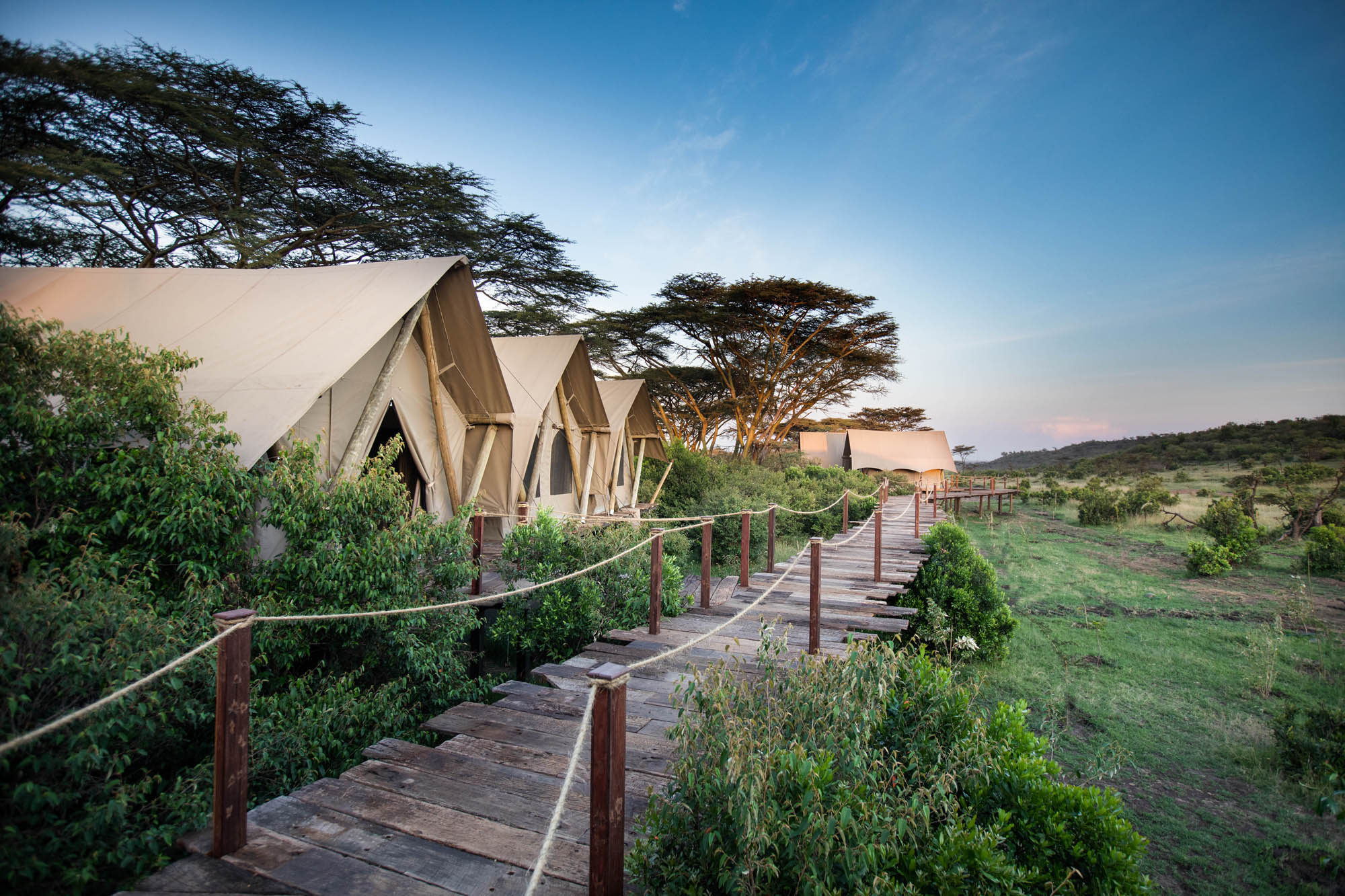 Great Plains Conservation
Your preference runs to a small tented camp in the heart of the wilderness, listening to and experiencing wildlife close up. Others wouldn't dream of going to Africa unless they can get their adrenaline pumping, heading out into the bush on a foot safari or exploring the Selinda Channel in a canoe. Some judge the success of a safari by the number of National Geographic-worthy photos they manage to capture, or the number of new bird species they are able to add to their life-list, with the help of an expert guide.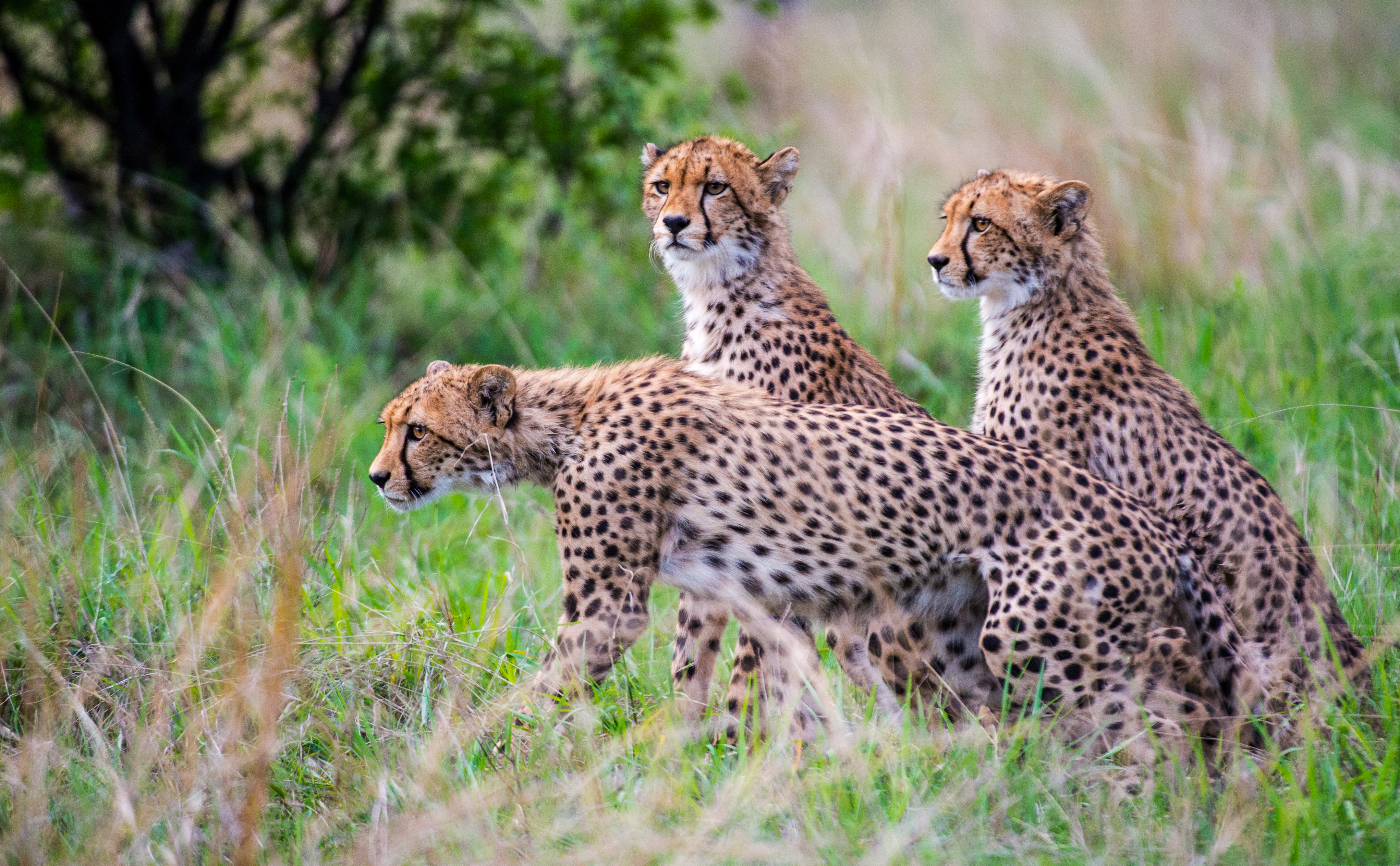 By the time Kathy and I made it to Great Plains' superb new Mara Nyika Camp in the private Naboisho Conservancy bordering the Masai Mara Game Reserve last December, we had experienced these and other facets of what constitutes the perfect safari. Many of them, in fact, at several Great Plains Conservation properties in Northern Botswana such as Duba, Selinda and Zarafa.
We had experienced our first ever cheetah kill at Selinda. A searingly impactful, bitter-sweet experience which culminated in a seconds-long frenzy of action, after four hours of patiently waiting for the cheetah brothers to select the right moment and place.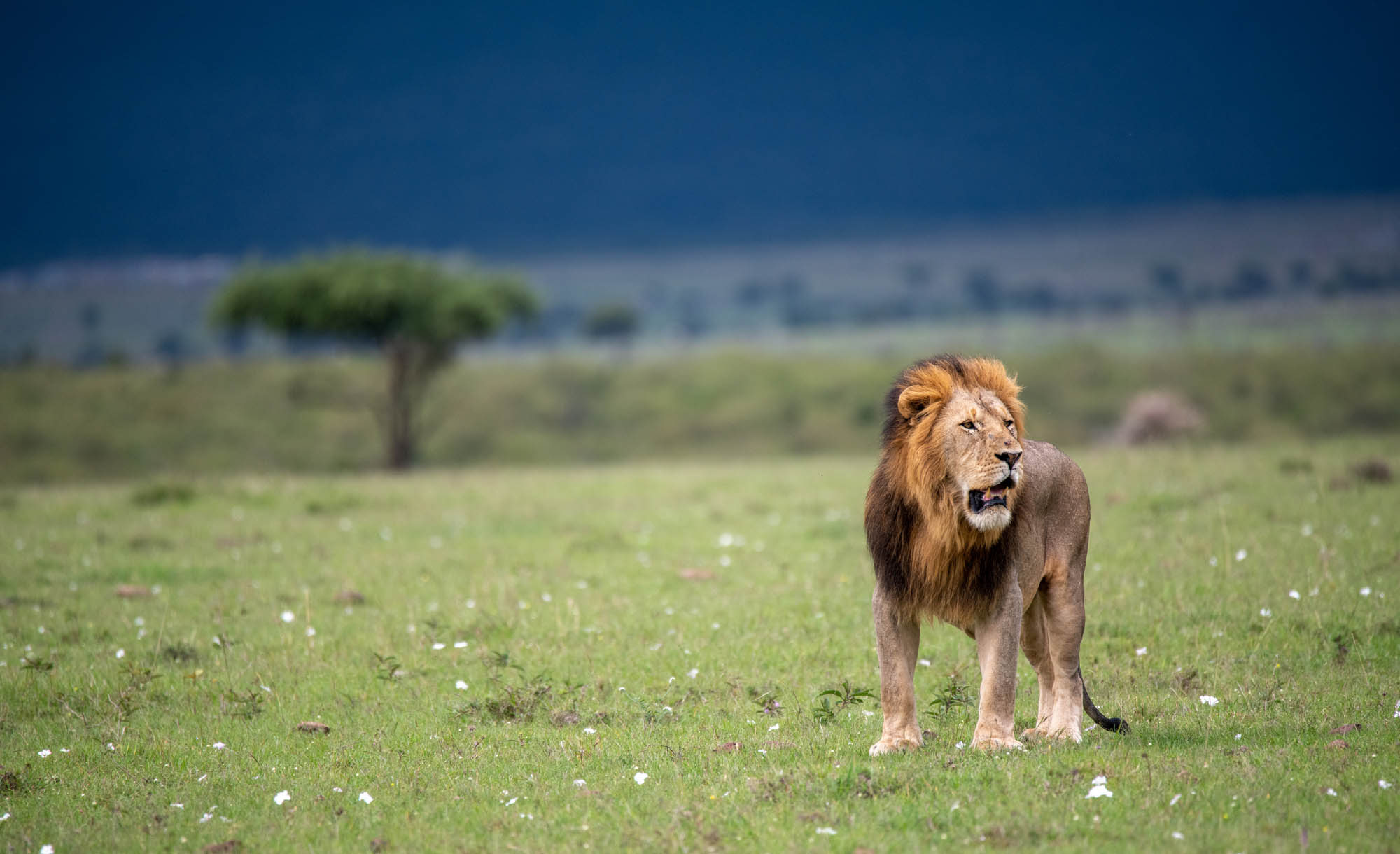 At Duba, we were witness to the most spellbinding buffalo and lion interaction, one beautiful September morning. Nobody on our game drive vehicle that morning will ever be able to forget the buffaloes turning on the lions, the soft morning light reflecting off their shiny noses, as they stared down their eternal enemies, heads held high. In the aftermath, as the dust settled over the herd, the lions having beaten a reluctant retreat, the four of us in the back of the game vehicle looked at each other like people who had just witnessed something extraordinary. Which it was.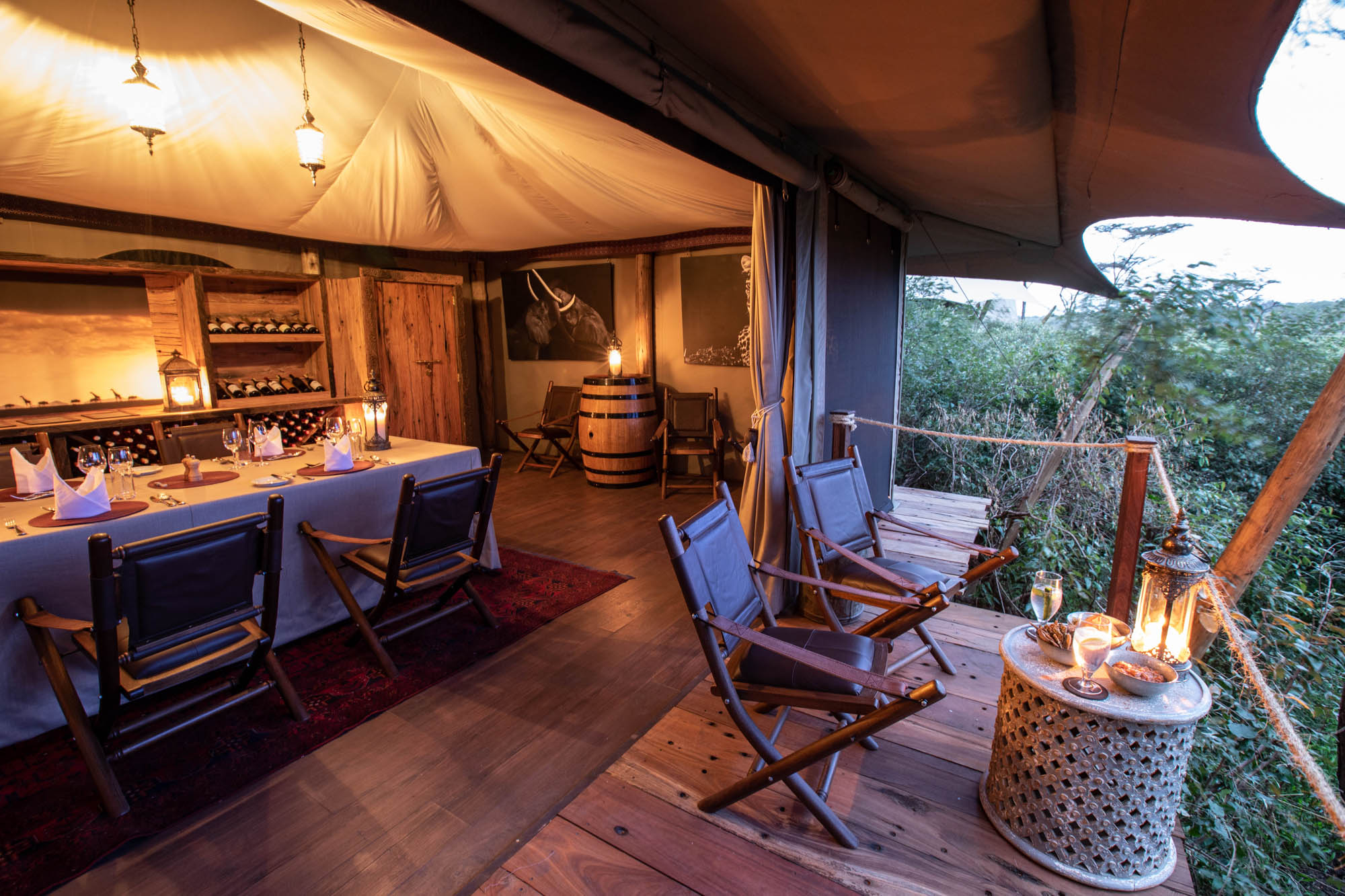 Great Plains Conservation
Our memories are indelibly filled with similar exquisitely African moments and impressions from time spent in Kenya at Ol Donyo in the Chyulu Hills, Mara Plains in the Olare Motorogi Conservancy and its little sister Mara Expedition, a small, intimate camp with just five tents, in the Masai Mara National Park. Clearly, whatever your interests or travel style, there is a Great Plains Conservation experience perfect for you. There is no need to settle for someone else's trip: you can make it your own.
Mara Nyika adds yet another layer of experience to the already rich Great Plains Conservation mix.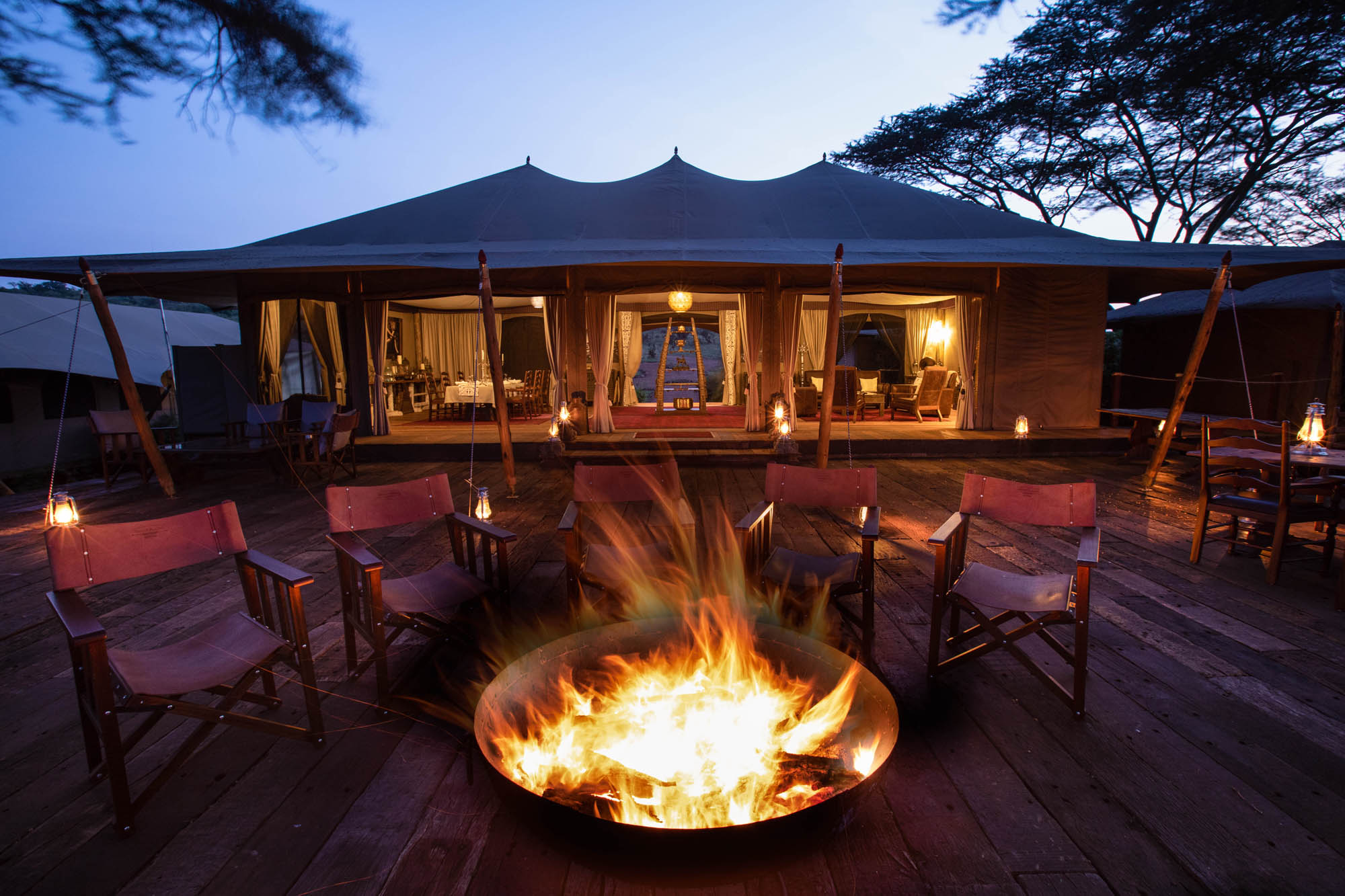 Great Plains Conservation
For me personally, what stood out was the warmth and intimacy, and the simply unrivaled degree of personal attention we received. Even though there were other guests in camp, we felt like and were treated as if we had the run of the place. It started with a warm welcome and competent camp briefing from manager Marietta and the thoughtful assistance from our room attendant Dominique and server Moses. Collectively, the Mara Nyika team was genuine and attentive to our every need.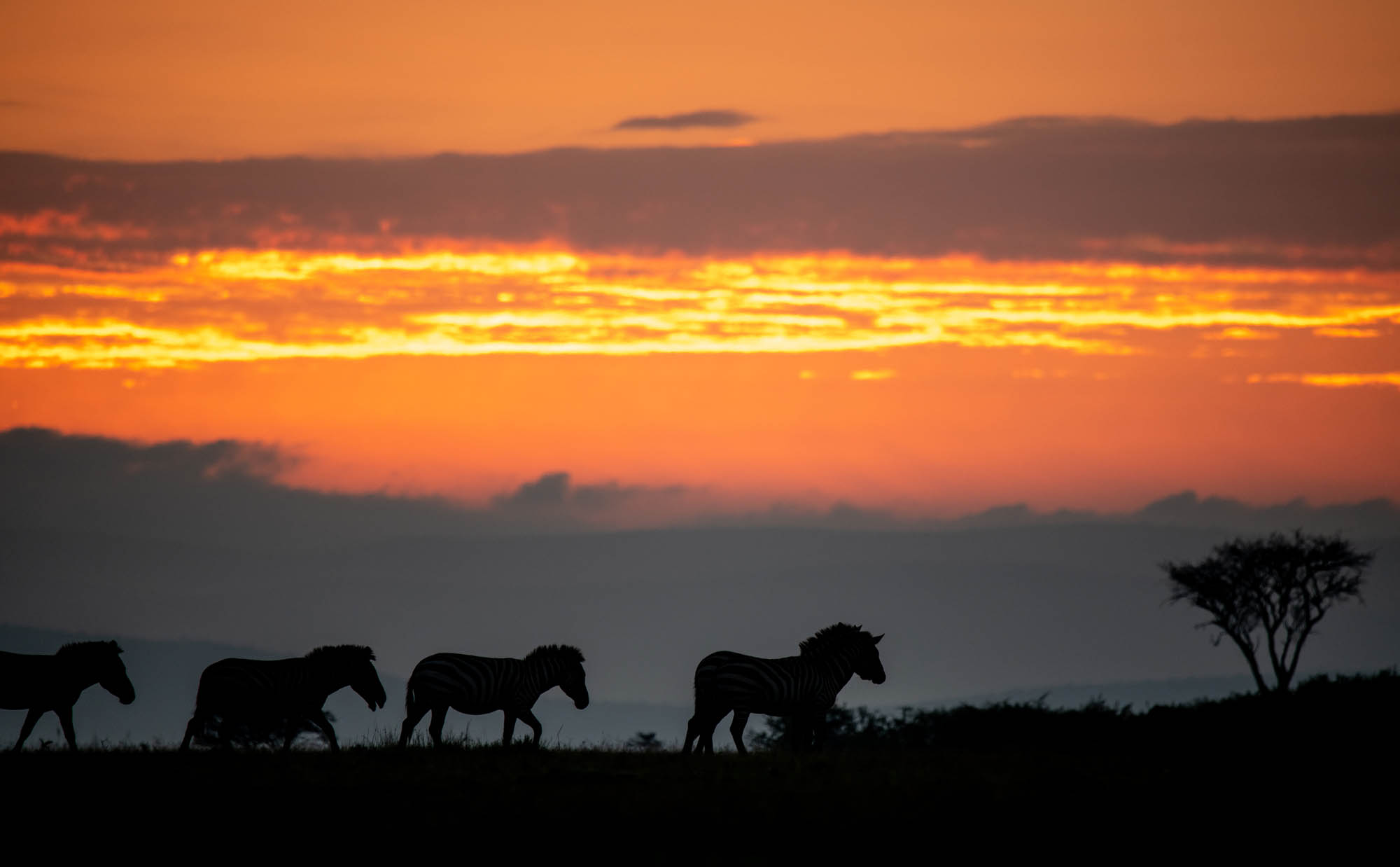 And then there's the place. Great Plains Conservation has an enviable reputation for picking absolutely the best spots for their camps. Mara Plains, Mara Expedition and Ol Donyo prove the point. Clearly a lot of thought and attention to detail had gone into staking out the ideal location of each of these properties. With the location of Mara Nyika, Great Plains hit a home run, maybe even a grand slam. Partially hidden in a grove of flat-topped acacia trees, the camp – which is raised on a boardwalk – sits at the base of a hill on the western side of the Naboisho Conservancy.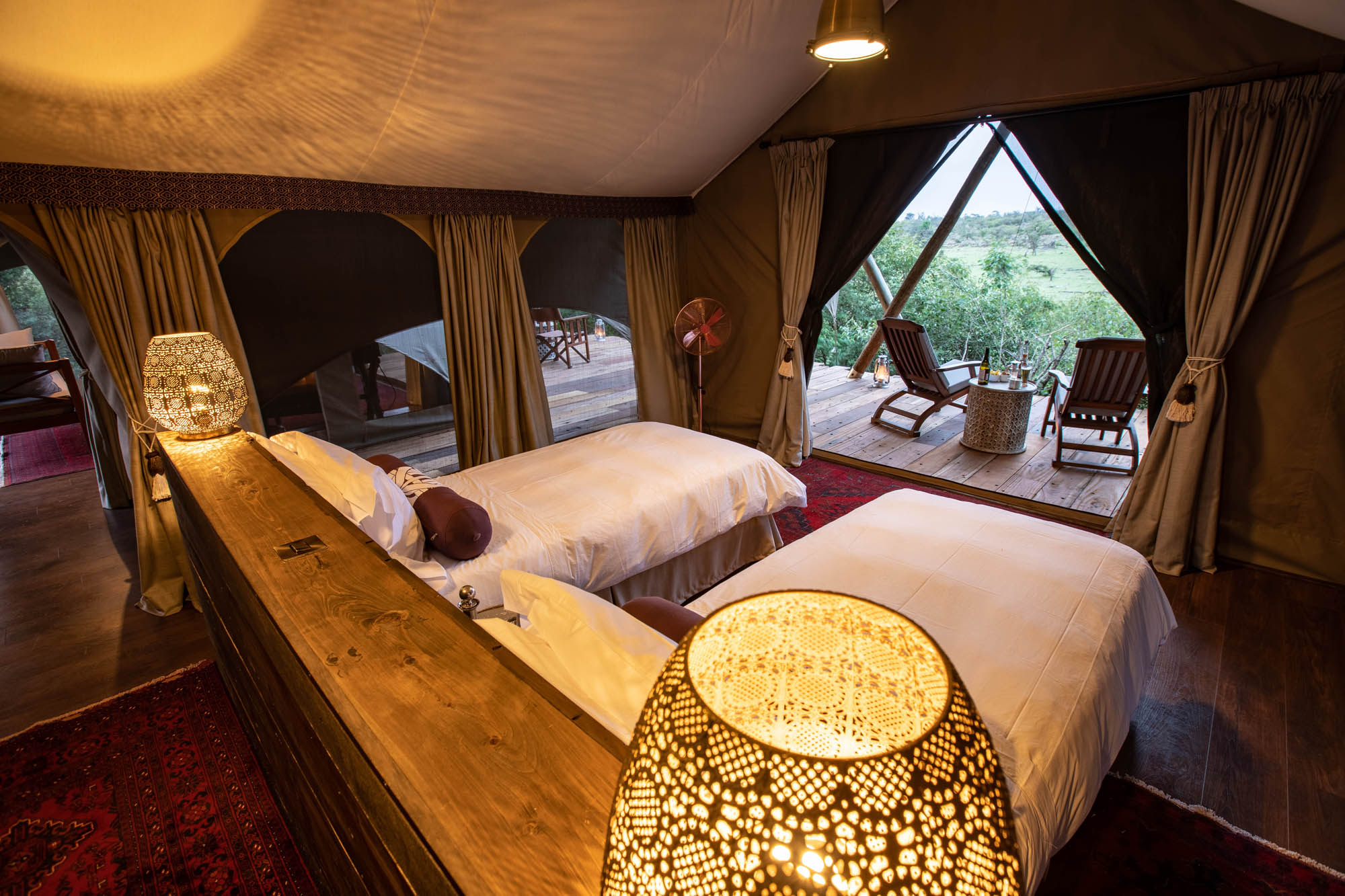 Great Plains Conservation
I'm not sure if the tree-house feel of the camp was purposeful or not, but that was definitely my impression. Walking up to our room (#1) on the far end of the camp, it felt just like walking into an acacia forest. The high boardwalk takes you right up into the tree canopy, just meters away from limbs and leaves, the umbrella tops providing comfort and shade. Looking for Kenya's most exquisite 'tree-house'? This is it.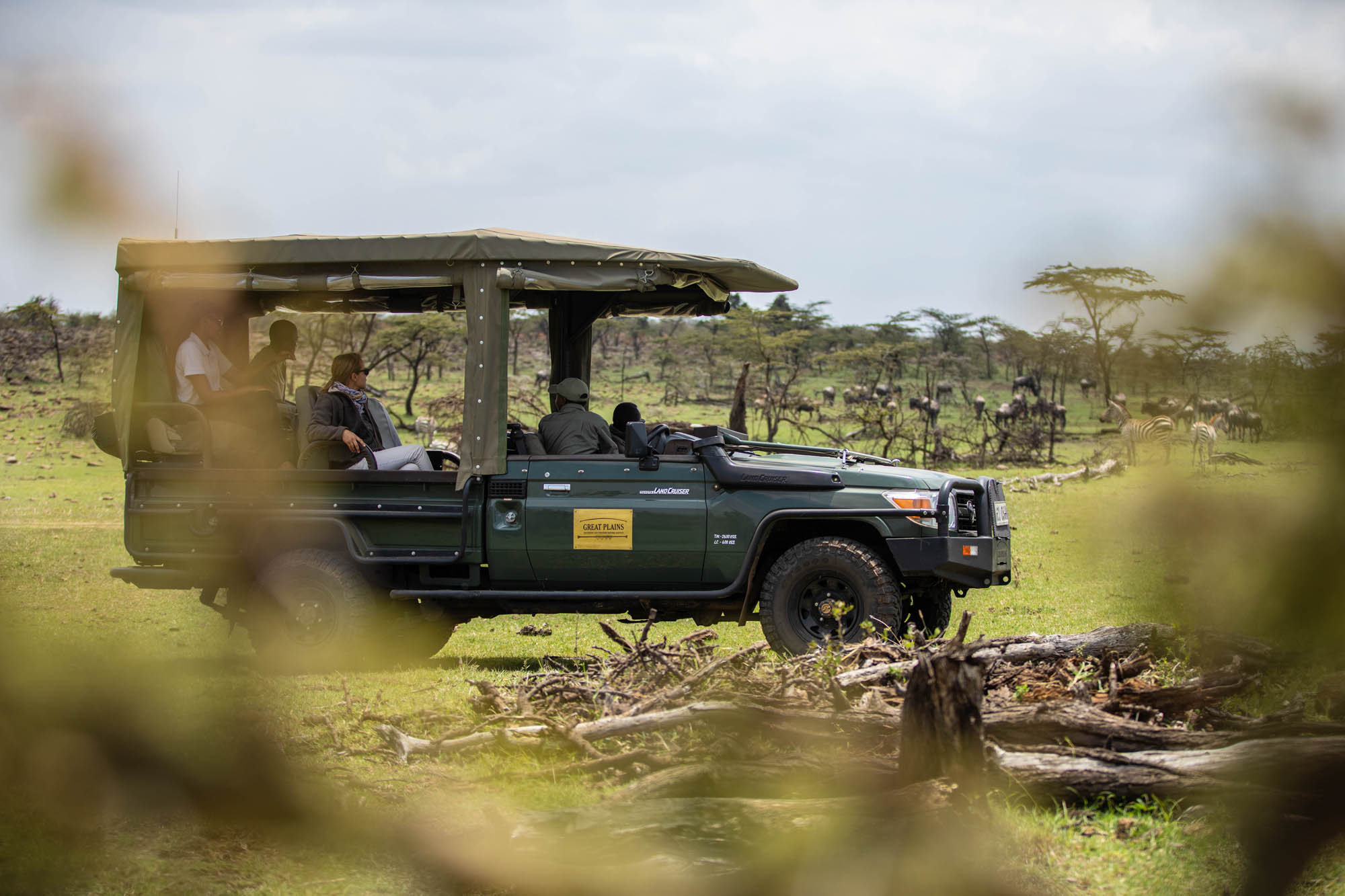 Great Plains Conservation
We arrived at Mara Nyika by way of a rather eventful road transfer – along some of the muddiest roads ever – from the northern part of the Masai Mara to the Talek area and from there to Mara Nyika Camp. Most guests would fly into the nearby Naboisho (Ol Seki) airstrip on a scheduled flight from Nairobi's Wilson airport, or arrive by private charter. Mara Nyika, which means "Large Plains or Great Plains," has five light-colored canvas tents (3 doubles and 2 family rooms).
Our double room (#1) consisted of three adjacent, interconnected rooms: an entrance foyer/lounge, a bedroom and a bathroom, complete with a huge brass bathtub and shower. All that space, an intriguing forest setting, the view over the woodlands, the privacy – this is a camp where one needs to spend a minimum of three nights, to enjoy it to the fullest degree.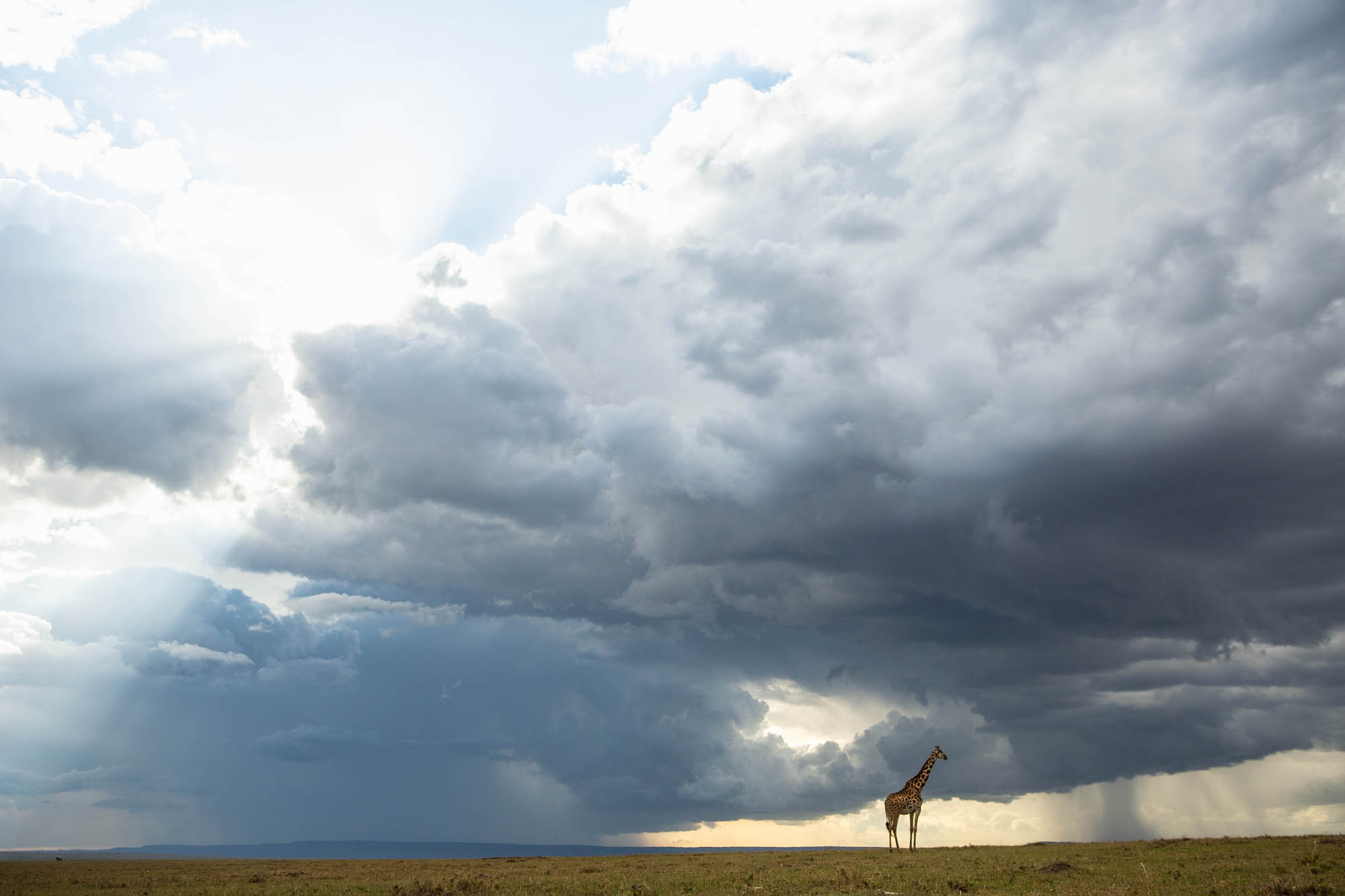 Great Plains Conservation
The 50,000-acre private Naboisho Conservancy (the second largest conservancy in the greater Maasai Mara region) has lots of space to go out and explore in search of animals. A major advantage here is the fact that the number of vehicles per sighting is strictly controlled, which makes for an optimal viewing experience. Also, off-road driving is allowed so it is possible to get close enough to a sighting for great photographs or video, without of course displacing an animal or causing it to change its behavior. In a private conservancy, night drives are allowed which opens up an entirely different set of experiences. Being out there when the sun sets, having a shot at seeing some of the special nocturnal species, and maybe even observing lions and hyenas on the hunt. After dark is when it all happens.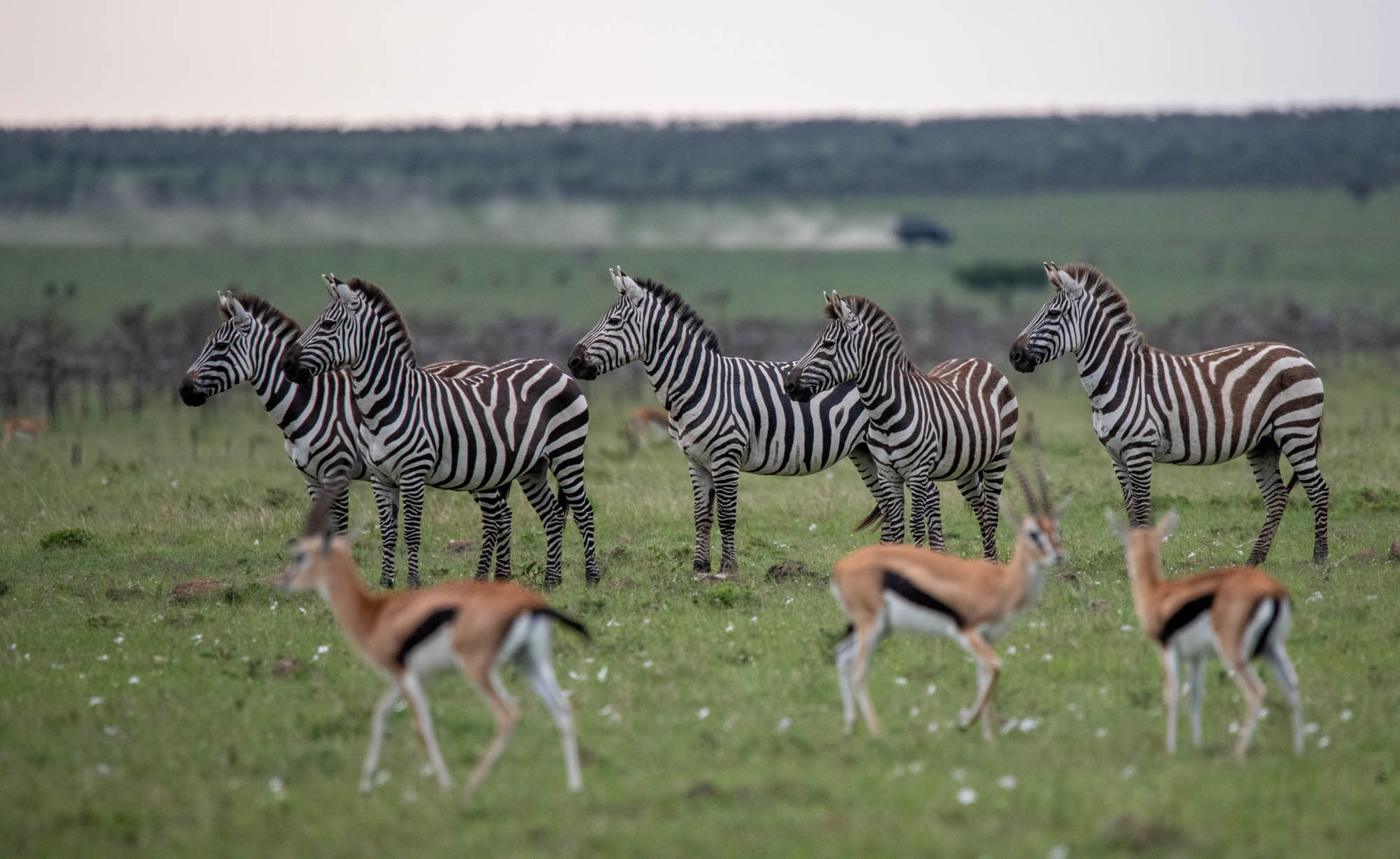 The afternoon game drive with our guide Solomon – like others I had experienced in Naboisho on a previous visit – underscored just how good the game-viewing was. There were hundreds of zebras, topis, impalas and Thompson's gazelles all over the plains as well as wildebeest, giraffe, dik-dik and jackals.
At the scene of a wildebeest kill – to which we had been drawn by the presence of dozens of vultures – we spotted a gorgeous single male lion, intent on warding off a bunch of hyenas encroaching on its kill. We watched as he vacillated between defending the kill from the hyenas, or returning to the rest of his pride.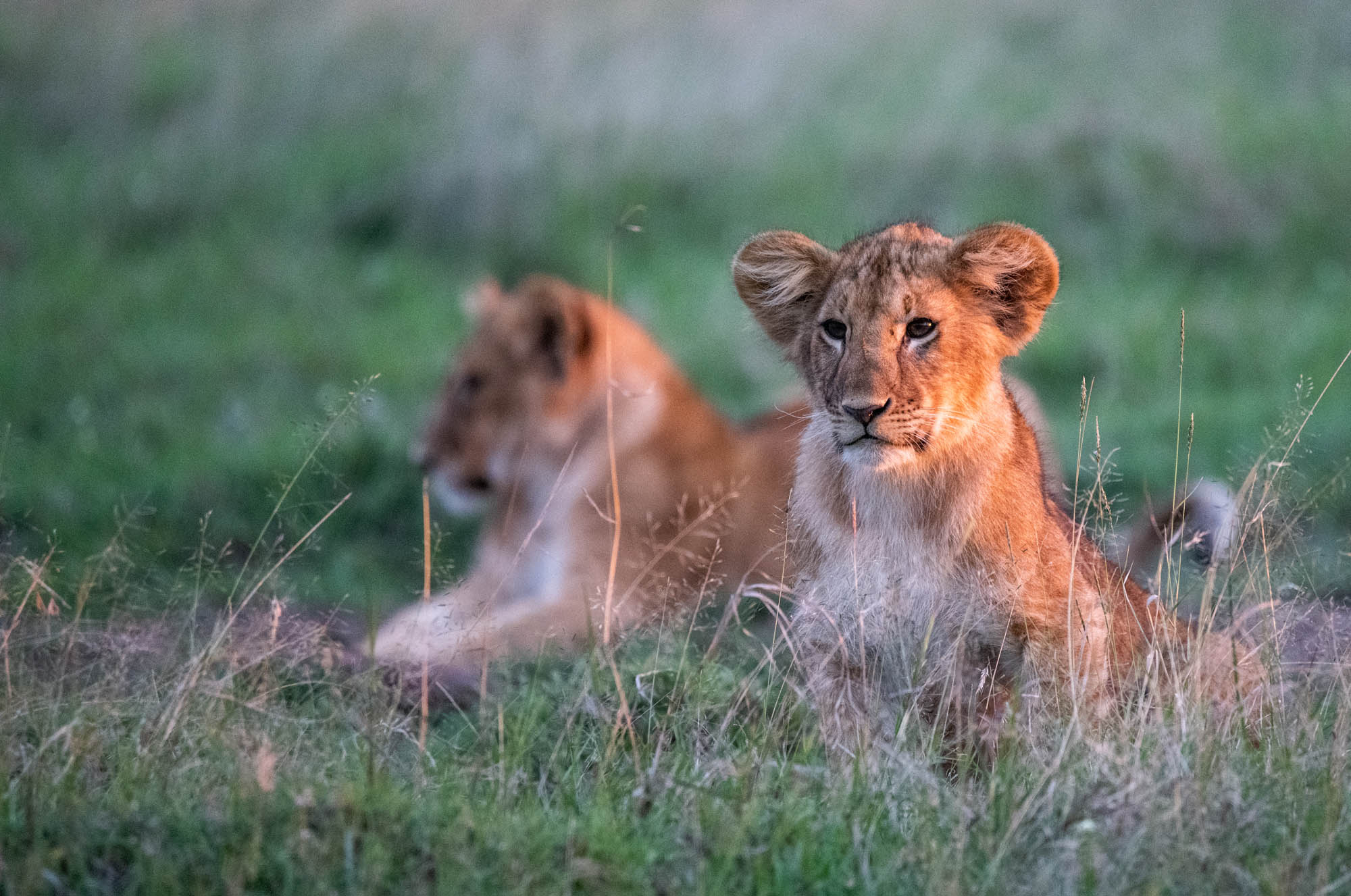 Just as the light was starting to fade, Solomon spotted another male lion (a brother) at the base of a distant line of trees. We made our way over there and – surprise – bumped into the rest of the pride en route. Two females, each with several cubs. We watched, enthralled, as the cubs ventured closer to the vehicle, practicing their rather rudimentary stalking and take-down techniques. On each other. It was a truly magical moment. Eventually, in the gathering gloom, with a massive late November thunderstorm looming in the background, we sat and watched and most memorably listened to the brother as he made a powerful, booming territorial call. The kind that reverberates right in your chest. It was time to call it a night.
We experienced an eventful morning drive out of Mara Nyika as well, finding and observing two separate cheetah males, both in hunting mode. One actually stalked and chased some impala but came up short. Just like on the previous day, there were multitudes of plains game to be seen in every direction, particularly topi, giraffe, impala and Thompson's gazelles.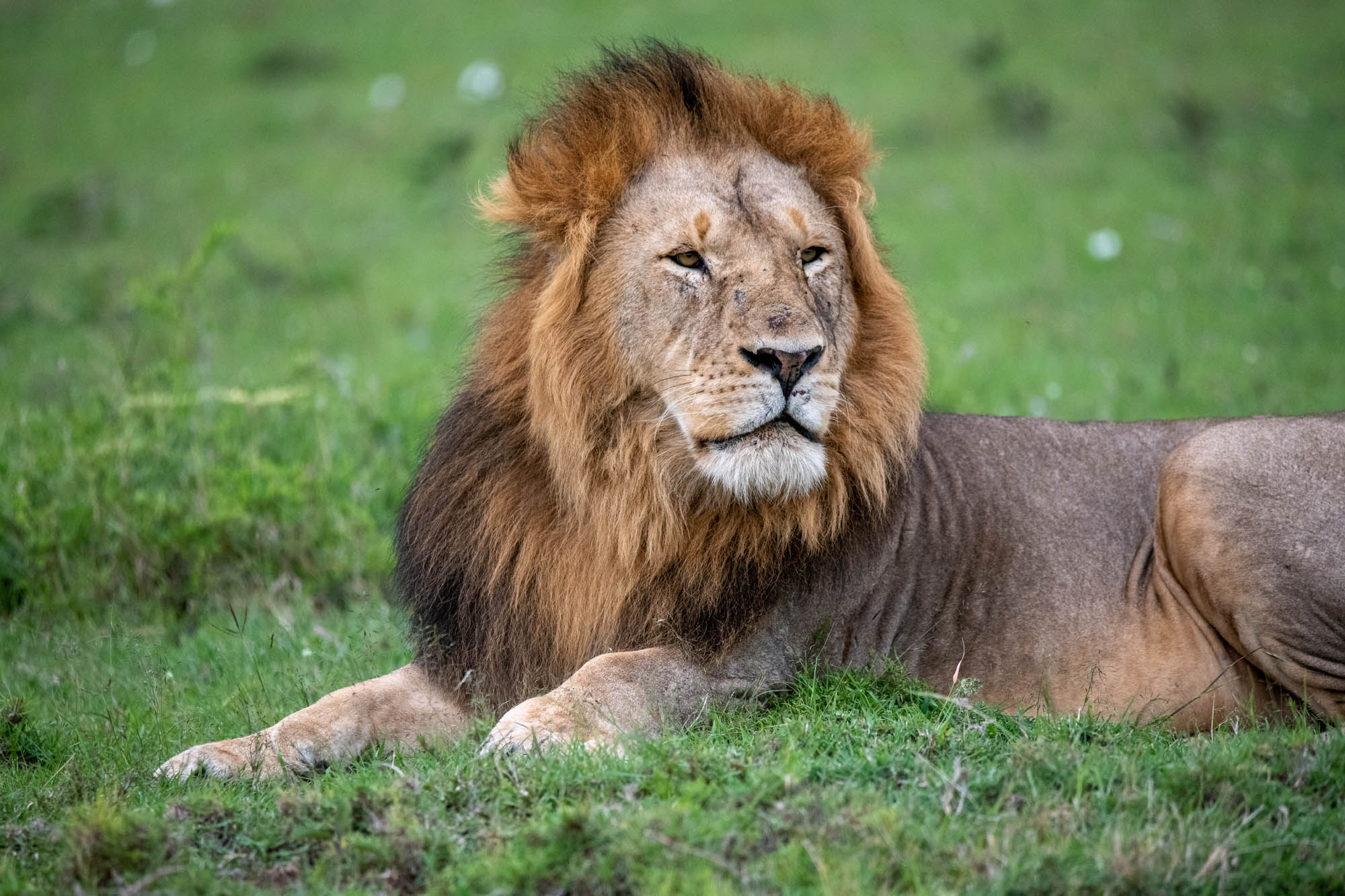 The Great Plains vehicle was ideal for a photo safari with plenty of legroom and working charge points, as well as photography bars for the cameras. The vehicle has night lights which are great for gathering all your stuff in the dark, at the end of a drive. There was a handy on-board fridge with space for drinks and provisions to enable guests to go out on full day expeditions, if they want to. While the vehicle was very 'open' all round, it was easy to cover the sides – with clean, clear plastic panels – in the event of a downpour.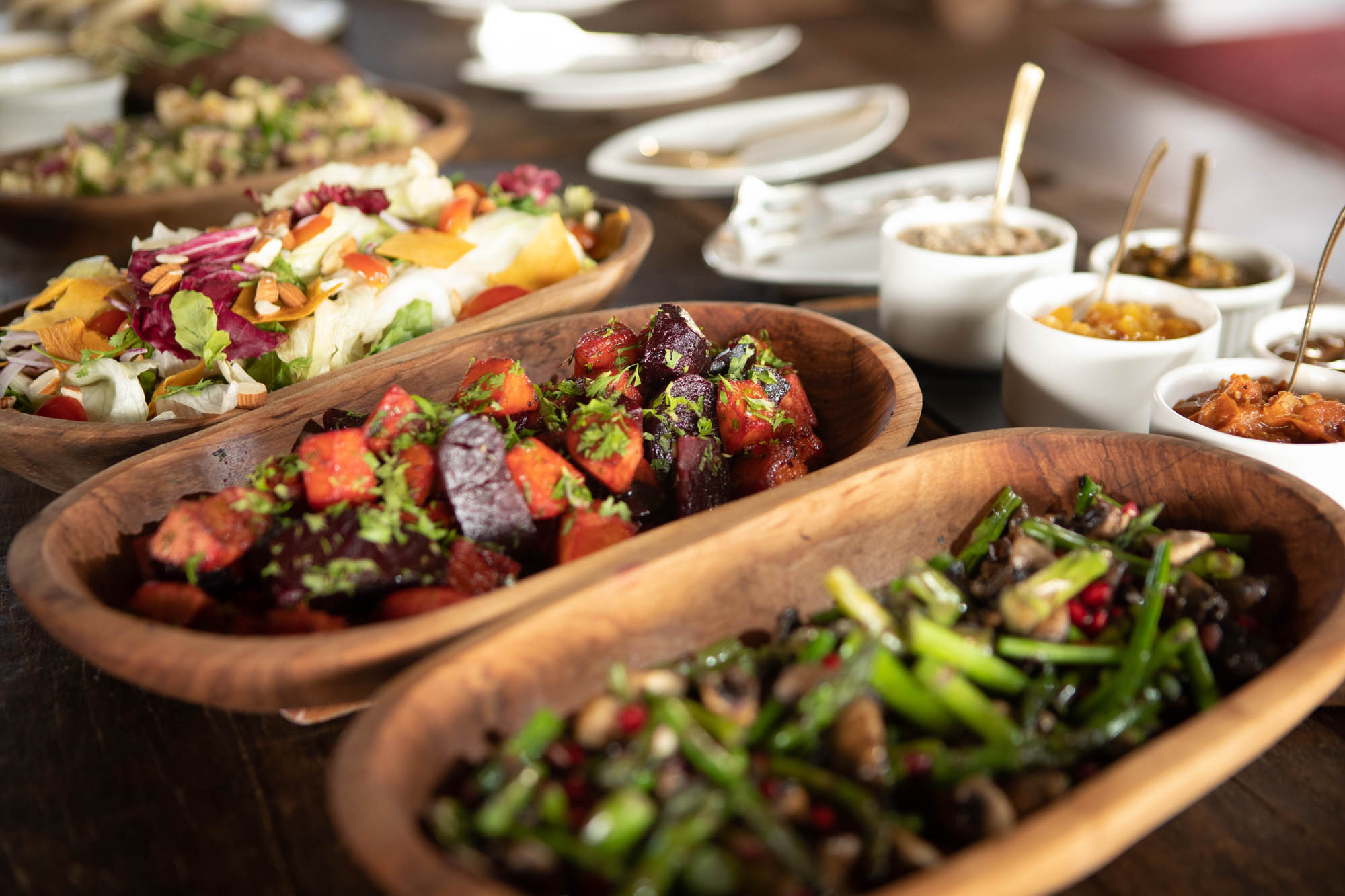 Great Plains Conservation
Under the capable direction of chef John, the meals at Mara Nyika were out of this world and the private setting made them even more special. For lunch on the day of arrival we enjoyed polenta, spinach pizza, barbecue chicken, green salad and beetroot salad. We had daily conversations with Chef John and the kitchen really turned out the most amazing food – everything was outstanding! The bush breakfast was one of the very best we have experienced.
That evening we sat down for a terrific private dinner in the wine room. The personalized printed menu listed several delectable options: steak or fish for the main course, tomato soup as a starter, and dessert.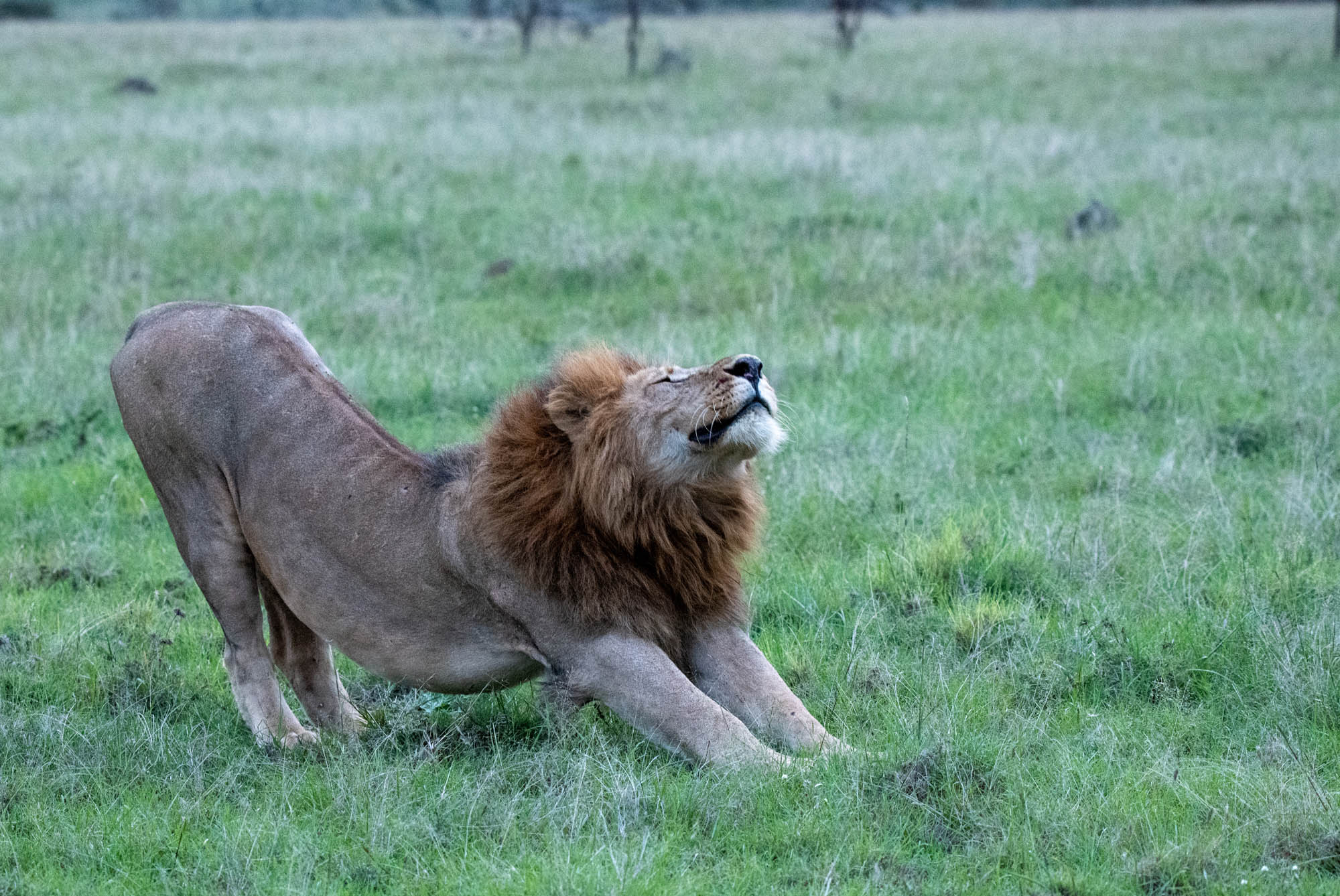 Naboisho means "coming together" in the Maa language and represents the 500 local landowners who came together to establish the conservancy. The conservancy model combines the conservation of nature and cultural heritage, tourism and the enhancement of livelihoods for the local communities. Each guest's stay supports over 500 Maasai families with a sustainable livelihood and helps to ensure the conservation of this vital corner of the Masai Mara ecosystem.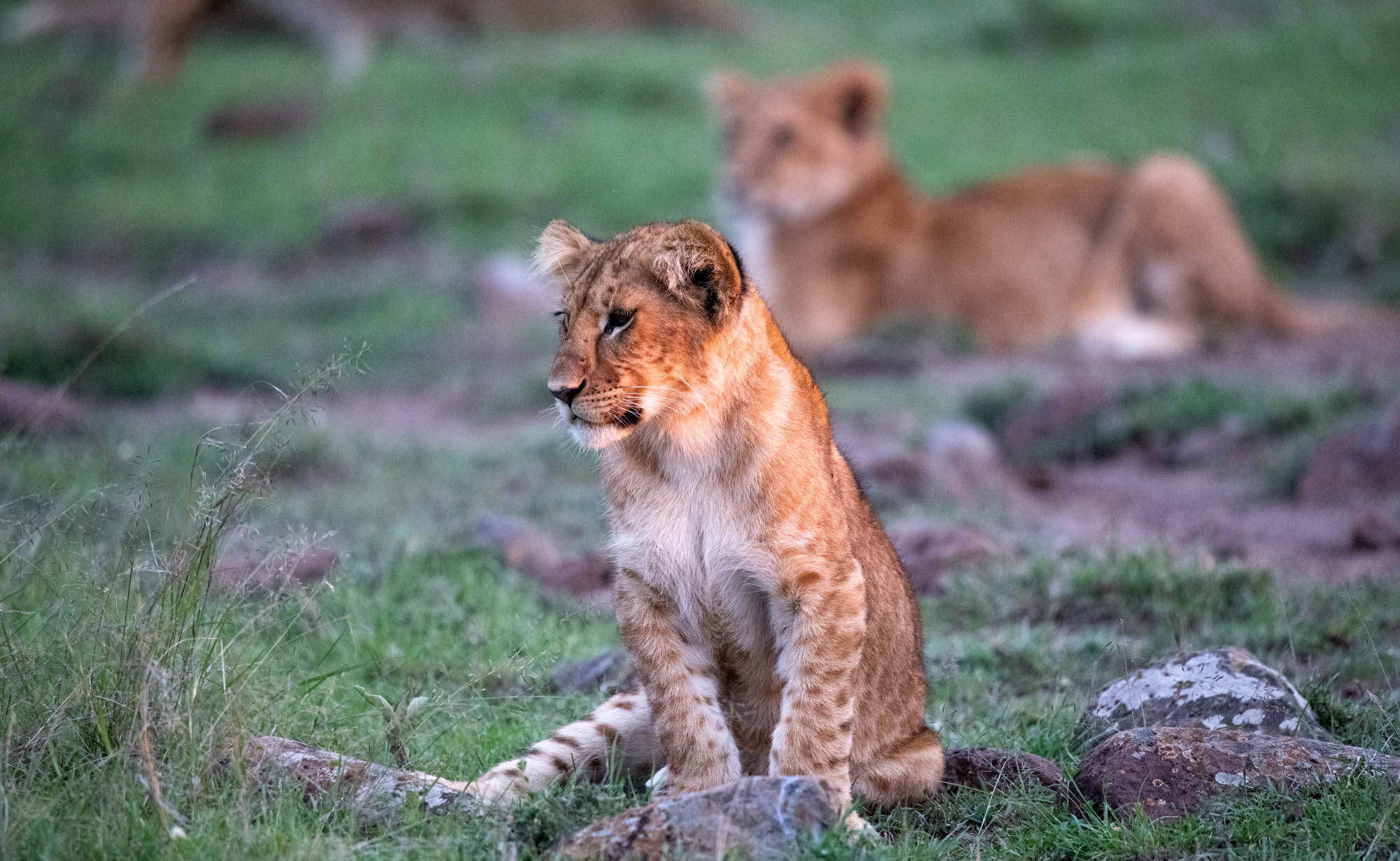 Many guests may opt to spend a few days in Mara Nyika combined with a stay at Great Plains' Mara Expedition or Mara Plains camps, to get exposure to all three wildlife areas, namely the private Olare Motorogi and Naboisho Conservancies and the Maasai Mara Reserve. Each wildlife experience from the three camps is unique and offers a different facet of the incredible Maasai Mara ecosystem.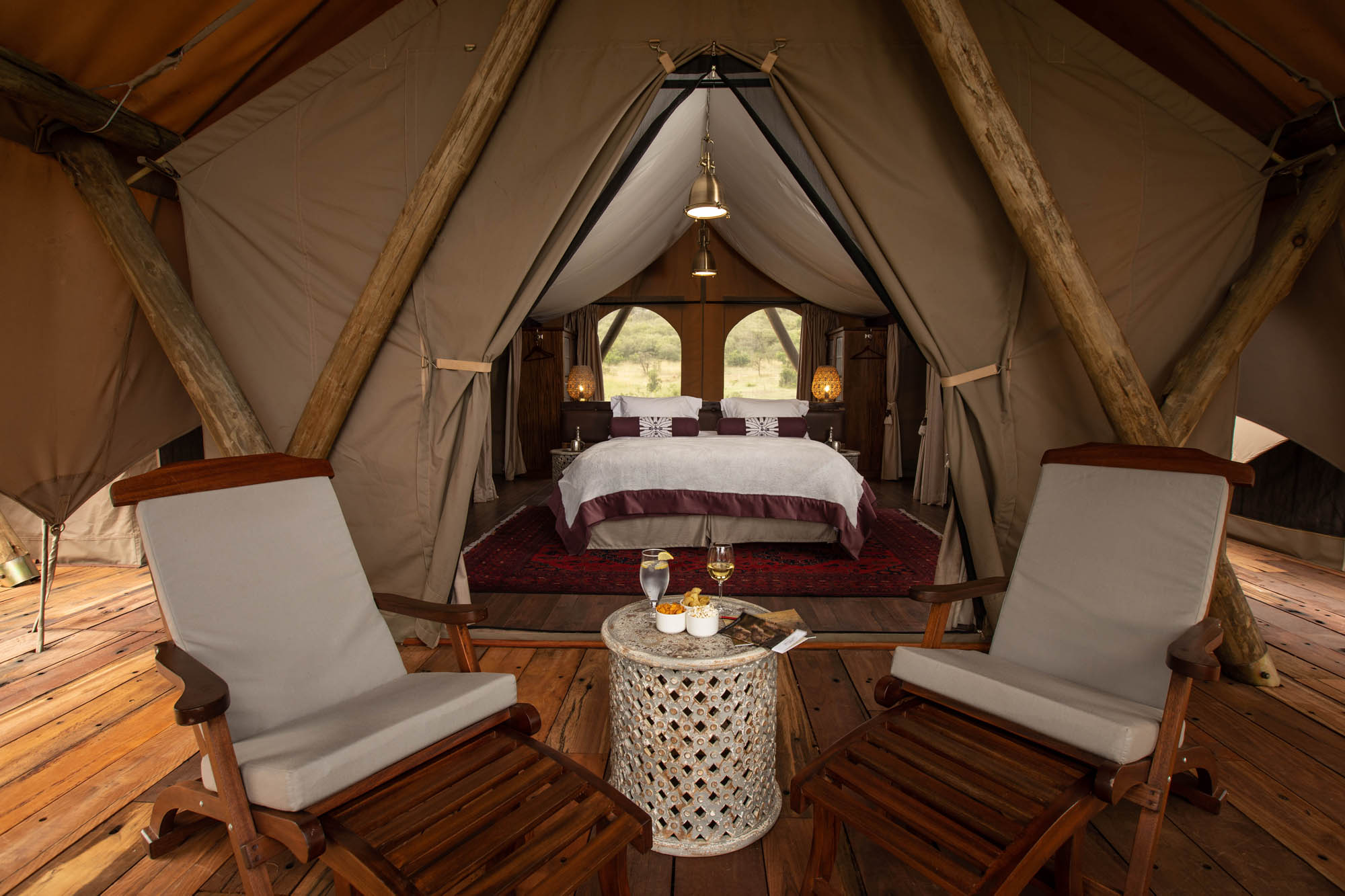 Great Plains Conservation
Each guest tent has a pair of high quality binoculars and a professional Canon 5D camera body and Canon 100-400mm zoom lens, available for the guests' use. The Mara Nyika team will download the guests' photos to a memory stick to take with them. Private vehicles are available upon request, at additional cost. Children 8 years and older are welcomed and can be accommodated with their parents in the family rooms which have a common lounge, two bedrooms each with en-suite bathrooms, one bathroom with a tub and shower; the other with a shower only. There is Wi-fi available in the guest tents.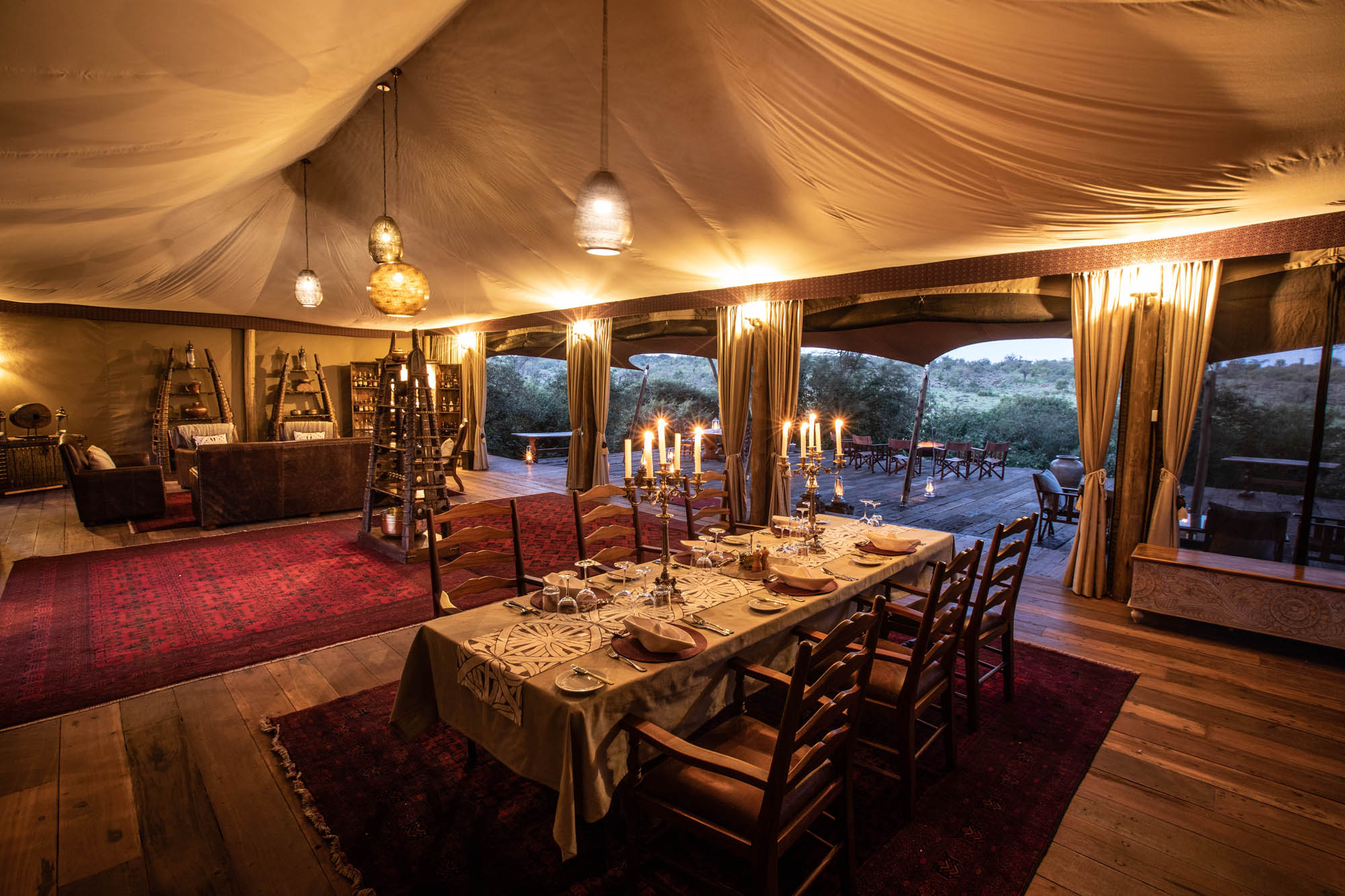 Great Plains Conservation
Our blog next week will take a look at Basecamp Mara, which has 17 tents spread out along the banks of the Talek River, in the central part of the Masai Mara Game Reserve in Kenya. The camp – and room #9 – gained a measure of fame when former US President Barack Obama and his family stayed there, when he was a US Senator.
YOU MIGHT ALSO BE INTERESTED IN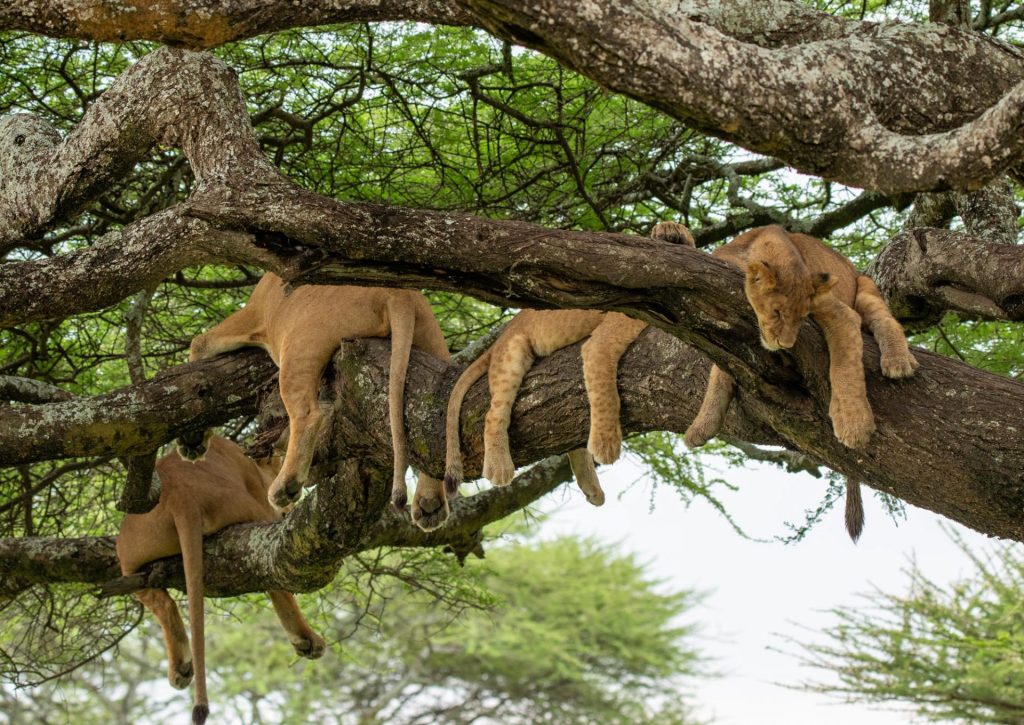 19th Nov 2021
Where to go on safari in 2022-23
As the Covid pandemic retreats worldwide, thoughts turn to resuming life the way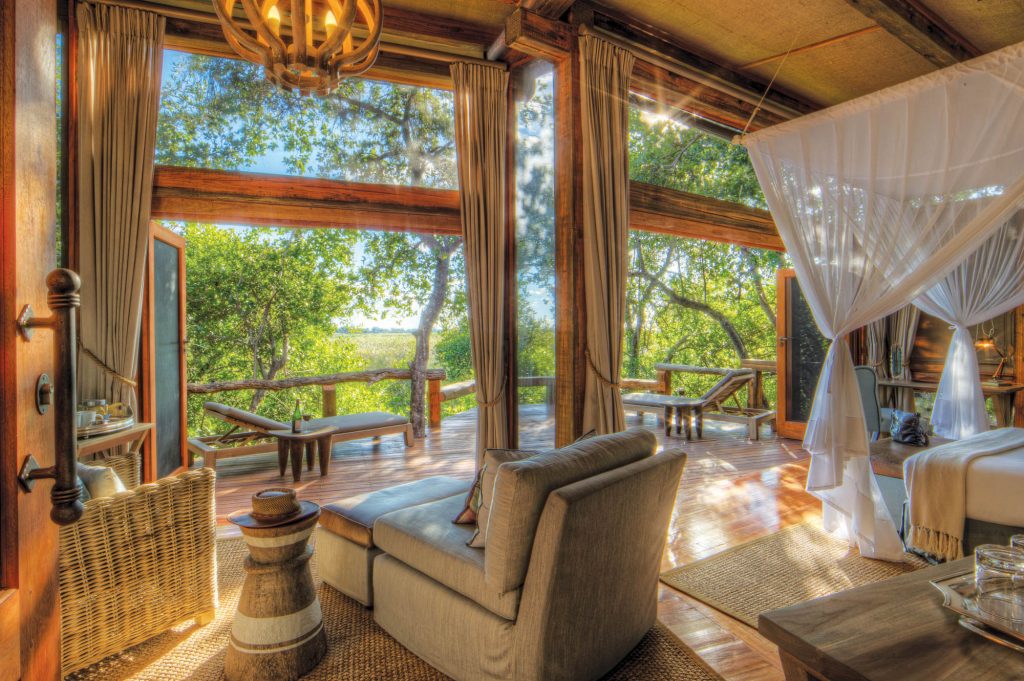 3rd Oct 2022
Camp Okavango, Botswana
Camp Okavango is in the heart of the permanent part of the Delta. In this idyllic setting there are no vehicles, and it is just a short walk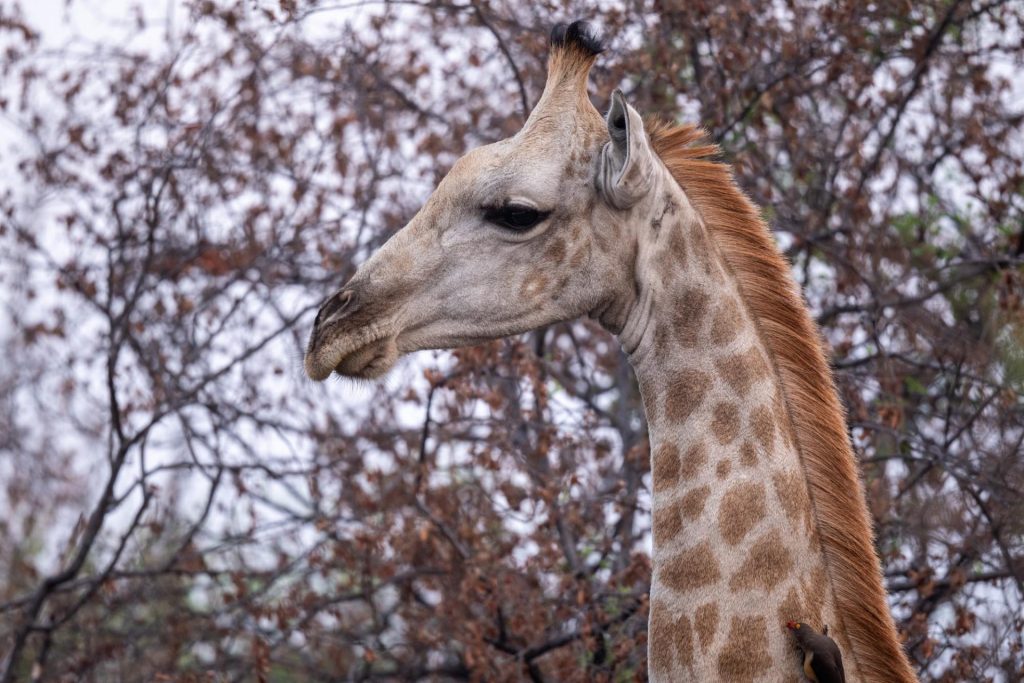 26th Mar 2023
Photography on safari
Fish Eagle Safaris was an early adopter of digital photography. Company founder Bert somewhat fondly recalls using a first generation Sony Mavica
SUBSCRIBE TO OUR NEWSLETTER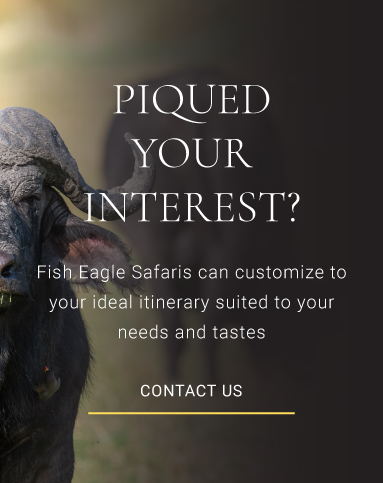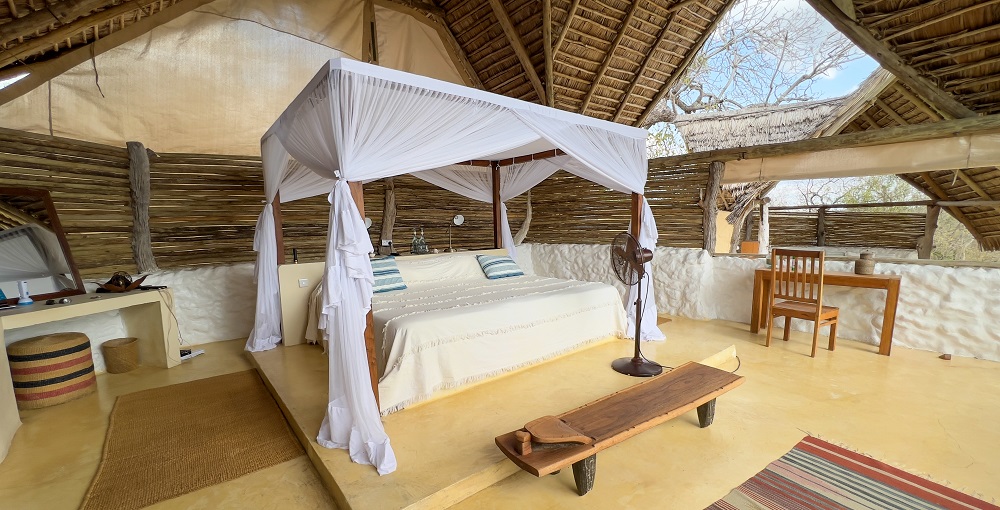 14th Sep 2023
48 Hours on Safari at Lewa Wilderness
Almost everywhere in Africa baobab trees are somewhat of a rarity, an object of special attention. Sometimes referred to as 'upside down trees' because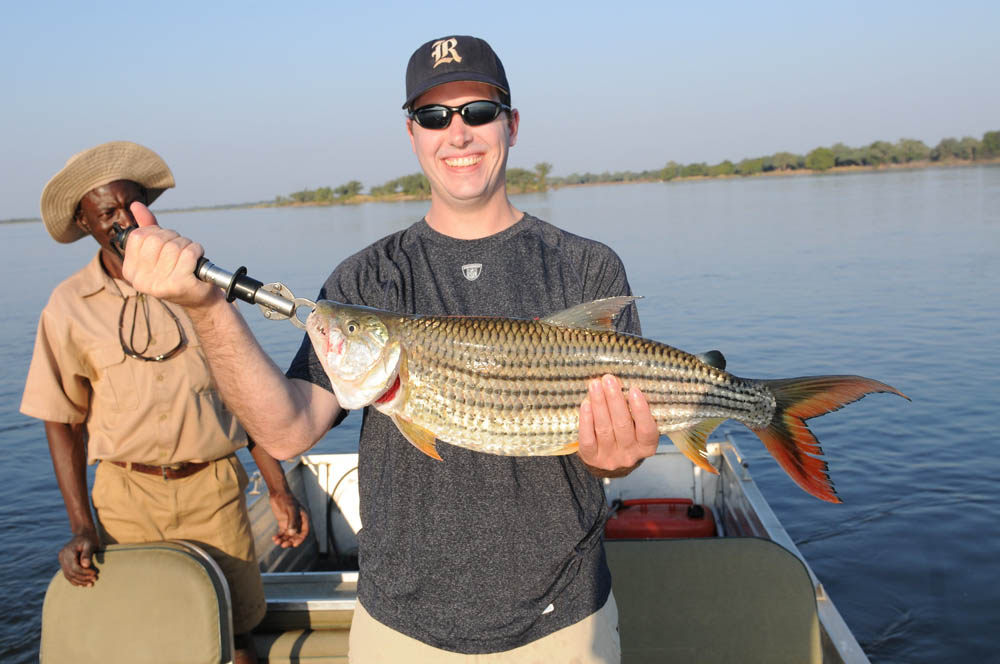 20th Apr 2020
"Only in Africa": Tiger Fishing
I believe the core activity on any great safari is the game drive.  The animals are, of course, the main attraction and there is no better