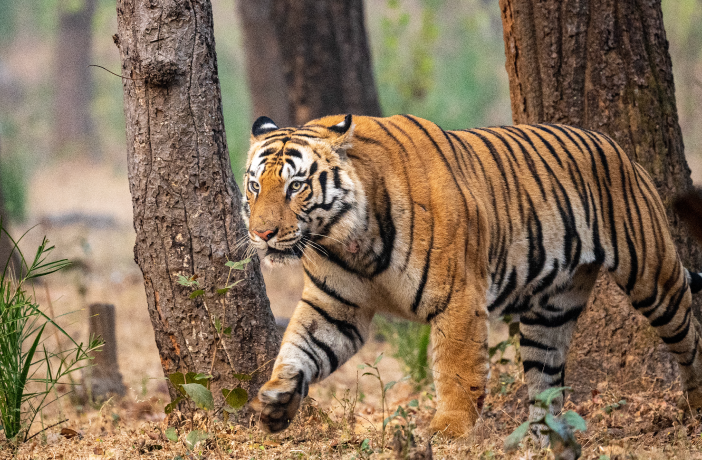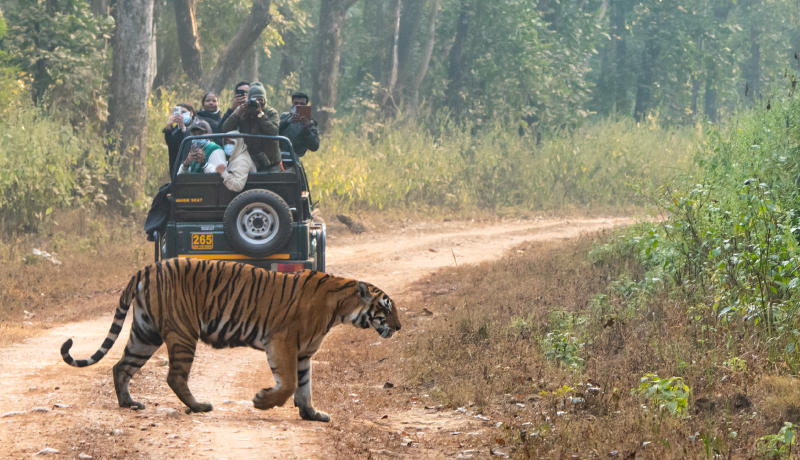 WHY choose INDIA?
India is a huge and incredibly diverse country – more like a continent really – with a complex and fascinating history, as well as stunning cultural, religious and linguistic diversity. Visiting India is akin to experiencing literally everything and anything: from the food to the people, the landscapes, the wildlife, the architecture and the transportation. It is a riot of color and experiences like no other.
Many visitors travel to India to experience great food, lots of color, the markets, the palaces and the wildlife, with Bengal Tigers being high on the list. And naturally they anticipate some traffc, pollution and congestion. What they do not expect to fnd are wonderful, interesting people literally around every corner. People who seem genuinely keen to meet and interact with complete strangers. Never will you be asked to pose for as many selfes with strangers as in India.
At Fish Eagle Safaris we lean more towards wildlife-oriented trips so our India itineraries include several days on safari in some of the best tiger reserves in Madhya Pradesh state and elsewhere. For the intrepid traveler, we also offer excursions to Ladakh Province and the Ulley Valley for fnding the rare, elusive Snow Leopards.
While they may be wildlife-focused, our itineraries do not ignore the fact that India is famous for its diverse culture, ancient heritage, magnifcent monuments, spicy cuisine, and its rich tapestry of religions, traditions and customs. So to the extent that visitors would like to indulge in Indian food with its special blend of aromatic spices and diverse favors and its vast array of 'veg & non-veg' dishes, it can be incorporated. Or if you want to dig deep into the beliefs, rituals and philosophies surrounding Hinduism, with its celebration of the eternal cycle of life, karma and its immeasurable pantheon of gods and goddesses, we have an expert local guide in Varanasi who will knock your socks off with his knowledge and passion for everything spiritual.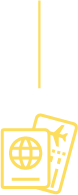 WHEN SHOULD I TRAVEL TO INDIA?
Much of India is best visited from about October each year, until February/March. These are, generally, the coolest and driest months of the year. From April through September the greater part of India undergoes the summer monsoon, associated with high temperatures and heavy rainfall. This is caused by warm, moist air fowing into India from the southwest Indian Ocean. The summer monsoon brings with it high humidity and sometimes torrential rainfall. Specifcally for tiger viewing, the end of the dry season (March) is generally the best, as more animals are concentrated around shrinking water sources, there are fewer other visitors around and tigers are becoming more active and vocalizing, in preparation for the mating season which commences in April. For the Snow Leopards in Ladakh, the best time of the year is winter (December to March), when snowfall at higher elevations in the foothills of the Himalayas compel the snow leopards to descend to lower elevations, following their prey species which include blue sheep and ibex.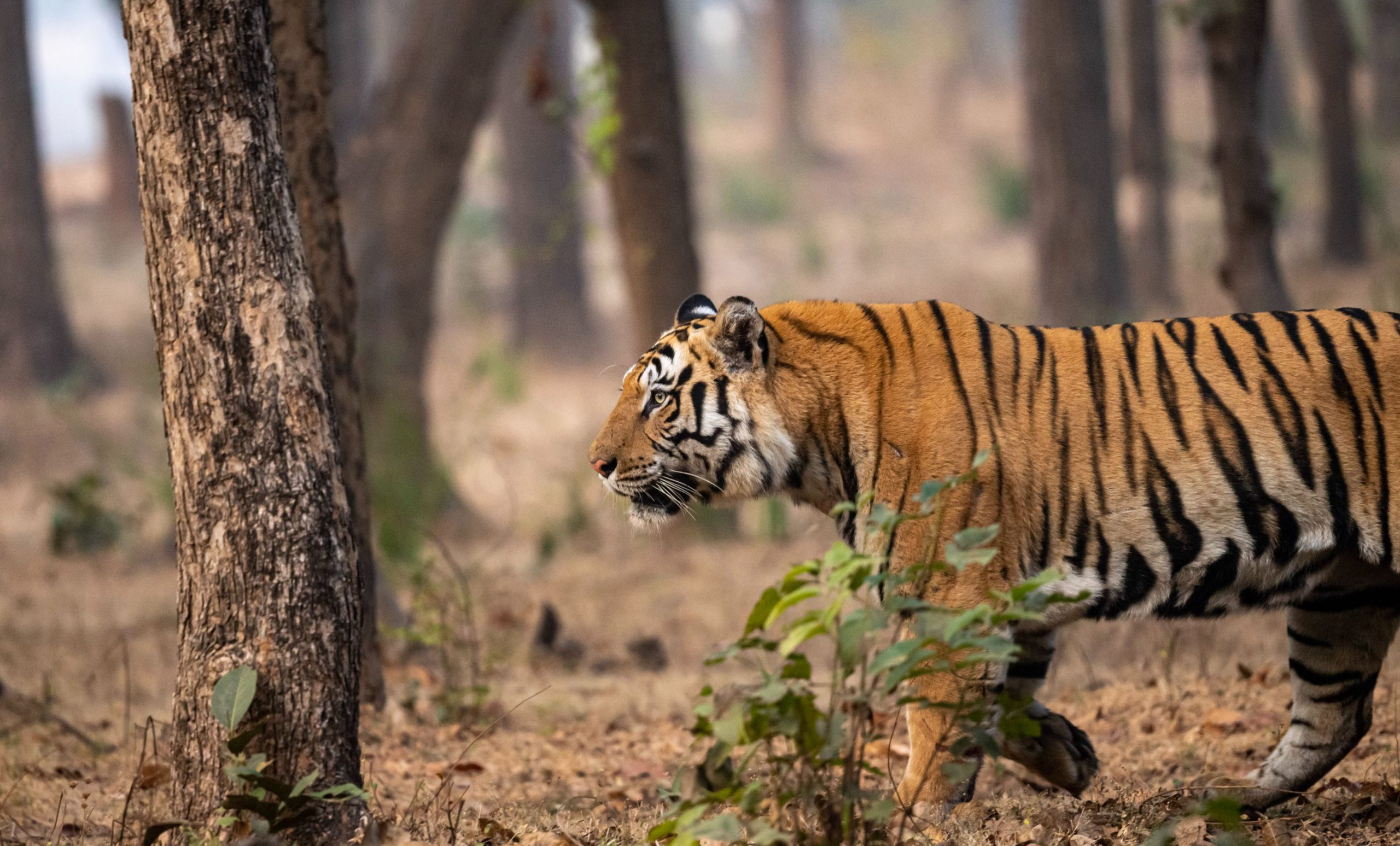 MIGHT ALSO BE INTERESTED IN