Madagascar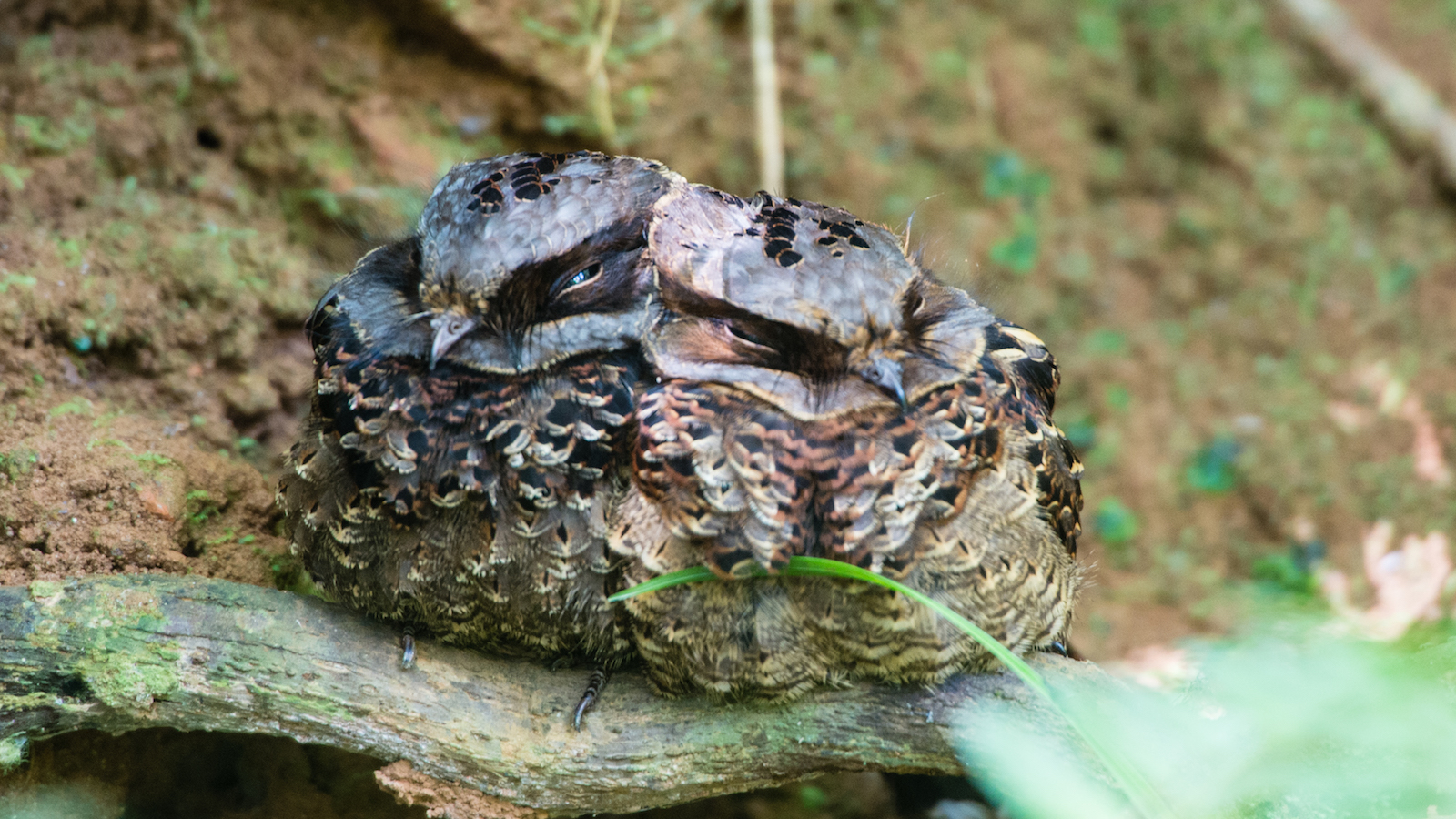 Why choose Madagascar?
Madagascar is famous for its lemurs and for many people seeing and experiencing the behavior of various lemurs is the primary reason for visiting Madagascar.  There is of course much to be seen and experienced beyond the lemurs, on this massive island.  One of the fascinating things about Madagascar is the fact that most of the animals, birds, reptiles and many of the plants you'd see are endemic to Madagascar, meaning that they are found only there and nowhere else.  This makes a visit so much more special and interesting.  Bird-watching is phenomenal in Madagascar, mostly for this reason (endemicity) but also because so many of the birds are spectacularly beautiful or interesting in the way that they have adapted to local conditions and habitats.  Madagascar is culturally diverse with as many as 20 identifiable ethnic groups making up the Malagasy people, with influences from Indonesia and Africa.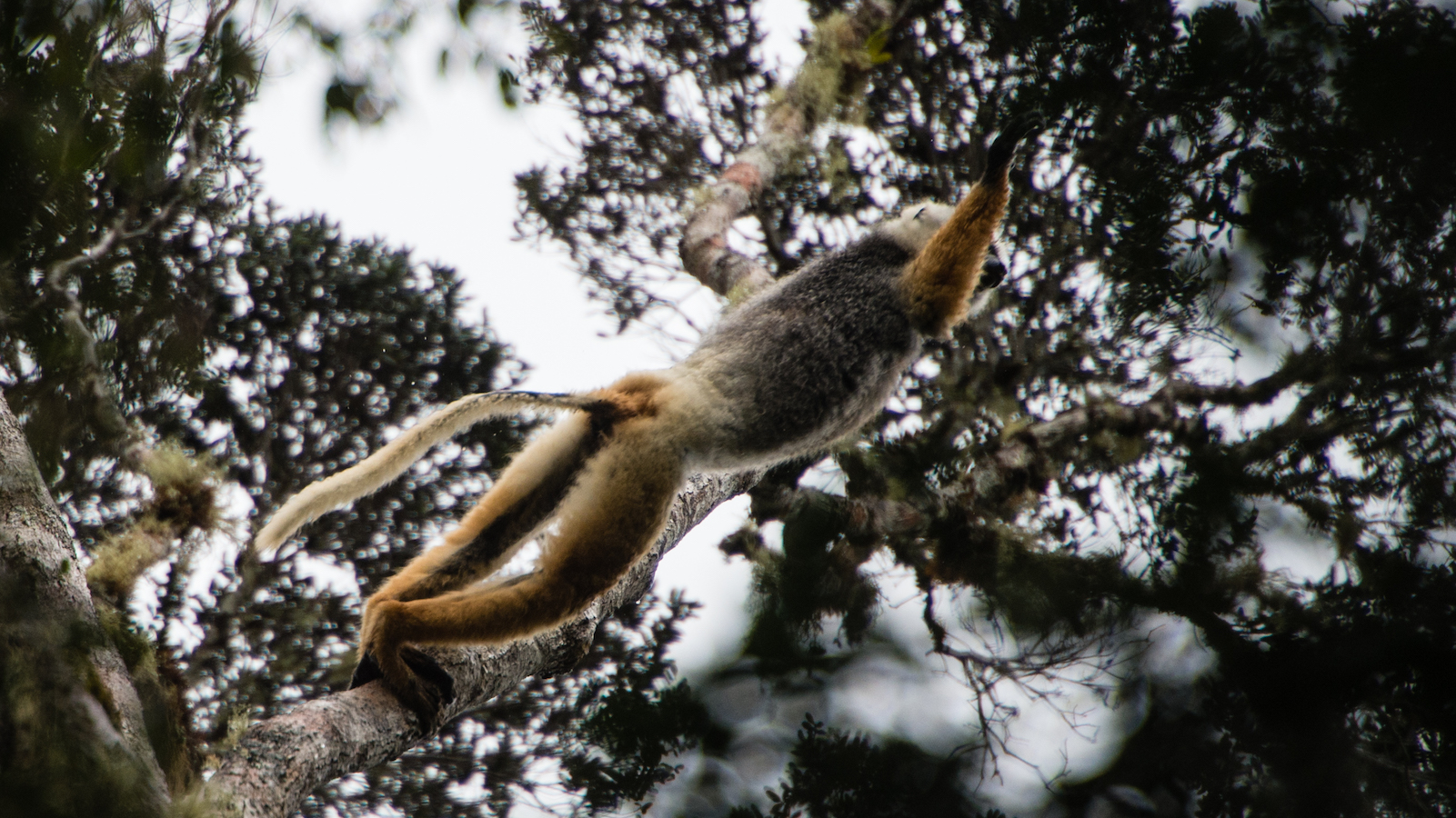 When should I travel to Madagascar?
Madagascar is at its best from about May through November; the months of January through March should be avoided due to the possibility of cyclones.  The coolest months are July and August; for trips focusing on natural history and bird-watching, the best time to go is from September to November.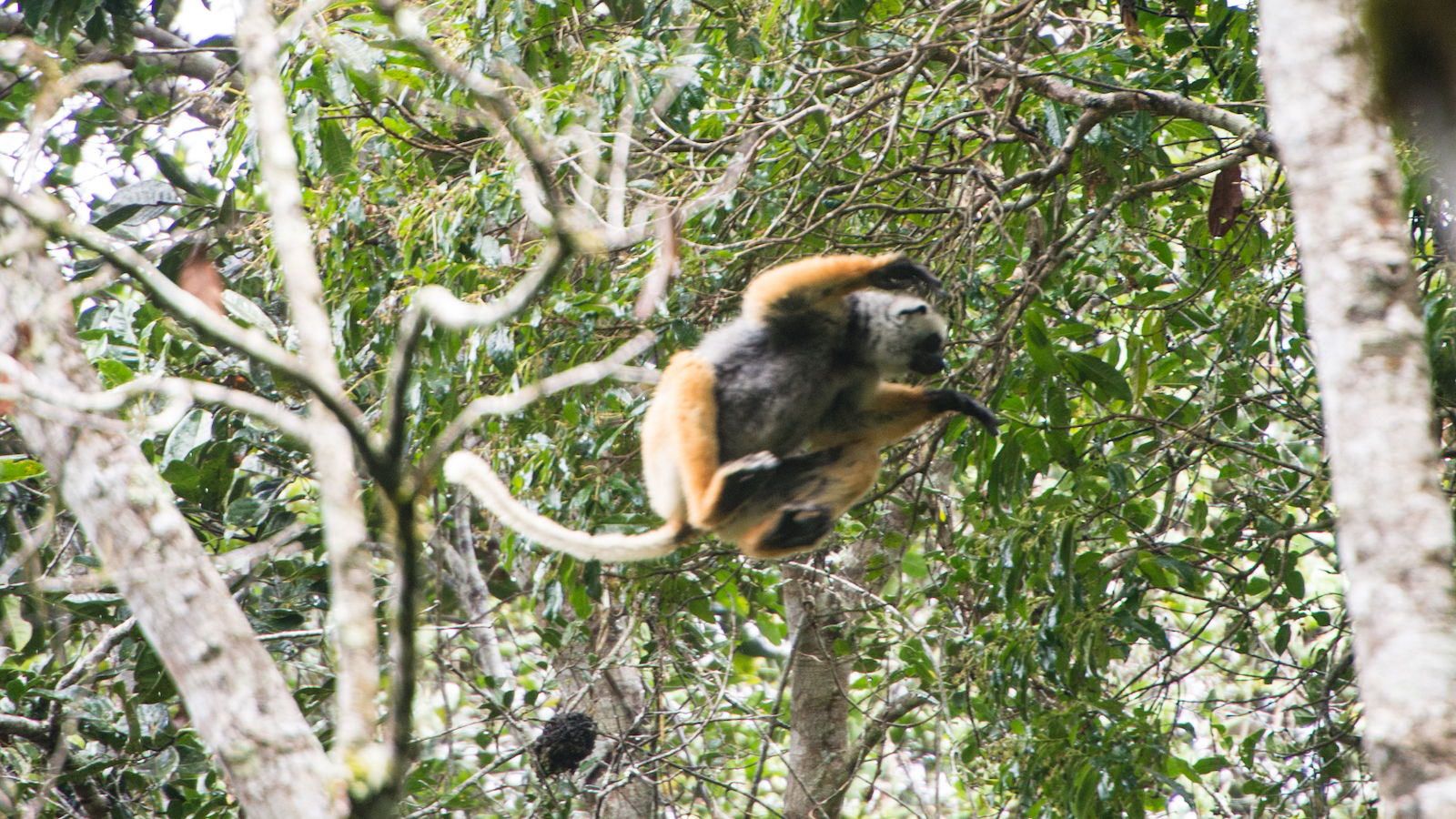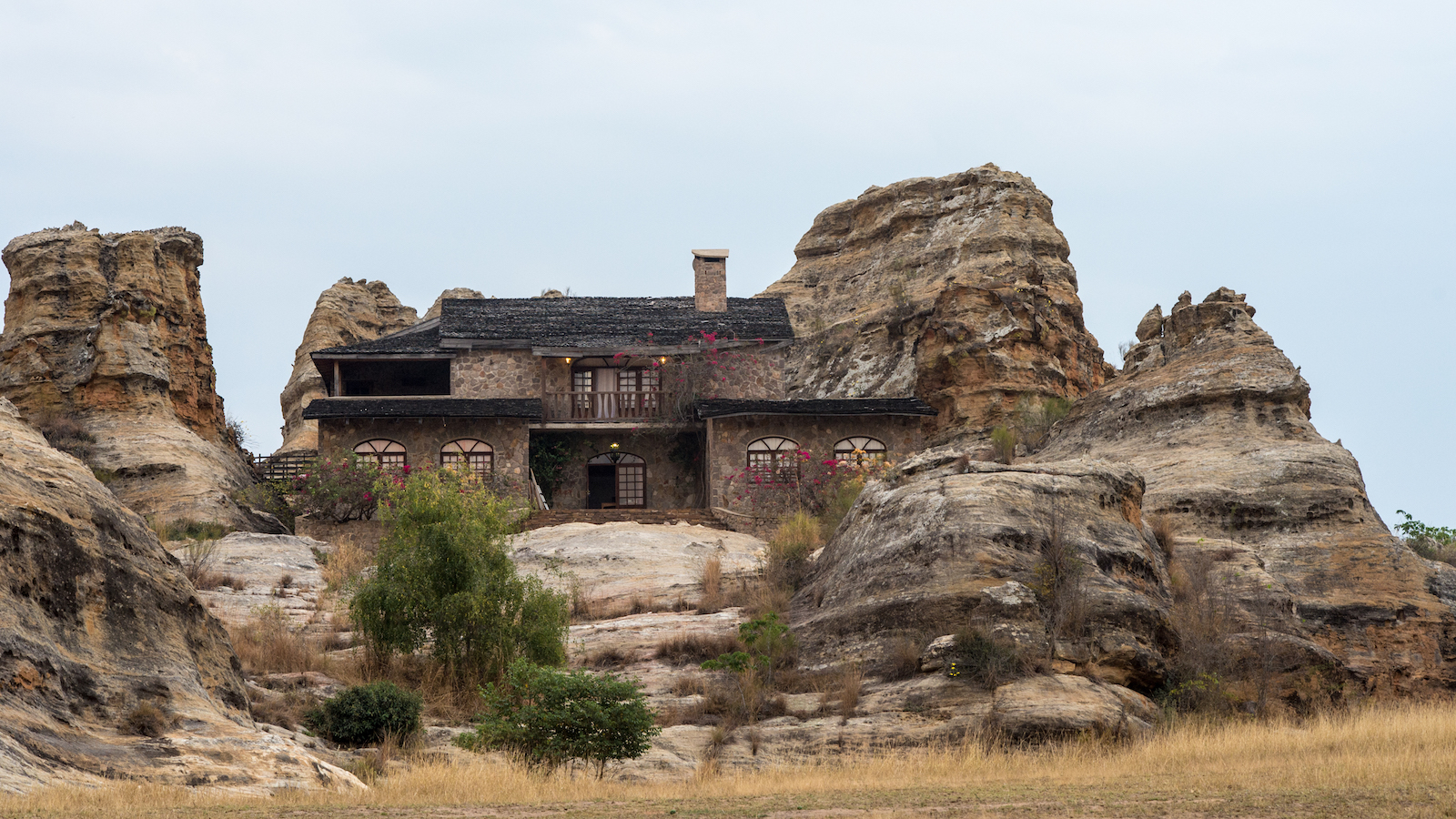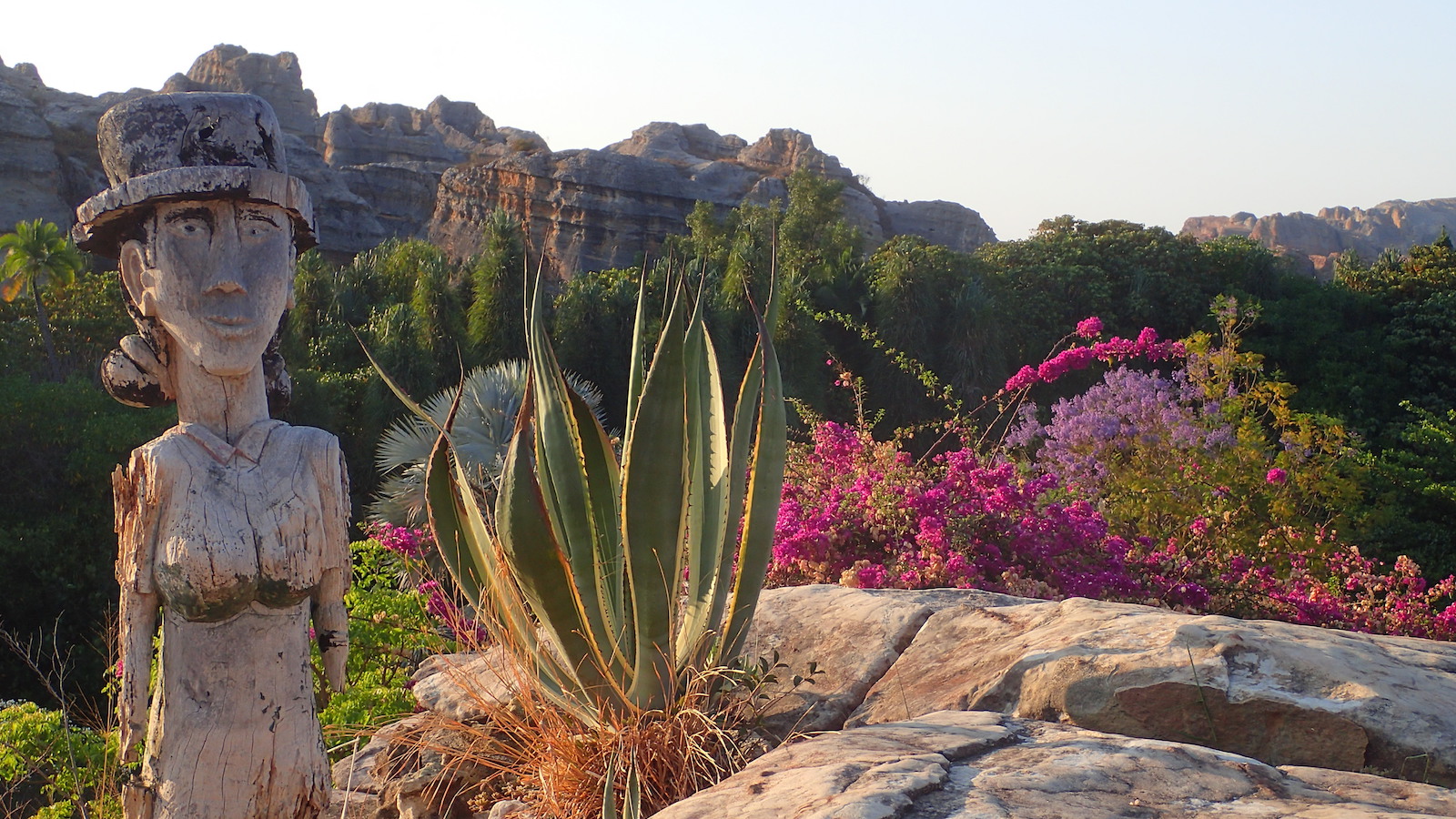 Madagascar Tours
Madagascar Luxury Camping
12 day / 11 night tour
from $9,180
Madagascar Luxury camps are unique lodges in remote areas, where you will be able to fully enjoy the wildlife Madagascar has to offer, far away from any highly visited areas. Between Manafiafy and Mandrare, you will experience all of Madagascar's charm and diversity, with guided visits to the Spiny forest and its weird plants and arid-adapted wildlife, to seeing baobabs, many different lemurs and sifakas, enjoying fishing and sea sports, walking through gallery forest and witnessing authentic cultural activities.
Madagascar Classic Southern Tour
11 days / 10 nights tour
from $3,815
The Classic Southern tour is a guided driving trip south and west along National Road 7; a tour that combines outstanding landscapes, lemurs, culture and a short beach holiday at the end. It is a great introduction to the amazing diversity which typifies Madagascar: along the way you will see granite mountains, sandstone canyons, get up close to various species of lemurs and explore the stunning spiny forest habitat at Ifaty. For an itinerary of this duration and level of accommodation, the price is moderate compared with almost any other destination. This is inclusive of an English-speaking driver-guide and specialist guides at the national parks; having an additional specialist naturalist or birding guide added to the trip, would be at additional cost.

Madagascar Trip Reports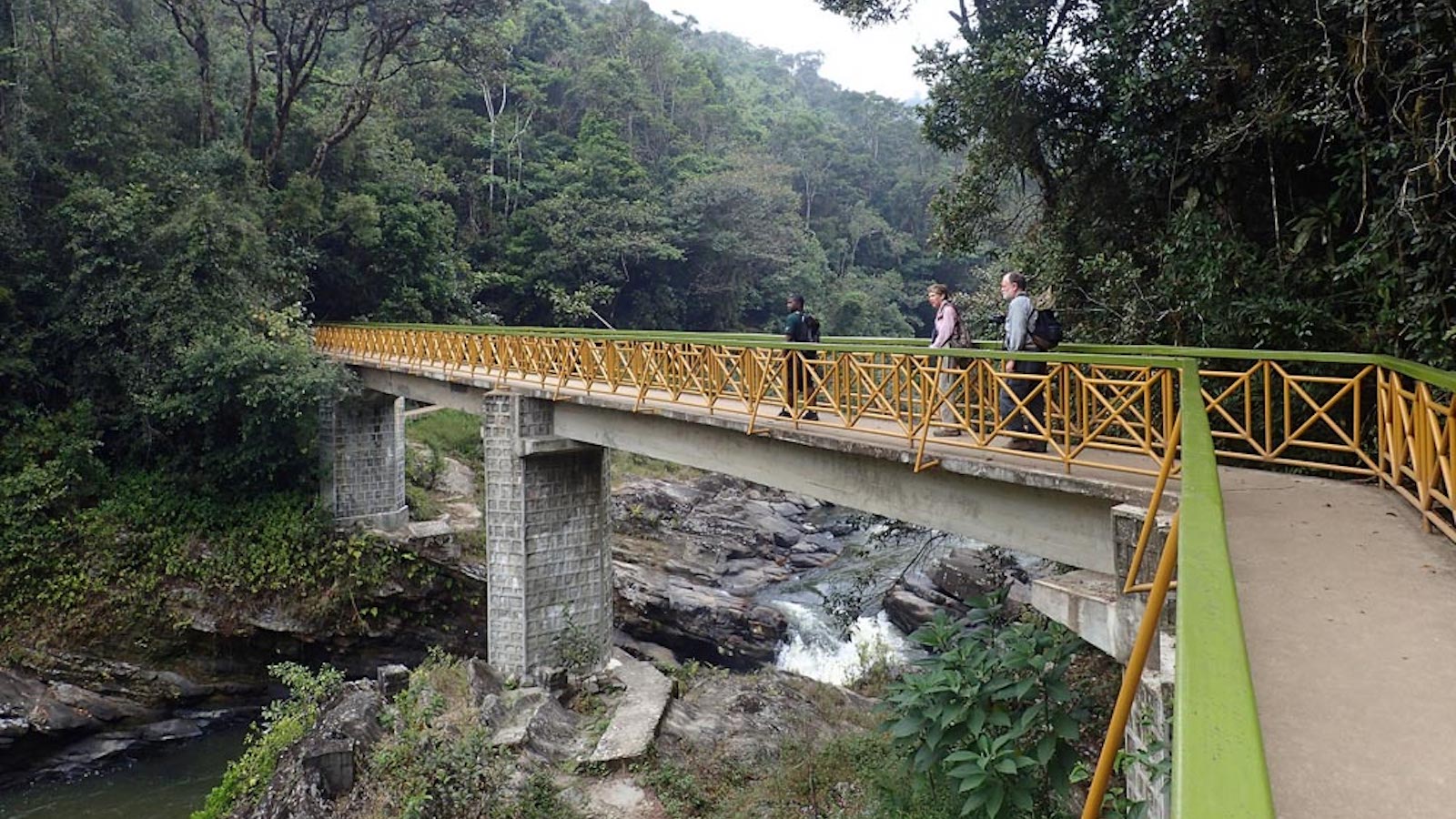 South Africa and Madagascar 2015
So it was that I found myself on a mid-September day enjoying breakfast on the patio in the cool, dry air of a spring day in Pretoria, having been wide awake since 2 am.  It was about as perfect an African morning as you can imagine, with the softest of breezes carrying a hint of smoke, Jacaranda flowers and freshly mowed grass.   Add a  clear blue sky and you have  a typical spring morning in the highveld.  For a Houstonian, this is simply gorgeous weather, Southern California-like.   Minimums around 50F, afternoon highs of about 80F. Read more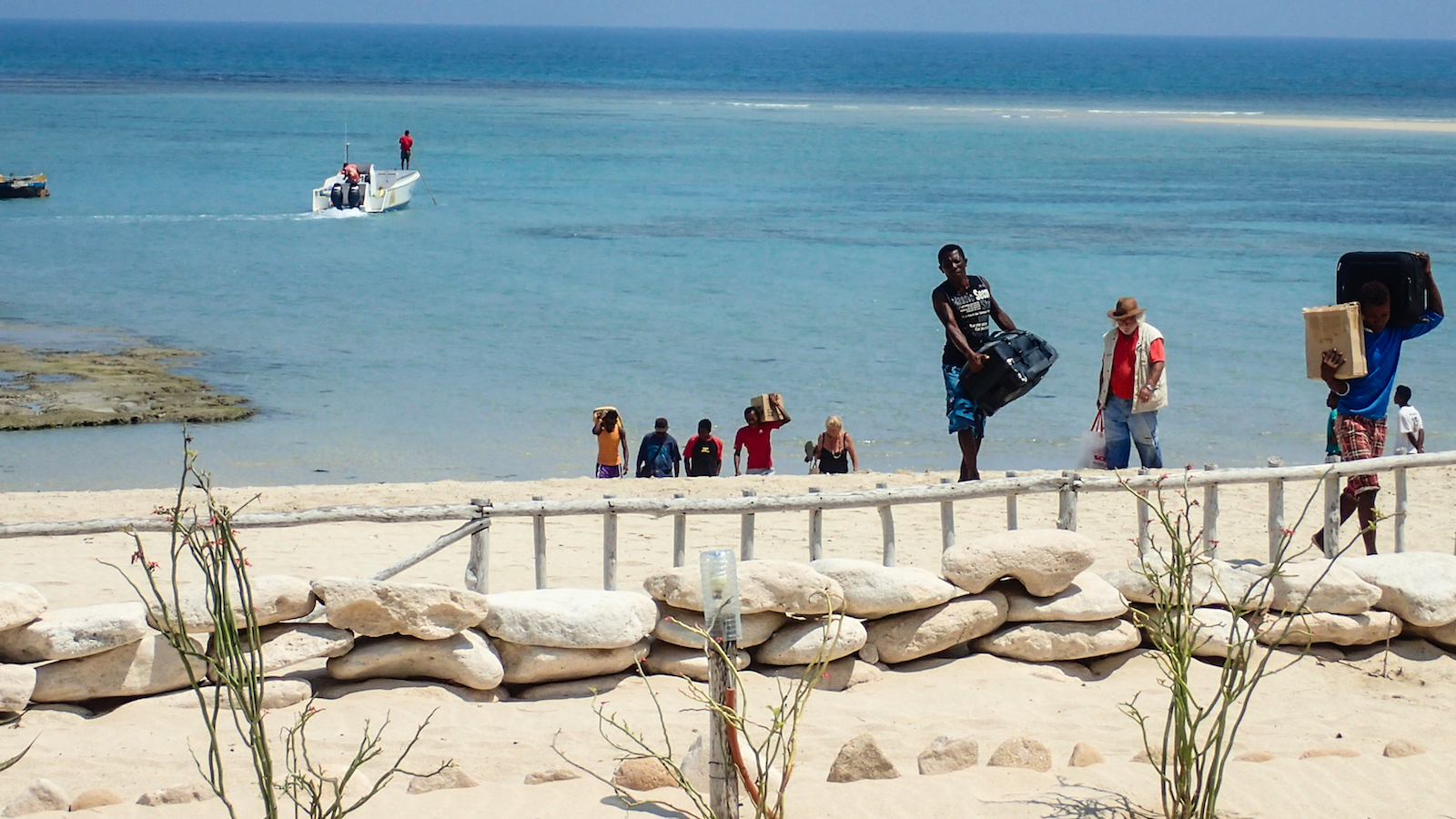 Madagascar August 2000
The birding at Perinet was fantastic. We were treated to great views of Hookbilled Vanga in the 'scope, found the superb Blue Vanga, more Souimanga sunbird, Madagascar Cuckooshrike, Green Sunbird, Madagascar Paradise Flycatcher, Madagascar Malachite Kingfisher, Ward's Flycatcher, Madagascar Little Grebe and several other waterbirds. The bird of the day and of the forest was definitely the unique Nuthatch Vanga, climbing up a tree-trunk in nuthatch-like fashion. Unlike true nuthatches, these birds do not climb downwards. Read more

Contact Fish Eagle Safaris
Fish Eagle Safaris Tours can all be customized to your ideal itinerary. We offer extra days, more activities, and upgraded amenities suited to your tastes.