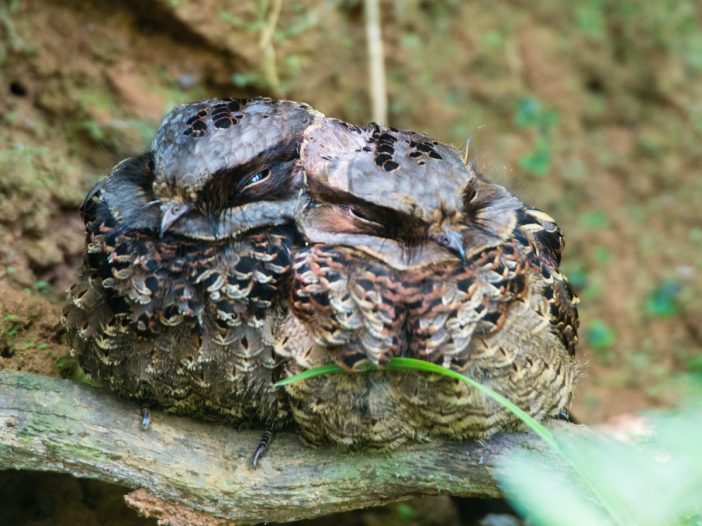 WHY choose Madagascar
Madagascar is famous for its lemurs and for many people seeing and experiencing the behavior of various lemurs is the primary reason for visiting Madagascar. There is of course much to be seen and experienced beyond the lemurs, on this massive island. One of the fascinating things about Madagascar is the fact that most of the animals, birds, reptiles and many of the plants you'd see are endemic to Madagascar, meaning that they are found only there and nowhere else. This makes a visit so much more special and interesting. Bird-watching is phenomenal in Madagascar, mostly for this reason (endemicity) but also because so many of the birds are spectacularly beautiful or interesting in the way that they have adapted to local conditions and habitats. Madagascar is culturally diverse with as many as 20 identifiable ethnic groups making up the Malagasy people, with influences from Indonesia and Africa.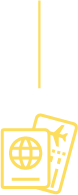 WHEN SHOULD I TRAVEL TO Madagascar?
Madagascar is at its best from about May through November; the months of January through March should be avoided due to the possibility of cyclones. The coolest months are July and August; for trips focusing on natural history and bird-watching, the best time to go is from September to November.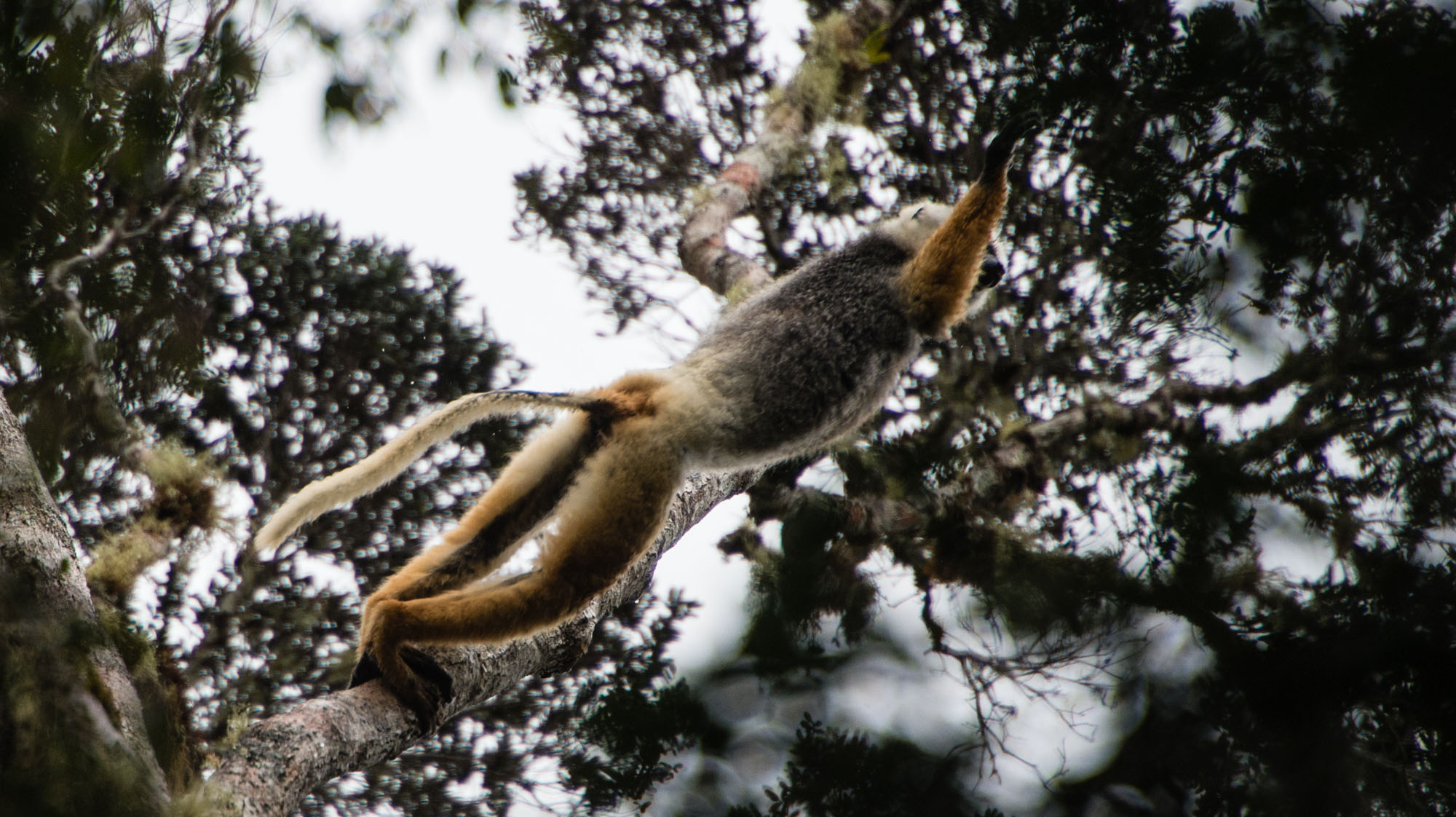 Dec 18, 2020
Strange, wonderful Madagascar - Part 1
Read More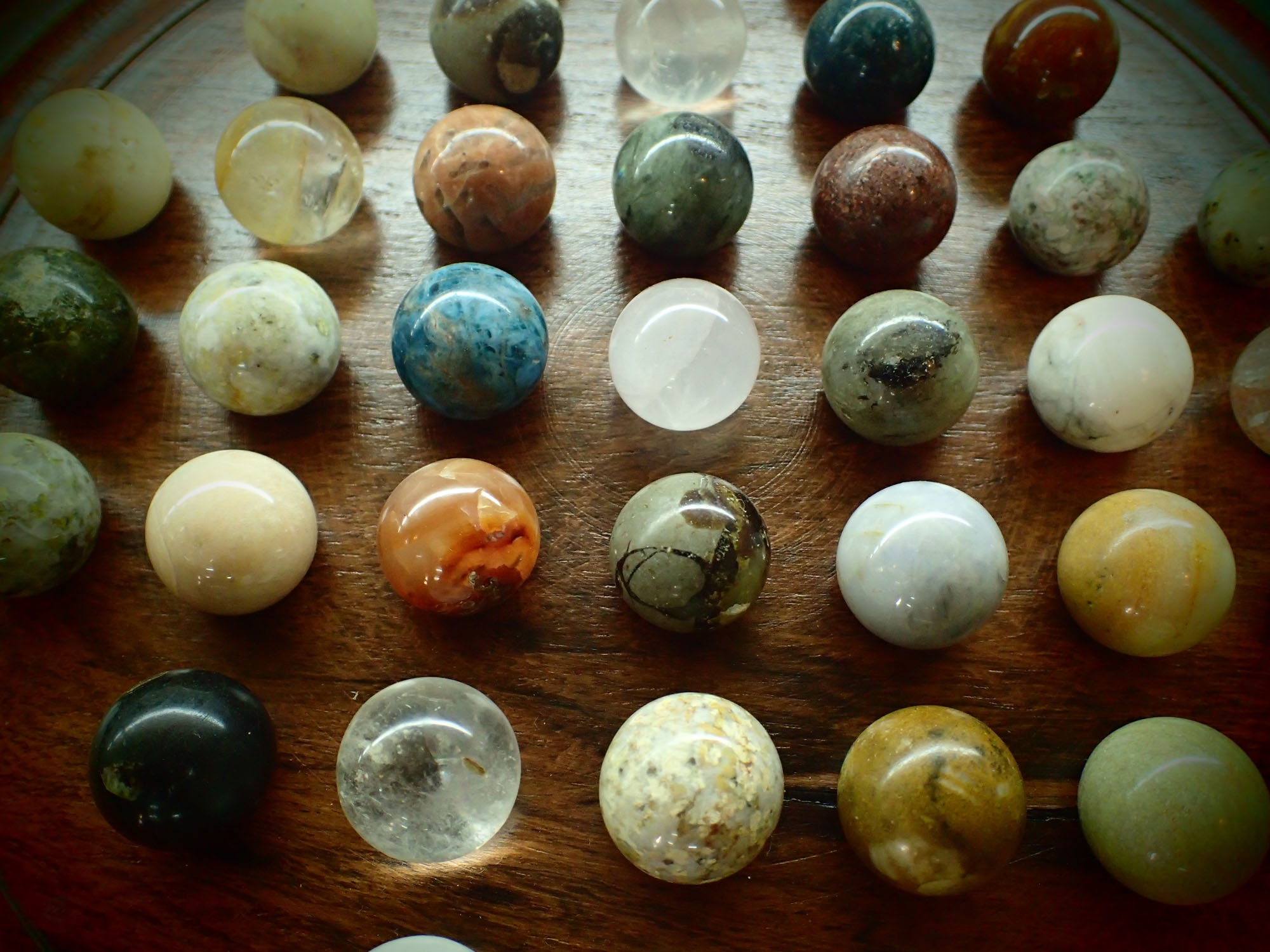 Dec 18, 2020
At Berenty, in the south of Madagascar, the moment you step outside your room, you
Read More
MIGHT ALSO BE INTERESTED IN