$cat_name = 'category'; $categories = get_the_terms($post->ID, $cat_name); foreach ($categories as $category) { if ($category->parent) { echo $category->name; } } ?>
Aug 18, 2022
Is the bird-watching good?
Share: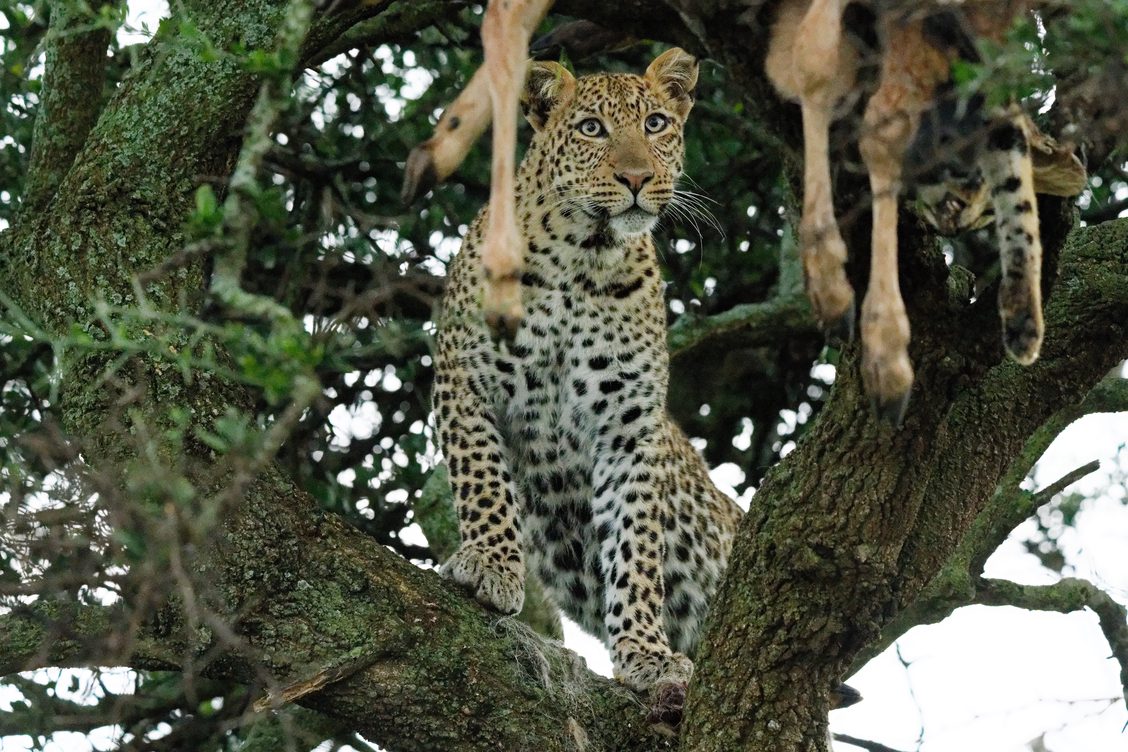 Is the bird-watching good?
The birding is wonderful in southern Africa with about 600 species being present. Southern Africa offers some of the most diverse habitat – especially in northern Botswana and Zimbabwe – while Namibia has a wealth of endemic bird species. The area is covered by a selection of excellent field guides (detailed information provided upon booking). Our African safari partners emphasize more than just the 'big mammals' on safari, and their guides are all familiar with the birds of their particular areas, while some are bird experts in their own right.
The bird-watching in East Africa is every bit as good; on a recent trip we saw just on 300 species over less than 10 days of hard driving between camps. Kenya and Tanzania are two of the top bird-watching destinations in Africa, and so is Uganda. The best months for birding are from about November through March, when many intra-African and European migrants are present, and when many birds are in breeding plumage. Our Kenya-based partner Origins Safaris emply several of Kenya's top birders, as private guides. They are who you need to be guiding your own private safari.
MIGHT ALSO BE INTERESTED IN