$cat_name = 'category'; $categories = get_the_terms($post->ID, $cat_name); foreach ($categories as $category) { if ($category->parent) { echo $category->name; } } ?>
Aug 18, 2022
Who are the best operators? Who are the best guides?
Share: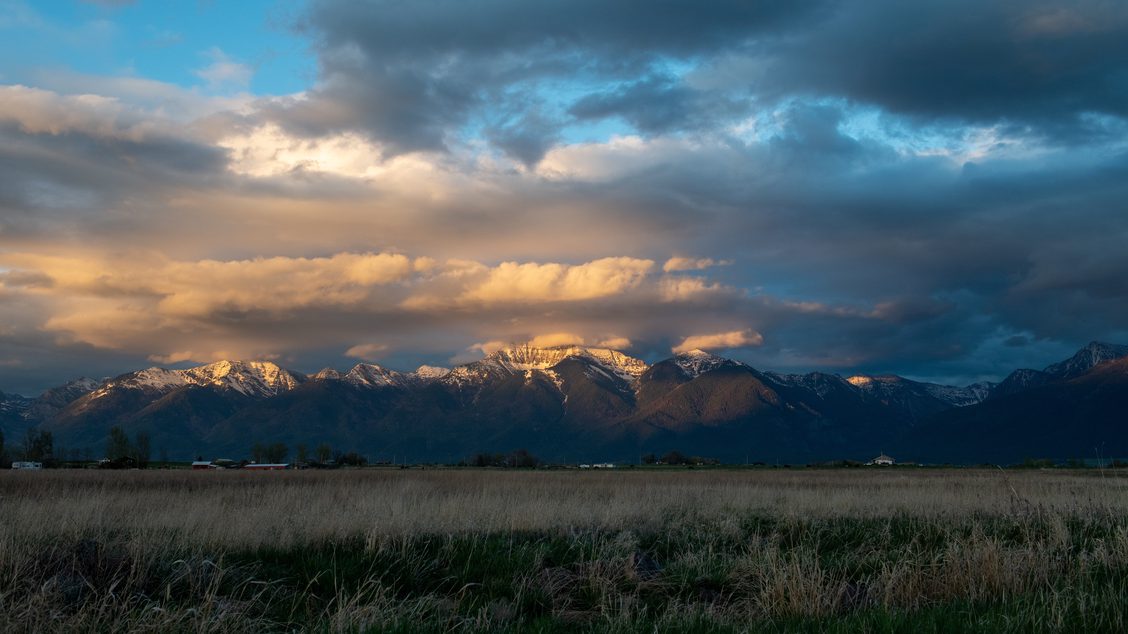 Who are the best operators? Who are the best guides?
We have worked with Wilderness (head office in Johannesburg where they operate a full-service travel agency, with affiliates in Namibia, Botswana, Zimbabwe/Zambia & elsewhere) since 1990 and recommend them highly. We also have good working relationships with Desert & Delta Safaris, Kwando Safaris, Sanctuary, Great Plains, AndBeyond, Machaba and African Bushcamps, as well as Imvelo Safaris in Zimbabwe, all of whom operate properties which we are familiar with and use with confidence. We also book camps operated by Ker Downey Botswana and Capture Africa in Botswana. In Tanzania, we work with Nomad Tanzania, and our long-time Kenya associates are Origins Safaris, based in Nairobi. In East Africa we book camps operated by Elewana, Lemala, Asilia, AndBeyond, Great Plains and several others.
On an African safari, the quality of the guide is a make-or-break factor, so don't compromise on this: a good guide will make a safari interesting – even excellent – no matter the weather or how much game
you see. The guiding at all camps which we use on a regular basis are at a high level, for example at the Wilderness and other properties in Botswana, Namibia and Zimbabwe, as well as at properties like Tswalu, MalaMala, Mashatu, Jabulani, Kwandwe, and many others. Nomad Tanzania and Origins Safaris (Kenya) employ equally top-notch guides, which we know from first-hand experience.
MIGHT ALSO BE INTERESTED IN