$cat_name = 'category'; $categories = get_the_terms($post->ID, $cat_name); foreach ($categories as $category) { if ($category->parent) { echo $category->name; } } ?>
Aug 18, 2022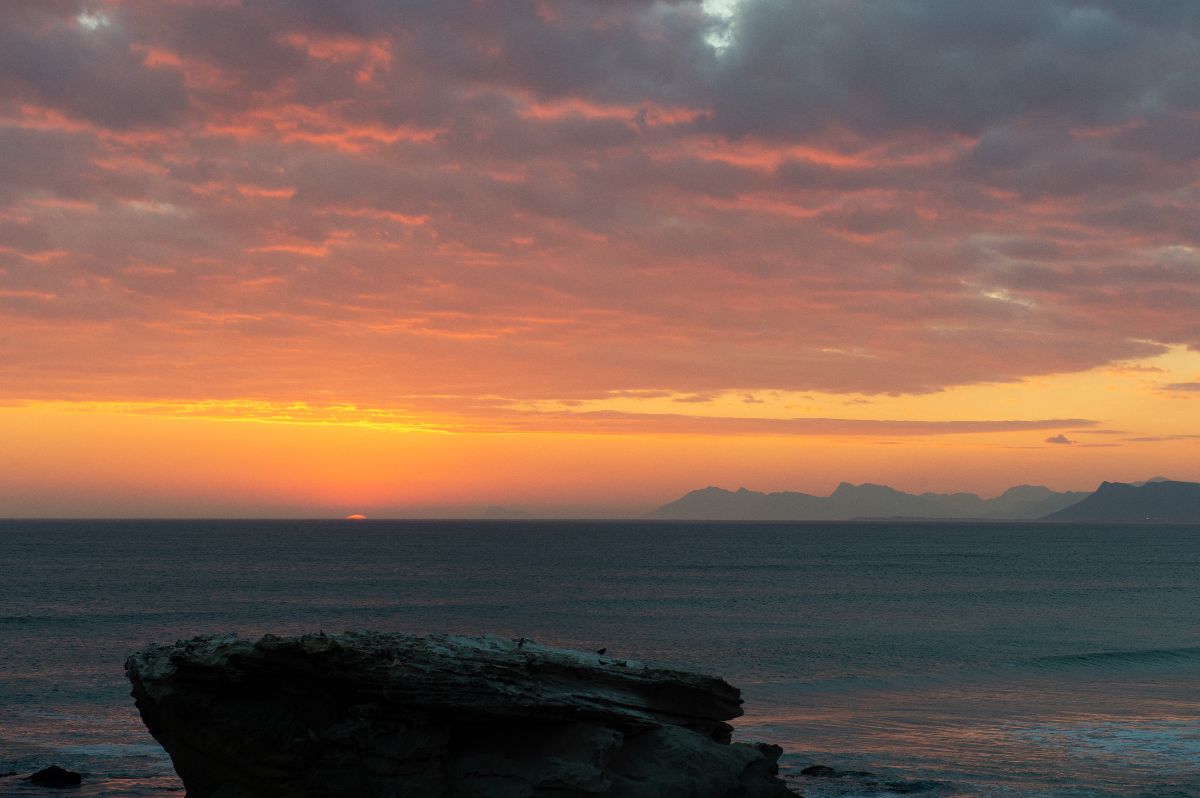 Any other tips?
Try to try to avoid too 'busy' an itinerary. We always urge prospective visitors to spend more time in fewer locations.
Slowing down a safari has many benefits, not the least of which is that it reduces the 'per diem' cost due to relatively fewer charter and other flights. Spending several days in any one area enables you to enjoy all the activities in the area, to re-visit favorite spots, and to take the time to look for specific animals and to enjoy their behavior and interaction, as opposed to just finding them. The animals move around in real time, and it never hurts to have an extra day here or there. You will also become better acquainted with your guides and camp managers, and give them a chance to exhibit their particular strengths, for your benefit. Spending less time traveling between locations is the real luxury and will allow you an opportunity to connect with an area and discover the true meaning of 'safari' – Swahili for "journey".
Look for quality and value for money. Don't end up spending $2,000.00 or more on airfares only to be disappointed by a poorly run, inferior safari.
Above all, take the best pair of binoculars you can afford, and have fun!
MIGHT ALSO BE INTERESTED IN