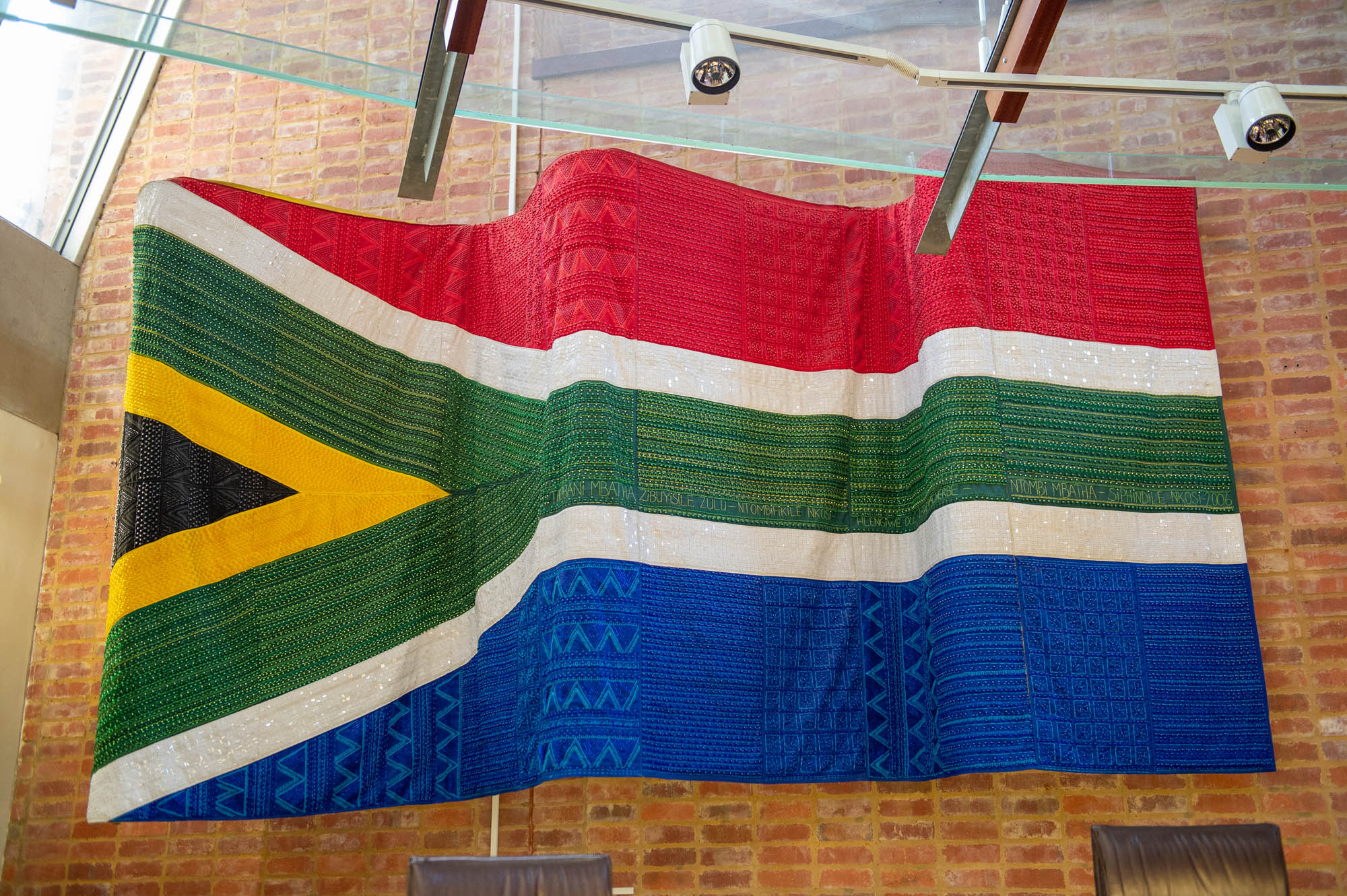 JOHANNESBURG SIGHTSEEING
South Africa's City of Gold – Johannesburg – is widely referred to as Joburg (not 'Joberg' mind you) or sometimes Joeys and even Jozi for short.  You can even use 'Egoli' which means 'place of gold'.  For those in the know, the city has become more than simply an overnight stop between flights. Johannesburg has been described as "the new cool capital of the Southern Hemisphere". Done the right way, it is a destination which merits a minimum two night stay.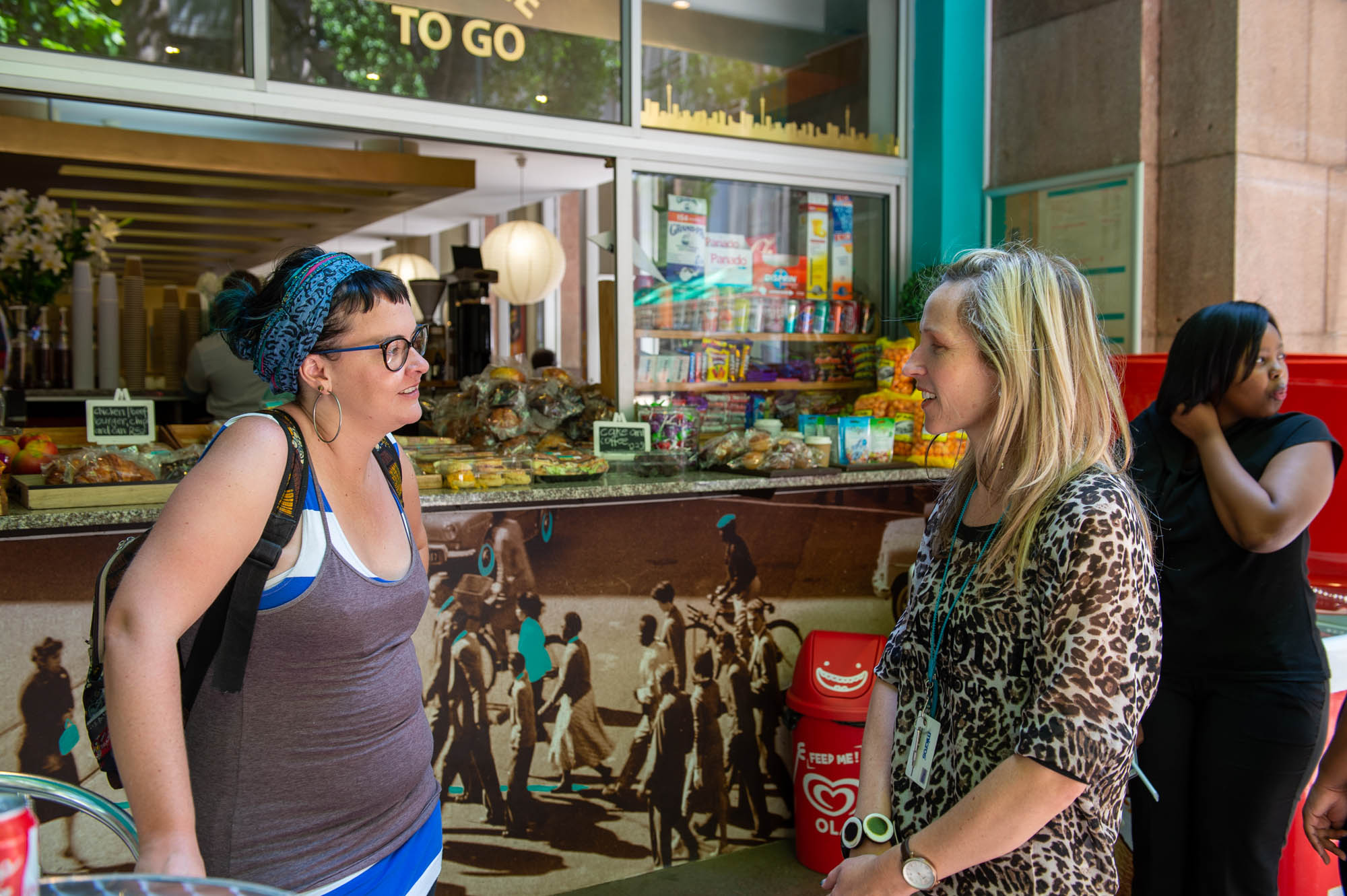 Most visitors end up staying in Sandton, Rosebank, somewhere in the northern suburbs, or close to the airport.  That's ok, as long as you don't confuse business centers like Sandton and Rosebank - with their business hotels and shopping malls - with the city itself.  Downtown Joburg is where it all happens: the street life, the architecture, art installations, food & drinks, graffiti, the rough edges which make it alive and interesting.  Here are a few of our top recommendations for inclusion in a Joburg tour: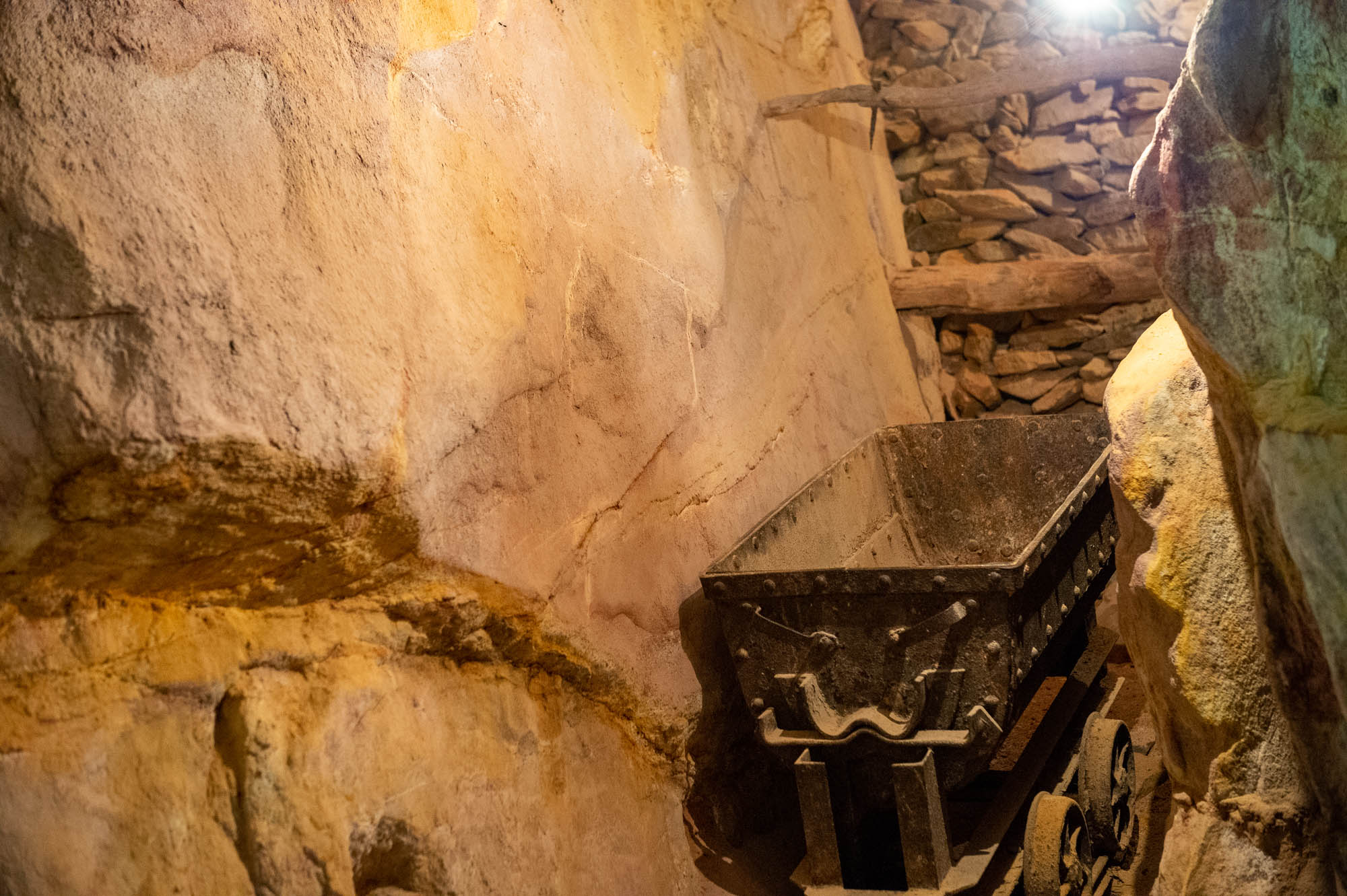 Liliesleaf farm, Rivonia.  Closely associated with the struggle against apartheid; this is where the top leadership of Umkonto we Sizwe (ANC) was arrested in 1963. Fascinating story well told with a variety of media & exhibits. Be sure to put this high on your list of places to see in Joburg.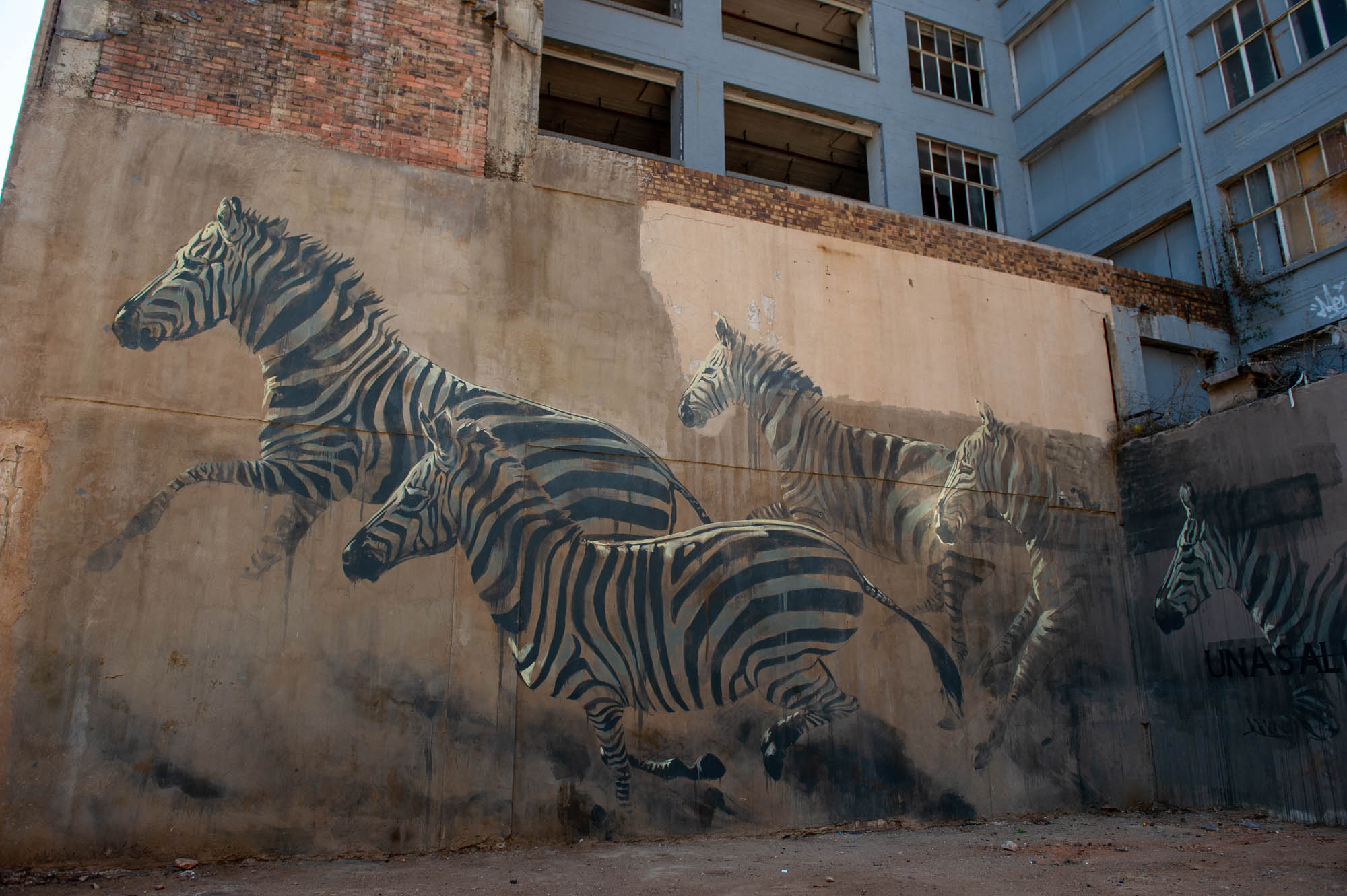 Apartheid Museum:  Travel back in time and discover the story of South Africa's black citizens who lived under an apartheid government for more than 40 years.  You'll also learn about the country's subsequent path to democracy.  A recent (June 2018) visit underscored just how powerful and moving an experience this is.  Don't try to rush it; it takes 2 hours minimum and ideally 3 to even 4 hours to do justice to this wide-ranging and well-done museum.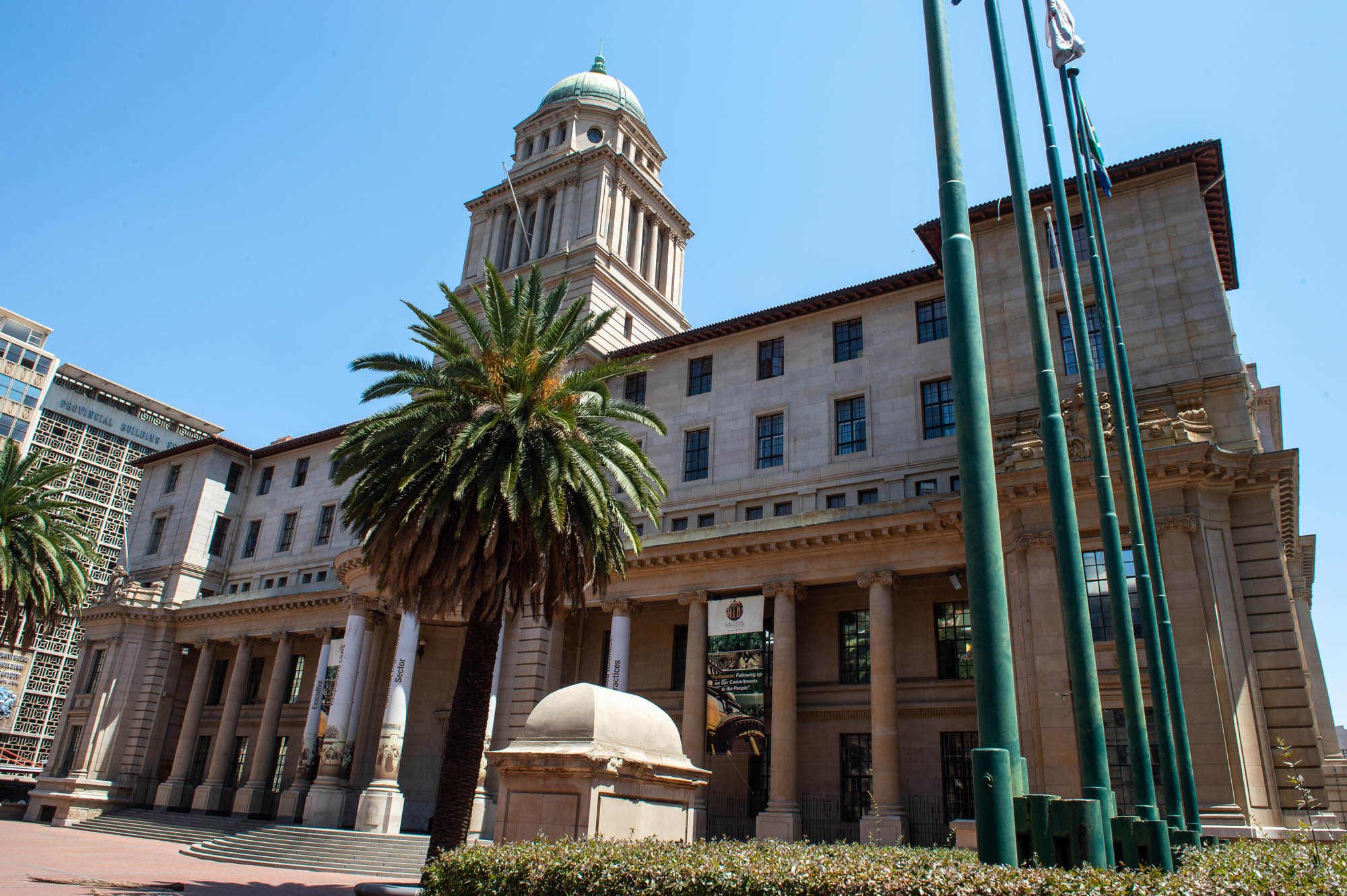 Constitution Hill, Braamfontein.  Tour the site of the notorious Old Fort Prison Complex, where political activists such as Nelson Mandela and Mahatma Gandhi were once held. Now home to the Constitutional Court, a museum and art gallery.  Definitely worthwhile.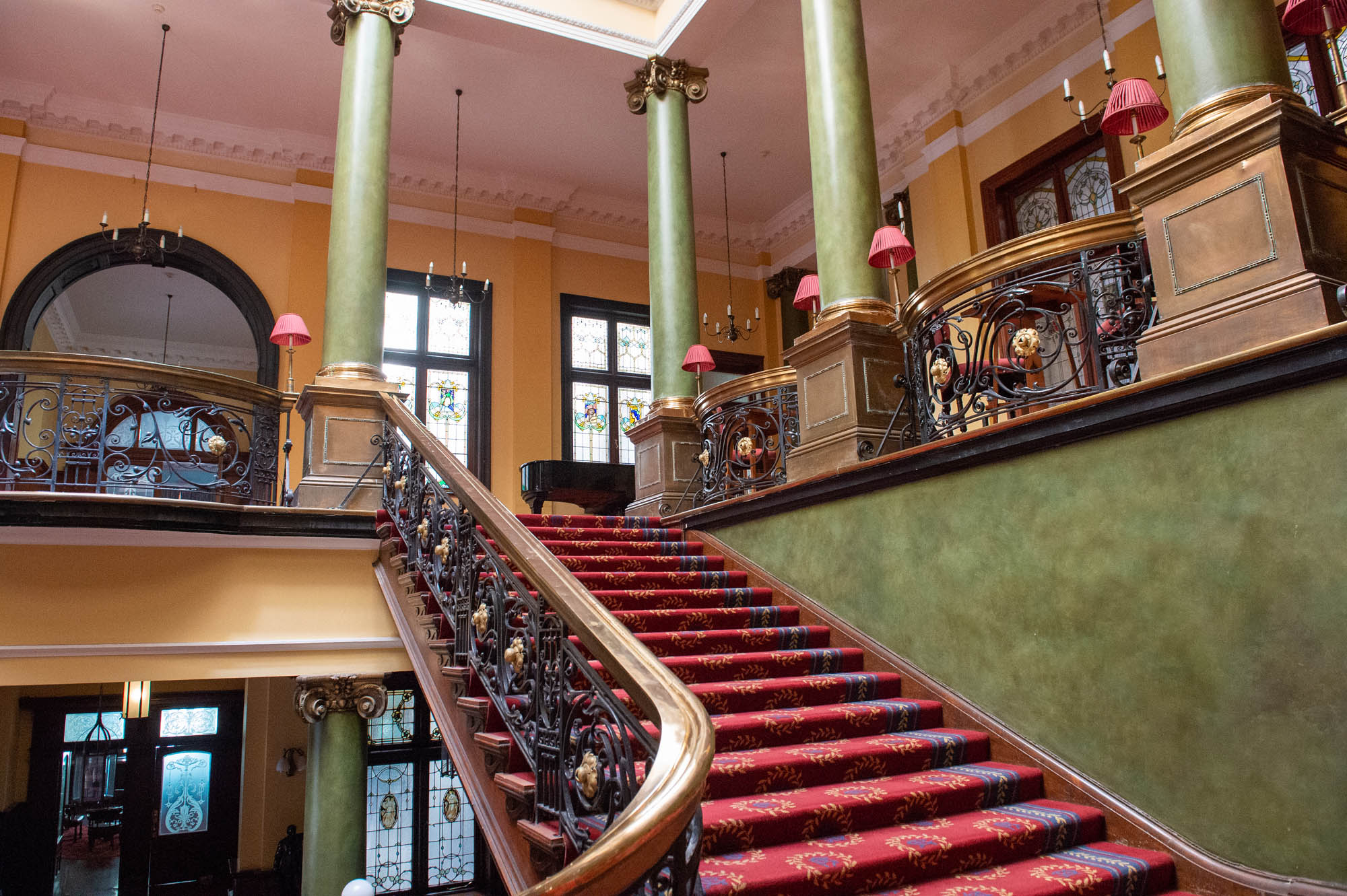 Cradle of Humankind:  This UNESCO World Heritage Site features some of the oldest early-human fossils ever found.  Explore the limestone caves where many of the fossils were discovered notably Sterkfontein where the ancient fossil of Mrs. Ples was found in 1947.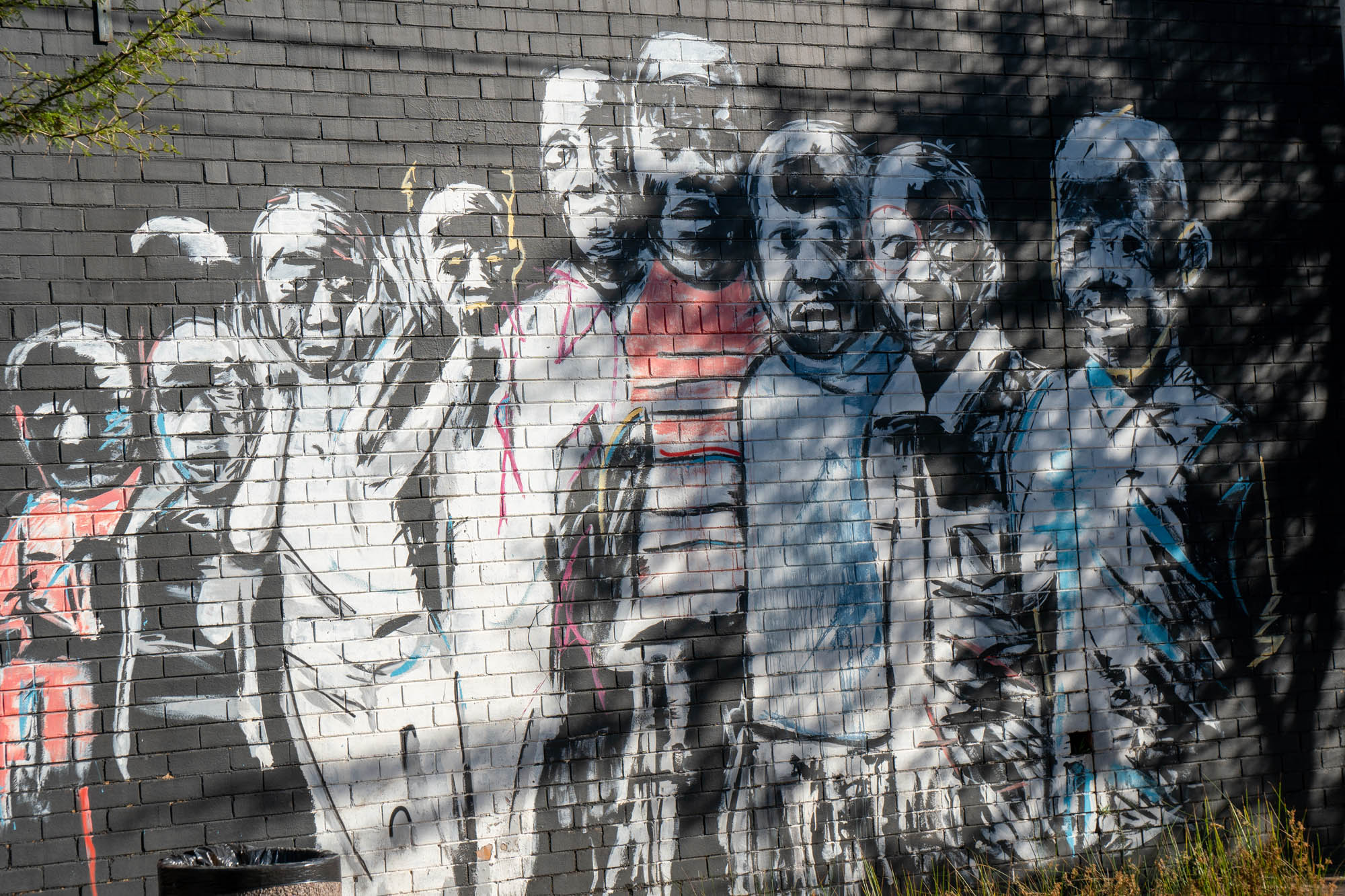 I visited Sterkfontein myself for the first time in May 2017 and the underground walk into Sterkfontein Cave was a revelation and definitely worth the trip out there.  The local guide succeeded admirably in re-creating the atmosphere of what the place must have been like about 2-million years or so ago, when Mrs Ples fell into a hole in the ground.  The nearby museum/visitor's center – known as Maropeng – is fine for children but does not hold much appeal otherwise.  A quick walk-through is sufficient.  For me, the most interesting feature was the time-scale walkway which visually illustrates the passage of time from the present back to the 'Big Bang' which took place about 4 billion years or so ago.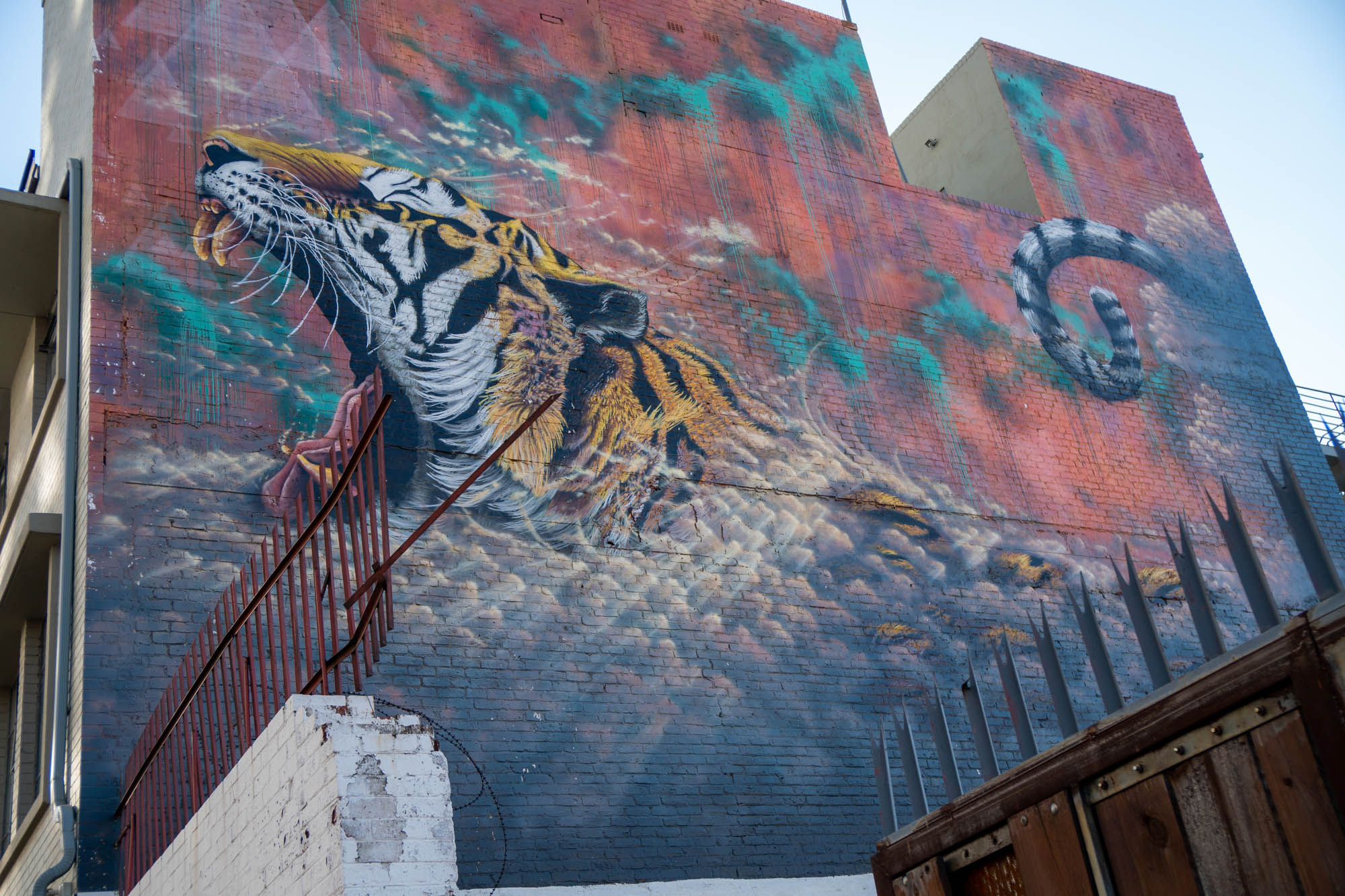 Origins Centre at Witwatersrand University, Braamfontein.  The Origins Centre is a museum dedicated to exploring and celebrating the history of modern humankind, telling the story of the emergence of human beings and humanity in southern Africa.  Checking out the interactive multi-media presentation focusing on the San people is by far the best use of your time here; the adjacent 'Fossil Museum' is more of a static exhibit but also interesting.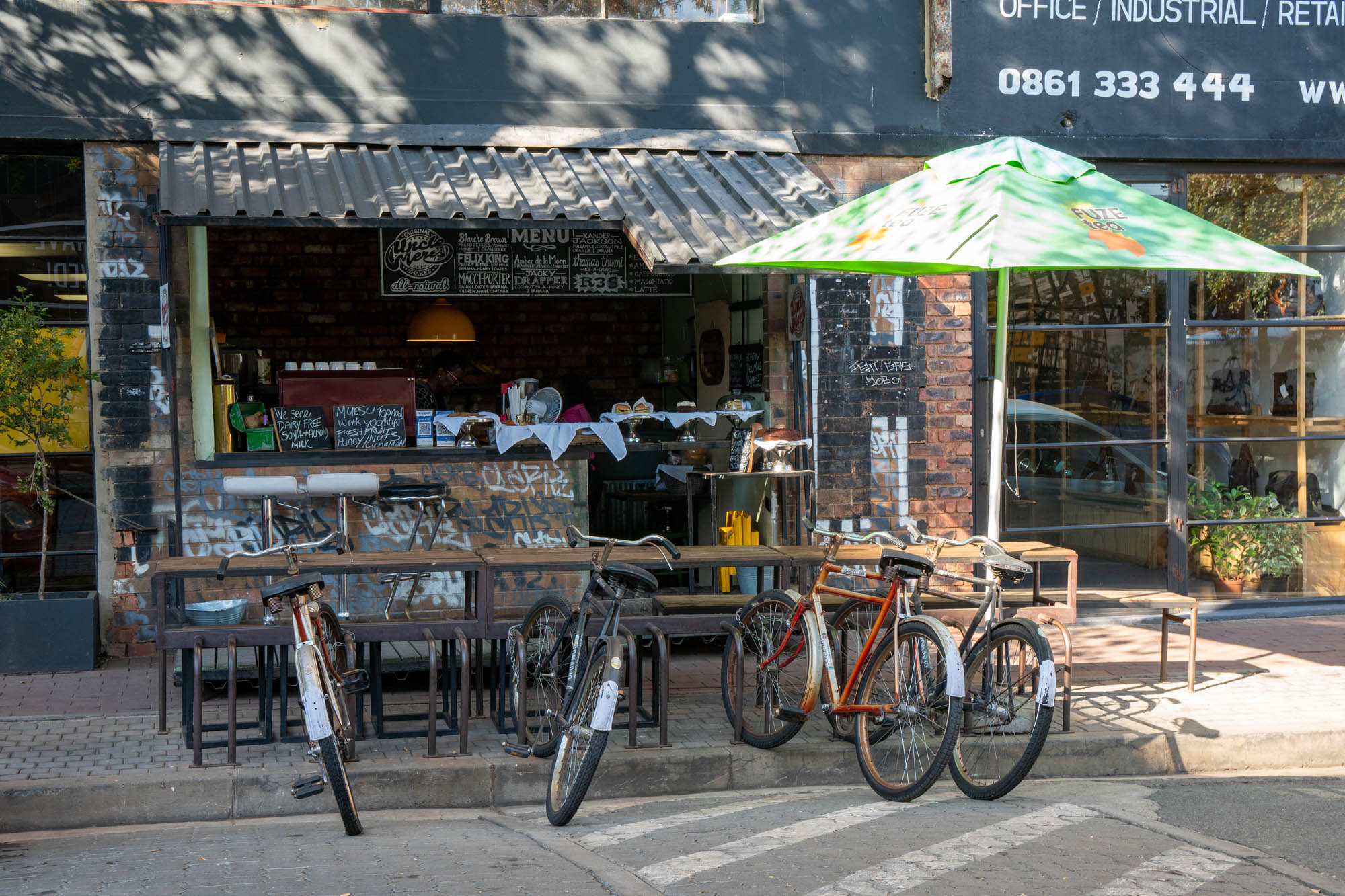 Maboneng Precinct - a vibrant neighborhood in what was once a 'no go' area of Joburg.  Maboneng, meaning "Place of Light," is a renovated warehouse district with a chic, creative atmosphere that attracts many artists. The area features independent retail shops, galleries, restaurants and entertainment venues.  Maboneng stretches over several city blocks and is best experienced with a guide who knows the area.  There is a food market on Sundays; several good options for coffee, lunch and dinner throughout the week.  On a recent visit I spent a night at a hotel in the area (Hallmark House).  I was able to make good use of the time there, exploring (with a professional guide), several colorful graffiti sites and other places of interest in Maboneng and surroundings.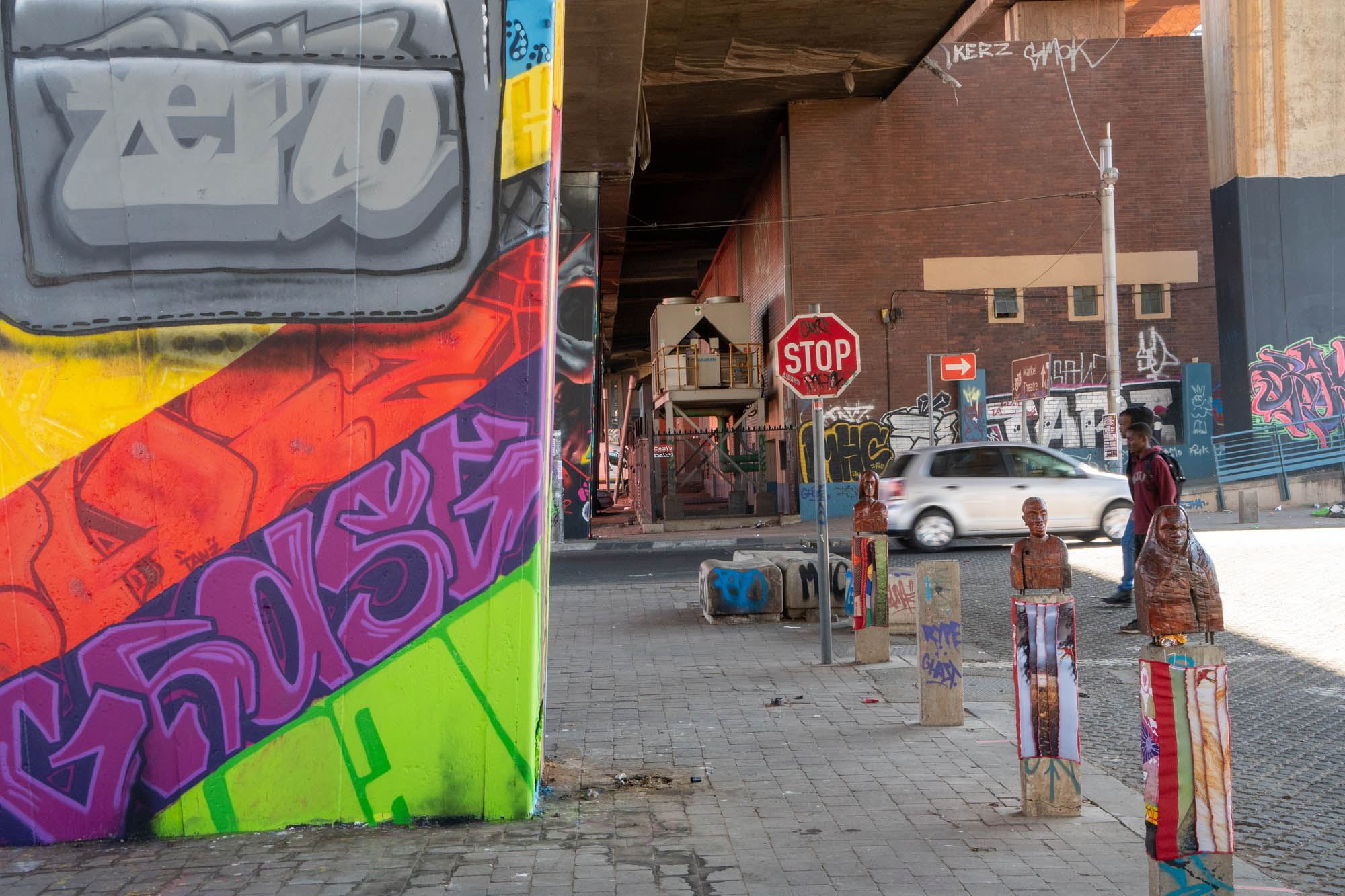 Downtown Johannesburg:  Joburg's downtown – here referred to as the Central Business District or CBD – has a fascinating mixture of architecture including Victorian, art deco and contemporary.  Always a lively street scene.  The area is safely explored on the City Sightseeing bus which has an audio guide.  It is also possible to do a walking tour along Main Street. Nearby Hillbrow and Berea are best visited in the company of a local guide.  It is a melting pot of African cultures as can clearly be seen from the presence of large numbers of Nigerians, Zimbabweans, Congolese and Somalians and smaller groups of other African nationals who stream to Johannesburg in search of a better life.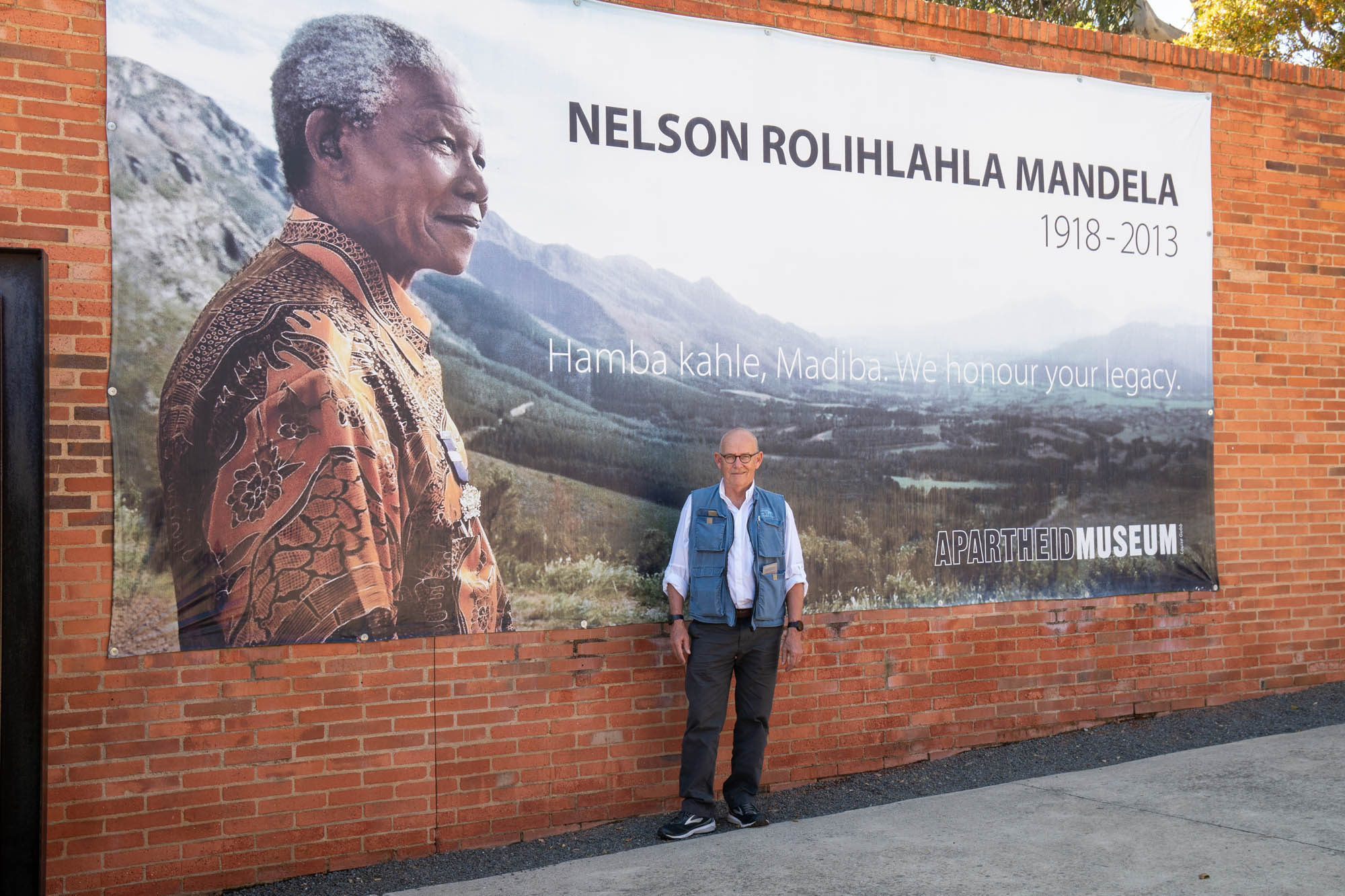 Soweto - Short for "South Western Townships," Soweto is Johannesburg's must-see city-within-the-city, and includes 21 different townships. Discover the lively mix of local restaurants and fascinating heritage sites including Hector Pieterson Museum, Regina Mundi Church, Mandela House, Vilakazi Street & Credo Mutwa Cultural Village. Finally, a township tour of Soweto is a fascinating cultural experience, incorporating several wonderful museums, fun shebeens (bars) and historic sites.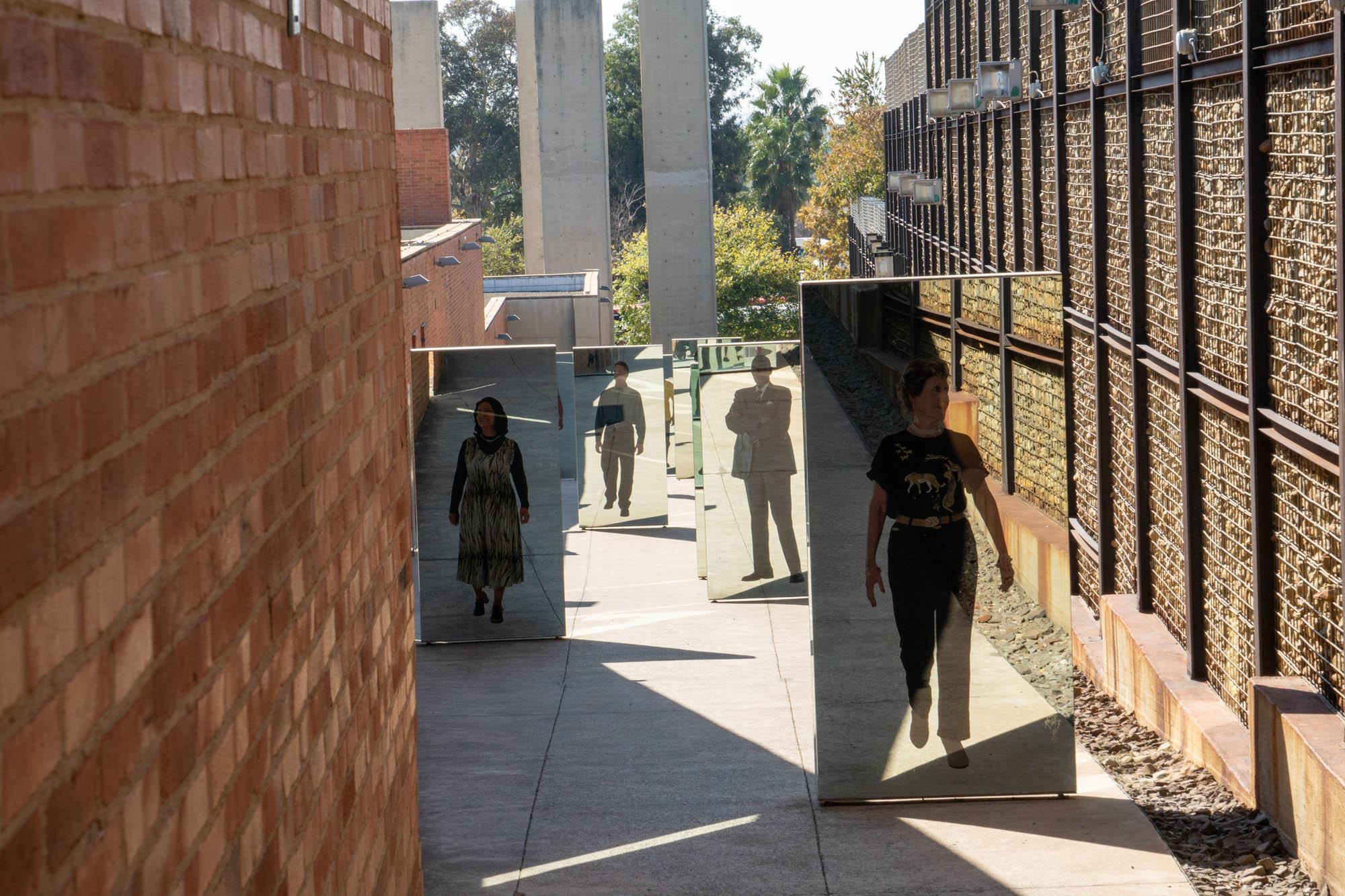 Getting around:  We recommend using a specialist private local guide to accompany you on your exploration of Joburg; the guide will make it that much easier and more safe, to experience the sights and sounds of Joburg as well as its culture, architecture and archaeology.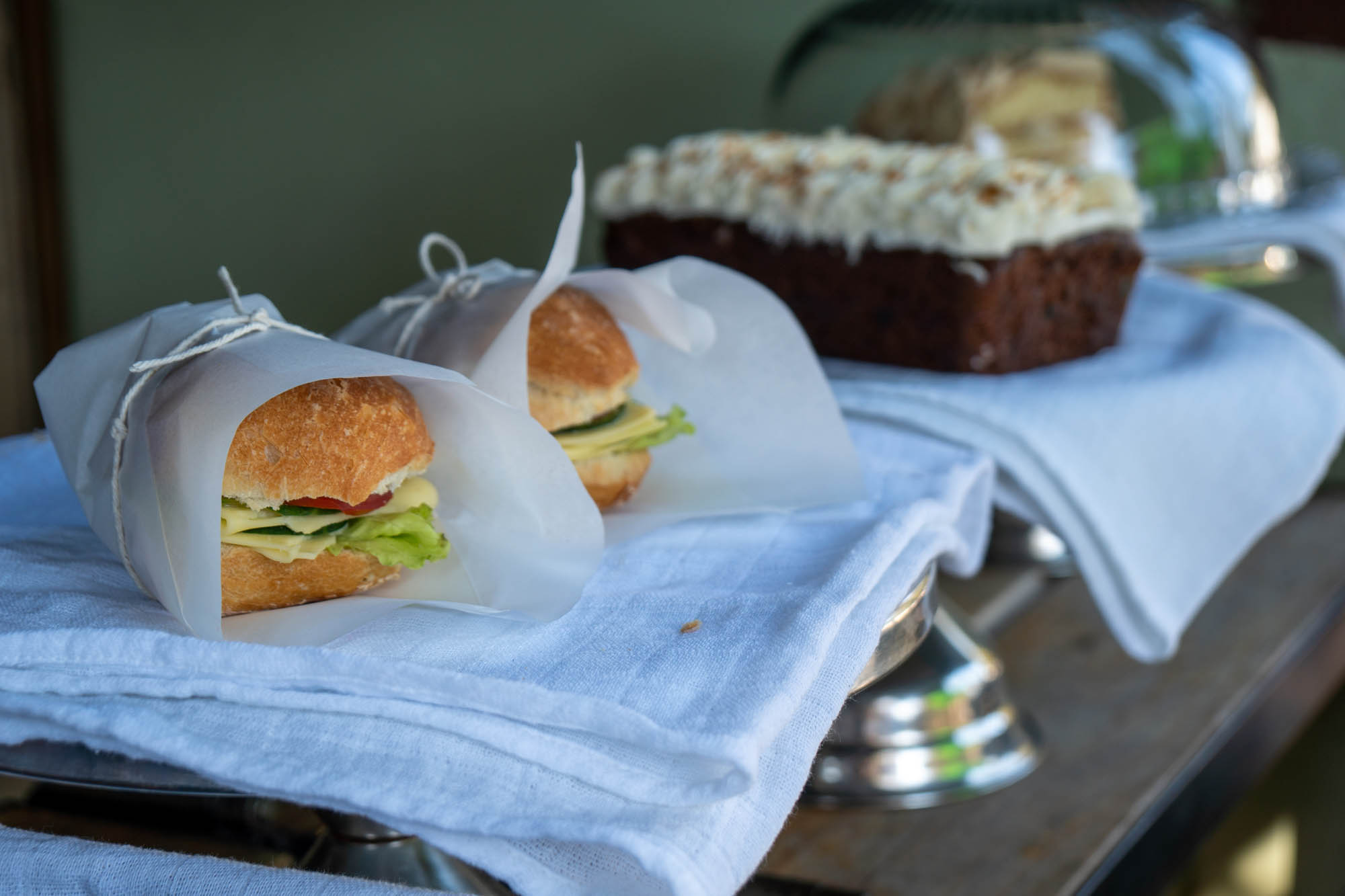 For the independent traveler and more daring spirits, there are several other transport options. The Gautrain service operates direct from Oliver Tambo Airport and connects Sandton to Braamfontein in eight minutes. The City Sightseeing hop-on hop-off red bus goes from Braamfontein to the Central Business District, Newtown and around Braamfontein, and its red shuttles link to Soweto. The Mabogo shuttle connects to Maboneng, which can also be reached in just minutes with Uber.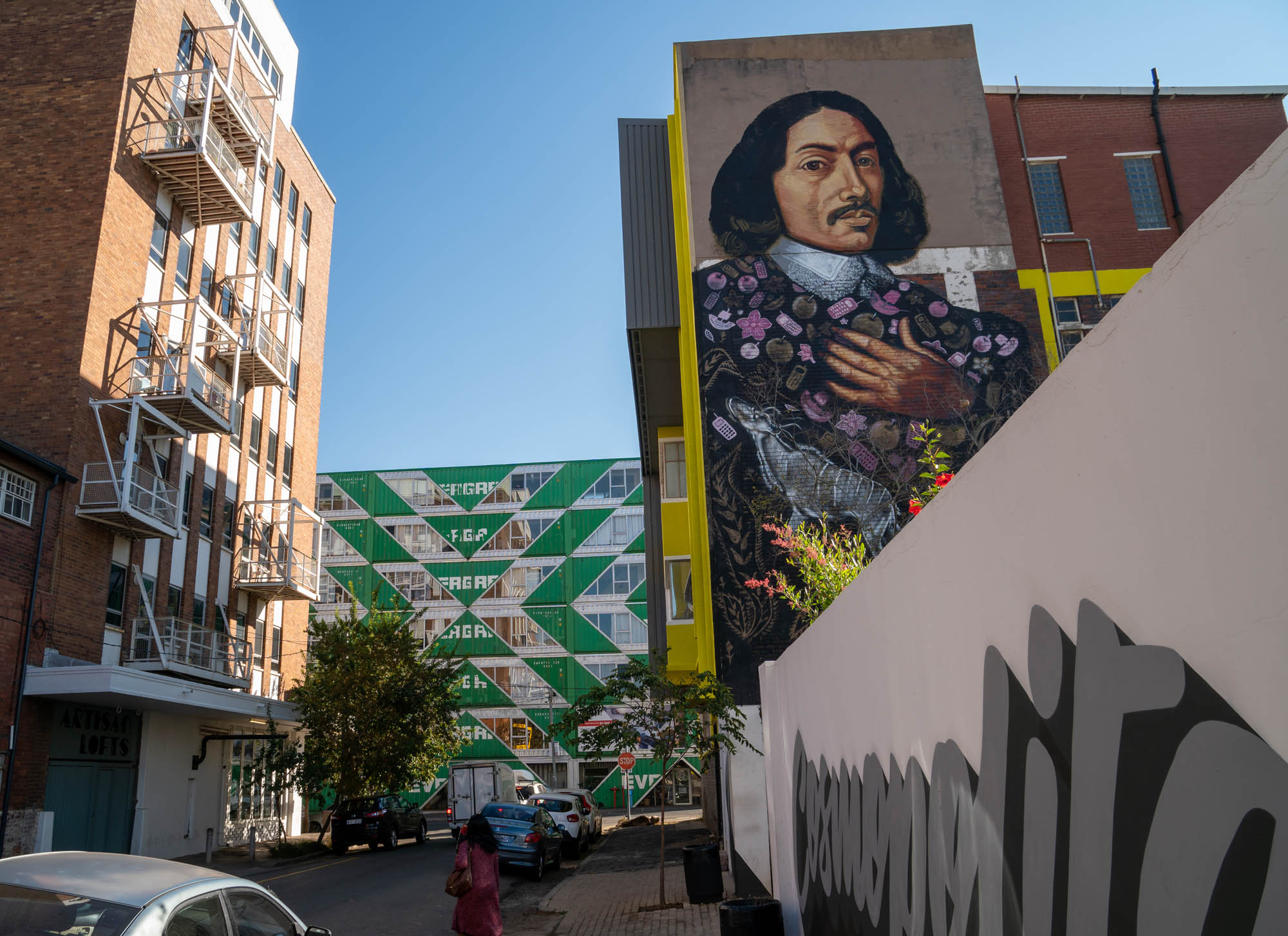 Uber is easy to use and cheap in Johannesburg; however please note that there has been some friction between the city's dominant taxi associations/drivers and Uber drivers.  This can lead to violence so be sure to ask your hotel concierge for guidance and advice.  Pickup and drop-off at the hotel will likely be as safe as using Uber anywhere else.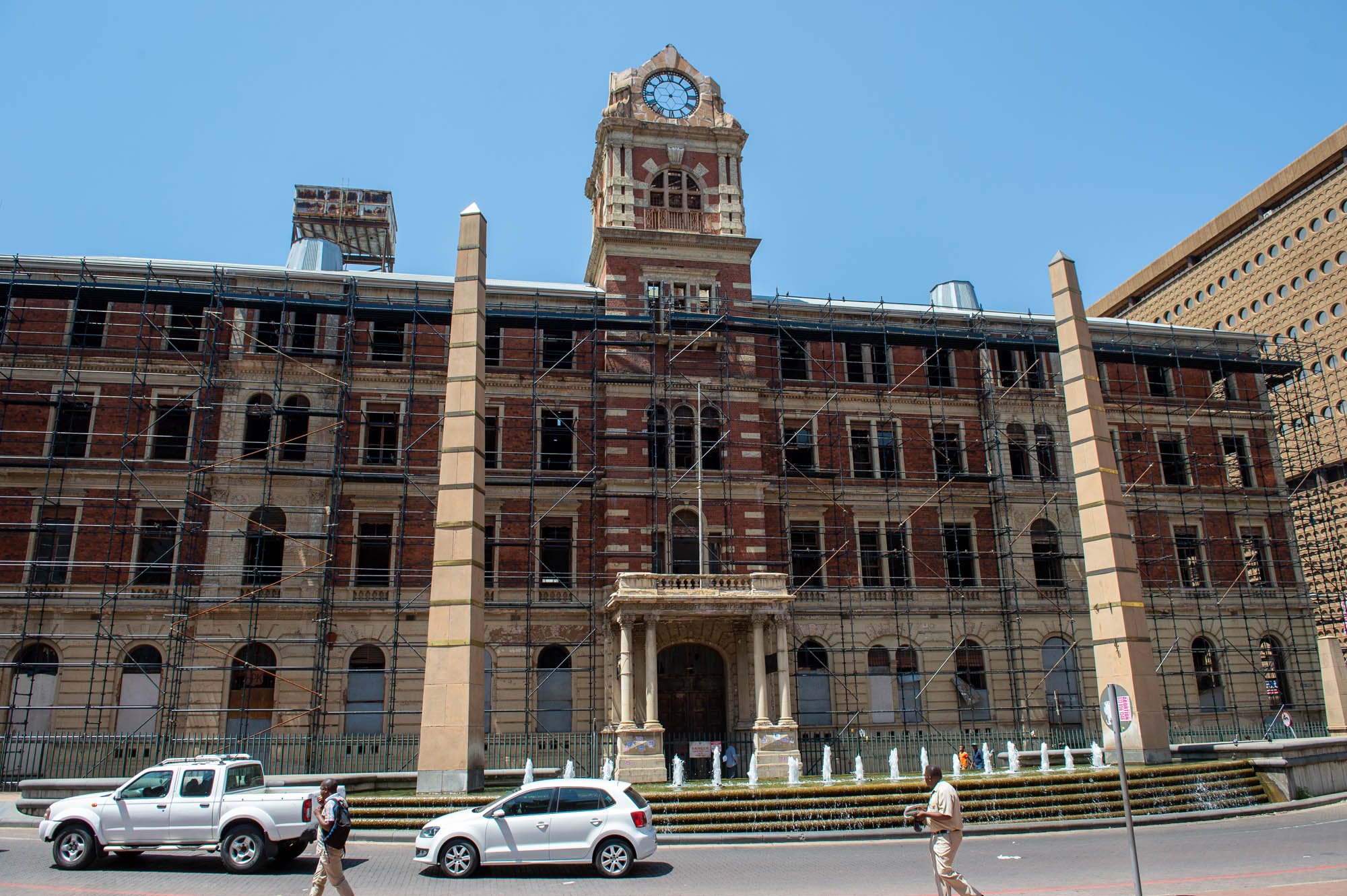 Just like elsewhere in Africa, driving on a public road is dangerous in South Africa.  The country has more than double the number of road fatalities (based on the number of vehicles on the road) than the United States.  So if you are going to venture out on the roads, the safest option is with a professional touring company, with a qualified & experienced local driver-guide behind the wheel.   We assist all our clients with making their touring arrangements, depending on their particular interests and the time at their disposal.