$cat_name = 'category'; $categories = get_the_terms($post->ID, $cat_name); foreach ($categories as $category) { if ($category->parent) { echo $category->name; } } ?>
May 14, 2020
Greater Kruger Park Area 2020 Part 1 MARCH 2020
Share: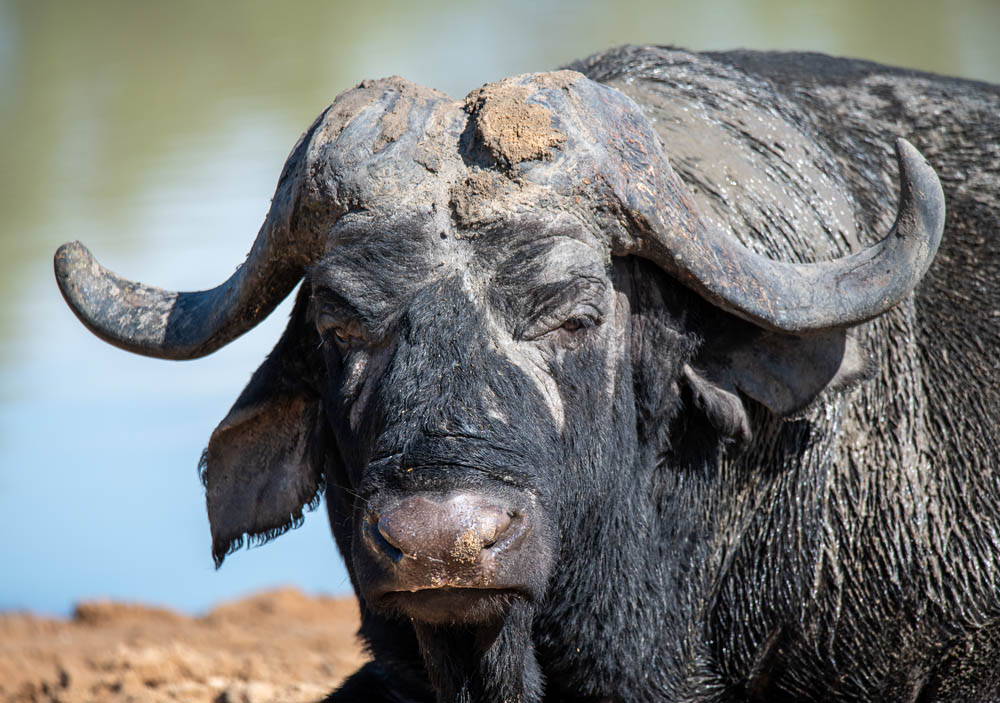 Greater Kruger Park Area 2020
Part 1
MARCH 2020
Over the span of ten days last March, Kathy and I visited six different properties in South Africa's lowveld area adjacent to and inside the southern and central Kruger National Park.  Mostly in the Sabi Sand Reserve but also in Kapama, a private game reserve further west, and in Thornybush, a private game reserve adjacent to Kapama and bordering on the Timbavati region.
The Sabi Sand Game Reserve had received an abundance of rain in the preceding couple of months, and as a result game-viewing was challenging due to the tall grass and thick bush which limited visibility significantly.  Compared with the dry season, general game seemed to be dispersed and not readily seen.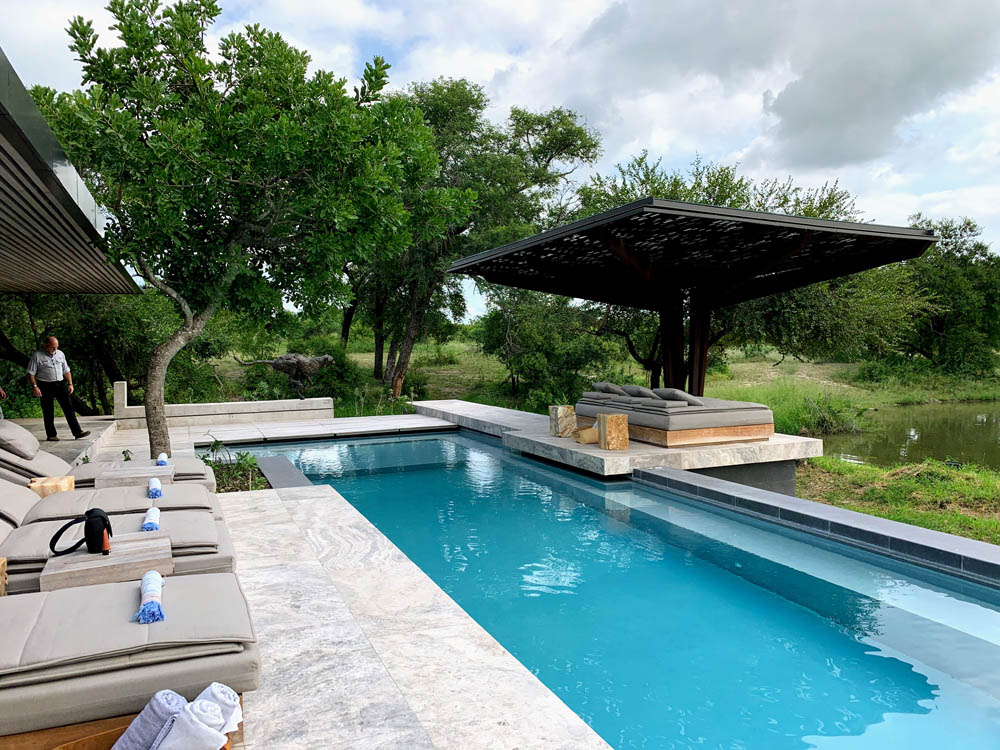 The Sabi Sand being what it is, even under suboptimal conditions, the game-viewing was good to excellent.  We were fortunate to experience close-up and extended views – with almost no other vehicles present – of all of the 'Big Five' mammals (lions, leopards, elephants, buffalos and rhinos) as well as African Painted dogs (at three of the six properties), once on a hunt, and a pangolin. And a wide variety of plains game including giraffe, zebra, wildebeest, impala, kudu, warthogs and others.  The birdlife was impressive, with many of the summer migrants such as the Woodland Kingfishers and various shrikes, bee-eaters and orioles still present.
Here are my impressions and highlights of the areas and camps we visited: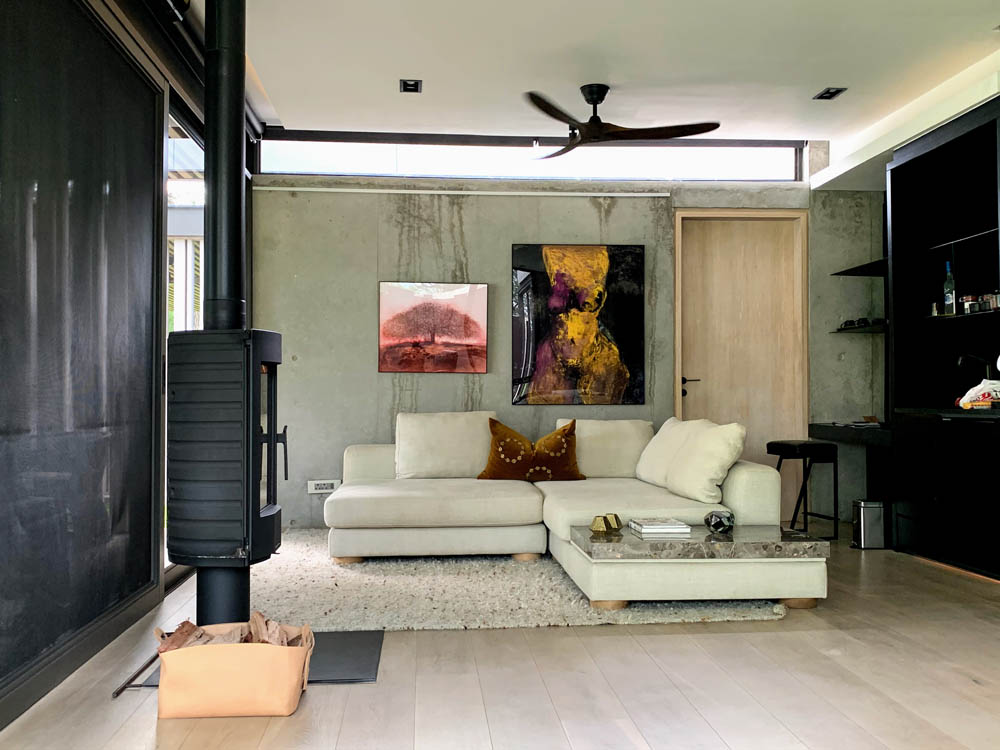 MALAMALA, SABI SANDS
Predictably, the game viewing at MalaMala was consistently good, just like it always is.  Over the course of a few game drives, we saw the Big Five mammals and plenty of plains game.  Highlights were a sighting of a leucistic ('white') buffalo calf and some quality time spent with a young male leopard on a walkabout.  The leopard eventually settled down on a huge boulder and gave us quite a show; most importantly we had the leopard all to ourselves for what must have been 30 minutes plus.  We were thrilled to see white rhino up close and personal and not just one rhino sighting but three!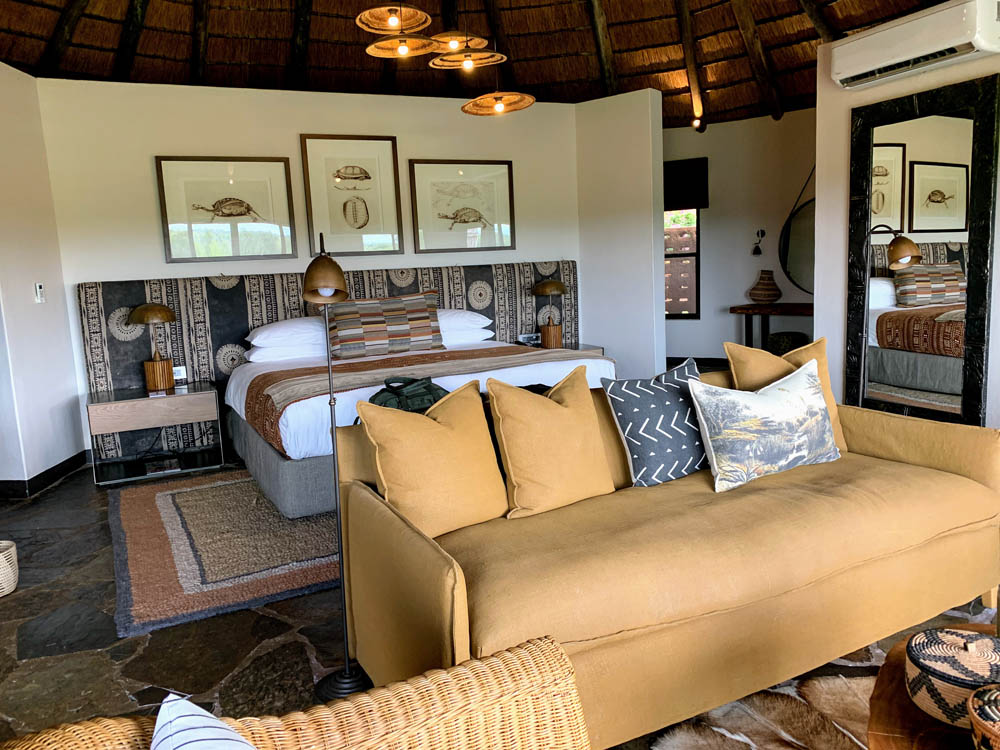 The guiding, accommodation, food and all-round hospitality were top-notch.  The recent refurbishment of the rooms and general areas at MalaMala Camp and Sable Camp succeeded admirably in refreshing and updating the look and feel of MalaMala.  It brought in more light and some brighter colors with a bit of pop. The private decks are larger and just perfect for lounging while game viewing and star gazing.  All bolstering MalaMala's long-cherished 'authentic African safari' feel and character.  This is still THE place to experience absolutely the best game-viewing in the Sabi Sands, bar none.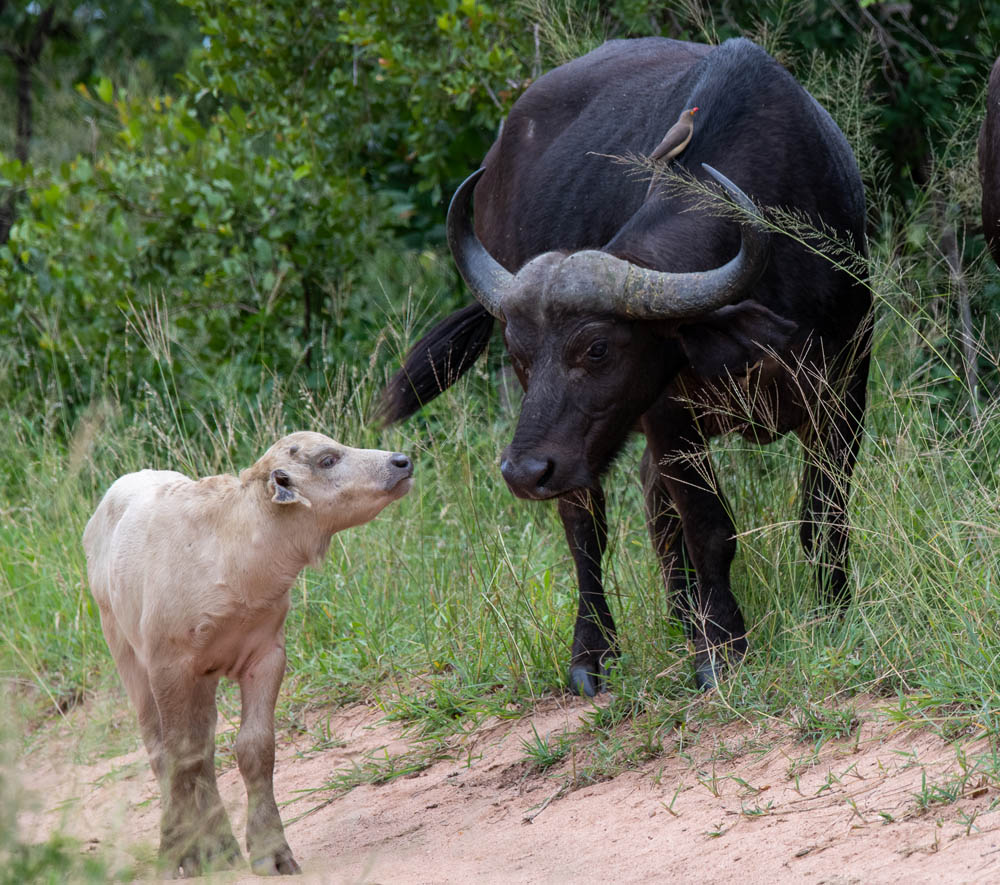 CHEETAH PLAINS, SABI SANDS
We were totally bowled over by the experience at Cheetah Plains in the northern part of the Sabi Sand.  The three houses, each with four private suites,  are simply magnificent in design and execution, and clearly no expense was spared to achieve a peaceful and luxurious retreat which is 100% personalized and where the entire experience can be tailored to your preferences. You literally have the run of the place (and what a place it is!), with complete flexibility in terms of timing, meals & beverages,  activities and overall schedule.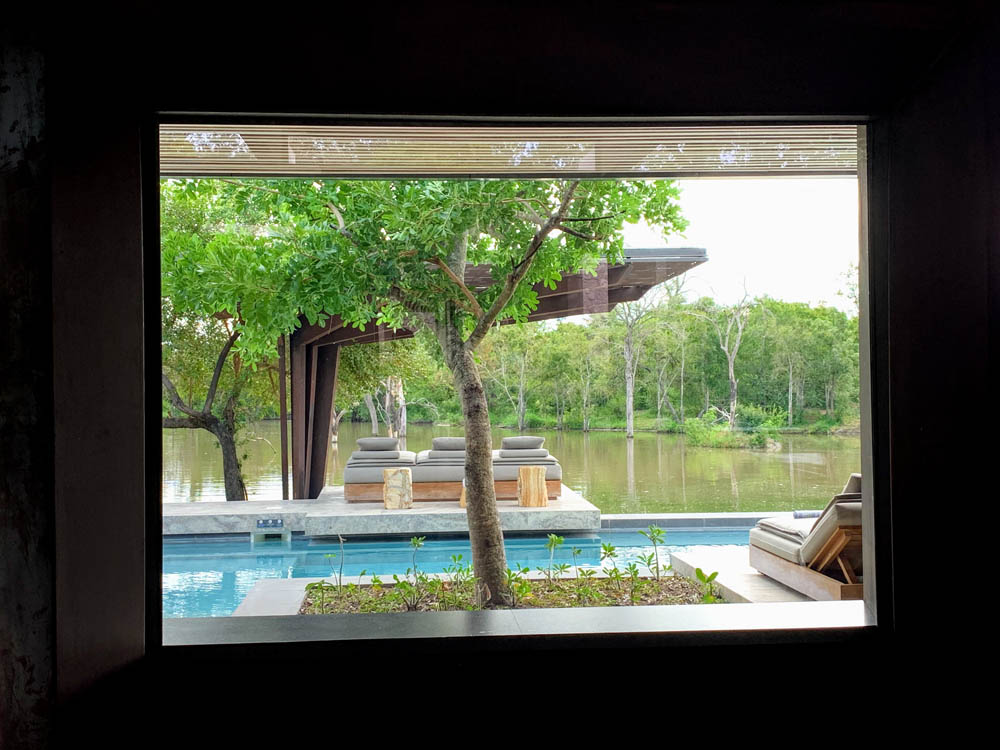 We enjoyed a few splendid meals at Cheetah Plains and clearly this is a place where wine aficionados would be totally at home, with an enviable collection of South African wines.  Always a good sign when your personal favorite – in our case a Rust en Vrede Estate – is available and in stock.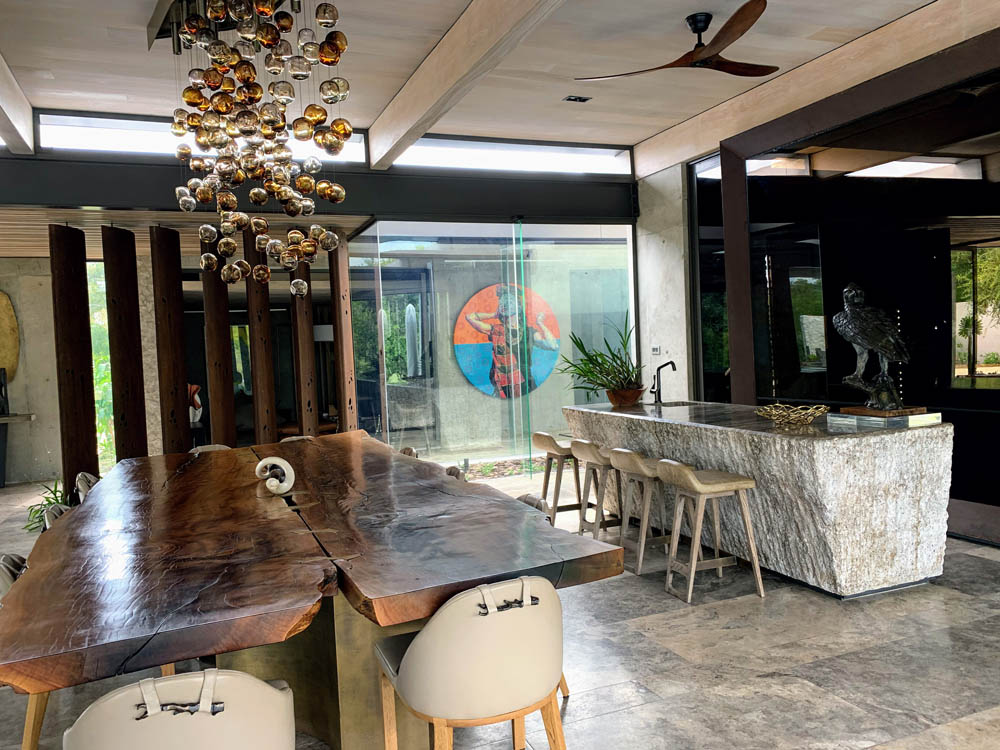 Even though our guide had to contend with excessively thick bush he nonetheless got us onto the best lion sighting of the entire trip – the Talamati pride – and also a superb and extended experience with a leopard mother and cub, on our second morning.  Another welcome surprise?  The fact that the game-drive vehicles were battery-operated:  quiet, efficient and environmentally friendly and the entire property is 'off the grid'.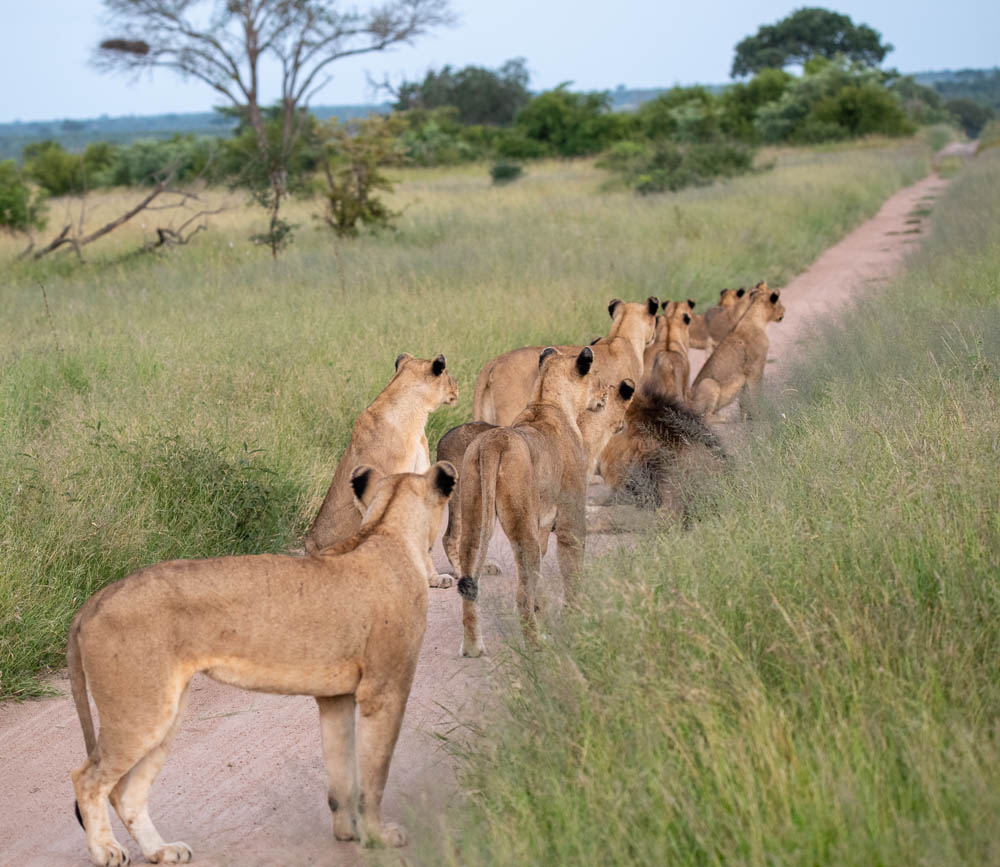 TENGILE RIVER LODGE, SABI SANDS
Probably the best overall new lodge we have seen in many years, Tengile is in a class of its own in terms of design, comfort, privacy and sheer enjoyment value.  This is a place where I can see myself spending several days, and maybe skipping a game drive one afternoon simply to enjoy the stunning suites, each with a plunge pool, outside sala area, a lounge/sitting room with a great view, in addition to the beautifully appointed bedroom.
In the usual AndBeyond fashion, the hospitality, meals and game drives as well as the guiding were all first class.  The bar at Tengile is one of the most inviting of its kind, definitely a focal point of the common area.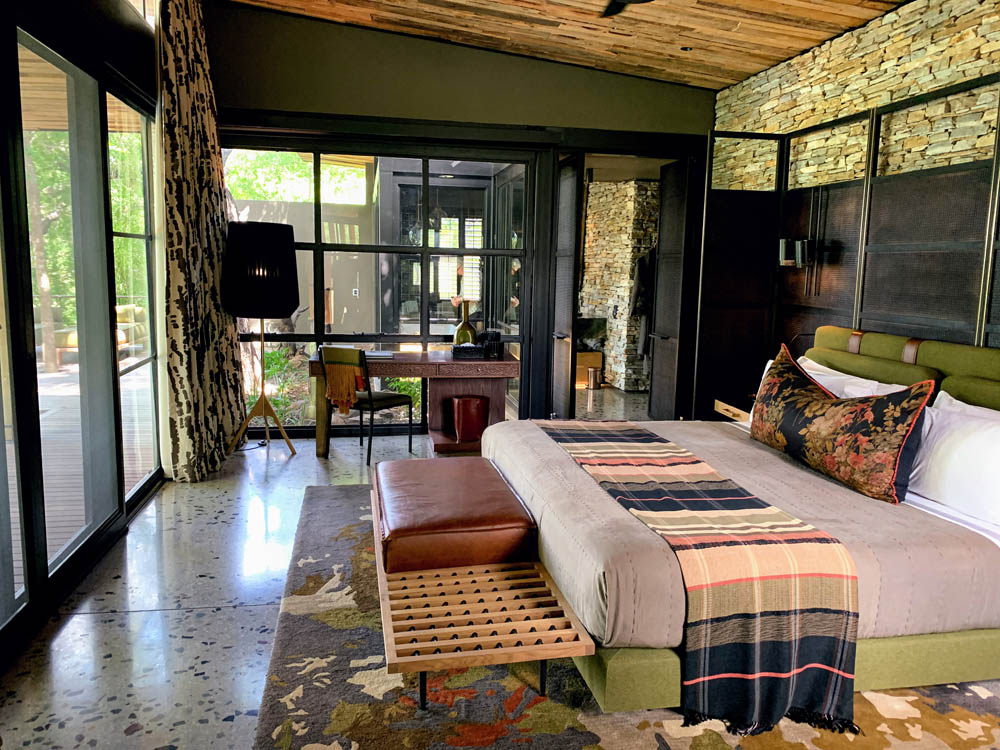 The staff at Tengile were very personable – clearly they love their jobs. We enjoyed a lunch (really a feast) in our room the day we arrived which was quite a treat – the food was delicious.  We felt very pampered and spoiled.
The game drives out of Tengile did not disappoint either.  One memorable sighting was of a pack of young African painted dogs possibly waiting for the adults to return from a hunting trip.  They seemed to get bored and created havoc chasing some game around.  One of them finally scored and ended up with a scrub hare.  It was great fun following them.
YOU MIGHT ALSO BE INTERESTED IN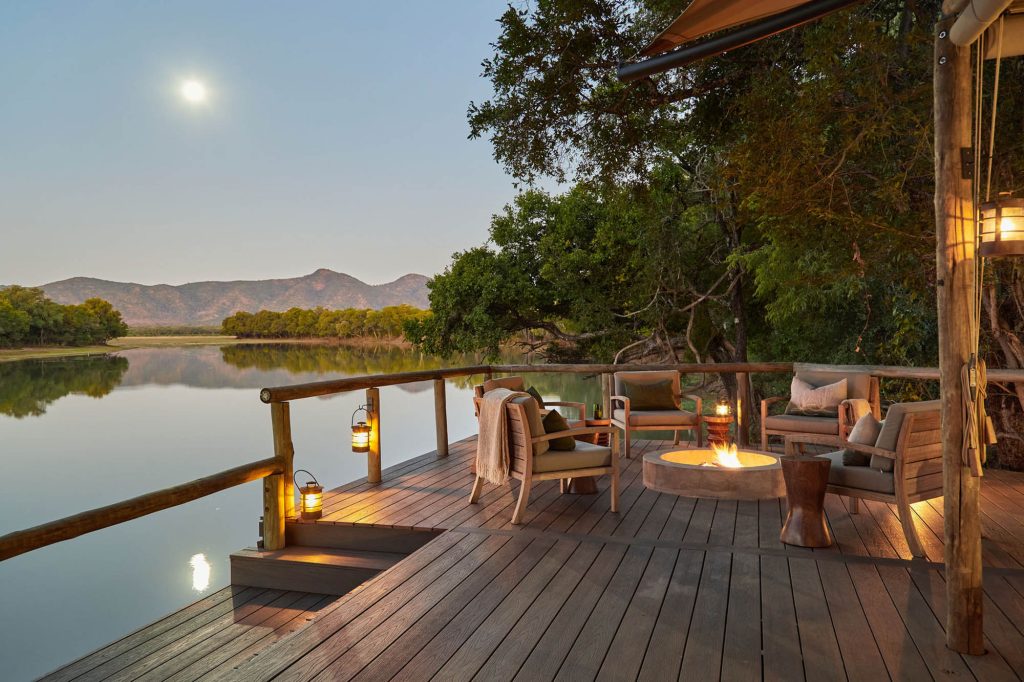 10th Sep 2021
Chindeni and the Bushcamp Company, Zambia
By late July we found ourselves at Chindeni, a small Bushcamp Company property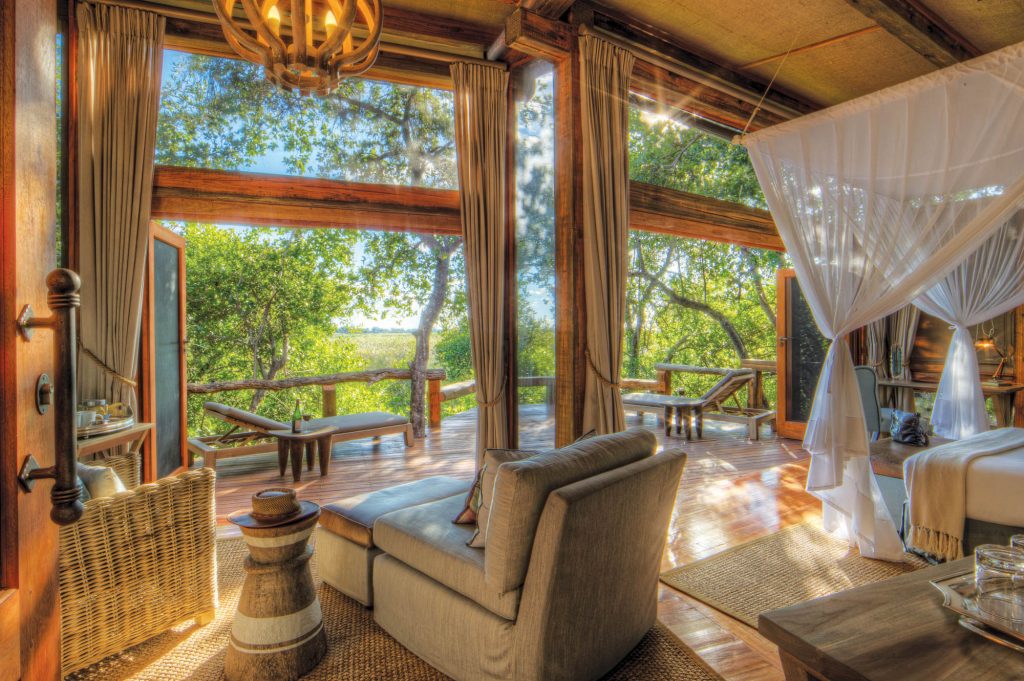 3rd Oct 2022
Camp Okavango, Botswana
Camp Okavango is in the heart of the permanent part of the Delta. In this idyllic setting there are no vehicles, and it is just a short walk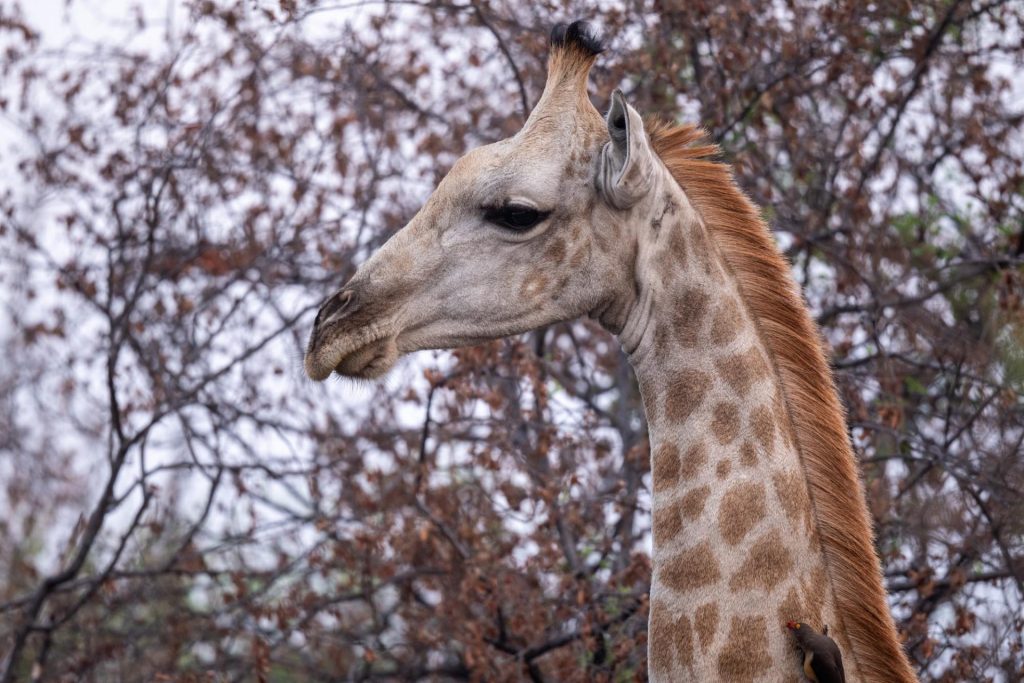 26th Mar 2023
Photography on safari
Fish Eagle Safaris was an early adopter of digital photography. Company founder Bert somewhat fondly recalls using a first generation Sony Mavica
SUBSCRIBE TO OUR NEWSLETTER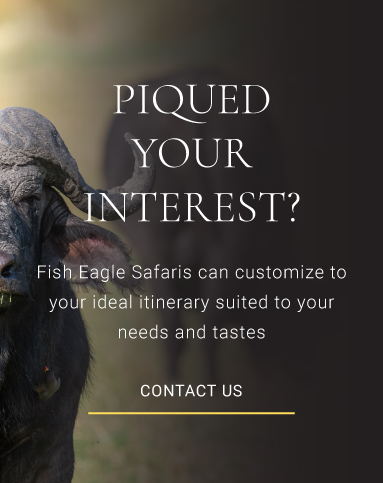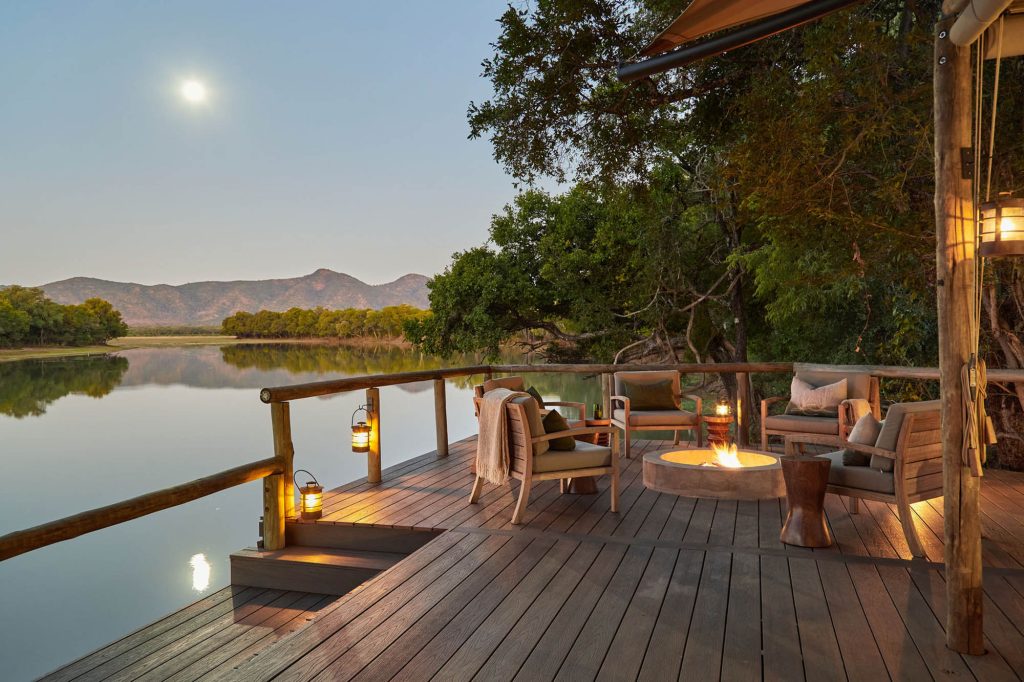 10th Sep 2021
Chindeni and the Bushcamp Company, Zambia
By late July we found ourselves at Chindeni, a small Bushcamp Company property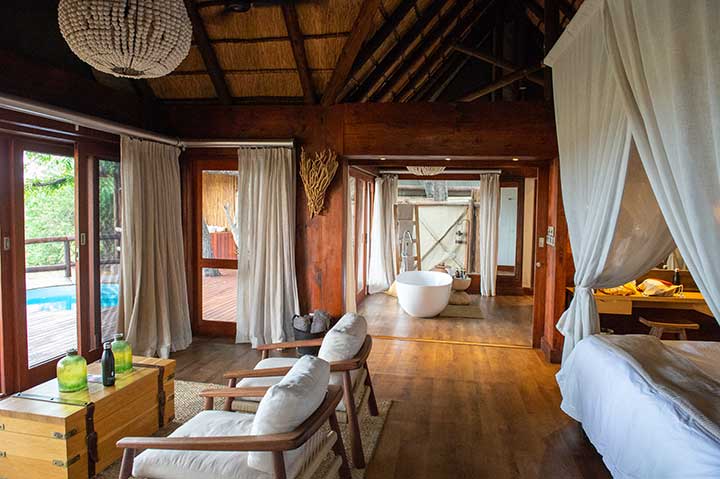 4th Aug 2022
On Safari At Belmond Eagle Island Lodge, Okavango Delta
What is the 'secret sauce' for an unforgettable few days on safari in Botswana? It starts with the animals, of course. The elephants, lions, giraffes, hippos