$cat_name = 'category'; $categories = get_the_terms($post->ID, $cat_name); foreach ($categories as $category) { if ($category->parent) { echo $category->name; } } ?>
Aug 18, 2022
Any advantages in selecting southern Africa?
Share: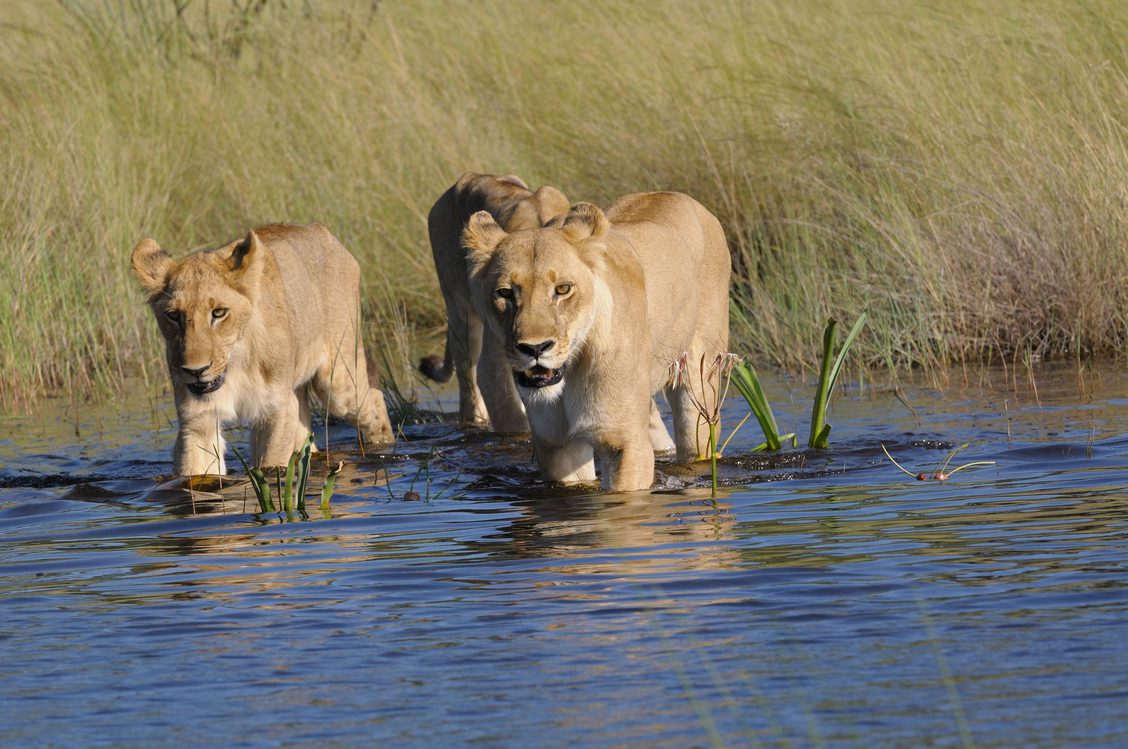 Any advantages in selecting southern Africa?
The use of open safari vehicles for game drives in many areas (better for photography than enclosed mini-vans).
Walking safaris with experienced guides (less commonly undertaken in east Africa).
Night drives with spotlights, a wonderful way to see nocturnal animals such as leopard, genet, civet and African wild cat. This is also not a common practice in east Africa.
Game drives by boat and mokoro (dug-out 'canoe') afford a different avenue to see some of the rarer animals and big game drinking or crossing rivers.
In general, the overall quality of the guides in southern Africa is higher due to better training standards.
Easy to include Cape Town at the start or end of a trip, or extend to Victoria Falls.
MIGHT ALSO BE INTERESTED IN